Tourism is great for any place or area because it helps boost the local economy, but sometimes tourists can be a bane to locals, too. Just because you're traveling doesn't mean you have to succumb to tourist stereotypes, stand out like a sore thumb, and miss out on great opportunities, though. Be more of an experienced traveler rather than a newbie tourist. Here are five simple ways to help you be just that.
1. Dress appropriately.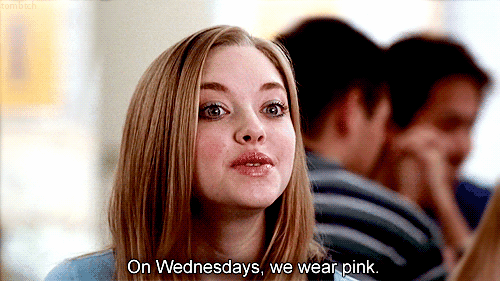 ADVERTISEMENT - CONTINUE READING BELOW
One way you can come off as touristy is by the way that you dress. Do some research about the area you are visiting and dress up appropriately, so you blend in rather than stand out. Avoid the stereotypical tourist outfit like shorts, white shirt (with "I love *insert country here*"), and visor. Dressing how you want is freedom of expression, but don't let it come to the point where everybody notices you and you become a target for those who prey on tourists.
2. Act decently.
To feel excited about being in a new place is a given, but how you choose to act and react is entirely up to you. When you are traveling with friends and family, you can sometimes get carried away by all the new things you see and you may not realize that you're already coming off as noisy and bothersome. There are times that you are aware of your actions, but you merely don't care about the perception of others because you don't know these people. But imagine if you were in your hometown, surrounded by irritating and impolite tourists. How would you feel?
CONTINUE READING BELOW
Recommended Videos
3. Speak their language.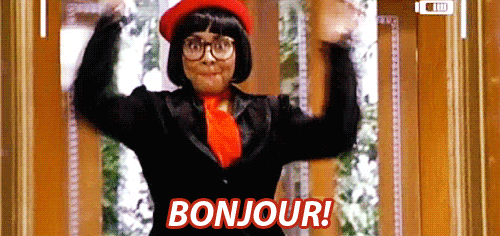 It is very rude to talk down to a person, especially when you're trying to find help in a foreign place. And no matter how slow you talk or how many times you repeat yourself, the locals just won't understand what you are trying to say if there is a language barrier. Don't get upset and frustrated. Remember that you are still a visitor in their country. Don't expect people to understand what you're trying to say all the time (even if it is in fluent English). Try to know a little about the local dialect of the country you're visiting and you'll have an easier time.
ADVERTISEMENT - CONTINUE READING BELOW
4. Live spontaneously.
A very touristy thing to do is have an itinerary. That's not a bad thing, but it can be very limiting. By doing this, you set yourself up to only viewing the popular attractions everyone has already seen and you leave little room to explore. A nice compromise is to list your top 3 must-visit places and spend the rest of the time exploring the area on your own. You'll discover things that aren't always listed in travel guides, and at the end of the day, you will have great stories to share when you come home.
5. Explore leisurely.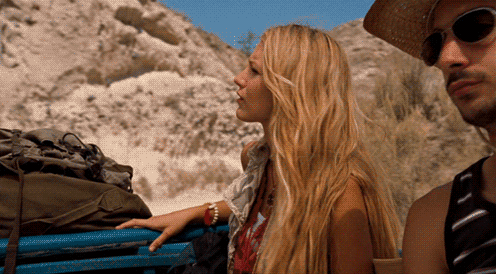 ADVERTISEMENT - CONTINUE READING BELOW
When traveling, you learn more and appreciate the experience better if you take your time as opposed to rushing. Enjoy and savor everything a new country or place has to offer and the trip becomes much more fun and memorable. It's just awful to be in a rush when you're traveling. Remember that it's not about how fast and how many places you can see at a given time (unless you're on the Amazing Race) but how much beauty and appreciation you get from it. You're the only loser when you rush things in traveling.
*This story originally appeared on Travelbook.ph. Minor edits have been made by the Stylebible.ph editors.
Hey, Preview readers! Follow us on Facebook, Instagram, YouTube, Tiktok, and Twitter to stay up to speed on all things trendy and creative. We'll curate the most stylish feed for you!