With 2018's arrival, we're sure you've been thinking about how to give yourself a brand new start in order to keep up with your goals or to make new ones. If you're looking for ways on how to empower yourself in 2018, whether it's being more productive, giving more time for yourself or finally traveling to your dream destination, take cues from Kiana Valenciano, Janine Gutierrez and Leila Alcasid who share their resolutions and personal mantras. These feisty #girlboss Preview girls definitely know how to keep their eyes on the prize! Go ahead and take somes notes, it's time to hit the reset button and be the best you!
Kiana Valenciano
ADVERTISEMENT - CONTINUE READING BELOW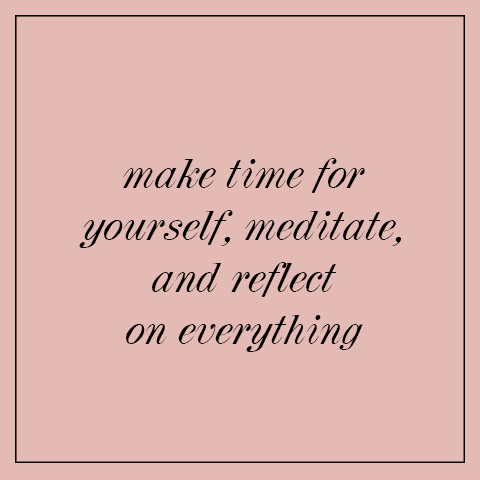 IMAGE Nicole Cruz
"My resolution for 2018 is to grow spiritually. I think it's healthy to make time for yourself, to meditate and reflect on everything (positive and negative) in order to grow and move forward. I really want to root myself in the right church, with the right group of people because I have a lot of plans for my career next year and I'm gonna need to focus. And really, with God and an amazing support system on my side, I won't lose myself in all of it.
"My advice, although easier said than done, is to get out of your own head. I've found that the times I feel lazy or discouraged, it's all just me. No one is pushing me to feel that way, I'm just in my own head. So when you feel like you don't have enough time or you're never gonna reach your goal or you aren't making much progress, that's the time you push harder.
ADVERTISEMENT - CONTINUE READING BELOW
"I'd just like to share one thing that I've learned over the past year:
"Talent is never enough. Surround yourself with the right support system, a great team, and always strive to do better than you've already done. Push!!!"
Janine Gutierrez
ADVERTISEMENT - CONTINUE READING BELOW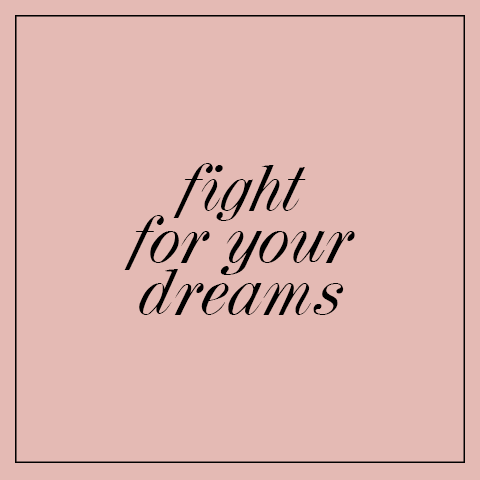 IMAGE Nicole Cruz
"Fight for your dreams—2018 or never!
ADVERTISEMENT - CONTINUE READING BELOW
"The two-minute rule! I'm always guilty of procrastinating so what I do now is follow this rule. If a task takes less than two minutes to do—do it now. It keeps your to-do list in check and it helps with starting good habits, too.
"Keep your 2018 bucket list in plain sight—on your fridge or as your phone wallpaper! If you always see your goals you'll always be reminded to make them happen. And you'll always know where to book for the next sudden seat sale."
ADVERTISEMENT - CONTINUE READING BELOW
Leila Alcasid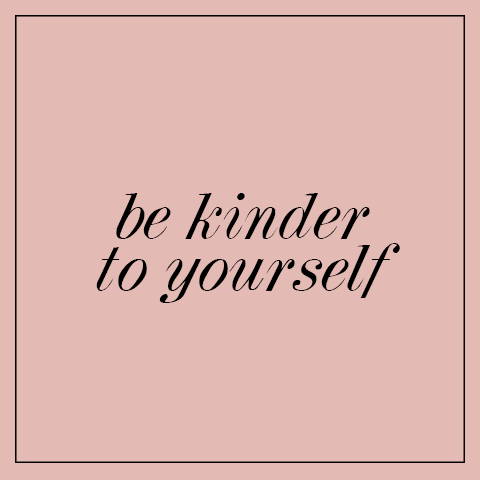 ADVERTISEMENT - CONTINUE READING BELOW
IMAGE Nicole Cruz
"My New Year's resolution this time is to be [kinder] to myself. It's so easy to become over-critical of yourself (especially in an industry such as showbiz) and it can be very taxing on both the mind and body. So, my mantra for the year would probably be something along the lines of 'if you're doing your best, it's enough', because it's true!
ADVERTISEMENT - CONTINUE READING BELOW
"Have an image or idea in mind of the goal you want to achieve and the time you want to achieve it in. Be specific and write it down as a reminder. Once you start working for it, you won't want to undo all the work. This also applies to productivity in the sense that if you make an effort to be productive each and every day, you'll get used to it and even want to be productive on days off! It's all about creating the habit first, so write everything down so you have a visual sense and initial reminder of the things you want/need to do and after a while it will become like second nature.
ADVERTISEMENT - CONTINUE READING BELOW
"Remember to be thankful. Too often we get caught up in hectic schedules and endless lists of things to do, and forget that before anything else, we should be grateful. Even if it's as small as just thanking someone you love for being there, gratitude never goes unnoticed and tells a lot about a person's character."
Related Stories from Preview.ph
Hey, Preview readers! Follow us on Facebook, Instagram, YouTube, Tiktok, and Twitter to stay up to speed on all things trendy and creative. We'll curate the most stylish feed for you!