As a modern woman, you are lucky to be living in a time when you can become anything you want to be. But the road to breaking the glass ceiling isn't easy—failure and self-doubt can overwhelm you and keep you from reaching your goals. It's important to keep in mind that failure can happen, but it doesn't mean it's the end—rather, it's a forked road where you decide to give up or keep going.
Cream Silk's Facebook Live, Becoming Your Ultimate: Conversations with Ultimate Women was held on November 19, 2018, and it was a roundtable discussion about what it means and what it takes for a woman to be her best. The event featured Pia Wurtzbach, Jach Manere, Rissa Trillo, Rosenthal Tee, and Sambie Rodriguez, all part of Cream Silk's 100 Ultimate Women and successful women in their own right. Below, their tips on how to keep your #careergoals moving.
When they say you can't do it, prove them wrong.
Pia Wurtzbach, Miss Universe 2015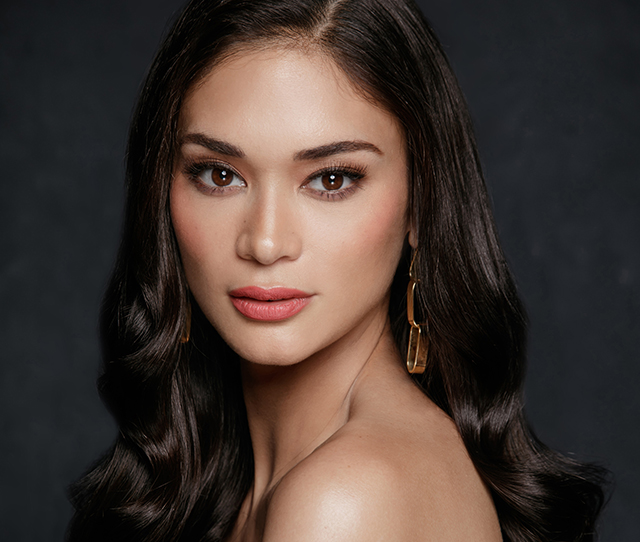 Pia's had her fair share of failures before Miss Universe—she attempted to make it in showbiz and modeling in the early 2000s but didn't gain enough traction, and even made three attempts at Binibining Pilipinas before finally winning the crown. "Whenever I have people doubting me, I just use that as my fuel," she says. "When I hear them say you can't do it, I train even more, I study harder. [With] all the negativity—you have to be able to use that as fuel to keep going," Pia advises.
Don't miss a chance, even if you risk failure.
Jach Manere, Asia's Next Top Model Philippine Representative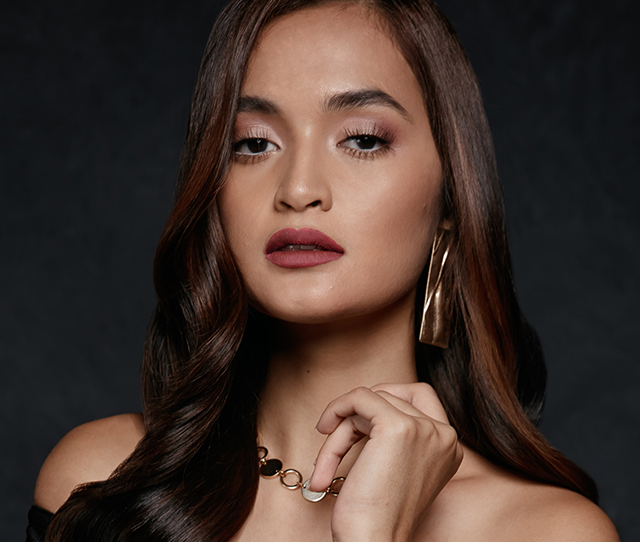 Jach, having established her roots in the local modeling industry, set out to win the 6th Cycle of Asia's Next Top Model. To the surprise of many, she was eliminated; but to Jach, it's just one out of many opportunities she gladly pursued. "I don't want to settle. I like to keep everything going, and I try to get everything because you can't miss a chance." That's why she refuses to let her loss hold her back from her aspirations and instead looks forward to the next challenge her life and career will bring her. "You are in control of your own life," Jach firmly believes, so a rejection is only a setback if you let it be one.
Struggles exist to refine who you are.
Rissa Trillo, Happy Skin Founder and CEO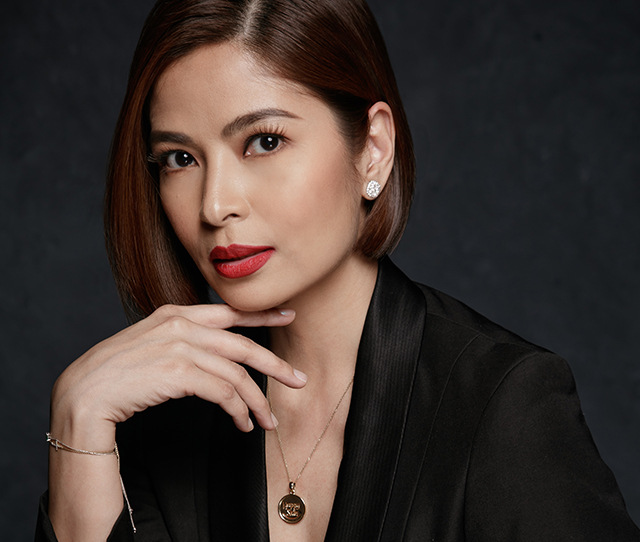 Rissa wears many hats—mother, CEO, columnist, and MBA student—which means her life can get hectic and certain sacrifices must be made to stay on top of her busy schedule. But whatever the struggle, she believes you will come out stronger in the end. "All women go through a personal struggle, and you always have to go back to yourself," Rissa says. "The same fire that melts butter is the same fire that purifies gold. No matter what we go through, even if it's painful, we're always going to turn out better."
Hold your own voice in high regard.
Rosenthal Tee, NYFW vet and fashion designer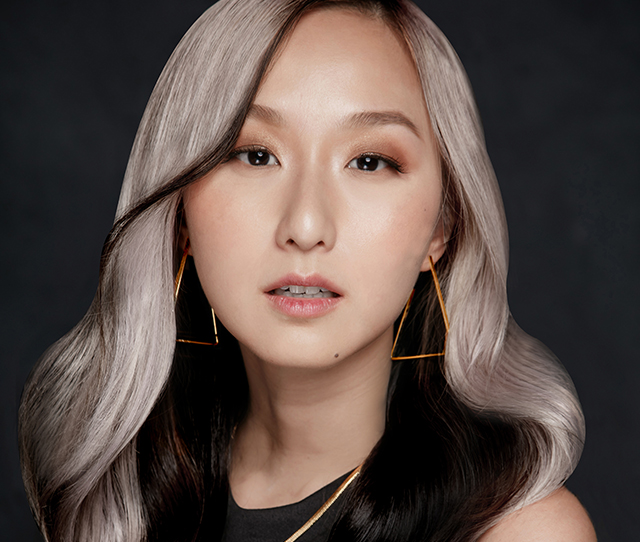 For Rosenthal, working in the cut-throat fashion industry means being constantly exposed to a plethora of opinions about her designs. But the Fashion Week vet says, "The most important voice you need to listen to at the end of the day is your own." People will always say things—good or bad—about your work, so it's important to have thick skin when you're exposed to criticism and negativity. "I produce things on a daily basis that get judged by so many people—it makes you vulnerable. Toughen up, and realize internally that yours is the opinion that matters."
Don't get distracted from your purpose by comparison.
Sambie Rodriguez, Guavapass PH Country Manager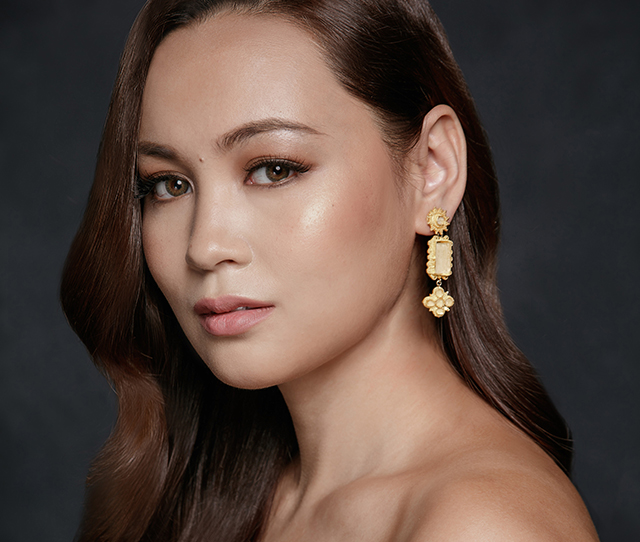 Inspired by the quote, "If you are captivated by a purpose, you won't be distracted by comparison," Sambie believes that there's no use comparing yourself to others. "The truth of the matter is, there is space for everyone at the top," she says. "Because if you're completely captivated by what you're doing and what you're trying to do with your life, then you can't really be bothered to compare yourself to other people." But if you're bottomed out, Sambie suggests listing down the things you know you are good at and things you love about yourself. She explains, "Once you have that self-love, it'll just grow outwards and shine."

Watch the full video of Cream Silk's Facebook Live, Becoming Your Ultimate: Conversations with Ultimate Women here. Follow Cream Silk Philippines on Facebook and visit the Cream Silk Lazada page to find out more about their products.