Our social media reflexes are faster than ever. We've developed a sixth sense that automatically helps us determine whether a photo should be posted on Facebook, Instagram, or solely on Snapchat. This muscle flexes even stronger when we're out and about, going to photogenic events and places because, well, that's what phones and cameras are made for. And that's okay, but there's also more to this story than just getting more likes or shares.
While we don't want to perpetuate a mean world syndrome, it's important to avoid developing habits that'll make you a target of crime. Because if it's just for the sake of establishing a stunning presence on social media, it's simply not worth it. We unfortunately still have to live with the fact that not everyone who has access to our posts online has good intentions. And no matter how much fun we're having inside our own little bubble full of OOTDs and dog filter selfies, we never know what can happen once the wrong information ends up in the wrong hands. Take the recent incident with Kim Kardashian West, for example.
ADVERTISEMENT - CONTINUE READING BELOW
That said, pop your social media bubble often, always assess your posts before clicking publish, and think about the possible consequences of everything you put out there. And to get you started, here's a short list of habits you need to develop if you want to make your social media usage safer:
CONTINUE READING BELOW
Recommended Videos
1. When traveling, don't post a full photo of your boarding pass.
Your boarding pass reveals more about you and your trip than you think, spefically its bar code. Strangers can gain access to your name, flight accomodations, and sometimes the credit card that you bought your ticket with. Keep your boarding pass snaps safe by not including anything that isn't your name.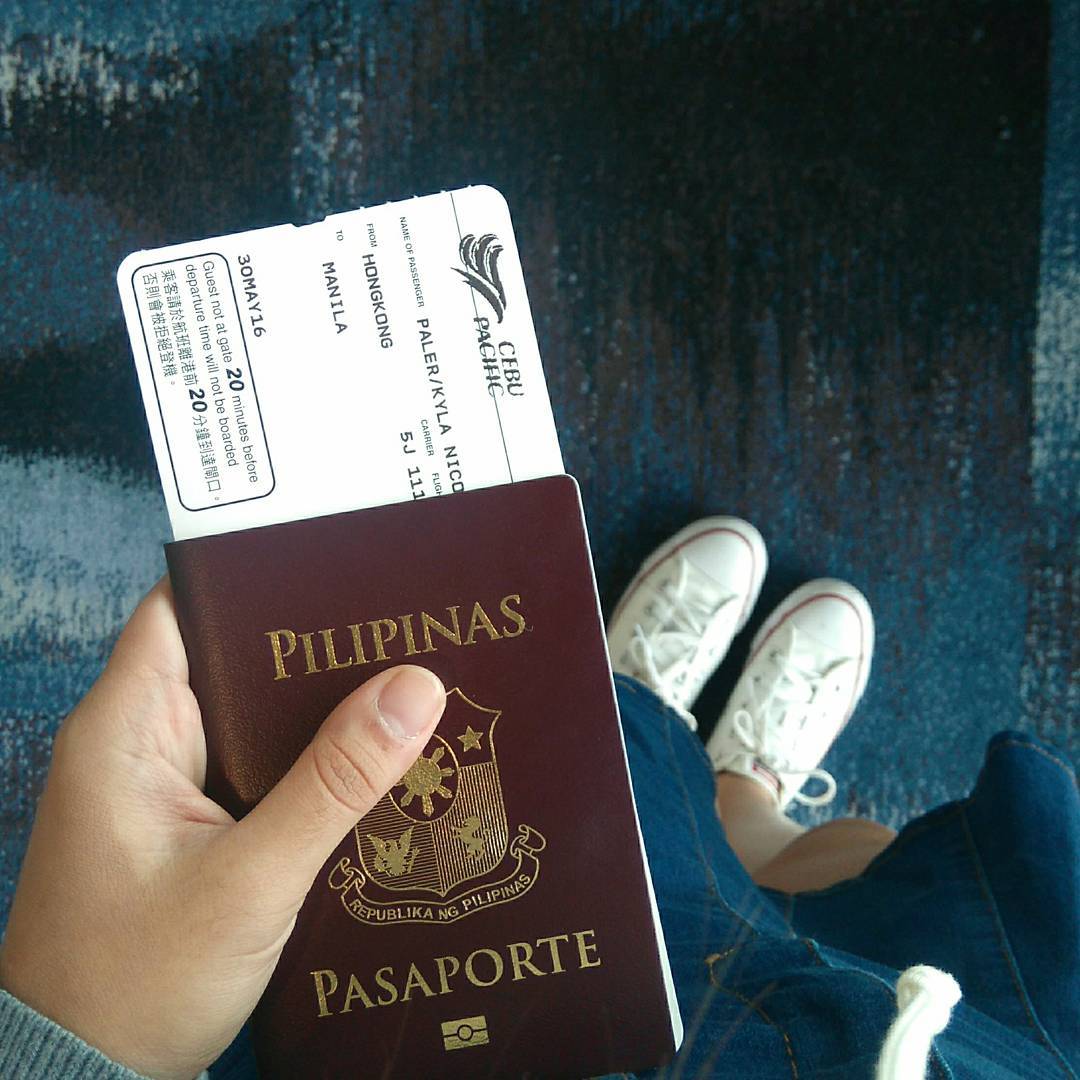 ADVERTISEMENT - CONTINUE READING BELOW
IMAGE INSTAGRAM/kylanicolex
2. Try not to post photos in real-time.
There's a reason why celebrities update their social media accounts late, and it's not just because they're busy. It's their way of telling people where they were instead of letting them know where they are to lessen the risk of being found by paparazzi. And even if you aren't a high-profile person, making it a habit to announce to the world your exact location still isn't a very healthy habit. You never know who's watching.
3. Turn off your location when you have valuables with you.
Bought a new designer bag? Gifted an expensive watch? Well go ahead, post a photo on Instagram. Just make sure that you have your location off, because if you don't, you might accidentally post your home address and not only have your precious new bag stolen, but put your entire family in danger as well.
ADVERTISEMENT - CONTINUE READING BELOW
4. When in doubt, don't post.
Sharing your life on social media should be fun. You shouldn't feel obligated to post something about yourself when you're not 100% comfortable with the concept of having anyone in the world have access to that information. Follow your instincts when a photo is TMI to help yourself stay out of trouble.
ADVERTISEMENT - CONTINUE READING BELOW
Flaunt wisely, girls!
Gifs from Giphy
Related Stories from Preview.ph