Living in another country is no bed of roses. All the more if you're juggling two time-demanding jobs. But for Kamille, a full-time ER nurse and a personal shopper for My Goodies for Less, it's all in the day's job—it's actually a way to destress while still being productive. The dough she earns from her side hustle is just a bonus.
TOP STORY: Jinkee Pacquiao Goes Viral for Expensive Plant That Costs Approximately P20,000
So, what it's like to juggle two jobs in Australia? Preview was able to get an exclusive interview with Kamille, as she lets us peer into her busy life in Aussie. Read on and see how she does it all!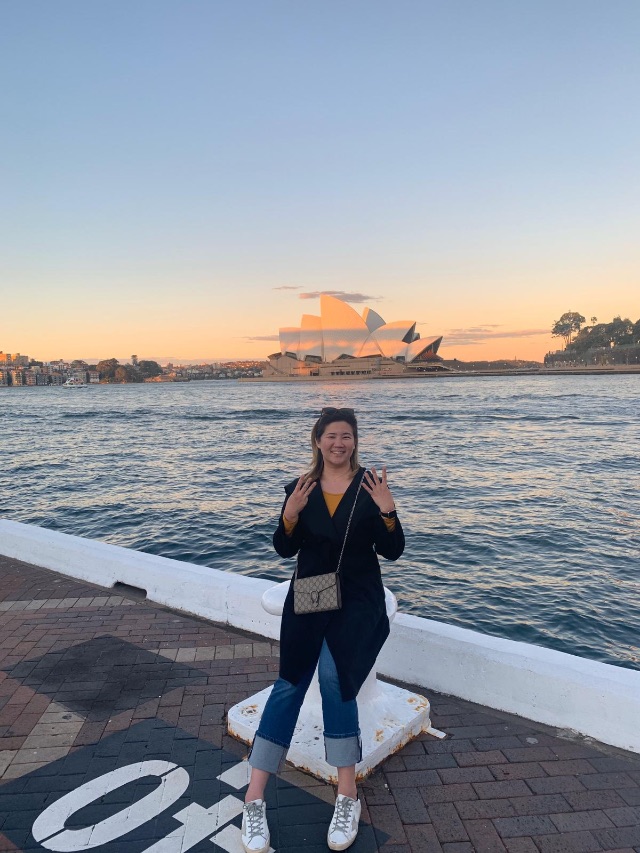 ADVERTISEMENT - CONTINUE READING BELOW
Kamille left the country not in pursuit of dollars but because she was looking for a challenge. "I knew that I had to get out of my comfort zone right away before everything becomes too comfortable," Kamille tells Preview. Prior to her move to Australia, Kamille was a registered nurse and had been working for a private hospital in Quezon City. Five years in, she thought to start a new adventure in The Land Down Under. "The experience I acquired [in the Philippines] paved way for me to get the credentials and become a registered nurse in Australia. Few bumps and crossroads, now I am on my fifth year working as an ER nurse in New South Wales," she adds.
Kamille describes her new venture to be "challenging and liberating." She decided on the life-changing move all by herself and put into action all by herself, too, with little help from a few people. But according to her, the migration was not the biggest struggle she faced—it's adjusting to a whole new environment. "Aussies speak English but it was still soooo hard to understand them," Kamille shares. "[They have a different] accent, slang, medical jargons, banter, and the small talk. Culture shock was definitely an initial struggle," she adds. On top of it all, Kamille notes that she had to "unlearn many of [her] nursing practices."
CONTINUE READING BELOW
Recommended Videos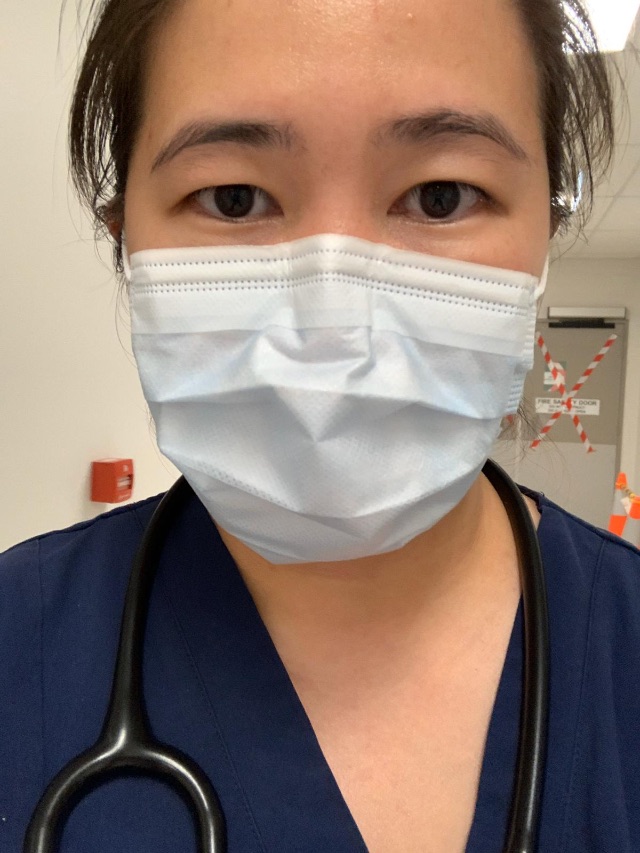 But bidding adieu to Manila's traffic and fast-paced life was worth it, she says. After finding her footing in Australia, Kamille felt she's finally home. "What I love best in living in Australia is the work-and-life balance and being so close to nature. Family, time, wellness and mental health are always a priority," she says.
ADVERTISEMENT - CONTINUE READING BELOW
Kamille's not one to slack off, though. "Back in Manila, I was selling anything from lasagnas, pastas, and computer parts," she says. Perhaps missing her entrepreneurial side, Kamille decided it was time to get back into the game. "Shopping will always be a therapy for me. I always go out by myself and is always on the lookout for new stuff." With her business registrations all done and in place, she's become determined to bring a piece of Australia to her international clients, one small pabili at a time. "Moving here, I have seen the potential of the Australian products and the quality they have so I have decided to spread the love to international clients. I always shop for myself so shopping for others just came naturally."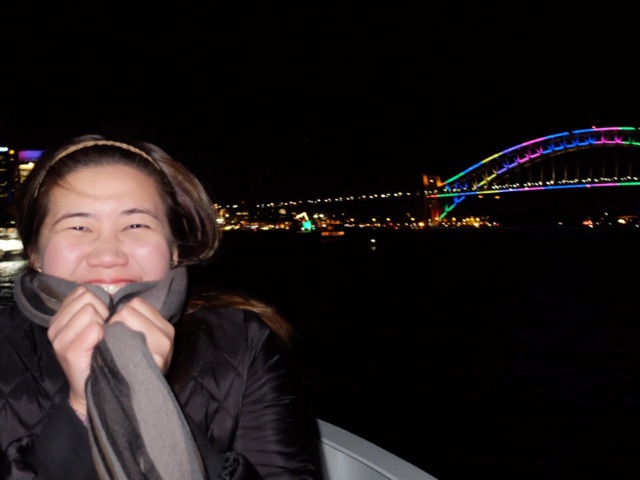 ADVERTISEMENT - CONTINUE READING BELOW
When asked what's the best part of being both a nurse and personal shopper, Kamille points out it's meeting new people and gaining friends who share her interests in fashion, beauty, and discovering new things. Kamille says that her two jobs aren't that too different if you think about it. They're both saving and helping people—as a nurse, quite literally, while as a personal shopper, she gets to fulfill people's retail therapy needs. In turn, it gives her life deeper meaning, a sense of fulfillment she's been looking for.
Now, it would be amiss to say that Kamille's living the perfect life. Challenges are still ever present, Kamille says. "Both jobs are really demanding and you have to make sure you get to satisfy your patient's or client's needs and wants. You always have to be on top of your game otherwise the errors and risks can have it's repercussions," she says.
ADVERTISEMENT - CONTINUE READING BELOW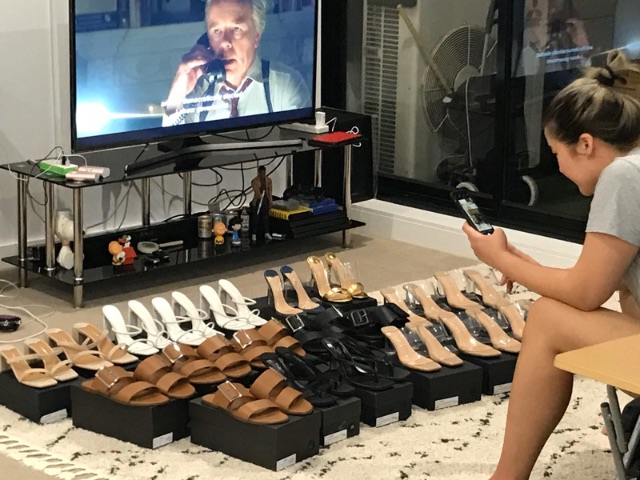 In our conversation, I asked Kamille if she'd ever retire from her job as nurse. To this, Kamille says no. "I feel like I am living two lives. I have an alter ego which helps with my wellness. I can have that mental pause from one job when the other becomes "toxic" as well call it." She adds, "I'm lucky enough to be part of an amazing team at my hospital work that I have control over my schedule allowing me to manage time well and get to do the personal shopping venture.
ADVERTISEMENT - CONTINUE READING BELOW
Kamille also warns that juggling both jobs is not as easy or glamorous as it seems. She leaves us with pieces of advice you'll want to take to heart if ever you do want to start a side hustle. She says, "Make sure you are passionate of your goals and of what you want to achieve. Thoroughly think about why you want to do it. If you are only in it for the money, forget about it. Treat it like your baby, you need to give everything you have."
Related Stories from Preview.ph
Hey, Preview readers! Follow us on Facebook, Instagram, YouTube, Tiktok, and Twitter to stay up to speed on all things trendy and creative. We'll curate the most stylish feed for you!