We know what you're thinking—no, it wasn't done to celebrate her new career as a Victoria's Secret Angel. Kendall Jenner had a more scientific reason for her color choice, which she shared in a recent blog post.
"I went to dinner with friends and they had just gone to the 'Human Condition' exhibition at a former hospital in LA," she writes. "They were telling me there's a pink room at the exhibit that had an explanation of the color choice: Baker-Miller Pink is the only color scientifically proven to calm you AND suppress your appetite. I was like, 'I NEED this color in my house!'"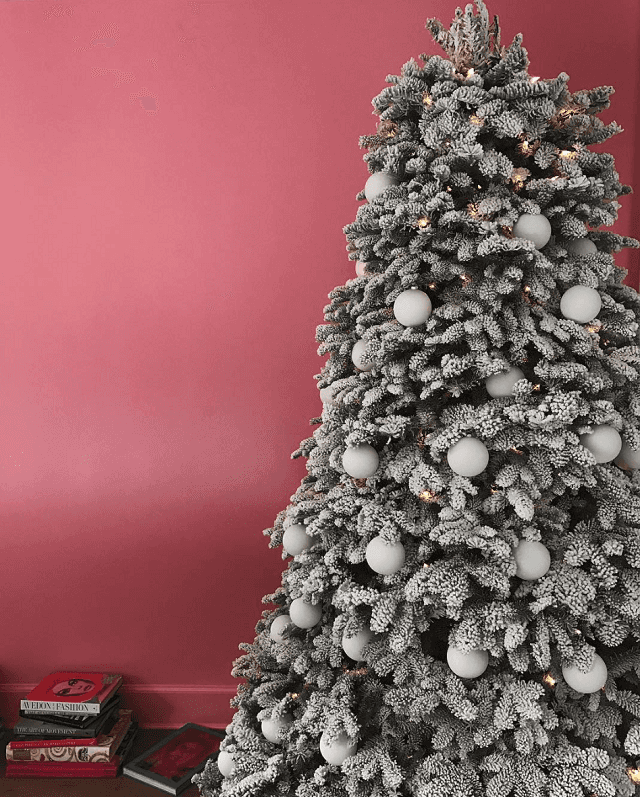 ADVERTISEMENT - CONTINUE READING BELOW
IMAGE INSTAGRAM/kendalljenner
And she isn't lying, because a study conducted inside a correctional facility in 1985 indeed discovered this connection. Baker-Miller Pink was linked by Dr. Alexander Schauss to the suppression of human aggression, which included a reduction in the test subjects' appetite.
Now you have one more reason to give your room a makeover!