October isn't just the month of Halloween. Here's what got the city bustling this month:
WHAT: Manila Fashion Fest
WHEN: October 18-21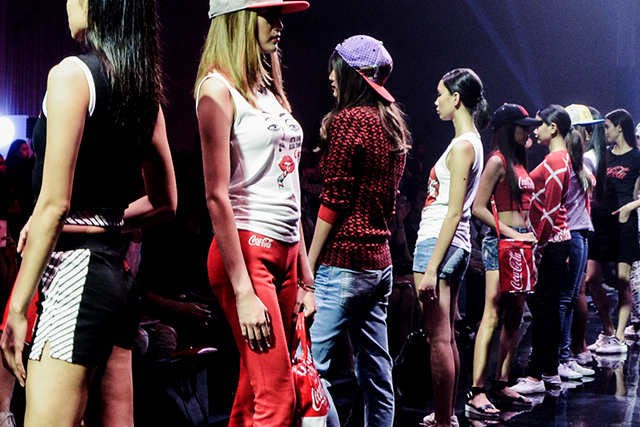 Manila Fashion Festival is a fashion clothing trade show held bi-annually in Manila, Philippines.
WHAT: Pelikula: Manila Spanish Film Festival
WHEN: October 5-16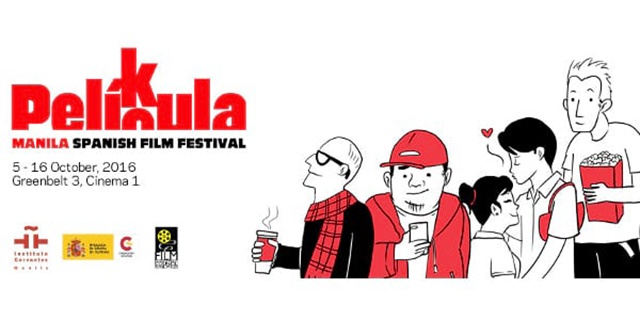 See the biggest Spanish film festival in Asia as you watch critically-acclaimed films such as El Rayo, Isla Bonita, Palm Trees in the Snow, Truman, and many others in this much-awaited film event of the year. For its 15th edition, a total of 18 films will be featured coming from countries such as Spain, Colombia, Argentina, Chile, and Venezuela.
ADVERTISEMENT - CONTINUE READING BELOW
WHAT: Mars Ravelo Reinterpreted
WHEN: Until October 13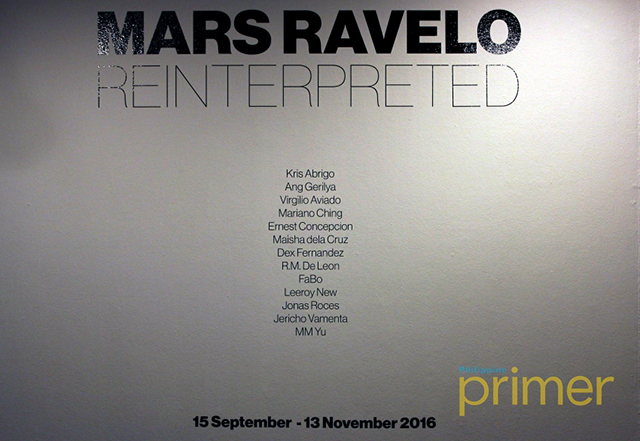 Mars Ravelo Reinterpreted is an exhibit which aims to commemorate the life of the man who gave Filipinos timeless and iconic characters such as Darna, Captain Barbell, Lastikman, Dyesebel, Bondying, Kapitan Boom, Flash Bomba, Ipe, Gorio at Tekla, Gog, Maruja, Rita, and Facifica Falayfay.
WHAT: Korean Film Fest
WHEN: October 13-16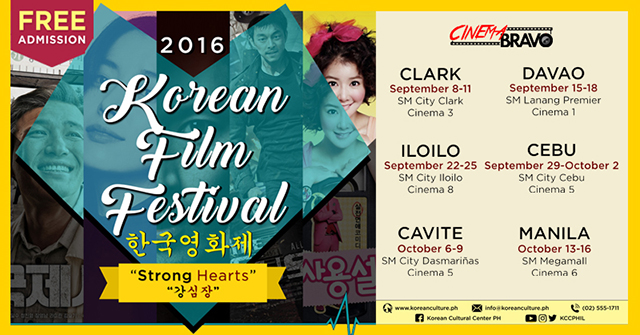 With this year's theme Strong Hearts, the festival features films with characters with strong personalities and those who pursue their goals and desires with courage and determination.
WHAT: ManilArt
WHEN: October 6-9

ADVERTISEMENT - CONTINUE READING BELOW
With over 33 selected galleries and over 600 artworks, get ready to witness world class Filipino art showcased at this annual event.
WHAT: Manila Fame
WHEN: October 20-22

The Philippines' premiere design and lifestyle event, Manila FAME showcases craftsmanship, design innovation, and artisanship in Philippine products.
WHAT: Shawn Mendes live in Manila
WHEN: October 26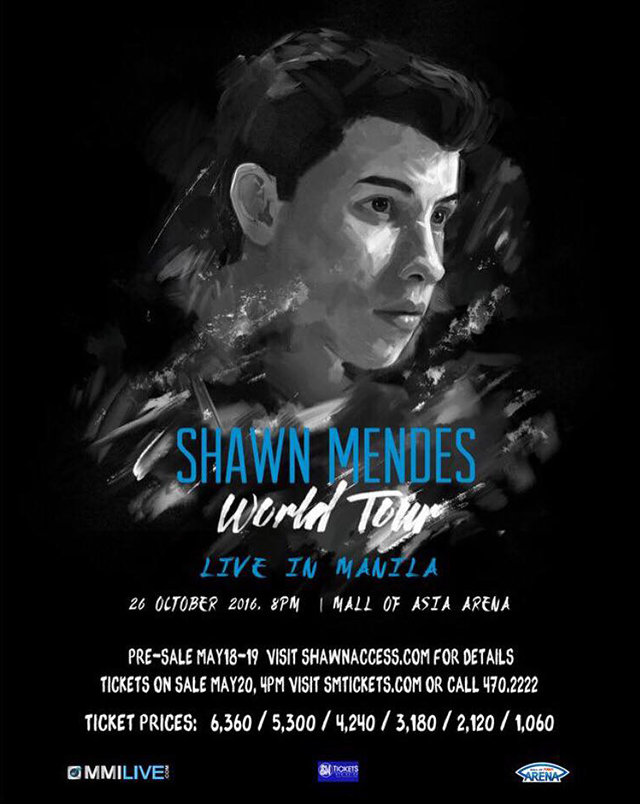 The Canadian singer-songwriter was discovered through the mobile application Vine and has then made a name for himself when his songs hit the Billboard Top 100. Now, he continues to produce more songs and has embarked on his new world tour.
Photos from Manila Fashion Fest, Manila Fame, and Primer.com
ADVERTISEMENT - CONTINUE READING BELOW