In news today, the Huffington Post reported that Norwegian-Malaysian actress Natassia Malthe has joined the many women who have come forward accusing Hollywood film producer Harvey Weinstein of sexual assault. She recollected the events in a press conference on Wednesday, saying that he raped her after an awards show in London nine years ago.
According to the report, the actress was first introduced to Harvey during the British Academy of Film and Television Arts Awards (BAFTA) in 2008. The two took a photo together at Natassia's publicist's suggestion, during which the producer asked her where she was staying. Unprepared for the question, Natassia answered she was staying at the Sanderson Hotel.
Once the show was over, Natassia went back to her hotel room to prepare for bed. Then, she told the press that Harvey suddenly started knocking on her room's door, demanding to be let in. In an article in The Daily Mail, she was quoted saying, "I was mortified and humiliated. There were many industry people staying at the hotel. I was worried that everyone would wake up and think that I was sleeping with him," she says. Not wanting to cause a scene, she opened the door for him. She added, "I opened the door. His clothes were messy and his face did not look normal. I wondered if he was on drugs."
ADVERTISEMENT - CONTINUE READING BELOW
The producer apparently undressed and sat on her bed once he entered. "He told me that these actresses had gotten to where they were because of him and because they had sex with him," she revealed. After, the actress said the producer attacked her, pinning her under him.
"He forced himself on me," the actress said in the press conference. "It was not consensual. He did not use a condom; however, he did not ejaculate inside me. I was completely grossed out. I believe I dissociated during the time he was having sex with me."
"I laid still and closed my eyes and just wanted it to end. I was like a dead person. Afterwards I lay there in complete disgust," recalls Natassia.
He apparently sent her a script for the movie Nine the next day, for which she attended an audition. Harvey asked to meet with her again after she started training for the role, but knowing she would refuse, he told her an assistant would be present. However, Natassia says that it was a setup, for the "assistant" took off her robe and gave the producer oral sex. "Afterwards, I called Harvey and yelled at him for putting me through that. I told him that the opportunity of having a part in his upcoming movie was not worth what he wanted me to do in exchange," shares Natassia. In response, she says that he cursed at her and called her ungrateful.
CONTINUE READING BELOW
Recommended Videos
Natassia dropped out of the film and departed from her acting career in the US after the incident.
"This situation with Harvey was not isolated. I had experienced sexual harassment from other powerful men in Hollywood, but my experiences with Harvey were the worst," she admits. "Hollywood men should not be allowed to force women to gratify them sexually in order to get ahead."
Before leaving the US, Natassia starred in films like Elektra, This Means War and Lake Placid. From 2000 to 2001, she was an active model in the Philippines. She modeled for several magazine editorials and covers, a few of which were with Preview. In August 2001, she landed the cover of Preview.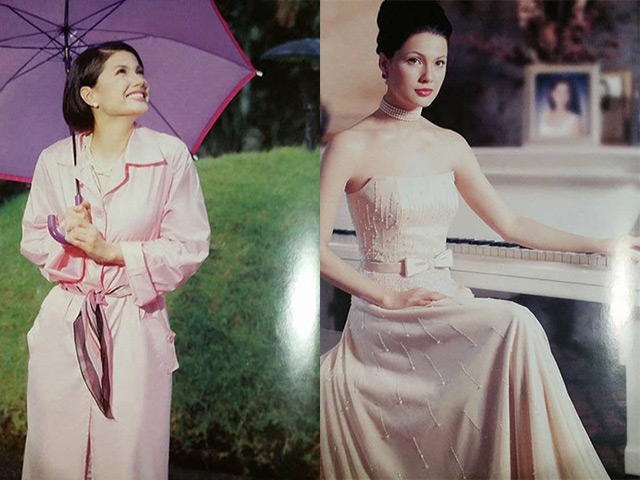 ADVERTISEMENT - CONTINUE READING BELOW
IMAGE Preview Archive
Natassia Malthe in Preview's September 2001 issue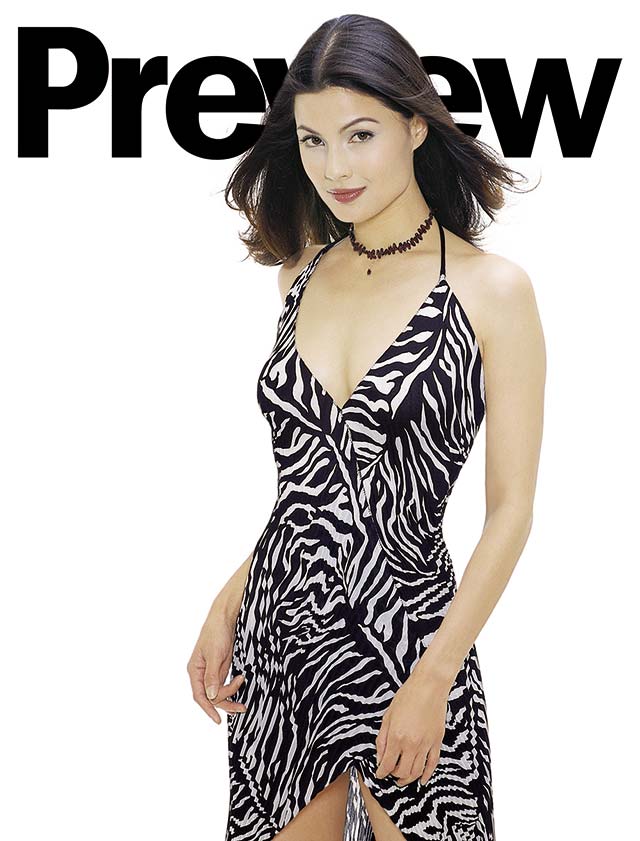 IMAGE Francis Abraham
The actress' cover for Preview August 2001
Related Stories from Preview.ph
Hey, Preview readers! Follow us on Facebook, Instagram, YouTube, Tiktok, and Twitter to stay up to speed on all things trendy and creative. We'll curate the most stylish feed for you!