There's a new queen bee in town, and she goes by the name of Gia Kim! All eyes are on the breakthrough XO, Kitty star, who portrays the resident campus popular gal Yuri Han in the To All the Boys I've Loved Before spin-off.
Interested to know more about the actress behind the scenes? Don't fret–get the lowdown on Gia Kim in the cheat sheet below.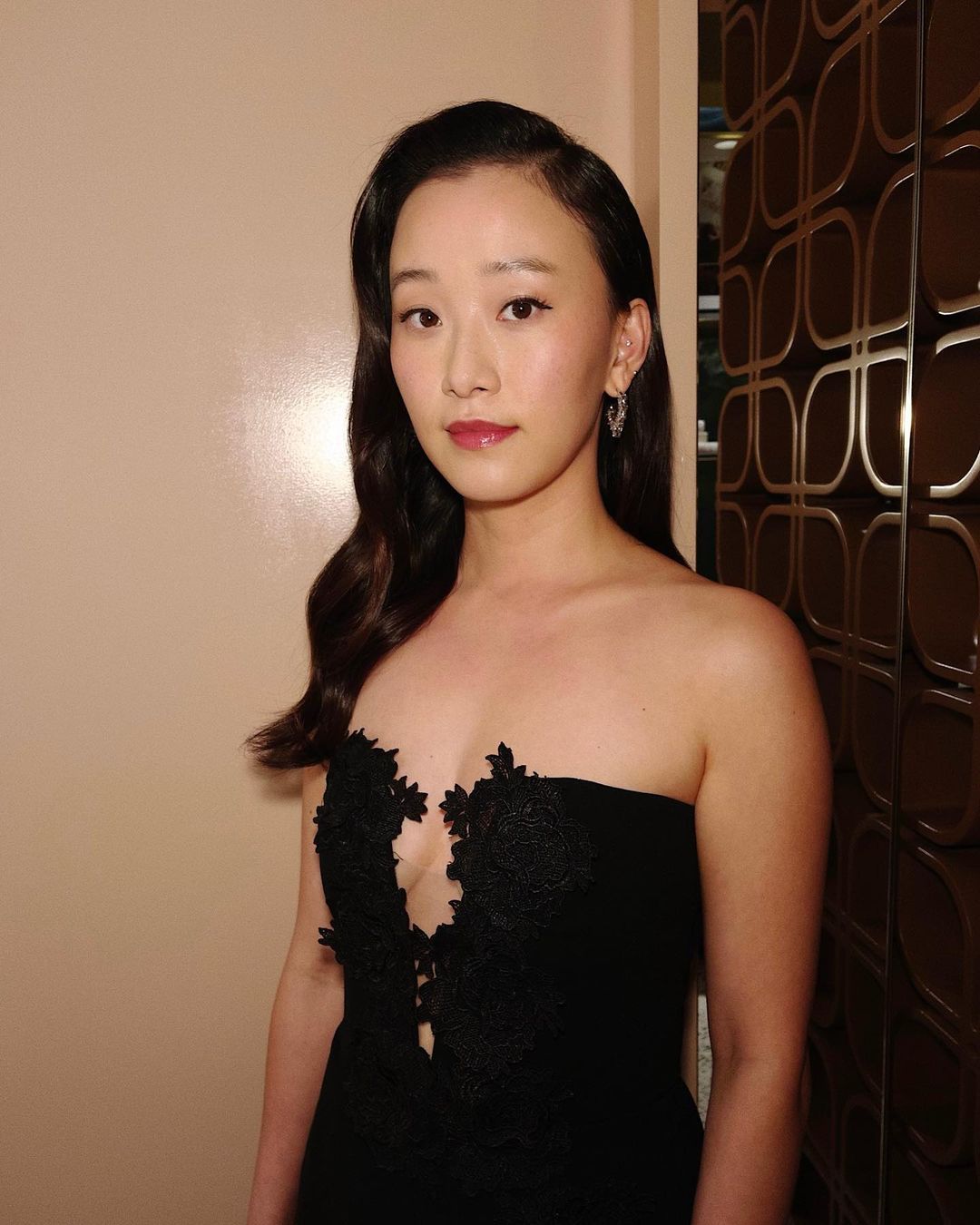 ADVERTISEMENT - CONTINUE READING BELOW
1. Gia Kim is a Scorpio.
Gia was born in Seoul, South Korea. The actress revealed that she's a Scorpio Sun, Aquarius Moon, and Scorpio Rising, making her a "double Scorpio."
2. Gia Kim's real-life sibling is Min Ho from "XO, Kitty."
The world of their fictional counterparts might be riddled with plot twists, but their IRL selves served the biggest surprise: Sang Heon Lee–who plays Min Ho on the show–is actually Gia Kim's real-life brother!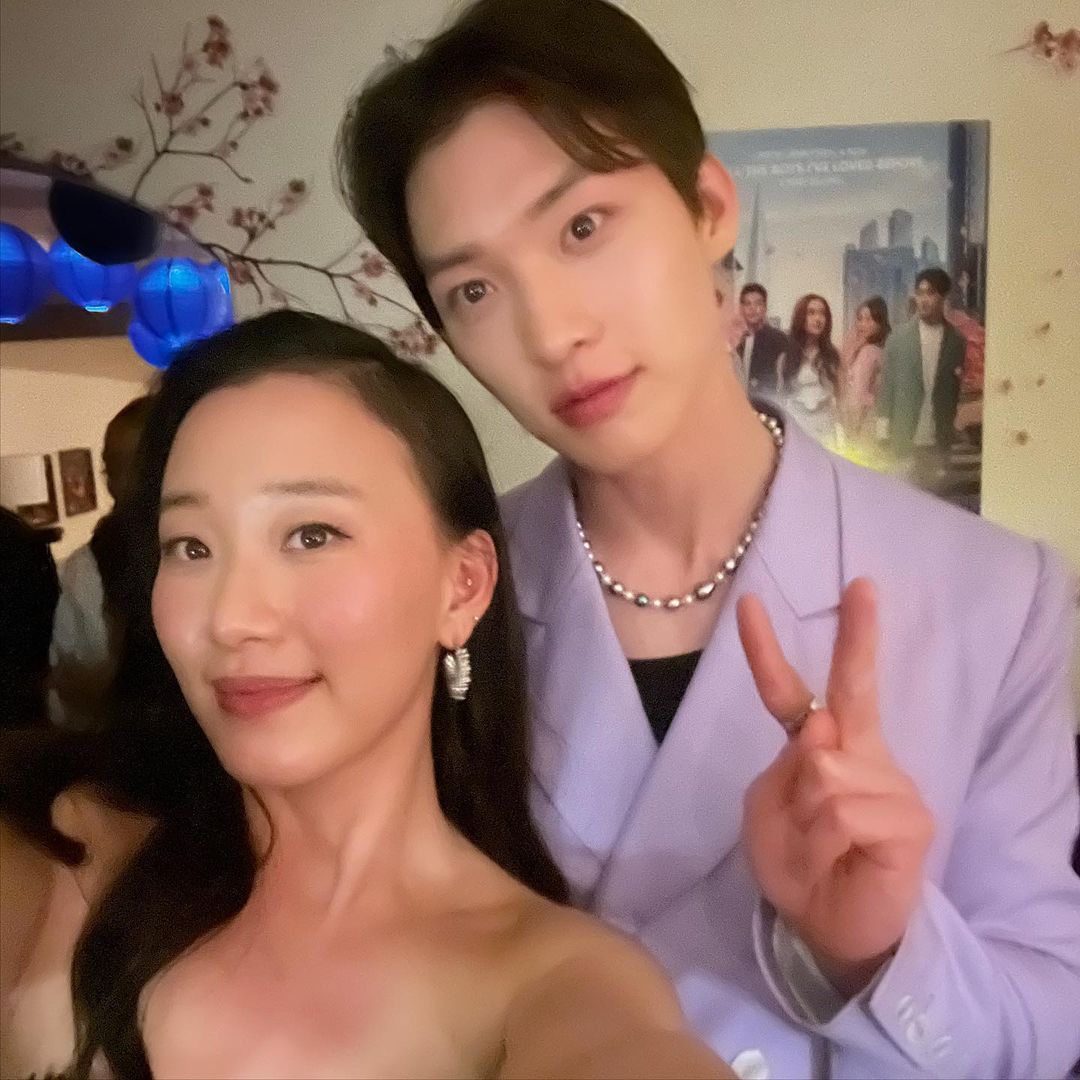 The actress previously shared photos from their childhood for Sang Heon's birthday, which featured adorable interactions between the older sister and younger brother duo. Aww!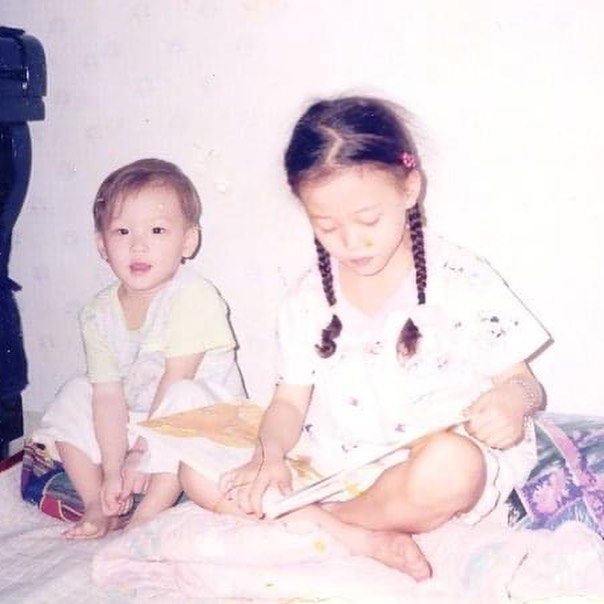 3.
Gia Kim considers Hong Kong her "second hometown."
While she and her brother Sang Heon might have been born in Seoul, they spent much of their childhood in Hong Kong, so much so that she labels it as her "second hometown."
ADVERTISEMENT - CONTINUE READING BELOW
"Hong Kong will always have my heart. When people think of Hong Kong, they think of a concrete jungle, high-rise buildings and skyscrapers—and it is that, but then there's actually a lot of nature in Hong Kong too," Gia shared.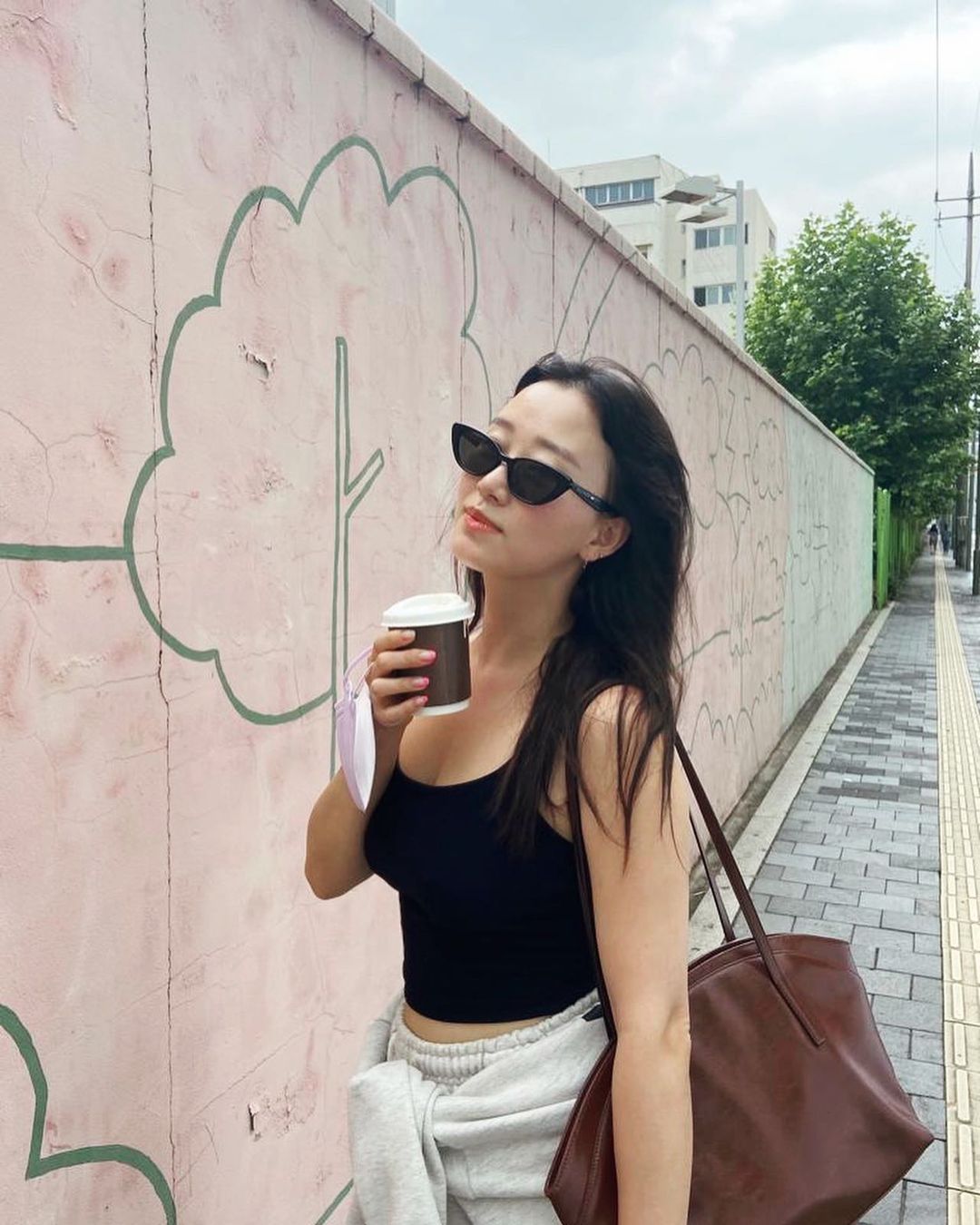 4. Gia Kim is an acting graduate.
Despite being raised in a conservative family that valued more traditional careers, Gia pursued her passion for performance as an actor at the Art of Acting Studio in Los Angeles, California, after dabbling in television journalism.
ADVERTISEMENT - CONTINUE READING BELOW
The Korean star revealed that she had struck a compromise with her parents, as she followed their wishes and worked at a nine-to-five job after earning her degree. Ultimately, Gia felt dissatisfied. After several "battles" with her family and a promise with her mom, she received permission to attend the L.A. acting conservatory. The rest, as they say, is history!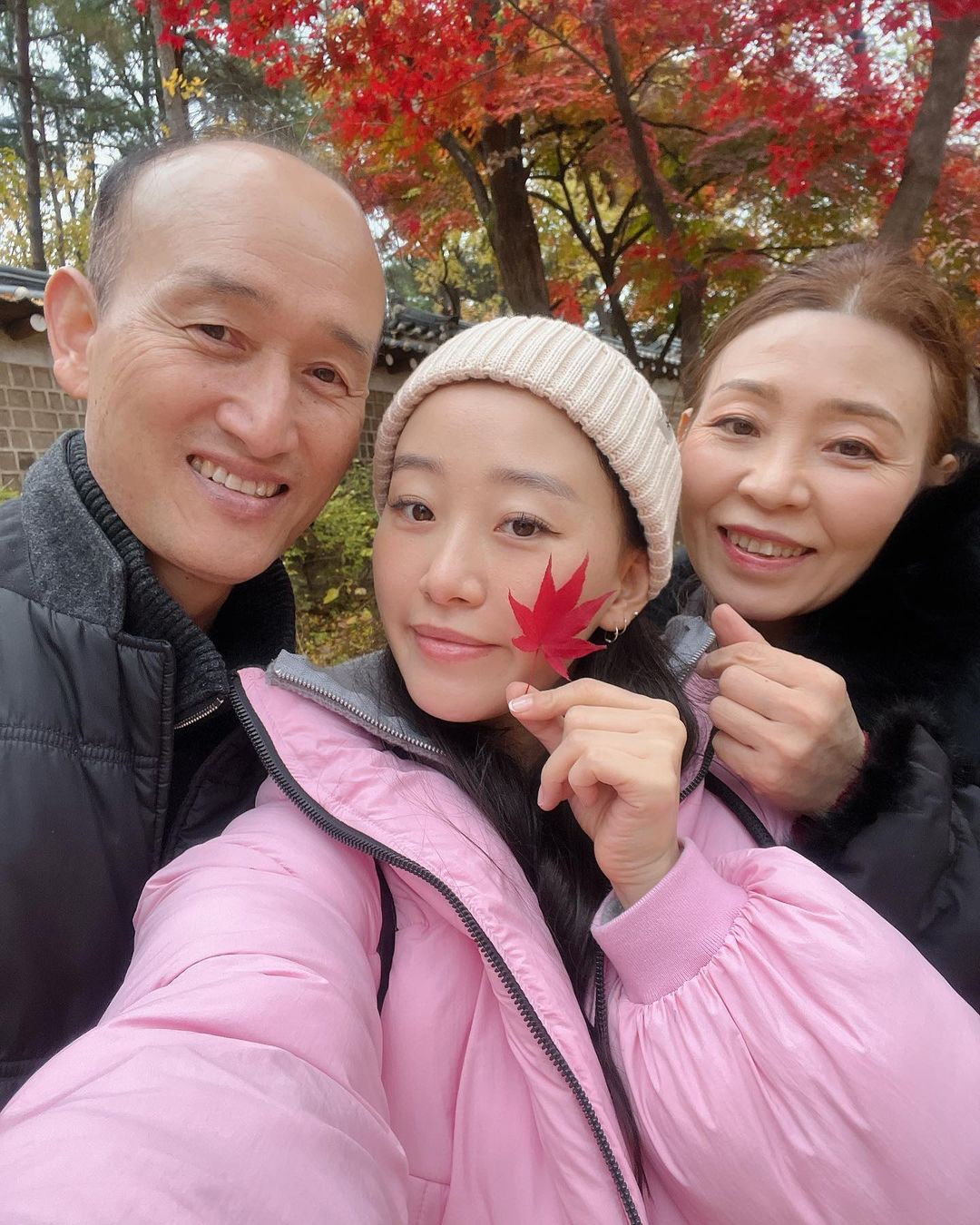 ADVERTISEMENT - CONTINUE READING BELOW
5. Gia Kim used to be a waitress.
Much like most tales of aspiring Hollywood actresses, Gia used to wait tables at a restaurant to support herself. After finishing her acting studies, the budding thespian attended several auditions until receiving the sought-after call during a brunch shift, saying that she booked the XO, Kitty role.
"When [my manager] told me I got the part, I broke down in tears," she told Netflix. "I didn't care if people were watching — I will never forget that moment. After that, I texted my mum to call me when she [woke] up (she was on Korea time). Then I went back to work like nothing had happened."
6. Gia Kim's first major role is Yuri in "XO, Kitty."
Yuri marks Gia's breakthrough role as an actress, which she calls a "refreshing character." In the To All the Boys spin-off, she fills the shoes of Yuri Han, the school queen bee and hotel heiress. The series later reveals that the young student has a secret girlfriend, who she concealed due to her family and South Korea's conservative nature.
ADVERTISEMENT - CONTINUE READING BELOW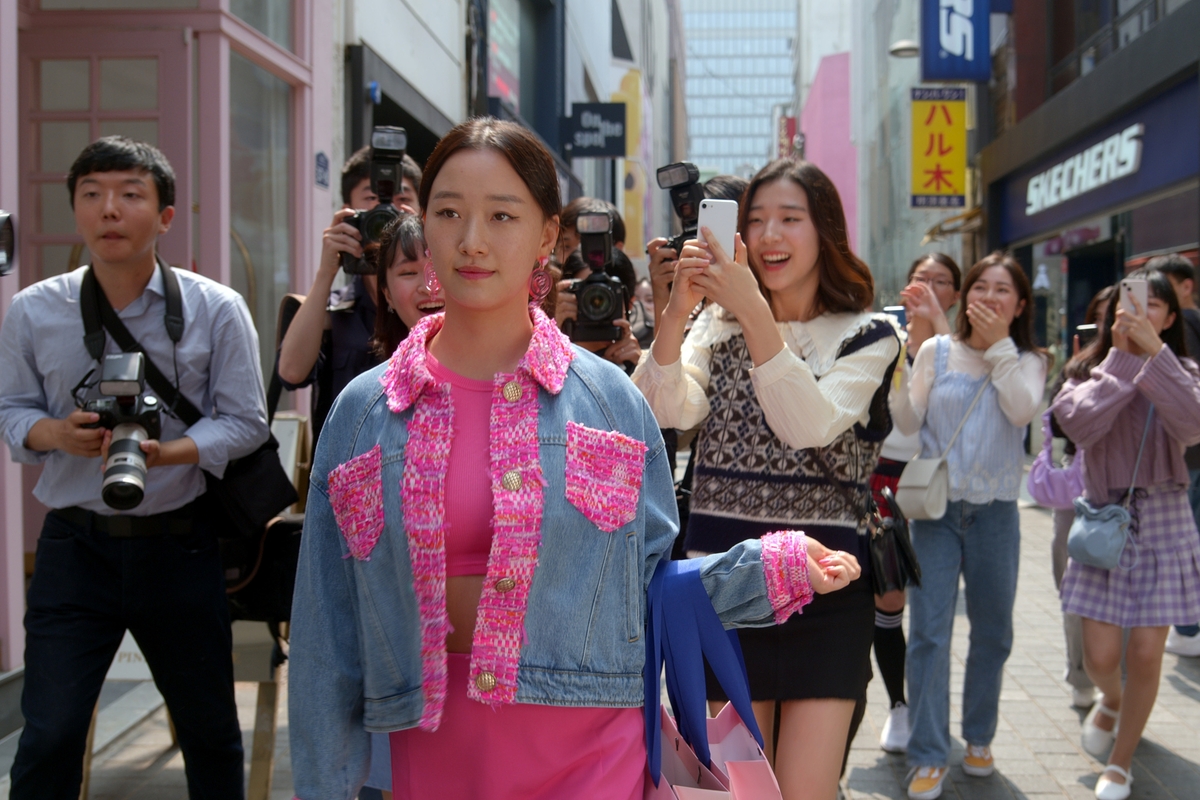 "I had never seen [a] queer Asian queen bee [represented in media] before," Gia said. "She's such a new type of character. … As an Asian girl, I've watched many K-dramas but it's still not that common to see a queer person on screen in Asian or Korean content."
ADVERTISEMENT - CONTINUE READING BELOW
7. Gia Kim loved singing and dancing as a kid.
Before she ventured into acting as a full-fledged career path, Gia dabbled in the different sides of performance. As a kid, she confessed that she always liked singing, even though "she was never good at it." The budding Korean star also loved dancing, but stuck to a more traditional route of "get good grades, go to [a] good college, get a good job" for her future, until she set forth on professional acting as an adult.
8. Gia Kim is also into yoga and tarot cards.
Other than performance, Gia gets her much-needed R&R and a dose of mindfulness with yoga, meditation, and tarot cards.
"Yoga I've been doing for a lot longer. Cards are relatively new to me. It's only within the beginning of this year, actually, [that] it started as a habit for me," she said. "I have to do it every day because they just help me so much with my introspection."
ADVERTISEMENT - CONTINUE READING BELOW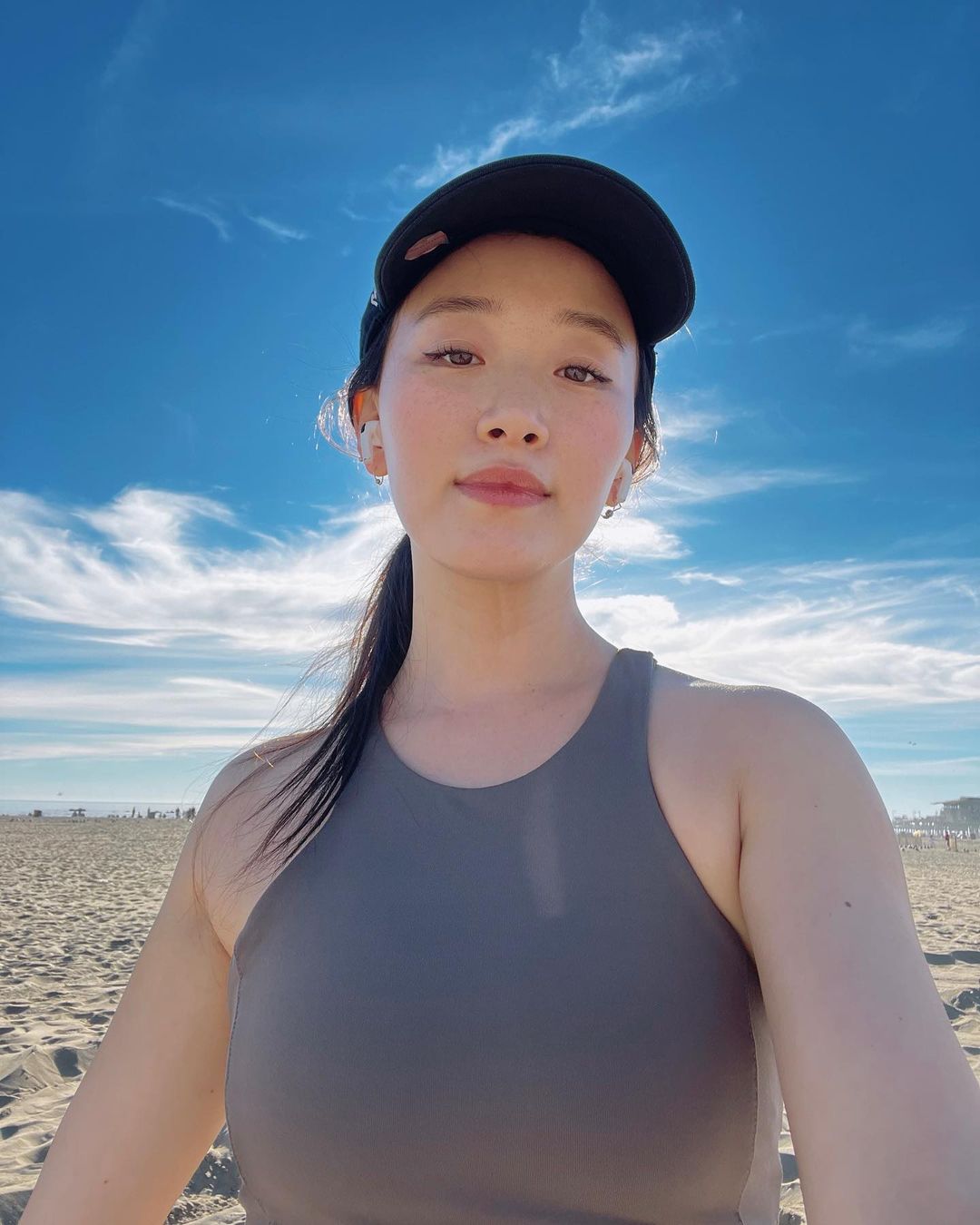 Gia also revealed that meditation was a difficult activity to immerse herself in the beginning. "I'm an overthinker, I'm in my head a lot," she said. Now, it's an essential part of her morning routine!
9. Gia Kim is a talented visual artist.
Proving to be an artist in more ways than one, Gia can also count sketching in her arsenal of skills. The actress previously mentioned that one of Gia's favorite works is a sketch of her grandma, which actually induced tears from her!
ADVERTISEMENT - CONTINUE READING BELOW
10.
Y
ou can follow Gia Kim on Instagram.
Get the latest update on Gia by following her Instagram page!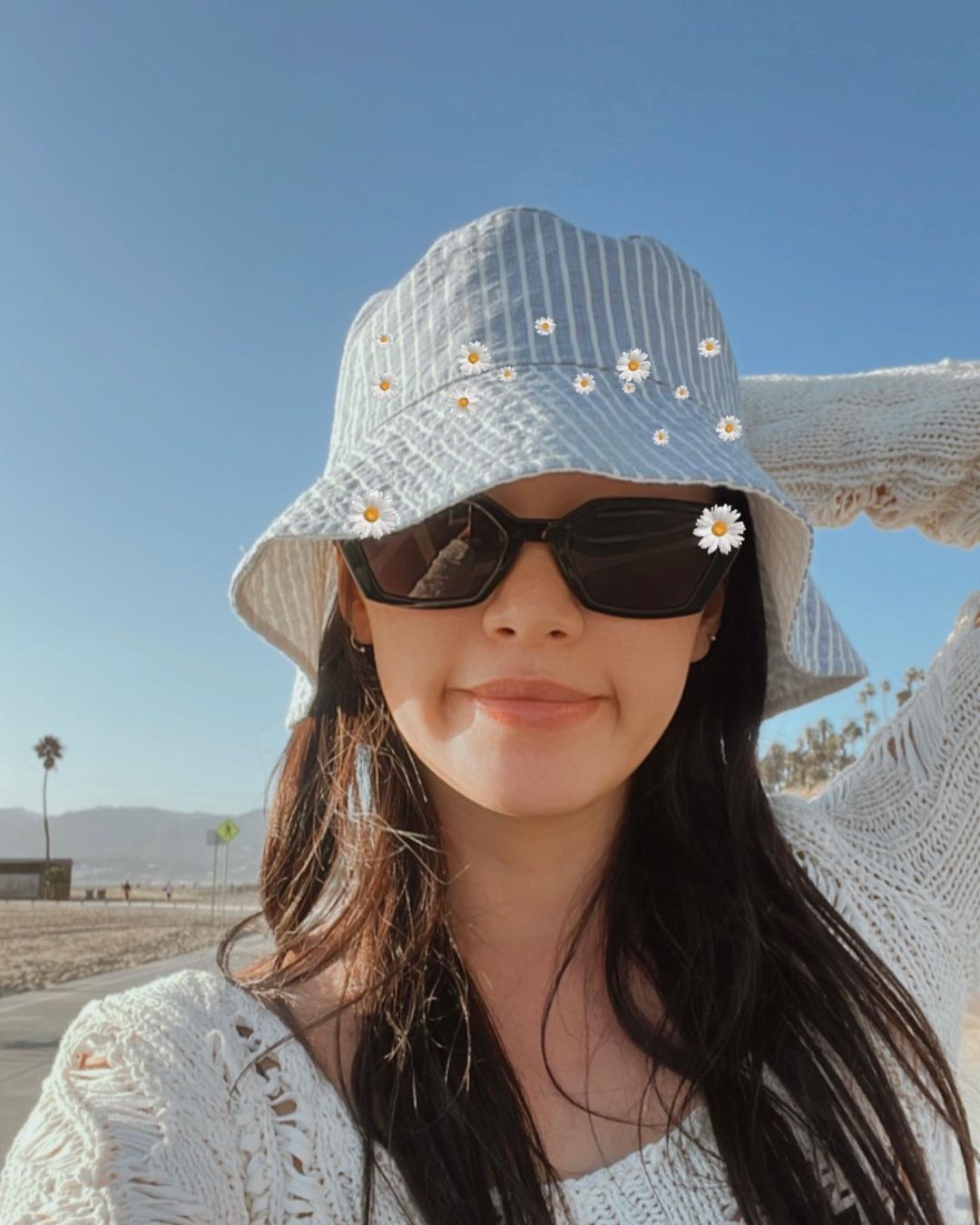 Related Stories from Preview.ph
Hey, Preview readers! Follow us on Facebook, Instagram, YouTube, Tiktok, and Twitter to stay up to speed on all things trendy and creative. We'll curate the most stylish feed for you!