If you love wine, convenience, and a good party hack, then UK-based blogger Clare Potts has just the thing for you.
Last Sunday, Clare broke the internet by tweeting photos of her transforming her fridge's boring water dispenser into a glorious wine tap. She first showed herself pouring wine into her fridge's water dispenser, then followed it with a snap of her filling a glass with the alcoholic beverage. "My adult life has peaked," she said in the post.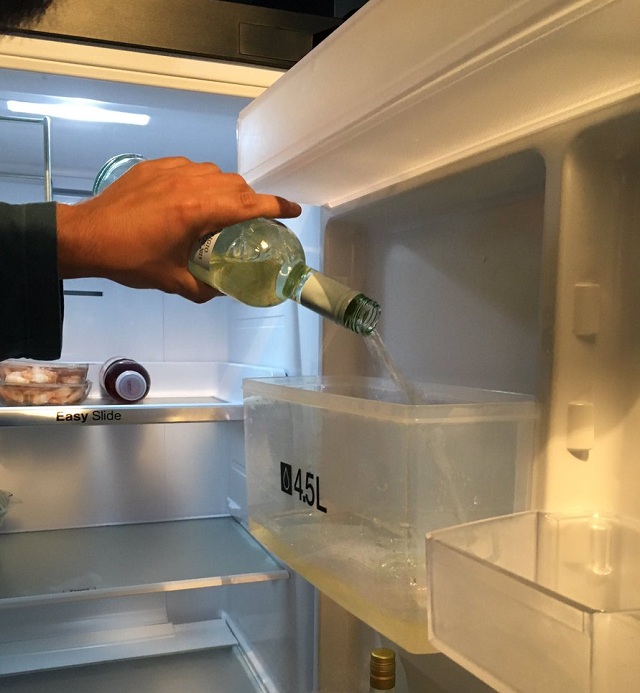 ADVERTISEMENT - CONTINUE READING BELOW
IMAGE TWITTER/iliketweet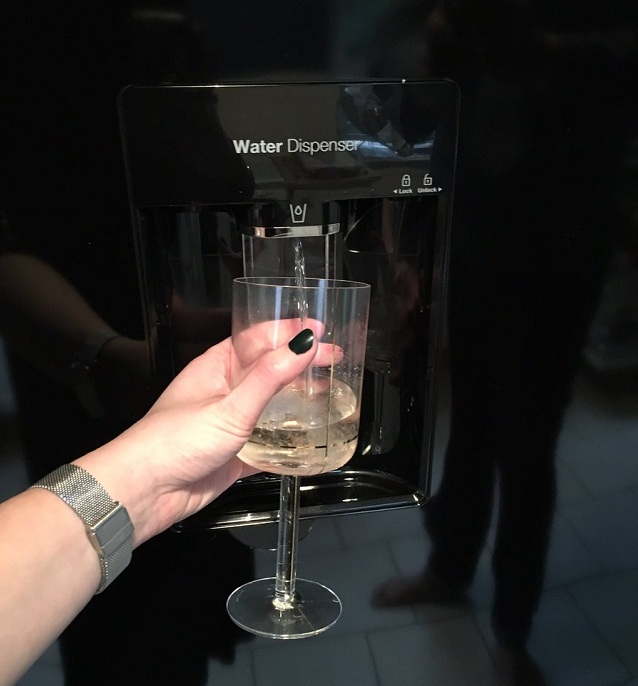 IMAGE TWITTER/iliketweet
Clare's tweet currently has 70k retweets, and she actively responds to skeptics. And from her replies, we learned that if your fridge has a water filter, it'll be best to remove it beforehand. She also ensured people that the wine didn't last in the dispenser long enough to be affected by the food stored in her fridge.
ADVERTISEMENT - CONTINUE READING BELOW
Needless to say, it's one genius trick that'll delight your wine-loving house guests. Try it out the next time you're hosting!