For us Filipinos, debuts are usually gatherings held to commemorate a girl's coming-of-age (a.k.a. when she turns 18). In some parts of the world though, these occassions aren't just simple birthday parties.
If you're a fan of Bridgerton or other period shows or movies, then you're probably at least a teeny bit informed about debutante balls, and how they're the most VIP of VIP events. As it turns out, these still occur today—elaborate gowns, formal presentations, waltzes and all—and one of the most talked about ones is the Le Bal des Débutantes held annually in Paris, France.
What is the Le Bal des Débutantes?
The social gathering traces its roots to the late 1950s when it was first mounted in the Chateau de Versailles. It was revived in 1992 as an event that was strictly by invitation, calling on debutantes (debs for short) from different countries to present themselves. These ladies usually hail from affluent and well-known families involved in the fields of business, entertainment, or politics. More than just being a high-profile event, the ball also raises funds for charities that support young girls all over the globe.
ADVERTISEMENT - CONTINUE READING BELOW
Some names to have debuted at the ball include Lily Collins and Princess Diana's niece, Kitty Spencer. Over the years, some Filipinas have also found themselves attending the event. See who they are below:
9 Filipinas Who Debuted at the Le Bal des Débutantes
1. Paloma Urquijo Zobel de Ayala
The first Filipina to make an appearance at the ball was Paloma Urquijo Zobel de Ayala, the daughter of Bea Zobel de Ayala and Juan Urquijo Fernandez de Araoz. The 2008 gathering also had Bruce Willis' daughter Scout Larue Willis and Scream Queens actress Billie Lourd invited.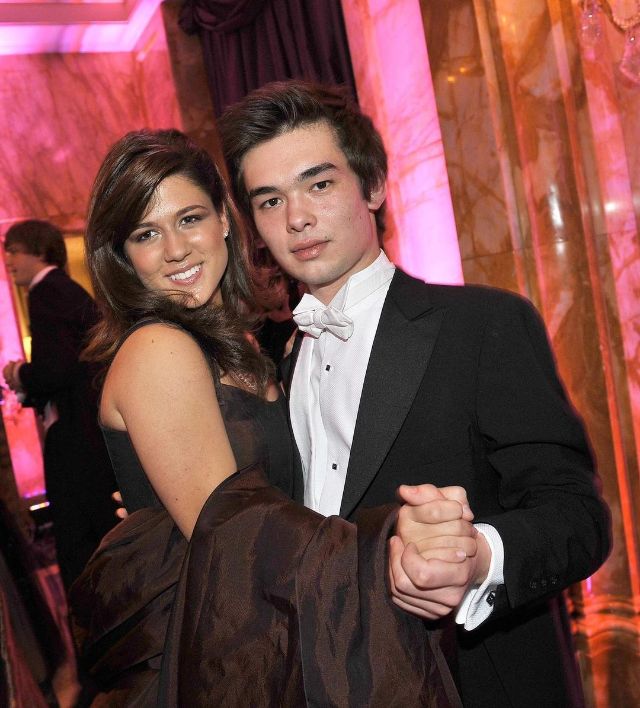 2. Natalia Zobel
A year later, Natalia Zobel was sent to the event, rubbing elbows with Lady Kitty Spencer and Angelica Hicks. Presently, she's the founder and CEO of interior design brand LANAI.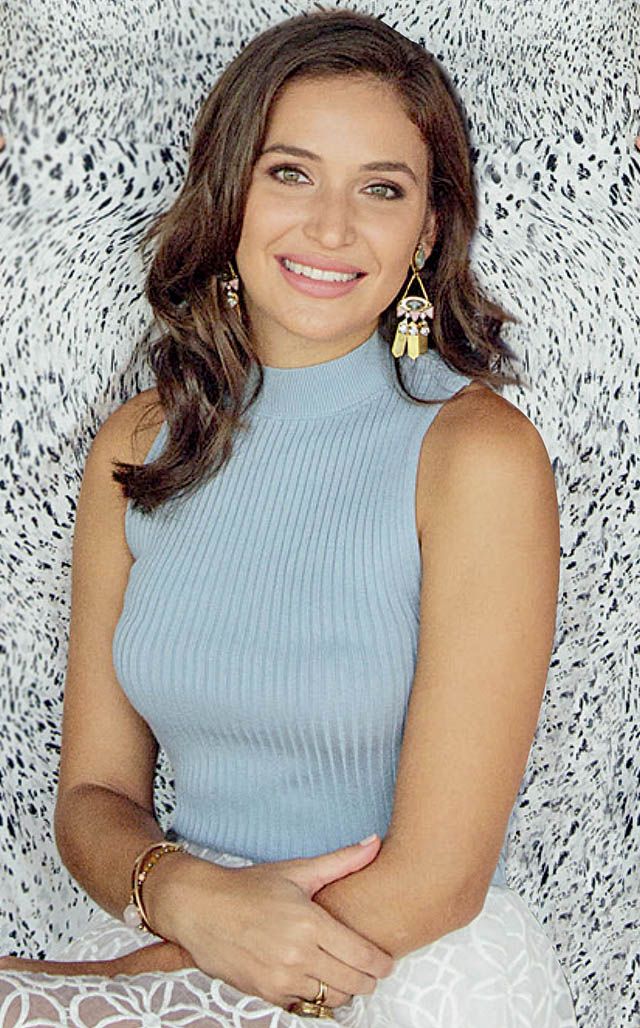 3. Monica Urquijo Zobel
Paloma's sister, Monica Urquijo Zobel, made her debut at the ball in 2013. The gathering that year was a special one, since it also commemorated its 20th anniversary. Monica is now based in the United Kingdom, and is the creative director of design studio Mestiza Estudio.
ADVERTISEMENT - CONTINUE READING BELOW