Let's be real, Filipino adaptations of foreign works have been regular parts of our daily sched–we even grew up turning in to some of them.
But what's probably lesser known is that miles away from Philippine soil, foreign fans of our homegrown films and TV shows are growing by the day. And if it's anything like our K-drama and Mexican telenovela fixation, then this will be true: Sooner or later, there will be a localized adaptation.
In fact, several countries have had their hand at remaking some of our Filipino faves, and yes, there have been a lot! Click on below to know more about them.
LIST: Filipino movies and TV series that have international remakes
1. Kita-Kita (2017) - Cinta Itu Buta (2019)
Country: Indonesia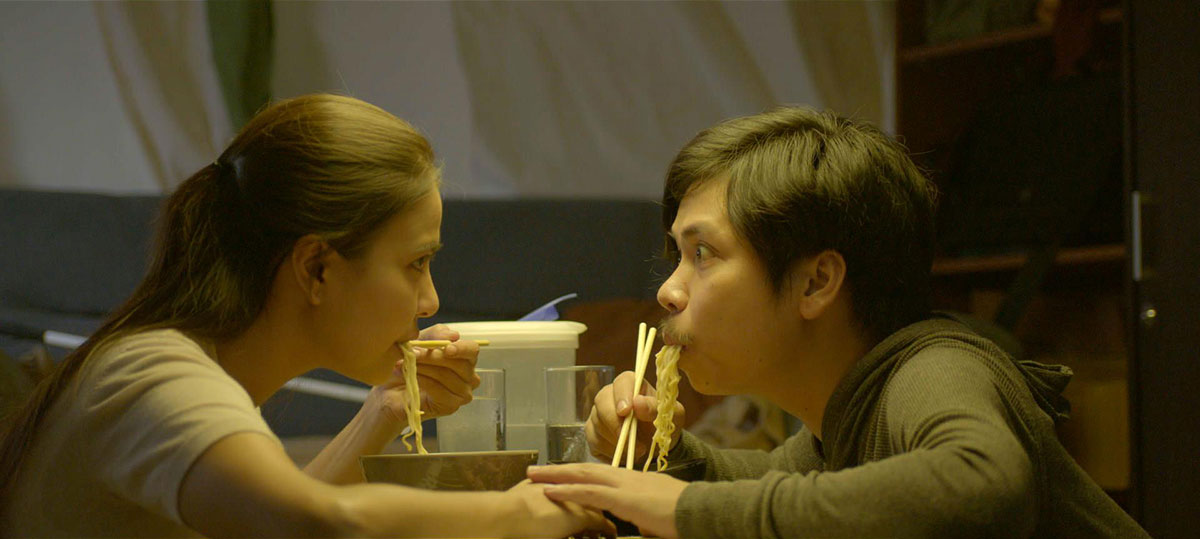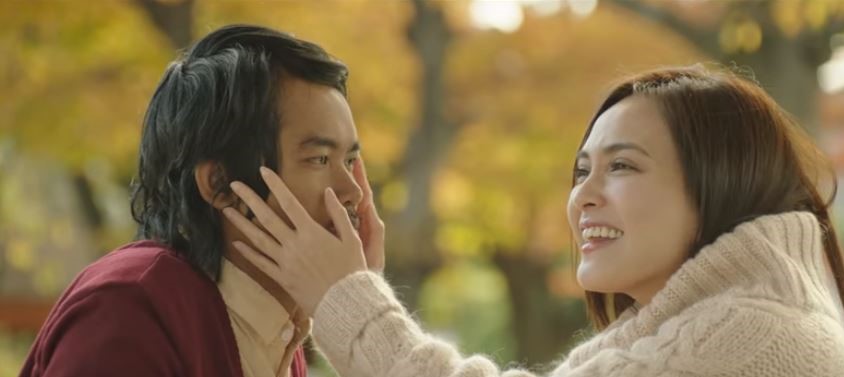 In the original 2017 film, Alessandra De Rossi plays Lea, a tour guide in Sapporo, Japan who suffers from temporary blindness after an accident. Living across her is Empoy Marquez's Tonyo, a fellow overseas worker who wields humor and kindness to pull in Lea, just as her lack of sight is under threat of becoming permanent.
ADVERTISEMENT - CONTINUE READING BELOW
Indonesia's take on the Filipino flick is 2019's Cinta Itu Buta (translated to "Love is Blind"), starring Shandy Aulia as Diah (Lea) and Dodit Mulyanto as Nik (Tonyo). While our local version was set in Sapporo, the backdrop for Cinta Itu Buta is none other than Busan, South Korea.
2.
Sigaw
(2004) -
The Echo
(2008)
Country: USA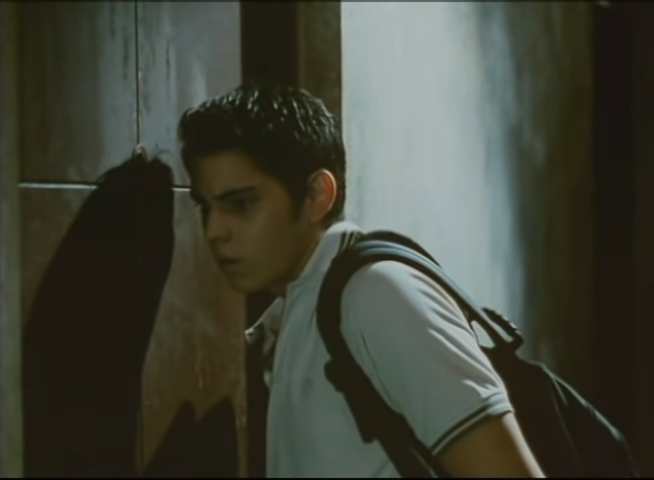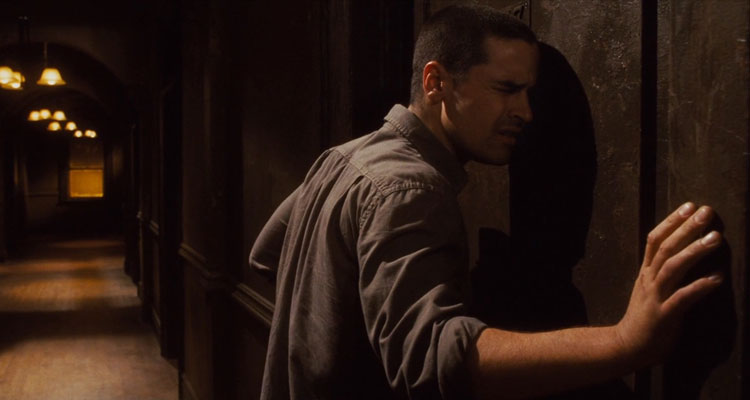 After independence's quick bliss has faded away, Marvin (Richard Guiterrez) begins to notice the nightly disturbances in his new yet dilapidated apartment. At the end of the hallway lives Bert, an alcoholic police officer (Jomari Yllana), along with his wife Anna (Iza Calzado) and their daughter Lara (Ella Guevara), who he suspects are victims of domestic abuse. Soon enough, Marvin becomes the subject of hauntings, as the women's bloody apparitions begin to appear before him.
ADVERTISEMENT - CONTINUE READING BELOW
Filmmaker Yam Laranas returned to the directing chair for the horror movie's Hollywood remake, this time starring Jesse Bradford (Romeo + Juliet, The West Wing) as Bobby, a.k.a. Marvin. Iza Calzado, meanwhile, reenters the picture with a reprisal of her role, now with the new name of Gina.
3. Kadenang Ginto (2018-2020) - Putri Mahkota (2020)
Country: Indonesia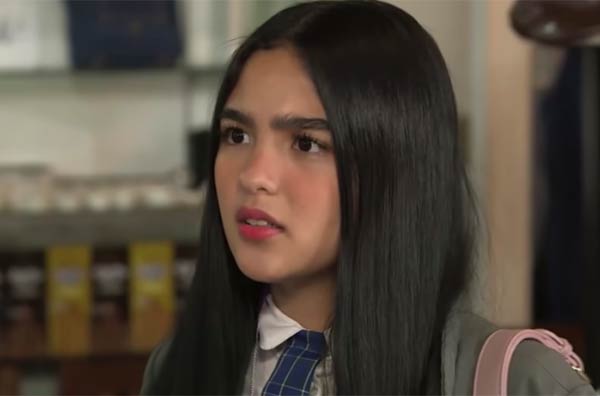 ADVERTISEMENT - CONTINUE READING BELOW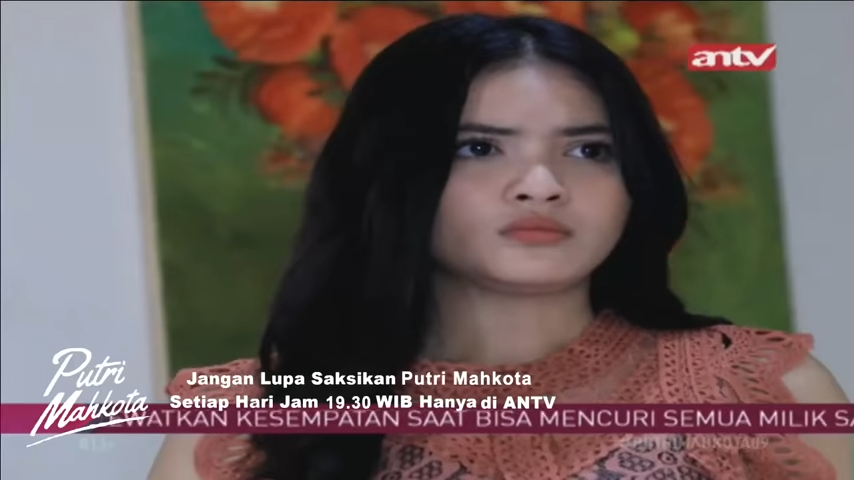 It may have swept the nation as a once-afternoon staple, but ABS-CBN's famed teleserye has also made its rounds in other Southeast Asian countries. Kadenang Ginto lured viewers into catching up on the impassioned stories of Romina Andrada (Beauty Gonzalez), the secretary-turned-wife of tycoon Robert Mondragon (Albert Martinez), alongside Cassie (Francine Diaz) and Marga (Andrea Brillantes), and their struggle as the rightful heiress to the empire.
ADVERTISEMENT - CONTINUE READING BELOW
After the original show aired in countries like Myanmar, Indonesia took a remake for a spin with Putri Mahokta, which literally translates to "crown princess." Among the cast and newly-named characters are Mayang Yudittia as Aruna (Romina), Gunawan Sudrajat as Pak Hanif (Robert), and Sylvia Fully as Rania (Daniela, played by Dimples Romana in the original version).
4. Pangako Sa 'Yo (2000/2015) - The Promise (2013)
Country: Cambodia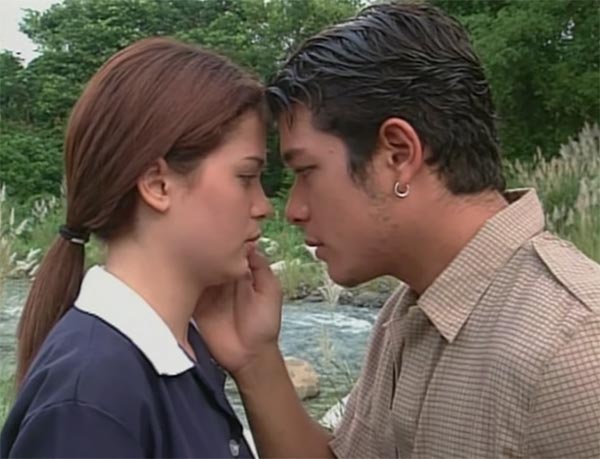 ADVERTISEMENT - CONTINUE READING BELOW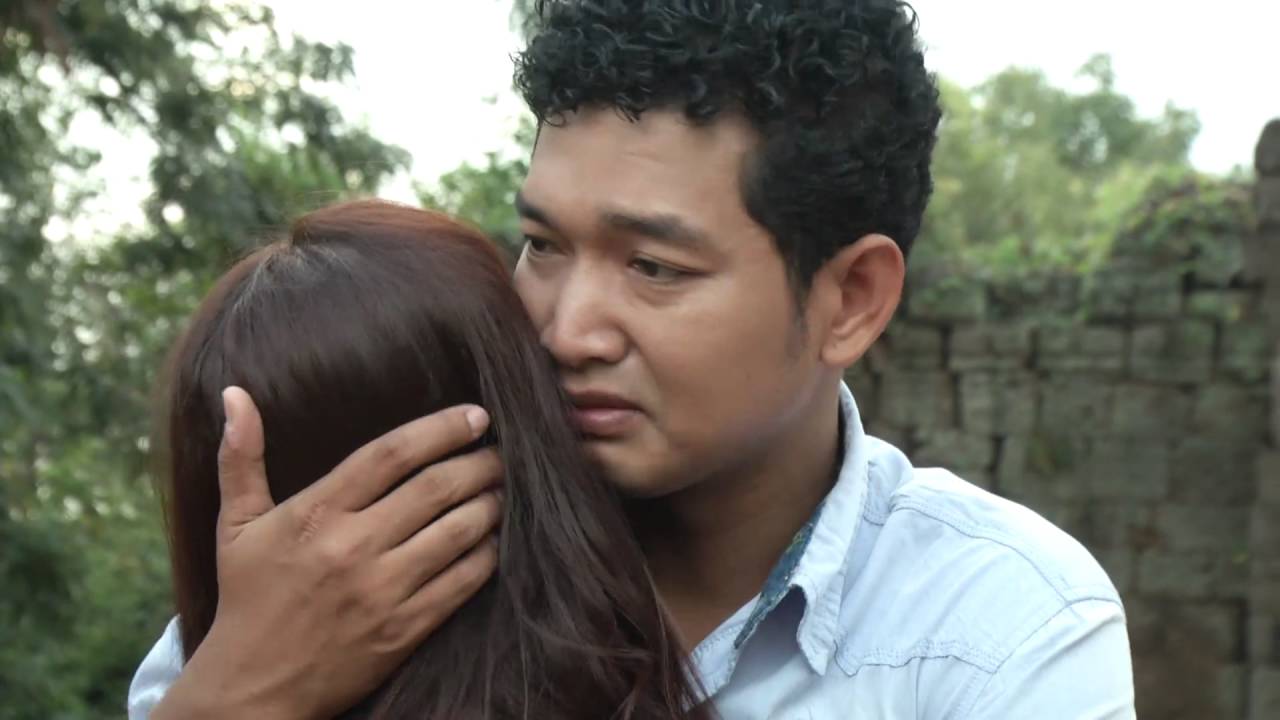 Who doesn't remember Pangako Sa'Yo? Whether they're from the true-blue Kristine Hermosa/Jericho Rosales flock or from a bit younger gen (hello, Kathniel fans!), the soap opera is a mainstay in pop culture–and not just in the Philippines, but apparently, even in other countries.
ADVERTISEMENT - CONTINUE READING BELOW
Take Cambodia, for example, which adapted the riveting story of Yna and Angelo, whose seemingly doomed love story seems like history repeating itself. After airing the original series back in 2000–making it one out of 20 countries that did–the adapted The Promise takes the telenovela trailblazer's famed storylines into a Cambodian cultural context.
5. Sino Ang May Sala? Mea Culpa (2019) - Bukan Salah Cinta (2020)
Country: Indonesia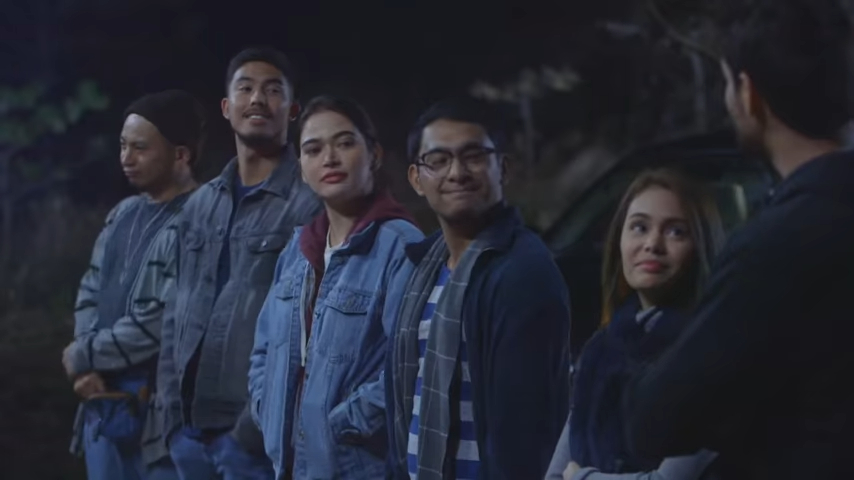 ADVERTISEMENT - CONTINUE READING BELOW
The drama thriller series Sino Ang May Sala? Mea Culpa also received the foreign adaptation treatment just a year after its first local release. In the Indonesian remake, Bukan Salah Cinta ("Not One of Love") adapts the moral predicament of six new lawyers who, while driving drunk after a night of celebrations, accidentally kills a woman carrying a stolen newborn baby, placing them as the new targets of his distraught mother.
ADVERTISEMENT - CONTINUE READING BELOW
Included in the original cast are notable names such as Bela Padilla, Tony Labrusca, Ketchup Eusebio, Kit Thompson, Sandino Martin, Ivana Alawi, and Jodi Sta. Maria. The Indonesian adaptation, meanwhile, features Mayang Yudittia, Miqdad Addausy, Krisjiana Baharudin, Raquel Katie Larkin, Bima Samudra, and Ririn Dwi Ariyanti.
6. Sana'y Wala Nang Wakas (2003-2004) - Cinta Tiada Ganti (2018)
Country: Malaysia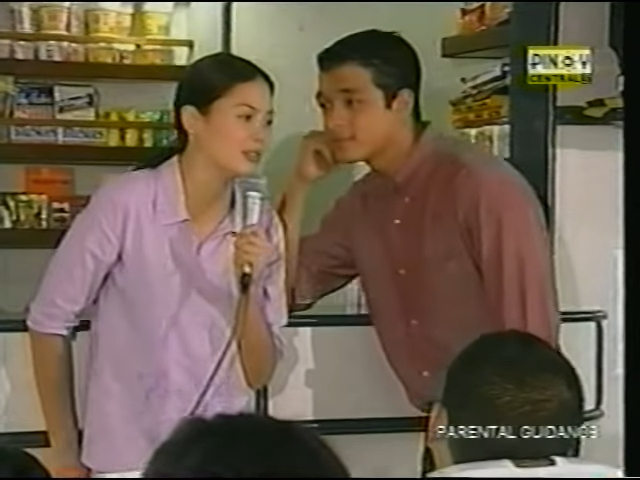 ADVERTISEMENT - CONTINUE READING BELOW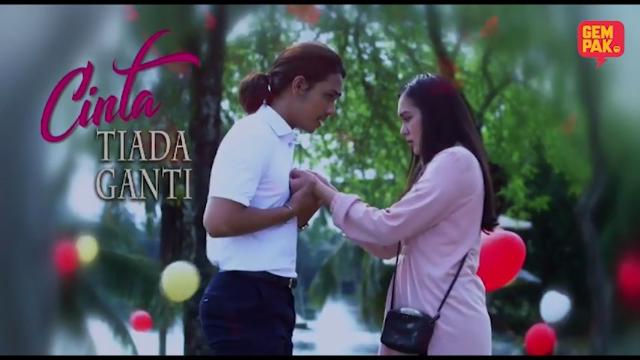 As an unofficial sequel to Pangako Sa 'Yo, Sana'y Wala Nang Wakas gave the EchoTine supporters the star-crossed drama they once missed. And just like its predecessor, it was also well-received overseas, so much so that more than a decade on, Malaysia made its own version with Cinta Tiada Ganti ("There Is No Substitute For Love"), which stars Aedy Ashraf as Riz (Jericho Rosales' Christian) and Nelydia Senrose as Arabella (Kristine Hermosa).
ADVERTISEMENT - CONTINUE READING BELOW
7. Hanggang Saan (2017) - Bir Annenin Günahi (2020)
Country: Turkey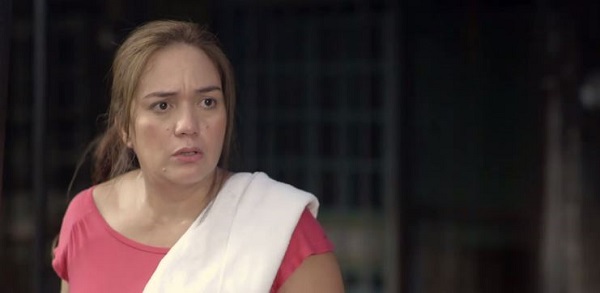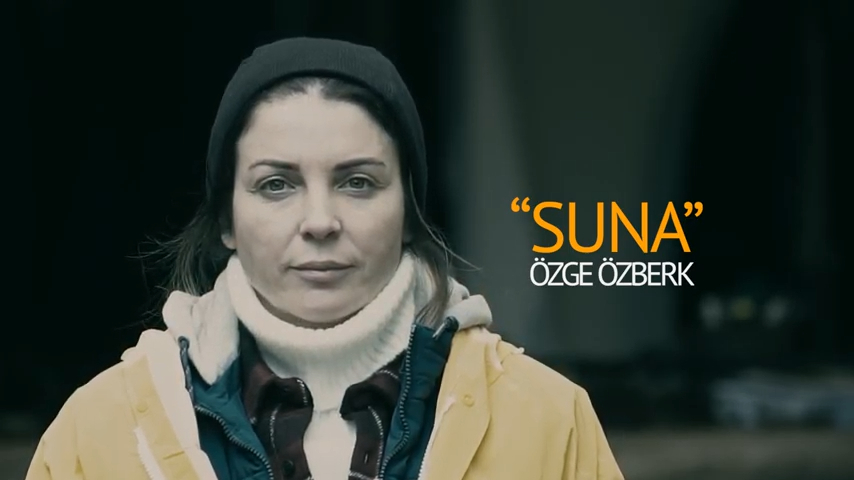 ADVERTISEMENT - CONTINUE READING BELOW
Veteran actress Sylvia Sanchez fills a heavy role's shoes as selfless single mother Sonya Alipio, who takes a man's life in exchange for the survival of her sickly son Paco (Arjo Atayde). Turkey's first adaptation of a Filipino show takes cues from this ethical dilemma in FOX Turkey's Bir Annenin Günahi ("A Mother's Sin"), top-billed by actress Özge Özberk.
8. Tayong Dalawa (2009) - Angkara Cinta (2020)
Country: Malaysia
ADVERTISEMENT - CONTINUE READING BELOW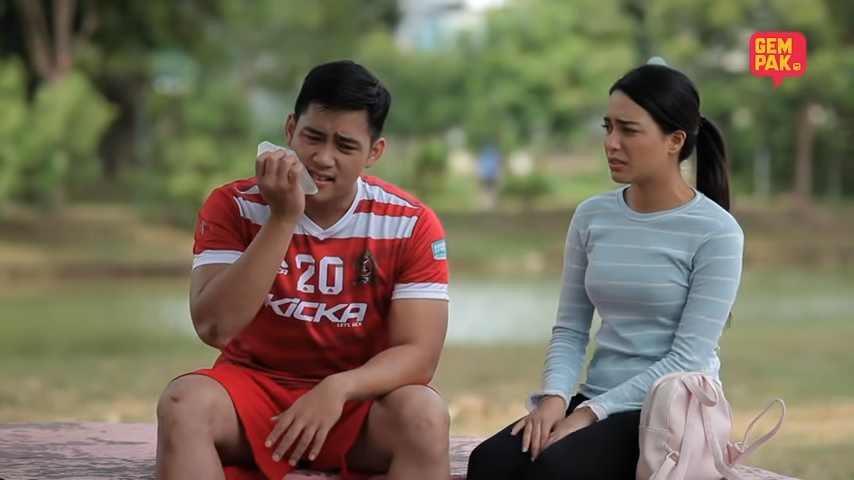 Released during the height of the Kim Chiu-Gerald Anderson love team, Tayong Dalawa was a much-exported series, airing in countries like Singapore, Malaysia, Uganda, and Vietnam. The drama, which also stars Jake Cuenca as one point in the love triangle, witnessed fraternal rivalries amid a military backdrop and was later adapted into Malaysia's Angkara Cinta ("Love Crime").
ADVERTISEMENT - CONTINUE READING BELOW
9. The Legal Wife (2014) - Isteri Halal (2023)
Country: Malaysia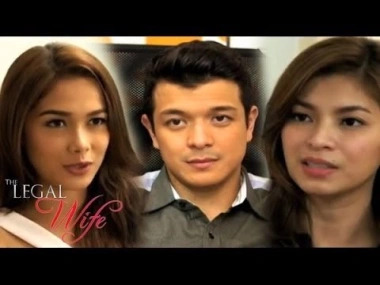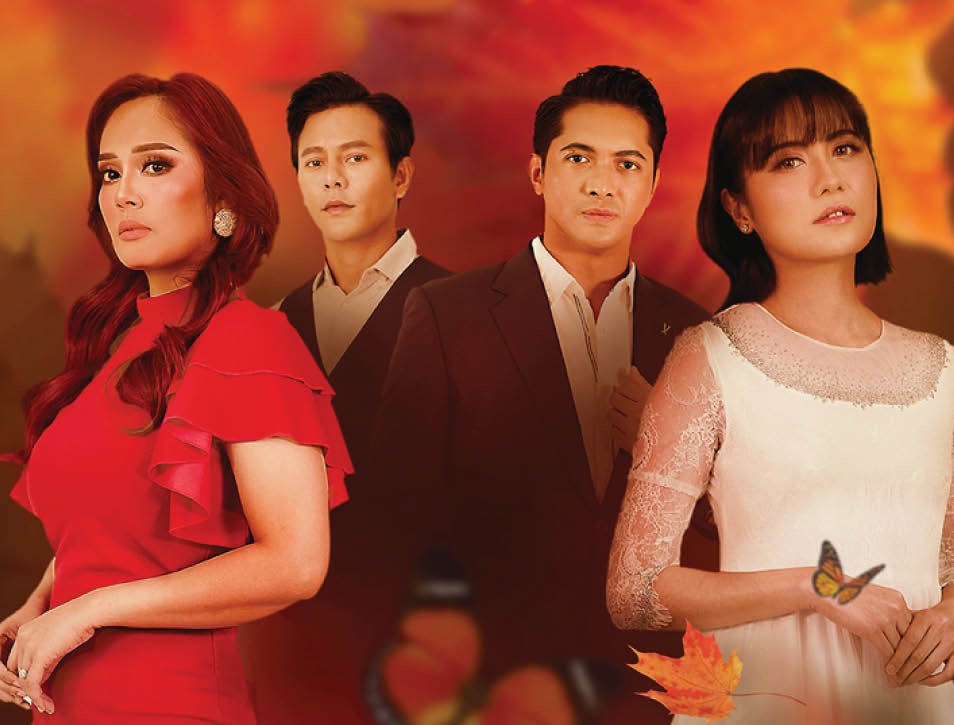 ADVERTISEMENT - CONTINUE READING BELOW
Malaysia takes another turn at a Philippine remake with the ABS-CBN original The Legal Wife, which originally starred Angel Locsin, Jericho Rosales, and Maja Salvador. Following a love triangle brewing with the three actors' characters, a struggle for a fight as the "legal wife" haunts its storyline. In the 2023 Malaysian adaptation Isteri Halal, actors Isyariana Che Azmi, Uqasha Senrose, and Aidit Noh take on the troubled lovers.
10. Forevermore (2014) - Vermem Seni Ellere (2023)
Country: Turkey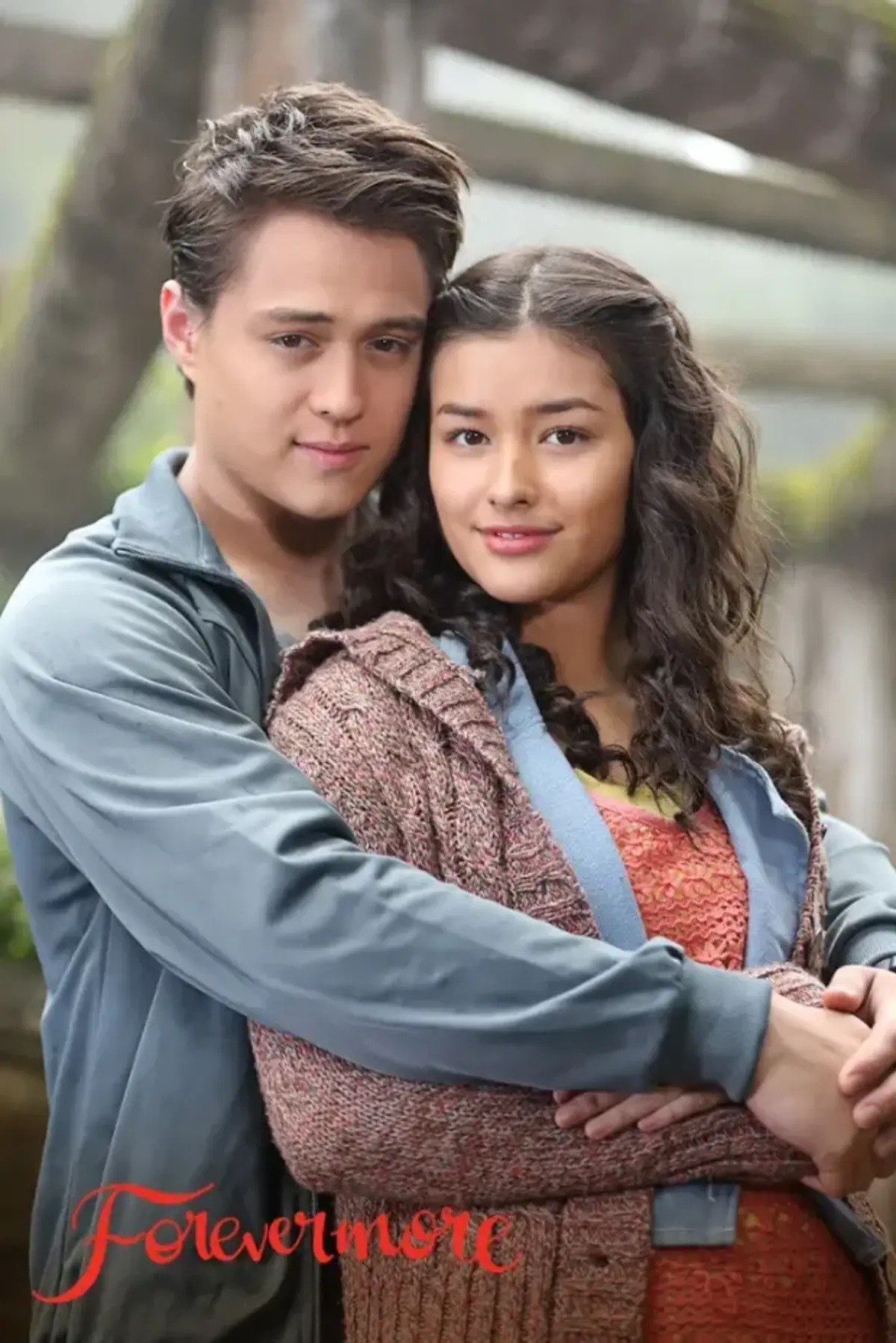 ADVERTISEMENT - CONTINUE READING BELOW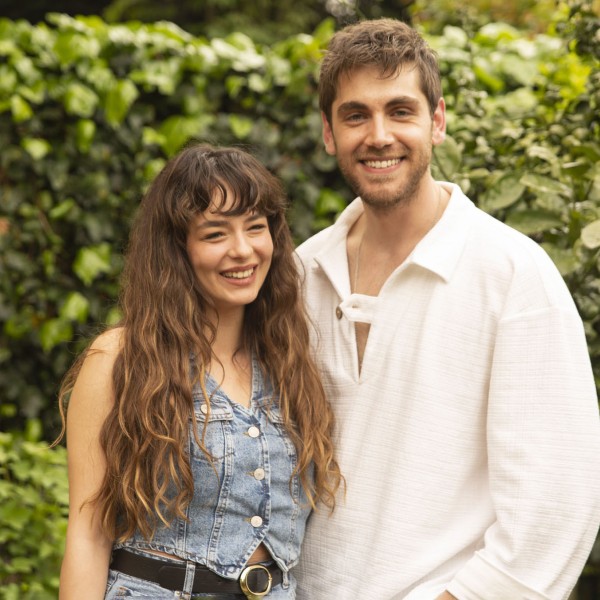 Following their take on Hanggang Saan, Turkey's next Philippine adaptation comes in the form of Vermem Seni Ellere, based on the 2014 telenovela Forevermore. With an original lineup featuring Liza Soberano and Enrique Gil, the rom-com depicted the hotel magnate's son Xander (Enrique), who, forced to work on a strawberry farm in La Trinidad, sparks a romance with local girl Agnes. The Turkish adaptation follows a similar plot, featuring Buse Meral and Emre Bey as Zelis and Mehmet.
ADVERTISEMENT - CONTINUE READING BELOW
Coming soon: She's Dating The Gangster (2014), Crazy Beautiful You (2015), Barcelona: A Love Untold (2016), Can't Help Falling In Love (2017), The Hows of Us (2018)
Country: India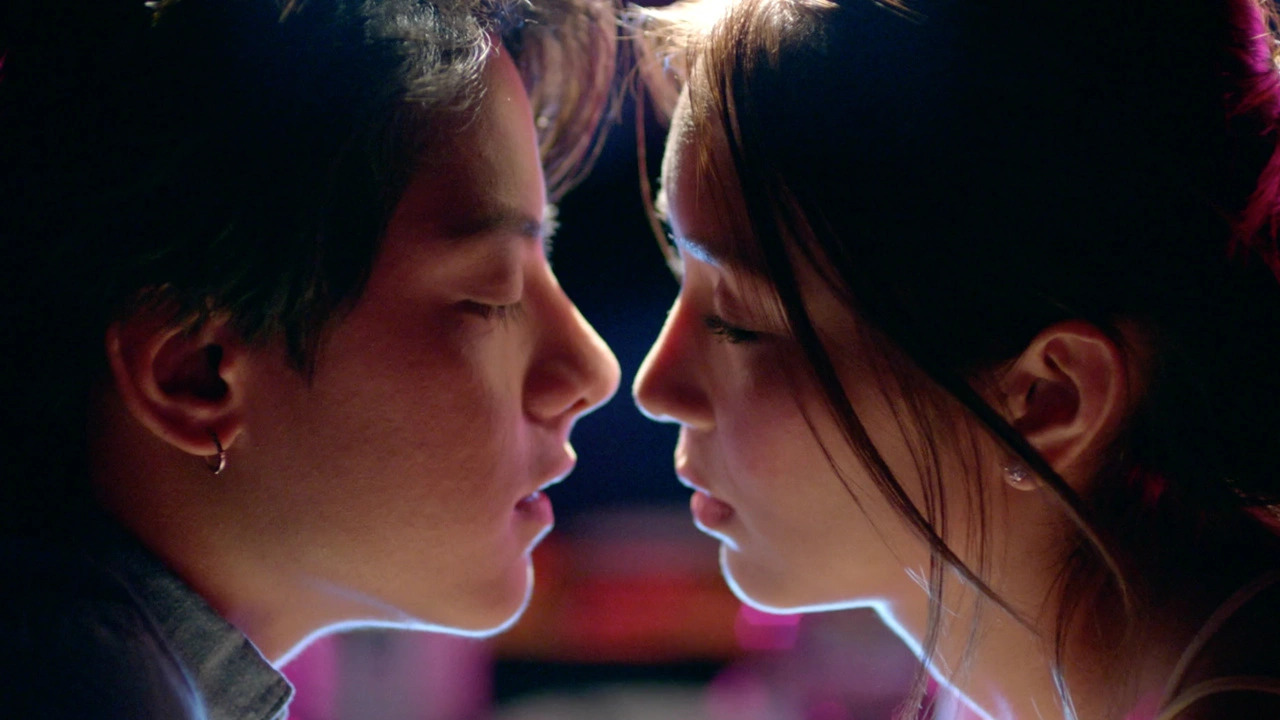 Bollywood Kathniel? It's coming, too. In 2021, ABS-CBN announced that five blockbusters starring Kathryn Bernardo and Daniel Padilla are set to make their foray into the Indian movie industry, highlighting both cultures' common values. (Long story short, we can't wait!)
ADVERTISEMENT - CONTINUE READING BELOW
Related Stories from Preview.ph
Hey, Preview readers! Follow us on Facebook, Instagram, YouTube, Tiktok, and Twitter to stay up to speed on all things trendy and creative. We'll curate the most stylish feed for you!