At the height of Game of Thrones' final season, fans have rightfully been taking the time to pay tribute to the iconic series before its epic saga comes to a close. It seems, however, that nothing has yet to beat this one Filipina fan's extraordinary dedication to her favorite show. A clear die-hard fan, Joezel Nubla, who's based in Europe, recently went viral on Facebook after posting an album compilation of her personal GoT project where she traveled around the world to visit some of the show's filming locations. But that's not all! With a side-by-side edit of her own, she even recreated the the iconic scenes that took place in each site, and it's all utterly impressive! Her now-viral post reads, "Fandom gone too far. When Game of Thrones is life!"
ADVERTISEMENT - CONTINUE READING BELOW
Preview reached out to Joezel to ask more about her experience. She even gave us a few travel tips just in case other loyal GoT fans would want to follow in her footsteps!
What inspired you to go on a Game of Thrones tour?
"I love traveling and I love Game of Thrones. Being in Europe, I took advantage of how easy it was to travel around, and it is the best opportunity to go to the shooting locations of Game of Thrones as most of the locations are here in Europe. As a big fan, imagine my excitement the first time I was planning my first GoT trip in Seville, Spain. I was giggling all the time. I hope to be able to visit more of the shooting locations soon!"
ADVERTISEMENT - CONTINUE READING BELOW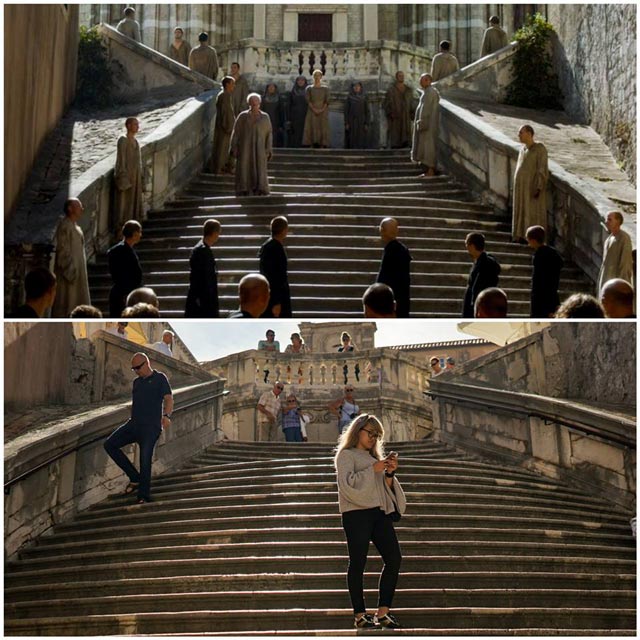 How did you decide on which specific spots to go to?
"Specifically just for Game of Thrones, I have a list of the shooting locations, and depending on how many days I can go for holidays (and of course, on my budget), that's where I would go. I also check how are the places, the safety, and the accessibility."
ADVERTISEMENT - CONTINUE READING BELOW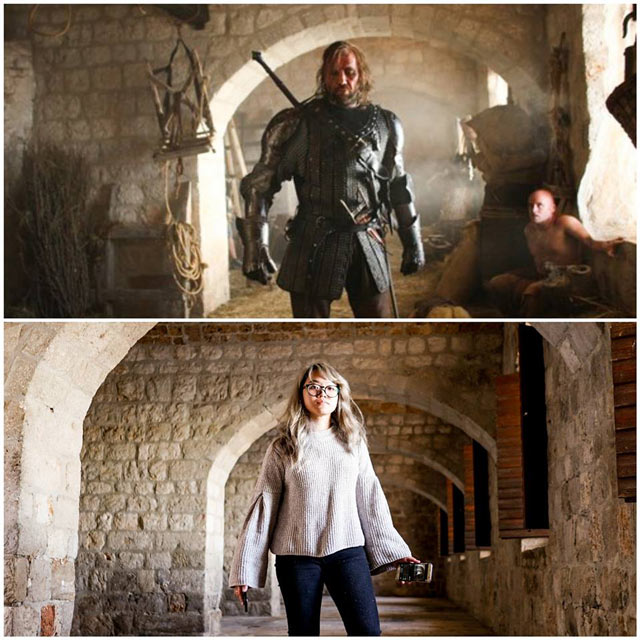 What advice do you have for fans who want to do the same thing? Could you give us an idea of your itinerary?
"I am very happy and still in disbelief that my posts got viral, but to all Game of Thrones fans like me, who want to do the same, go for it! The feeling of being able to stand on the same places that the actors and [the crew] of Game of Thrones were at is sort of surreal for me. And GoT aside, these places are amazing on their own."
ADVERTISEMENT - CONTINUE READING BELOW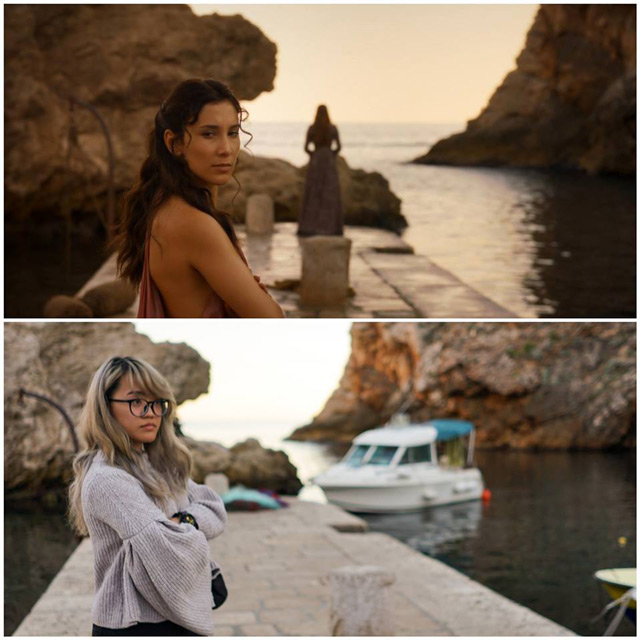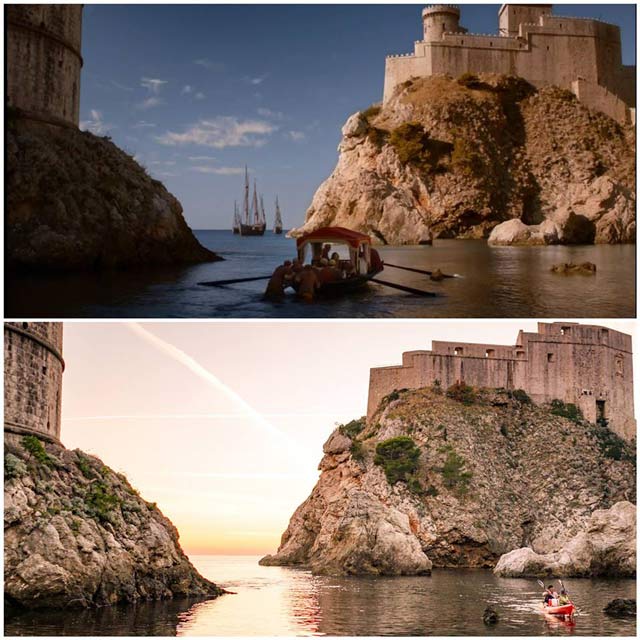 "The places I was able to see so far for GoT are Osuna and Seville in Spain, Dubrovnik in Croatia, Mdina and Rabat in Malta, and Northern Ireland in UK. I did these trips on separate occasions as I only usually travel during holidays and weekends, so I only have a few days; or sometimes, I just try to squeeze in [a GoT tour] in between some travels. In most of these trips, I was also just alone, and I never took any tour packages. All DIY."
ADVERTISEMENT - CONTINUE READING BELOW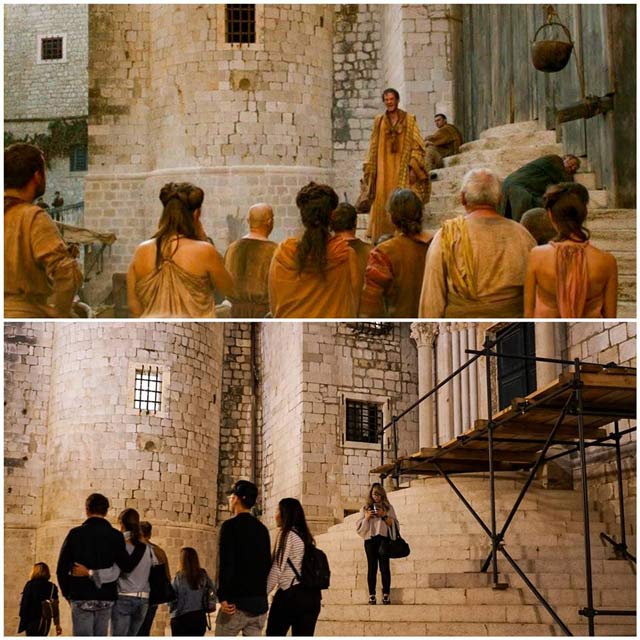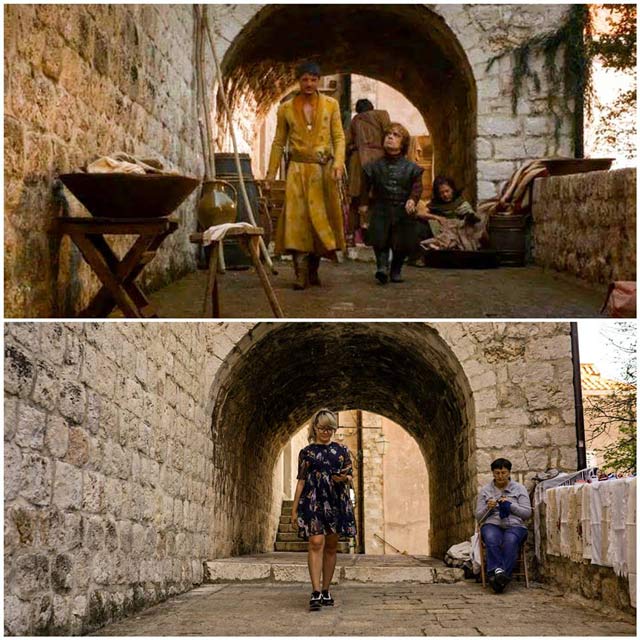 "For Seville and Osuna, I did both of them in one trip. I flew to Seville, Spain from Marseille, France. To go to Osuna, I took the train. Seville is an amazing city. It's one of my favorite cities in Spain by far. Osuna on the other hand is a remote town, so a day tour (or even half a day) should be fine. I just actually went there to see the Daznak's pit and the restaurant where Emilia Clarke celebrated her birthday (but unfortunately, it was closed that day)."
ADVERTISEMENT - CONTINUE READING BELOW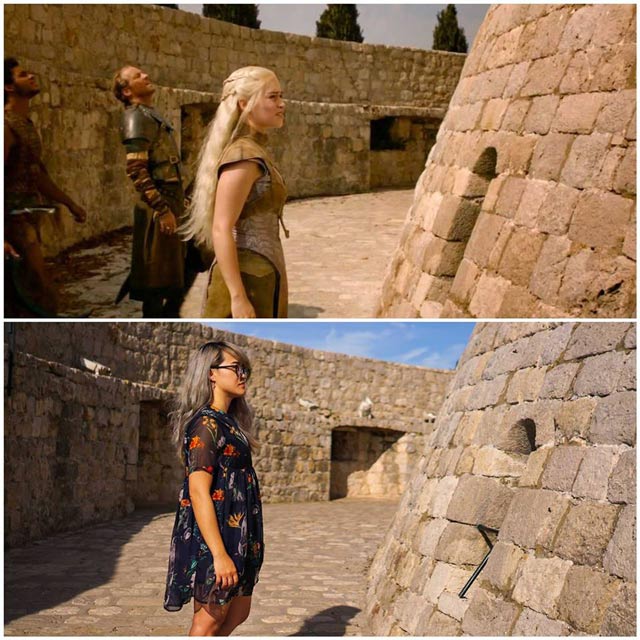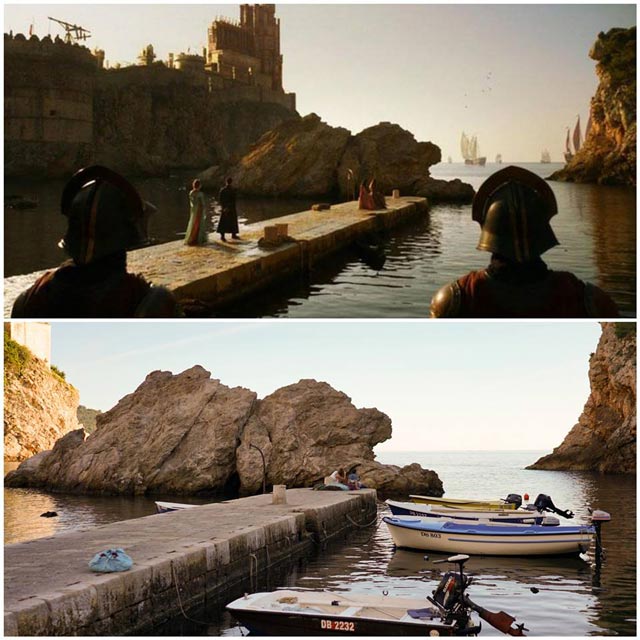 "For Dubrovnik and Malta, I was traveling around east Europe and just squeezed in these locations as they were on the way. They ended up my favorite part of that trip. Around Croatia, there are already a lot of buses [that go from] one place to another, so it would be easy for people to explore. To go to Malta, I took the plane. Malta surprised me somehow. I did not expect it to be that beautiful."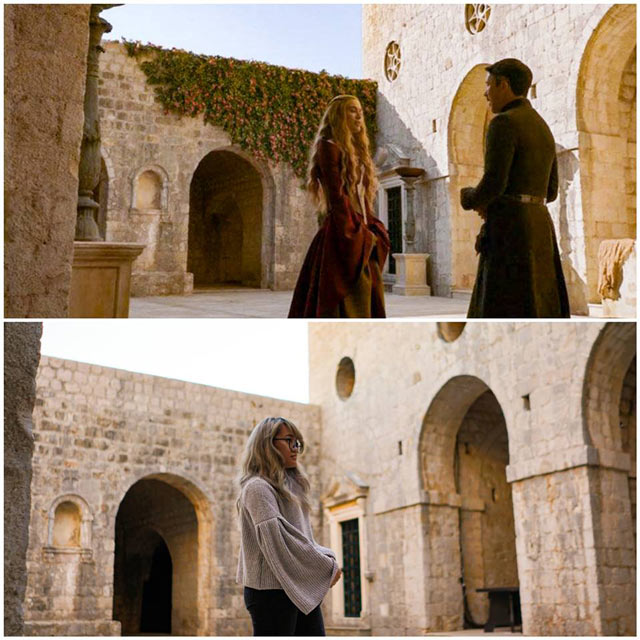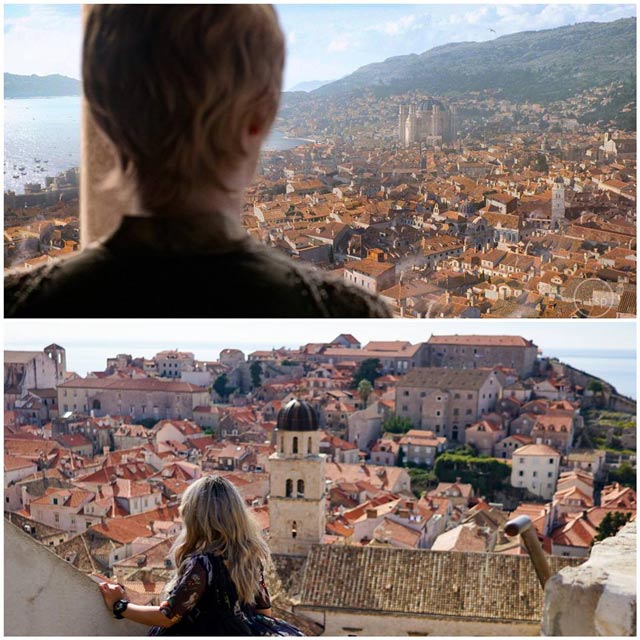 ADVERTISEMENT - CONTINUE READING BELOW
"If doing it on your own, I suggest you take two days or more. If you only have a day and your only purpose is to see GoT locations, join tours. On the other hand, we didn't have regrets. The view on the road was absolutely amazing. I don't remember how many times I said wow."
ADVERTISEMENT - CONTINUE READING BELOW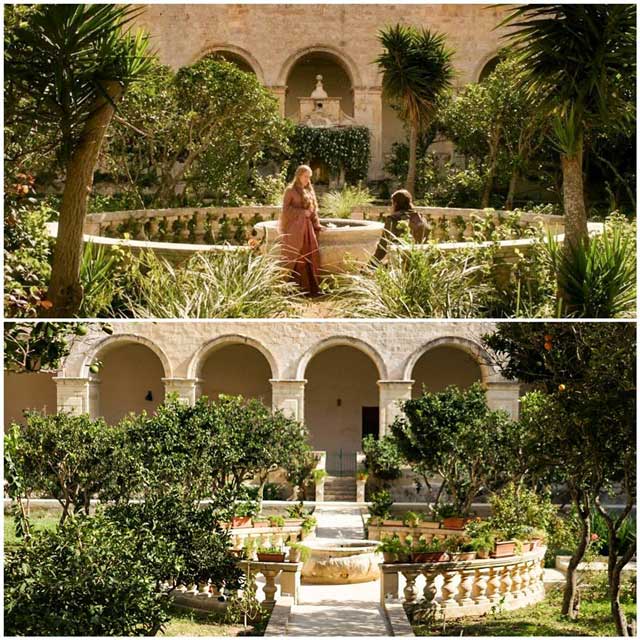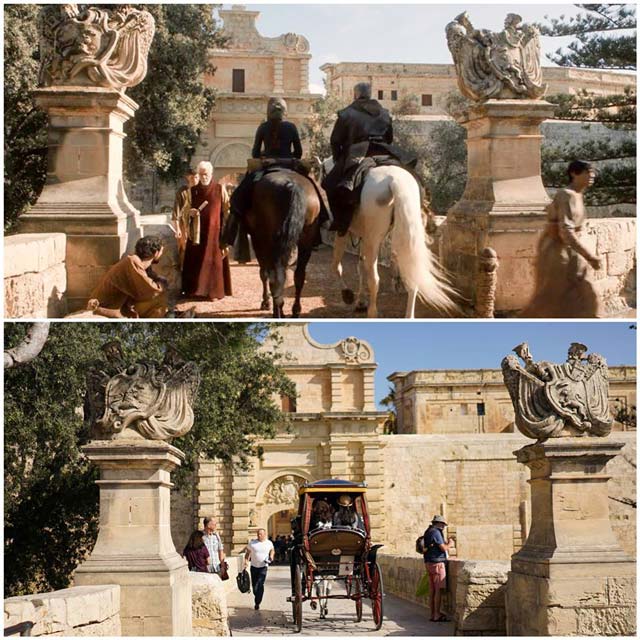 How long did the whole project take you to finish?
"It's not finished yet! I still have a lot of shooting locations to visit especially the ones in Morocco, Iceland, and some more places in Spain. For the ones I already did go to, all in all, it took maybe more than a week if I combine them."
ADVERTISEMENT - CONTINUE READING BELOW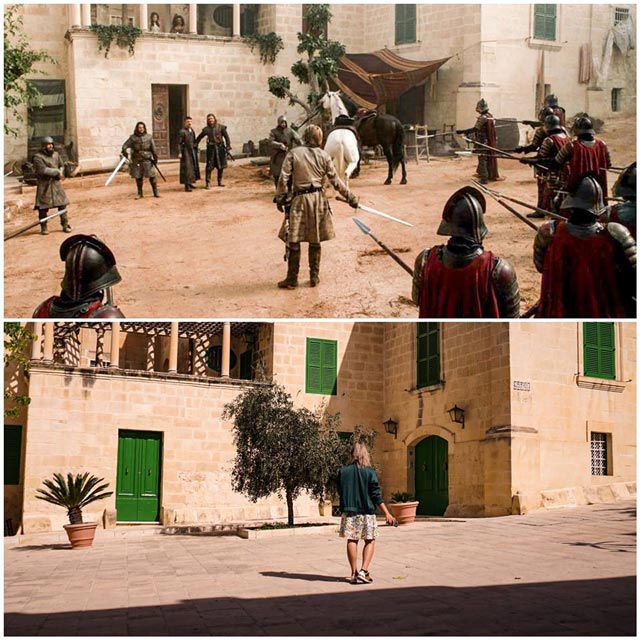 BRB, planning our own Game of Thrones tour, too!