After a terrifying 2020 and now the understandable anxiety of 2021, we all need a little bit of luck. "The year of the Ox will be a challenging one. It is a year that will require us to hunker down and work," says Feng Shui Master Paul Tan Caoili. "There are no shortcuts." Like the Ox, which is a beast of burden, we must prepare ourselves to work hard but in the end, we reap the benefits of the seeds we'll sow this year.
One easy way to shift negative aspects of the new year and to attract good chi to yourself is by making use of color. In general, to shift whatever negative aspects the Year of the Metal Ox brings, follow these tips to restore balance.
1. Wear a lot of metal
Since metal is such a powerful element this year, it's time to get your Bling Empire look going! Incorporating metal into your wardrobe deflects the negative effects of too much metal in the creation of energy (or Chi) that you can harness.
"Wearing metal such as necklaces, bracelets, rings, and earrings will cause your energy to be more motivated and assist in releasing self-doubt," says Master Caoili. "Wearing metal will help correct issues that you would have regarding accepting, receiving and most importantly, self-worth."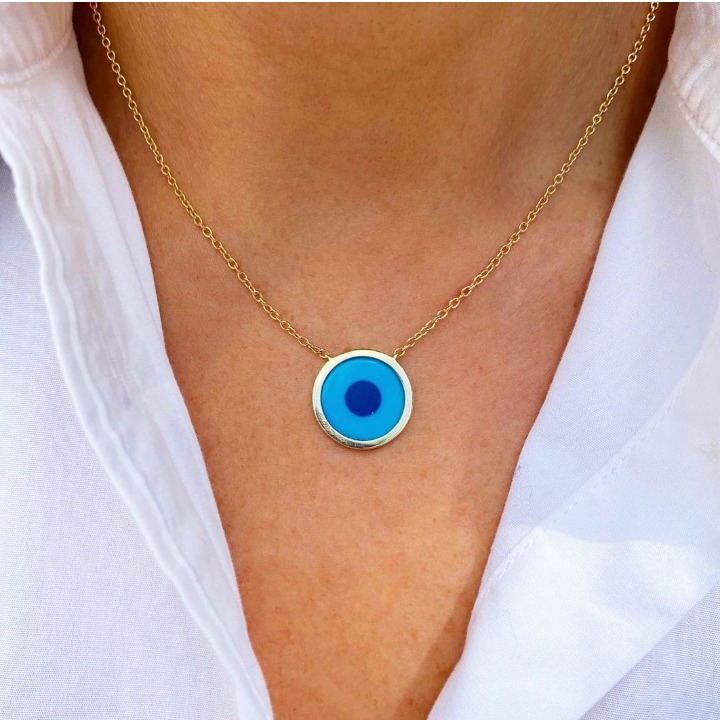 ADVERTISEMENT - CONTINUE READING BELOW
Lapiz lazuli and turquoise Greek evil eye necklace, price unavailable, LOUREL, @lourel_ph on Instagram
2. Look for stones in the four lucky colors of the year
Bring out the jewels and let them be your talisman. This year's lucky colors are white, red, green, and yellow. So search your fave IG jewelry stores or look over your jewelry box for anything auspicious that might catch your fancy.
White (diamonds, pearls, opals, moonstones).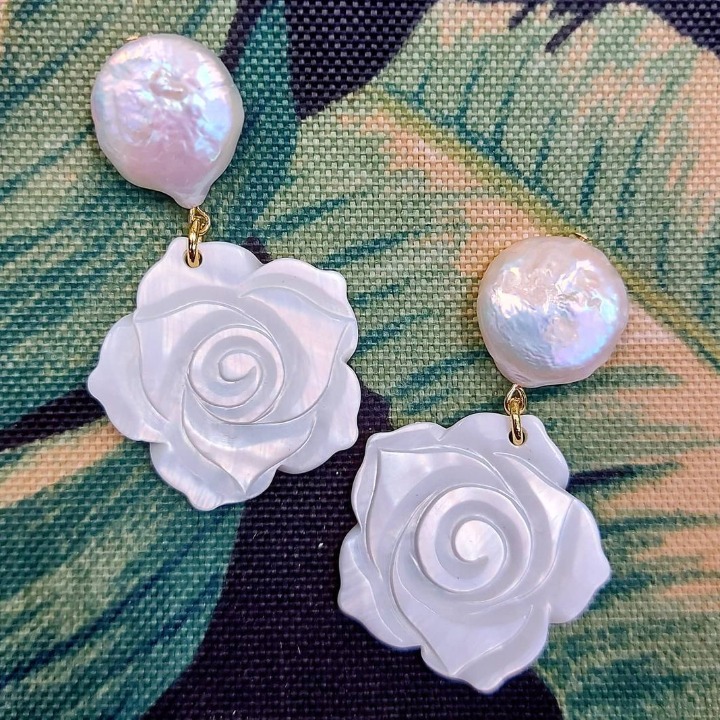 Concha Rosa earrings, P2050, JEANJAQUET, Lanai Online, cel. no. 0917 6202906
Green (tsavorites, jade and emerald)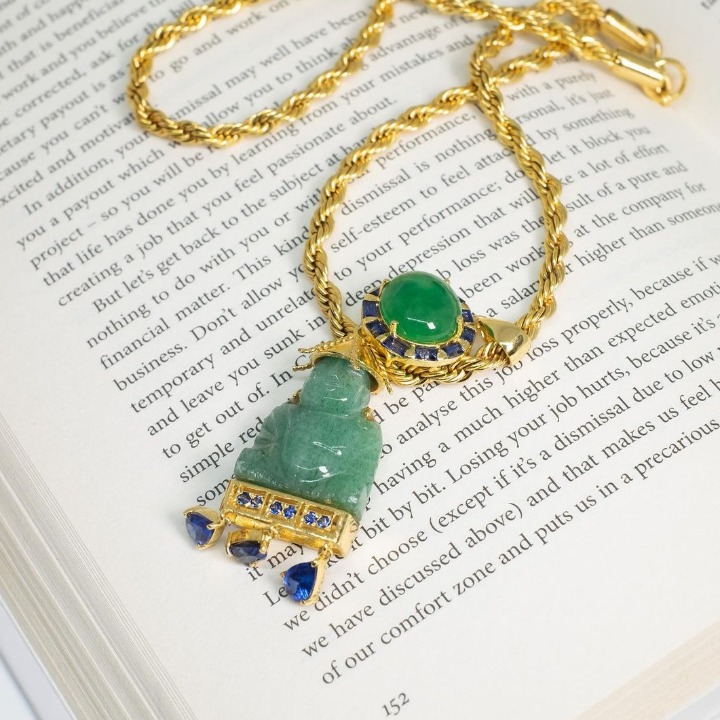 Necklace, price unavailable, TIM TAM ONG, @timtamongjewelry on Instagram
Red (spinel, rubies, carnelian, and coral)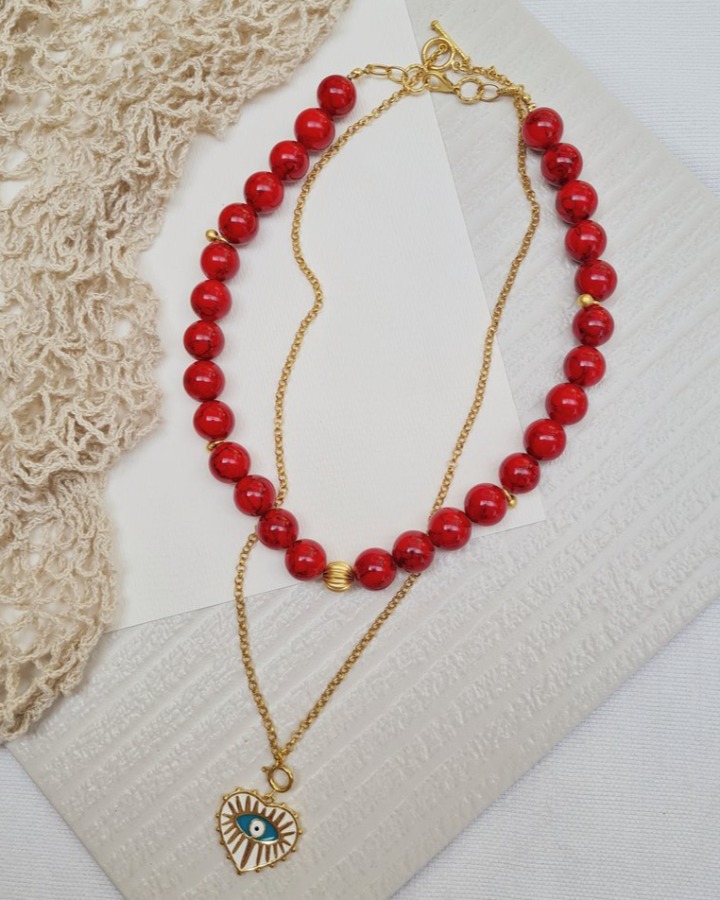 ADVERTISEMENT - CONTINUE READING BELOW
Mood Lazare necklace, P3800, HEYJOW, heyjow.com
Yellow (citrines, topaz, gold south sea pearls and amber)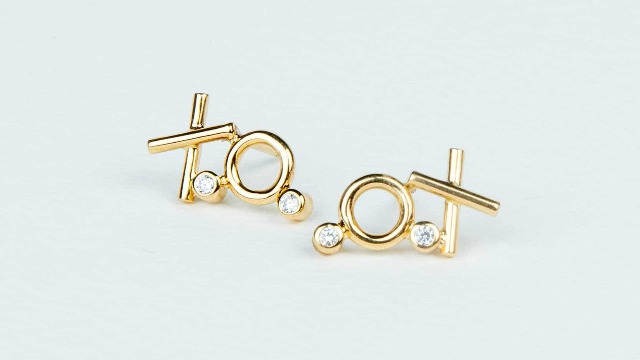 PS ILY XO earrings, price unavailable, PAUL SYJUCO, shop.paulsyjuco.com
3. Let your birth year be your guide
Want to take it a little further? It's easy to personalize lucky colors further by using your Chinese birth sign as a guide. Also remember that lucky colors aren't just for clothing — it's for hair color, eye color, nail color—you name it. It can't hurt to give ourselves an extra boost on the days we need it. And on the days we don't, we can be confident that we have a little fairy dust sprinkled on us to radiate the happiness and love we feel and transfer that good Chi to others.
ADVERTISEMENT - CONTINUE READING BELOW
Pro Tip: Try not to overpower yourself by putting on clothes that are all the same color. For example, if you're full of fire and metal elements, try to add a touch of earth to temper things and harmonize the flow. If you're dead set on a monochromatic fire and metal look, temper it with some lucky earth colors of the year in the form of jewelry or hair and all will be fine.
Rat
Colors: Red, yellow, silver
Prediction: You've got a good year going. Attach yourself to your Ox friends. Good things might come out of it.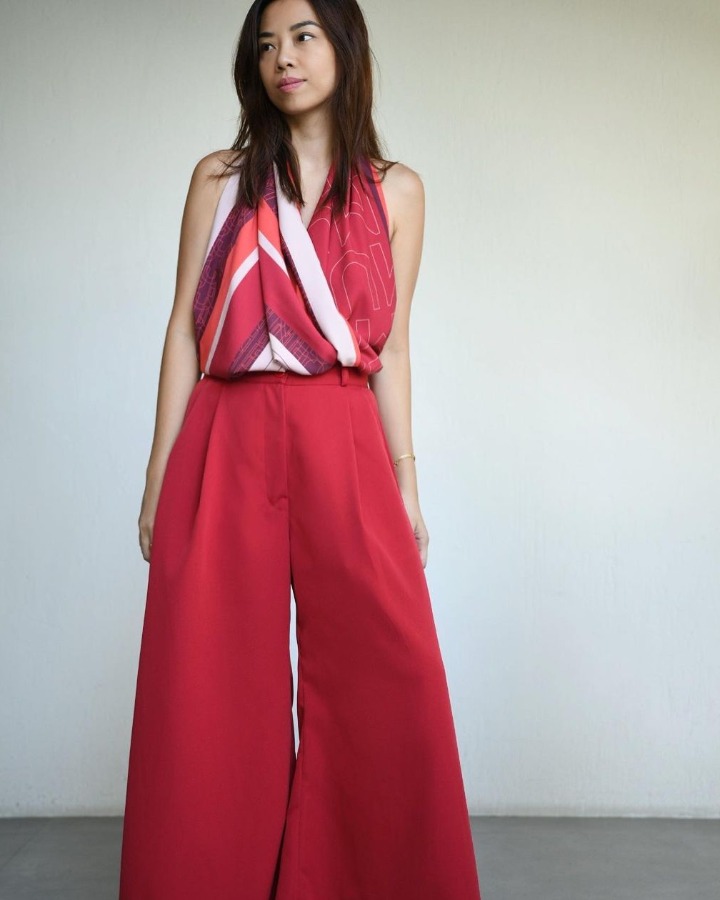 ADVERTISEMENT - CONTINUE READING BELOW
Getaway scarf in Jaipur, P3350, UNIF0RM, unif0rm.com
Ox
Colors: Pink and emerald
Prediction: It's a good time to think of the future. Long term gains are the plan and persistence is the key.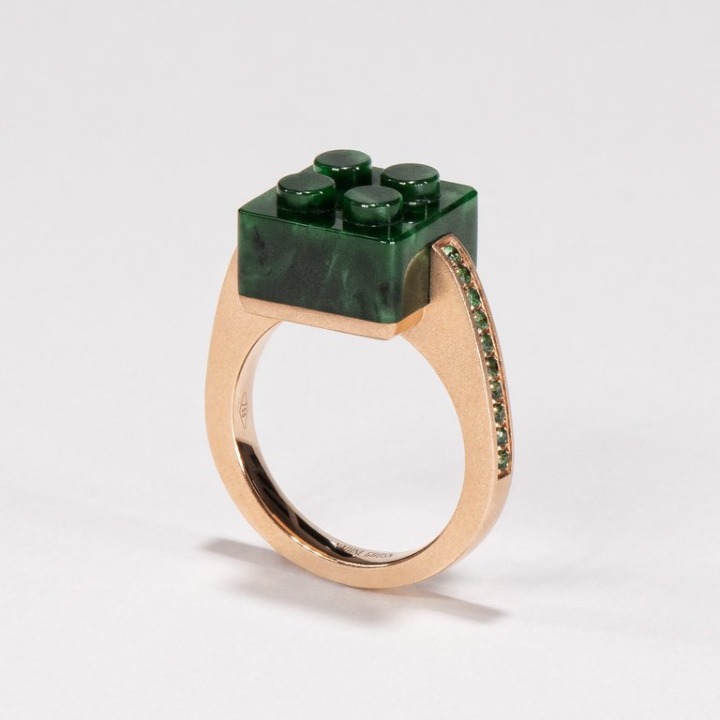 ADVERTISEMENT - CONTINUE READING BELOW
The Bare Block Ring, $5860 (around P281,549), NADINE GHOSN, nadineghosn.com
Tiger
Colors: Gray and bronze
Prediction: 2021 brings you hidden wealth but you've gotta know where to look. Find your passion, work at it, and the rest will follow.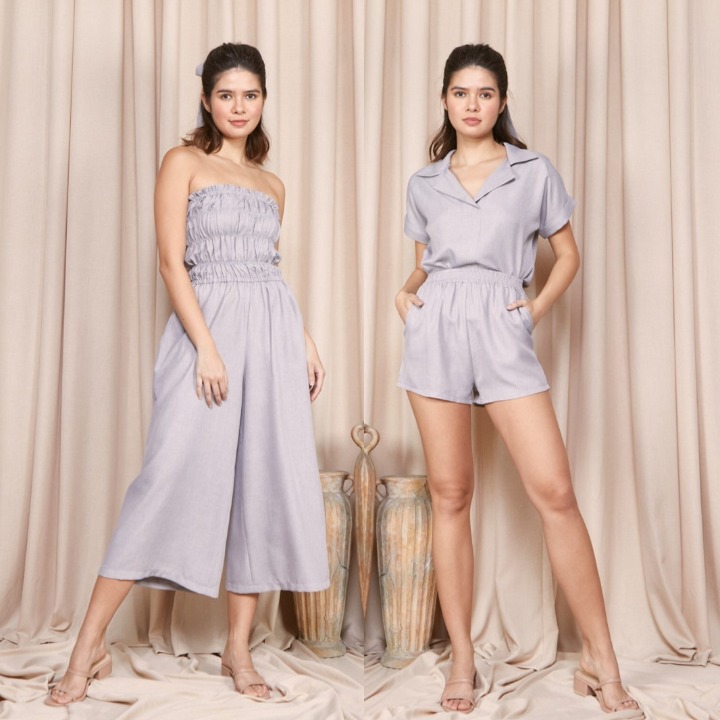 ADVERTISEMENT - CONTINUE READING BELOW
Leila jumpsuit, P1499; Frida set, P1399; both TAYO STUDIO, Shopee
Rabbit
Colors: Pink, yellow, green
Prediction: Relationships will play a key role in your year. Surround yourself with good, trusted people and allow them to help you.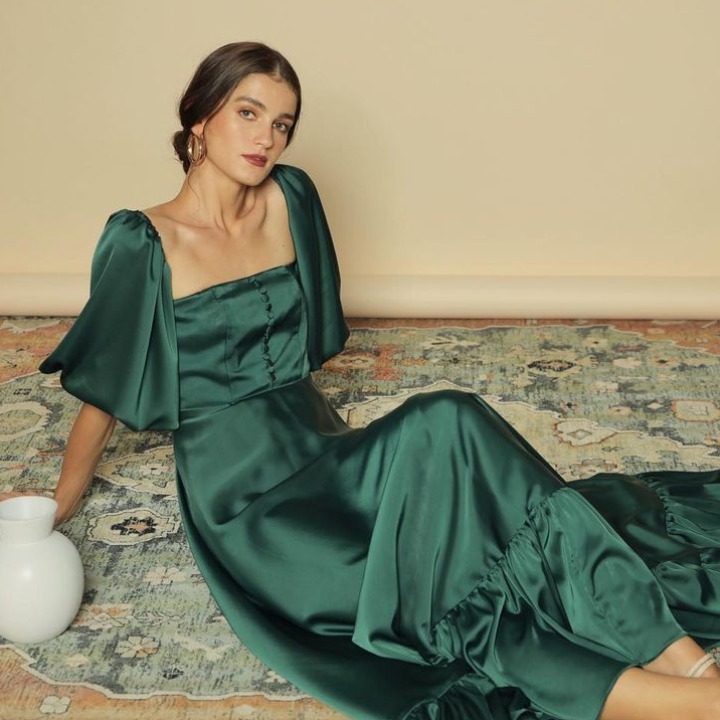 ADVERTISEMENT - CONTINUE READING BELOW
Fira Puff Sleeve Maxi Dress, P5490, ZOO, zoo.com.ph
Dragon
Colors: Red, ruby, gray
Prediction: Got big dreams? Now's the time to let it all out. But don't spread yourself too thin. Focus on a few good ideas.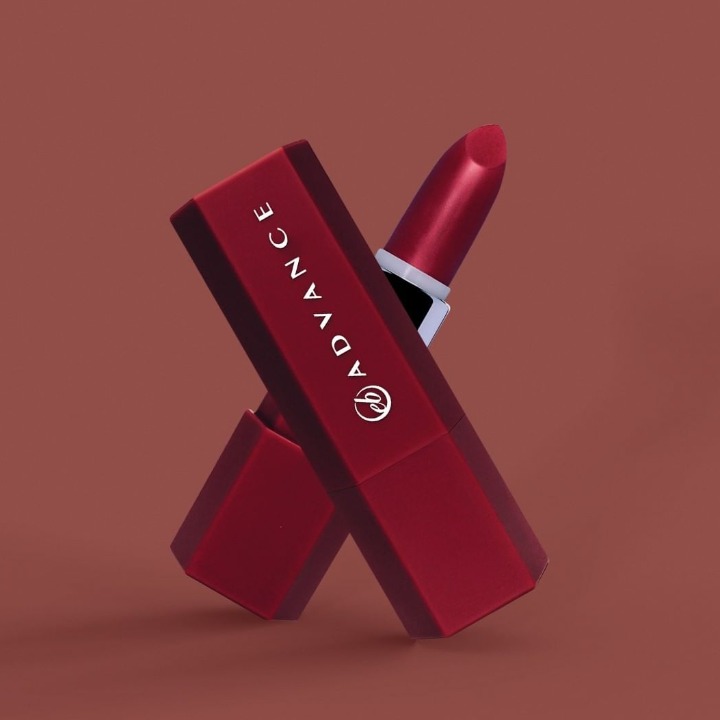 ADVERTISEMENT - CONTINUE READING BELOW
Absolute Matte Lipstick, P185, EB ADVANCE, Lazada
Snake
Color: Light yellow
Prediction: Strength will come from creativity and resourcefulness. Be brave and try new things. Leave the past in the past and look forward.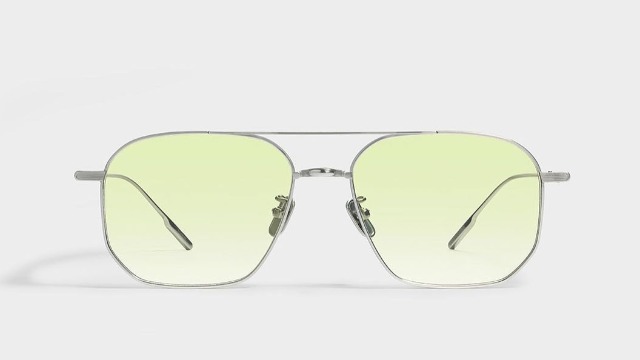 Sailor sunglasses, $320 (around P15,375), GENTLE MONSTER, gentlemonster.com
ADVERTISEMENT - CONTINUE READING BELOW
Horse
Colors: White and silver
Prediction: Learn to go with the flow. Don't turn away opportunities that come your way, some will hold the key to those big breaks you have been hoping for.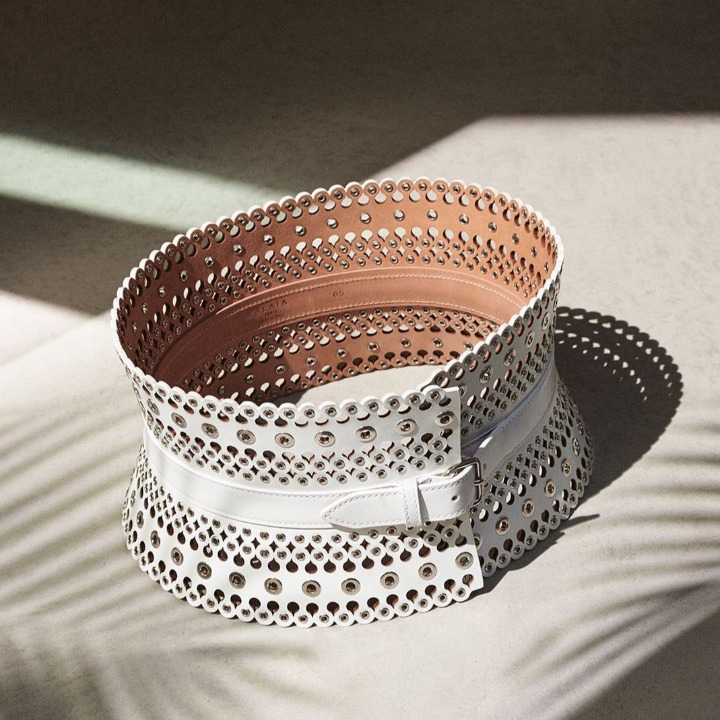 ADVERTISEMENT - CONTINUE READING BELOW
Openwork Leather Corset Belt, $1198 (around P57,5.84), ALAIA, maison-alaia.com
Goat/Sheep
Colors: Gray and silver
Prediction: Don't let your temper get the better of you. Pick your battles. Find your support group. Keeping good, strong, trusted relationships is incredibly important this year.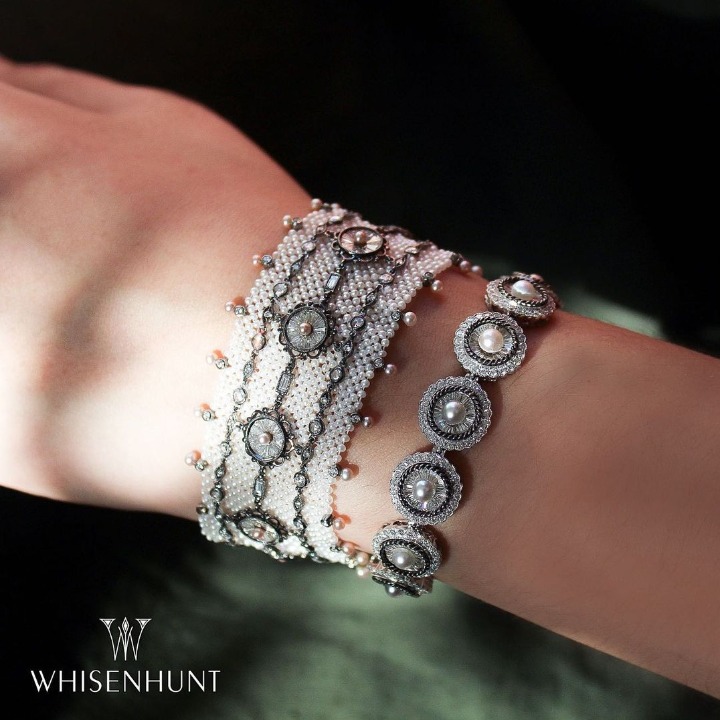 ADVERTISEMENT - CONTINUE READING BELOW
Pearl and Diamond Bracelet, price unavailable, WHISENHUNT, Power Plant
Monkey
Colors: Yellow and bright pink
Prediction: Don't think small! The bigger your dream, the more you can achieve. You have a lot of energy. Harness that energy to achieve your goals.
ADVERTISEMENT - CONTINUE READING BELOW
Camilla Jumpsuit, P17,000, CHARINA SARTE, charinasarte.com
Rooster
Colors: Pink and blue
Prediction: Your energy levels are returning… with a vengeance! Work hard and don't let temporary setbacks bring your energy down. Money luck is coming your way so don't forget to reach out and grab the opportunities that come your way.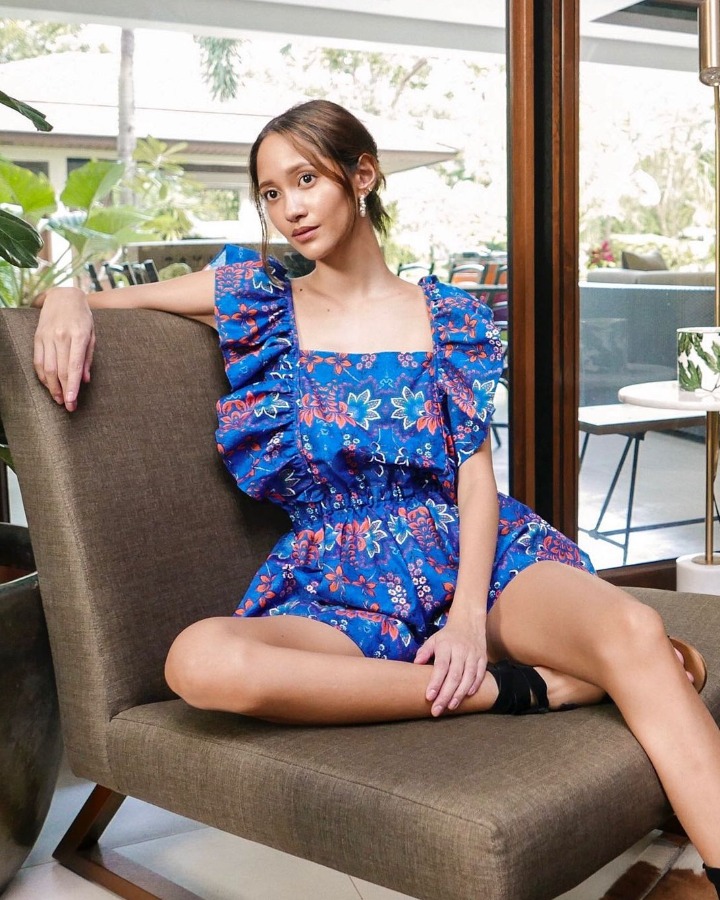 ADVERTISEMENT - CONTINUE READING BELOW
Guelma Linen Ruffle Sleeve Romper, P2490, SEEK THE UNIQ, seektheuniq.com
Dog
Colors: Yellow brown, aqua blue
Prediction: Commit yourself to something meaningful. If you believe strongly in something, don't let anyone tell you otherwise.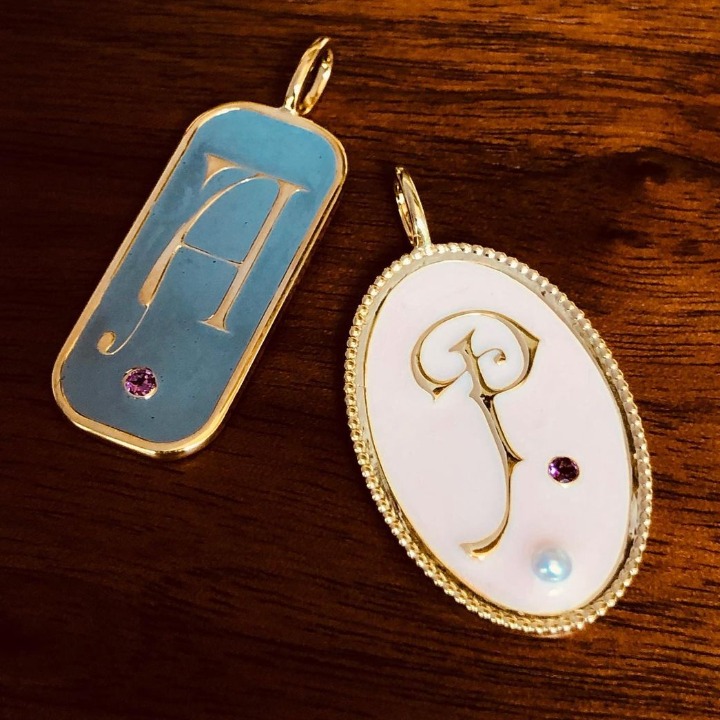 Personalized pendants with gemstones, price unavailable, JANINA DIZON JEWELRY, @joierjanina on Instagram
ADVERTISEMENT - CONTINUE READING BELOW
Pig
Colors: Bright red and yellow
Prediction: Keep your mindset positive and don't take big risks when it comes to money. Your time will come, but not now. Patience is the key. Think twice before you commit to anything.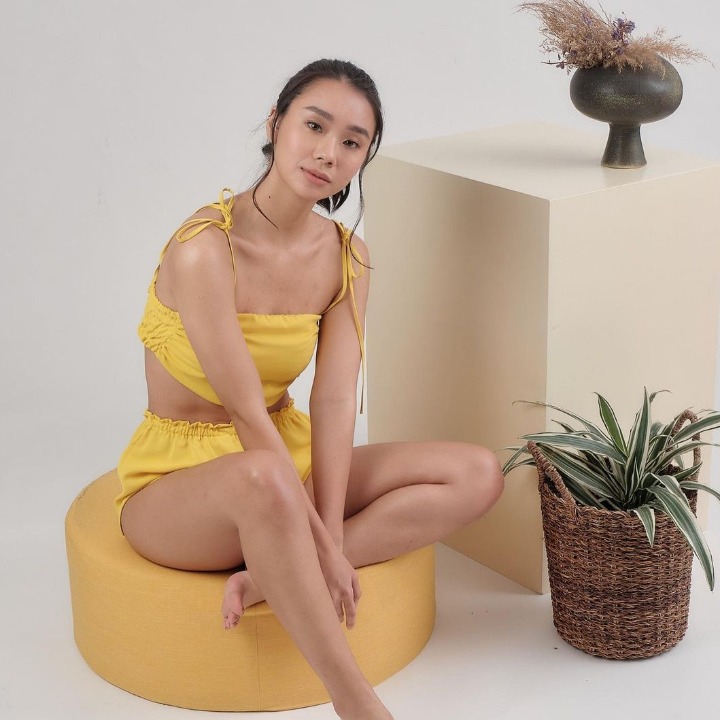 ADVERTISEMENT - CONTINUE READING BELOW
Sleeping in Style Crop Set, P2250, NEKID SWIMWEAR, nekidswimwear.com
For a more in-depth and personalized analysis of your birth sign and what it means this 2021, contact Feng Shui Master Paul Tan Caoili at cel.no.0917 883 2313 or tel. no. (02) 8725 5277
Hey, Preview readers! Follow us on Facebook, Instagram, YouTube, Tiktok, and Twitter to stay up to speed on all things trendy and creative. We'll curate the most stylish feed for you!