Kyoto is on the rise. Ever since Japan loosened its borders, it may have overshadowed Tokyo as the tourist destination of the country. And with picturesque temples, zen gardens, shrines and castles, why wouldn't it be? So, be sure to pre-plan those OOTDs to get the most bang for your buck! It's all about the subtle accessory changes to ease your look from day to dusk—most attractions close around 4 to 5pm—and keep your posts from becoming too repetitive or boring. But a fair warning, things are not always as they appear. Here's a comparison of Kyoto's most iconic tourist spots on Getty and this writer's attempt at a suitable Instagram post.
P.S. Leave the selfie stick at home, some attractions ban it.
1. Fushimi Inari-taisha
The backdrop for the iconic scene from Memoirs of a Geisha, Fushimi Inari-taisha is known for the thousand vermillion torii gates. But be mindful as it still is an active Shinto shrine that people visit to worship.
Expectation: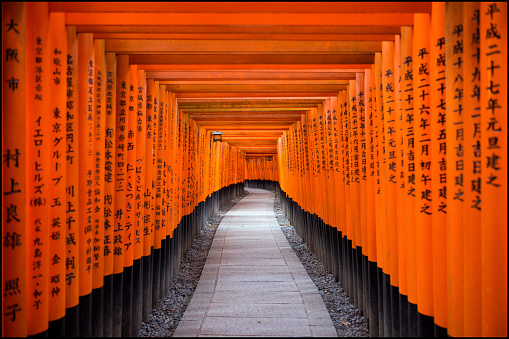 Getty: Moment|Vadim Krisyan
Reality
ADVERTISEMENT - CONTINUE READING BELOW
(@hellovincentong)
SB Tip: Walking up from the railroad tracks to the temple is basically a food crawl. Come prepared for grilled quail and seafood, yakisoba, tori karaage, takoyaki, sweet and savory Japanese pancakes, wagyu beef buns, and candies.
2. Arashiyama Bamboo Path
Situated beside Tenryu-ji, a UNESCO World Heritage site, is a Buddhist temple with a reflecting pond that mirrors the lush green mountain landscape behind it. Do not confuse the bamboo path with the bamboo forest inside the temple.
Expectation: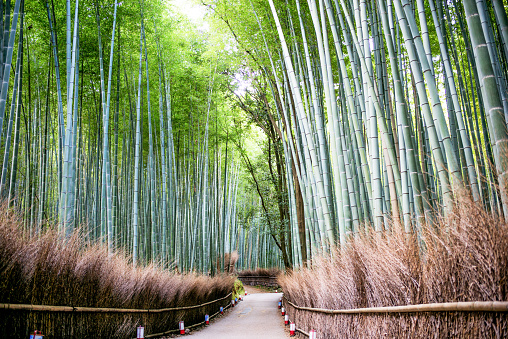 Getty: Moment|Vadim Krisyan
Reality: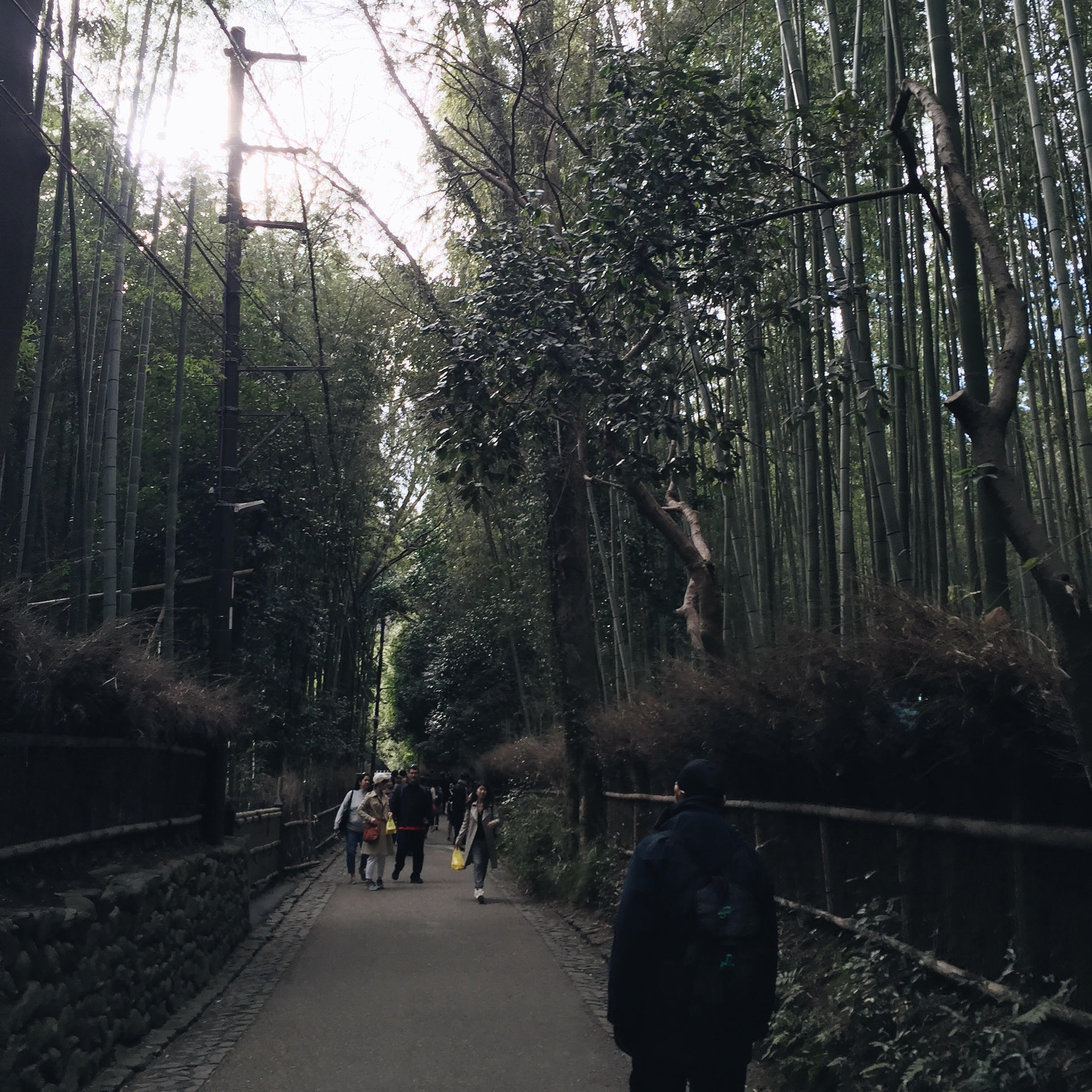 (@hellovincentong)
SB Tip: Be sure to try to the tofu (and tofu skin) in this district. Even if it's just boiled and dipped in ponzu sauce—amazing!
ADVERTISEMENT - CONTINUE READING BELOW
3. Kinkaku-ji
Kinkaku-ji is also a Buddhist temple. Covered in gold leaf, the Golden Pavilion is best seen when the sun is strong to see it glisten.
Expectation: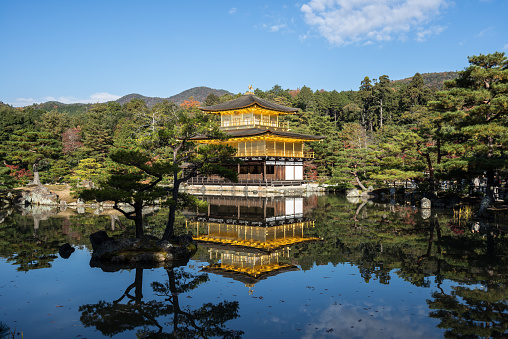 Getty: Moment|Liwei Hong
Reality: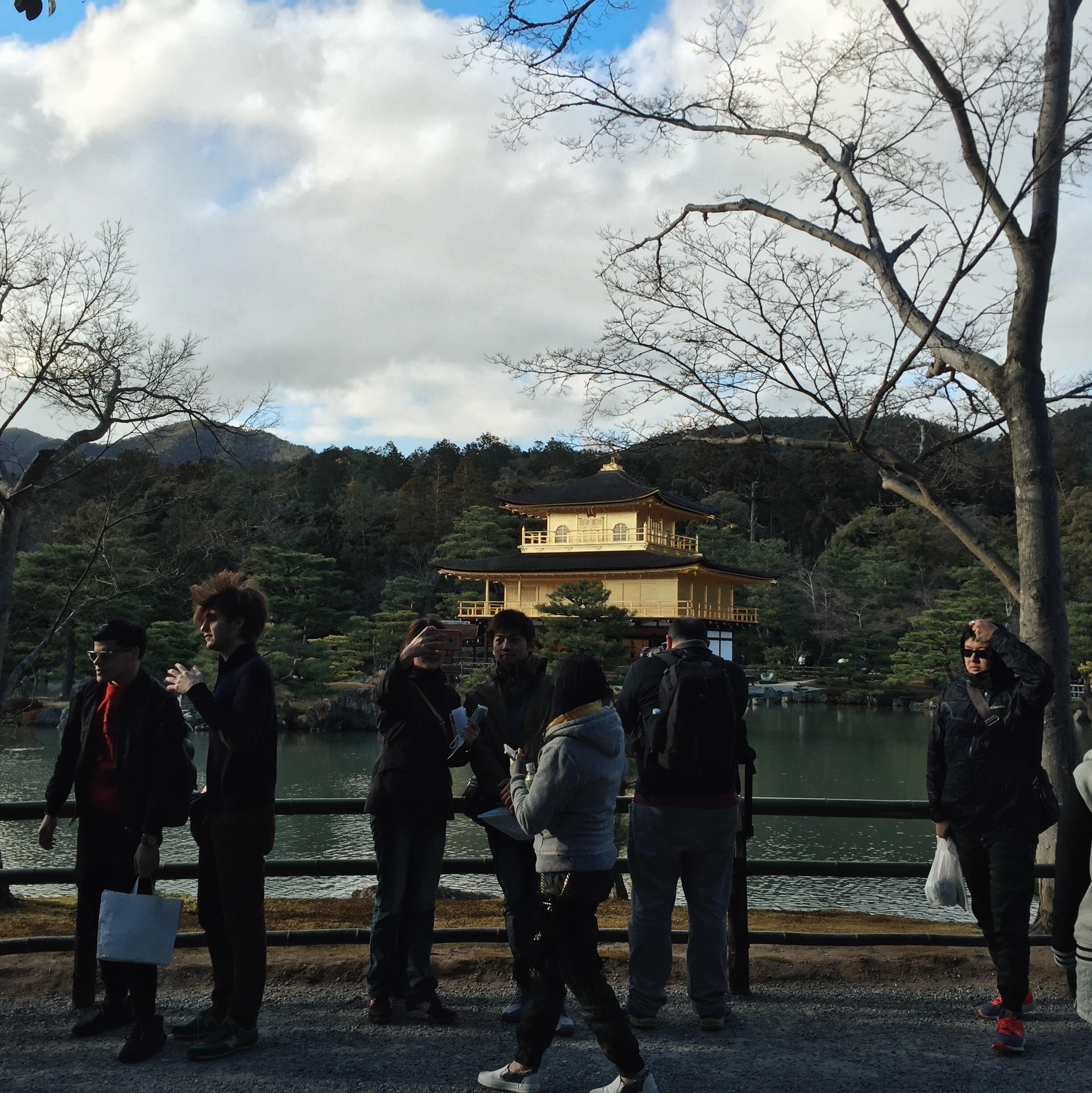 (@hellovincentong)
SB Tip: Look for the Japanese version of a wishing well. Throw a coin in and make a wish. If it goes in, they say your prayer will be answered.
4. Gion District
If you're looking for a tea ceremony—which are often in Japanese—or simply to spot a geisha, this is the place to go. Quaint old structures have been preserved and repurposed so it's also a good spot to hit for some history.
ADVERTISEMENT - CONTINUE READING BELOW
Expectation: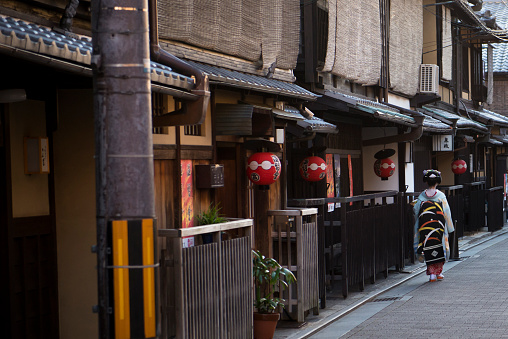 Getty: Moment|Sunphol Sorakul
Reality: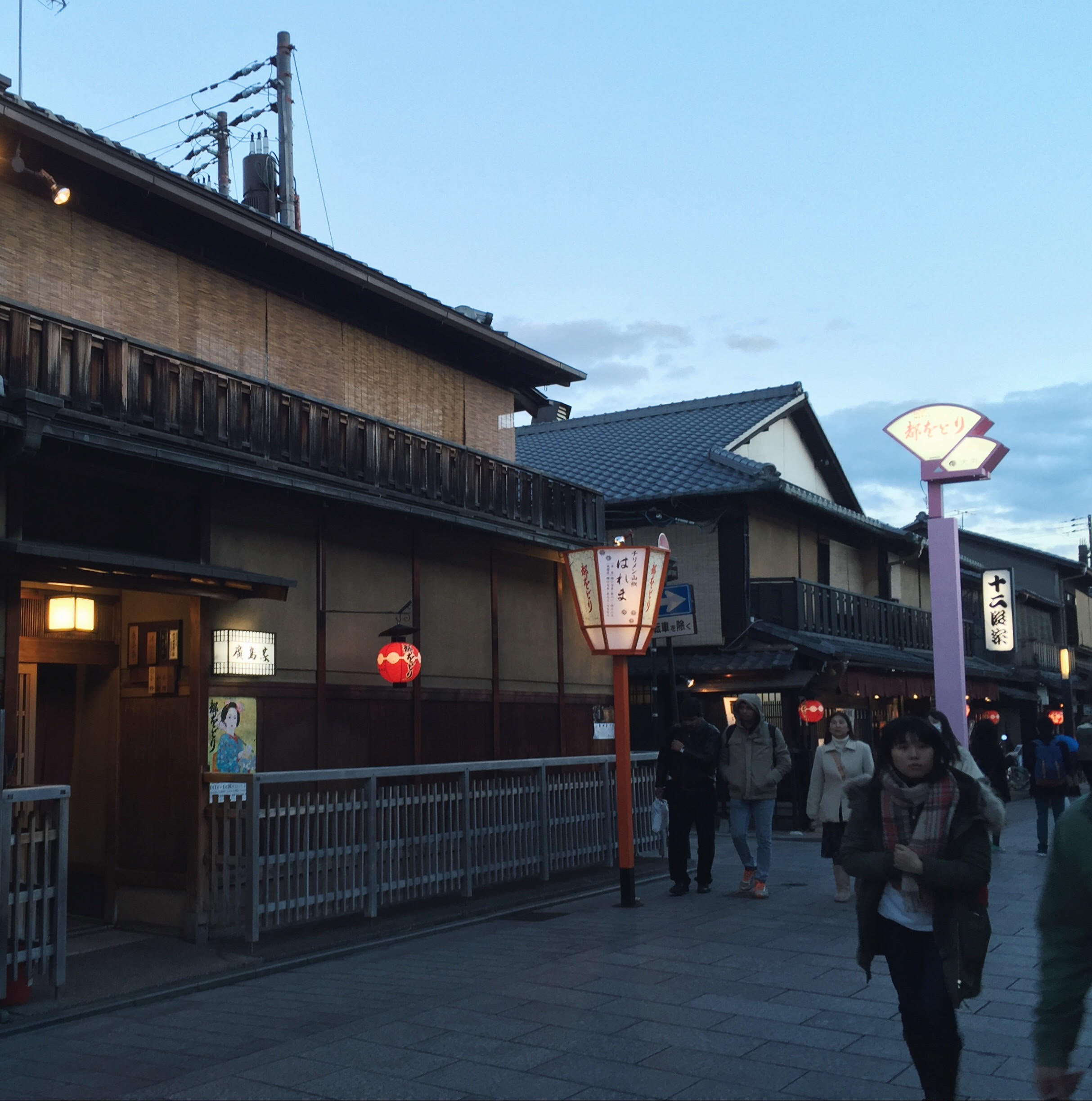 (@hellovincentong)
SB Tip: If you're seeking for refuge from the cold or just want a sight for sore eyes, look for the Leica Store on Hanamikoji Dori. Oh, and be sure to try the local beef in an intimate yakiniku restaurant downtown.
A parting word: Travel is, more than the photos, about the experience. There will be many more spots that will surprise you as Instagram gold as well as those where you'll laugh at yourself for having thought out a photo you won't be able to pull off due to the sheer number of fellow tourists who are trying to accomplish the same thing. But if you're still in it for the double-taps, try to go on a weekday morning to get there ahead of the crowds.
ADVERTISEMENT - CONTINUE READING BELOW