Just like us, celebrities have adjusted to quarantine life through various hobbies: from home photo shoots to cooking and baking. If there's any celeb who has mastered the art of staying productive at home, it has to be Nadine Lustre. We know that she's been slaying in pambahay swimwear and making her space more aesthetic through flower arrangement, but what exactly are her secrets to pulling this off, albeit in an Instagrammable way, too?
Below, we caught up with Nadine herself through an exclusive interview courtesy of Lazada, as she is one of the brand's celebrity ambassadors. She provided a handful of tips for all of us who need creative inspo at home!
Related Stories from Preview.ph
On flower arrangement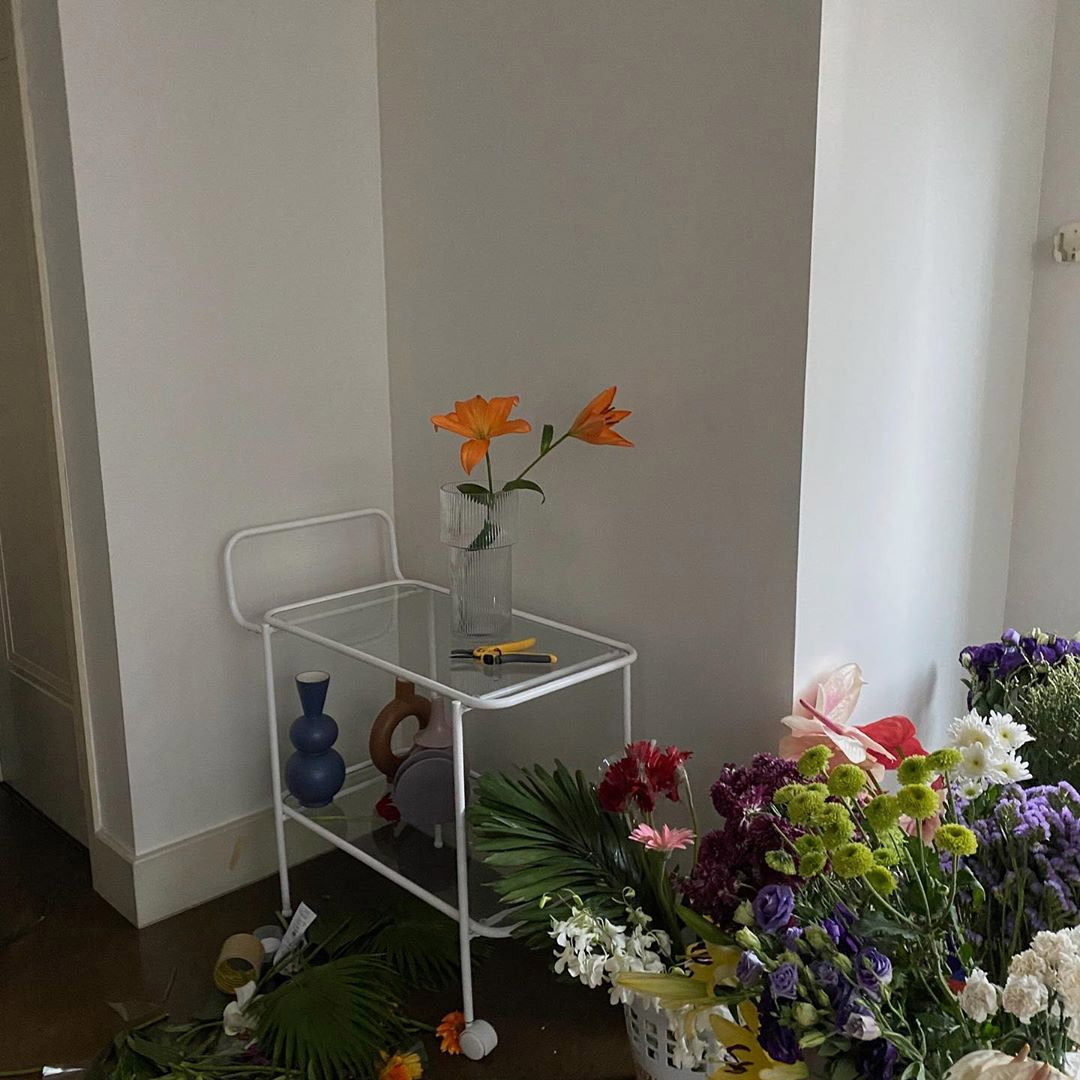 ADVERTISEMENT - CONTINUE READING BELOW
CONTINUE READING BELOW
Recommended Videos
If you're up to speed with Nadine's Instagram stories, then you know very well how flower arranging has been one of her main pastimes. Honestly, it's also become one of ours. On achieving picture-perfect arrangements, Nadine gives this piece of advice:
"I love vintage looking, weirdly-shaped vases. It's my first-time doing flower arranging and I can say it's a very therapeutic activity. My tip would be not to buy too much of the same flower. Make sure you always have a lot of variations."
On her go-to, stylish pambahay outfit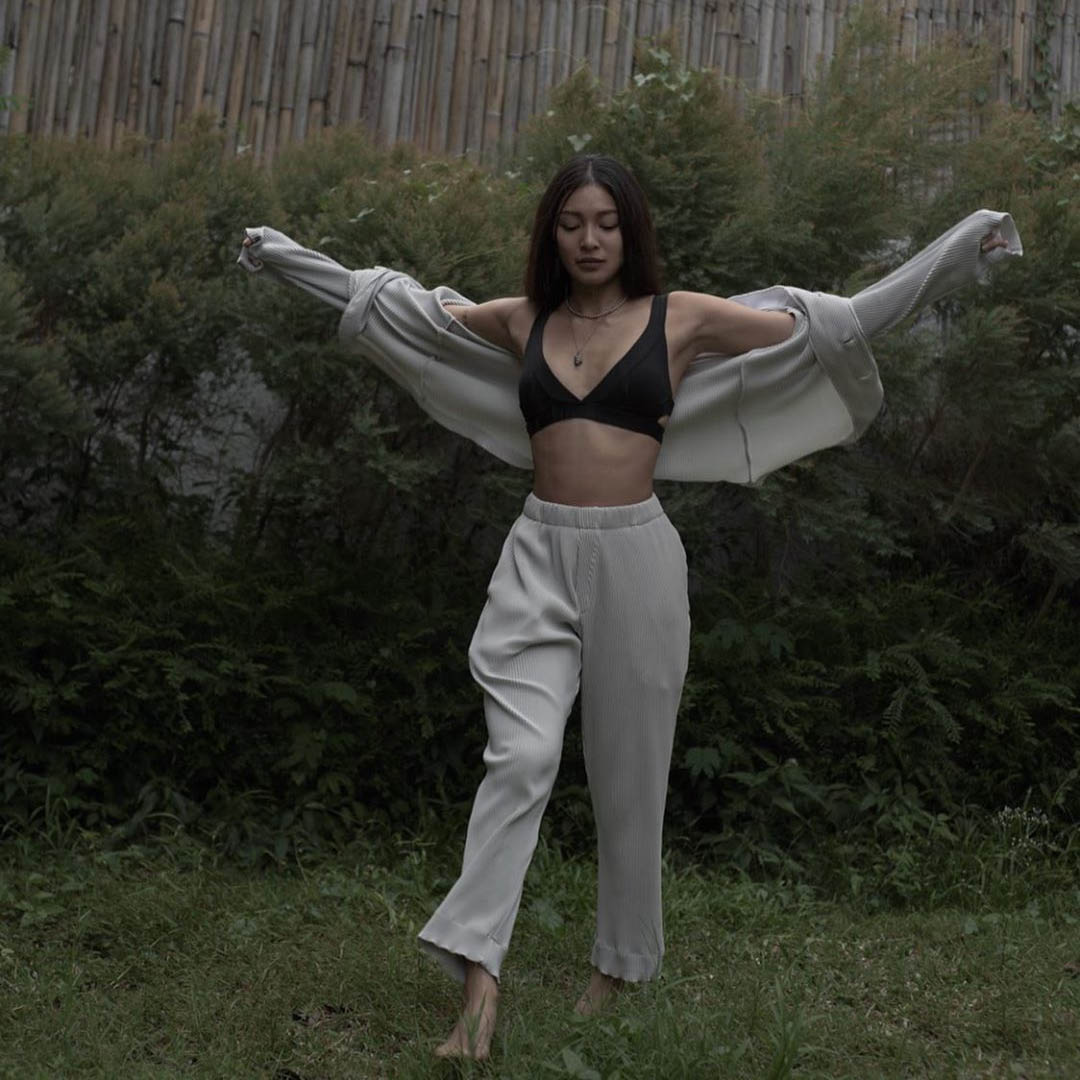 ADVERTISEMENT - CONTINUE READING BELOW
What does a fashion girl wear at home to stay stylish? Nadine gives a foolproof combo that literally anyone can achieve: "Jogger pants, jeans, and tank tops are my go tos. I always wear them, even on a normal day."
On cooking and baking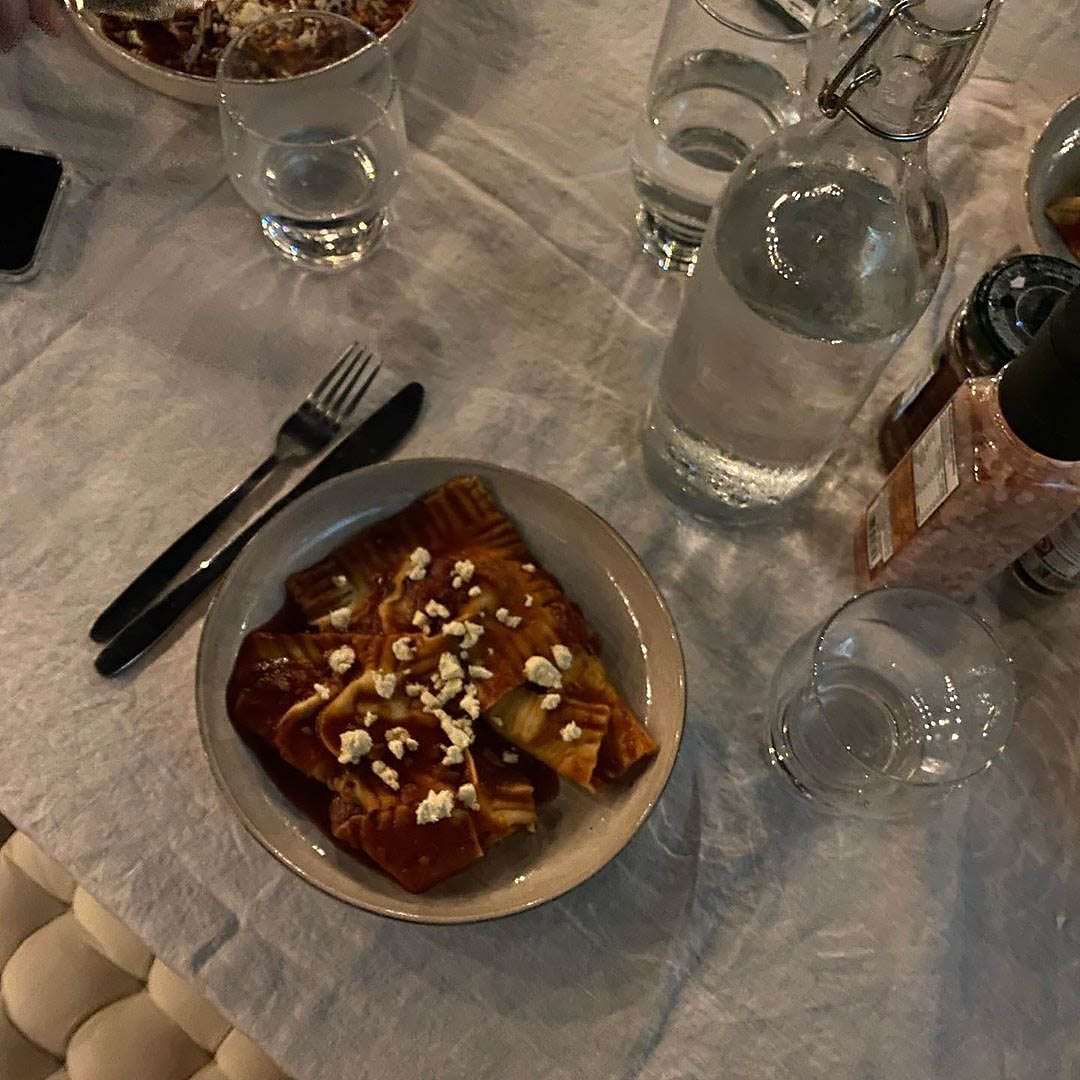 Everyone has probably tried their hand in the kitchen at least once during the course of this quarantine, and Nadine is no exception! She's even mastered making something totally different from the food trends that have been popping up: "Haven't done a lot of cooking during the quarantine but I learned how to make mean burger patties!" We know what we'll be whipping up for dinner tonight.
ADVERTISEMENT - CONTINUE READING BELOW
On her favorite hubadera pieces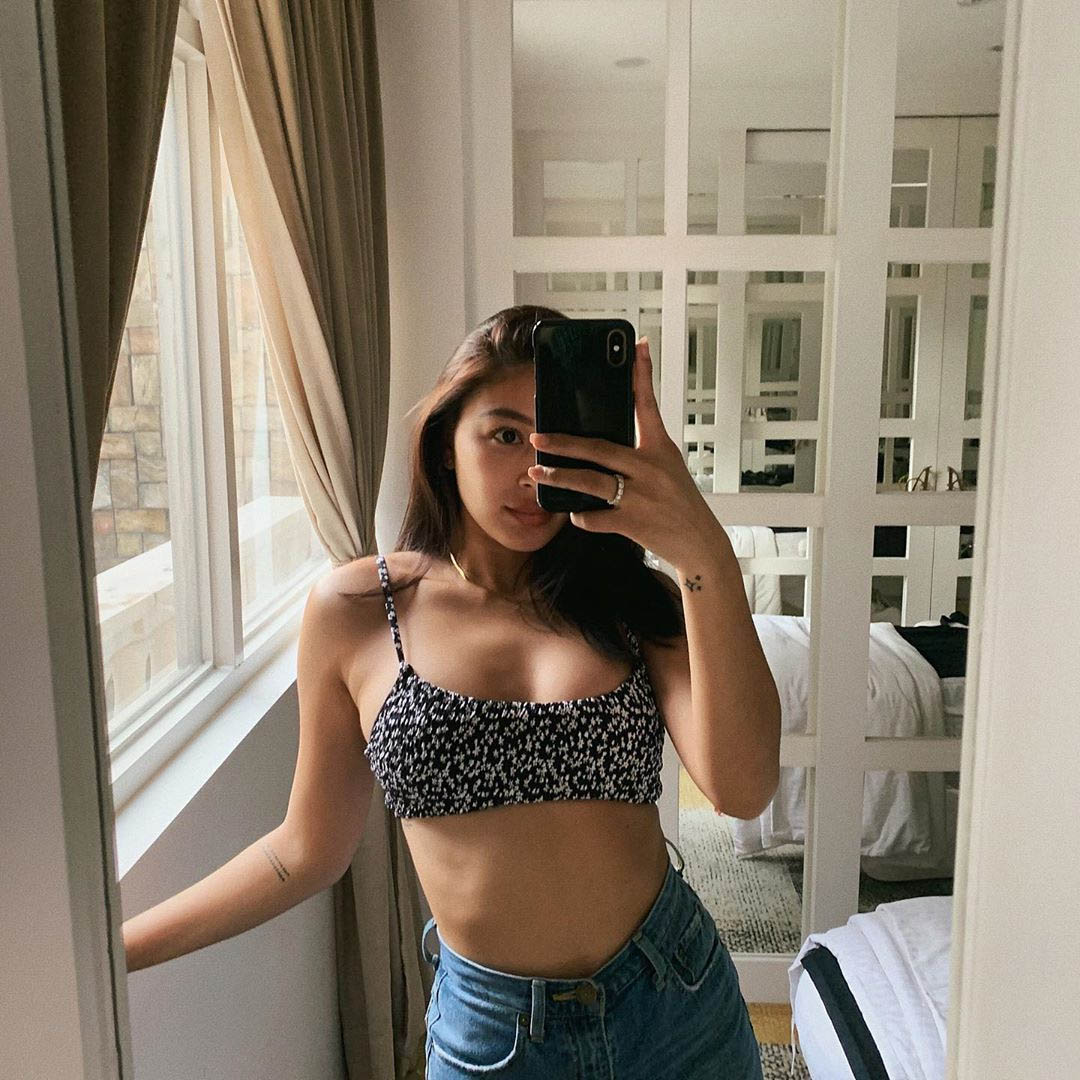 It's no secret that Nadine feels uber comfortable with mixing swimwear with casual pieces, and now we know why. It's actually her go-to combo for nailing an urban hubadera look! "Wear your bikini tops in the city! That's how you do it." Jot it down, everyone, and drill it down!
ADVERTISEMENT - CONTINUE READING BELOW
On her fave designer piece
Wearing flashy, designer looks isn't really up Nadine's alley but she did reveal what her favorite bag of all time is. "I only have a few bags. I'm not really a bag person but my favorite piece would be my tiny Balenciaga City bag."
On caring for her mental health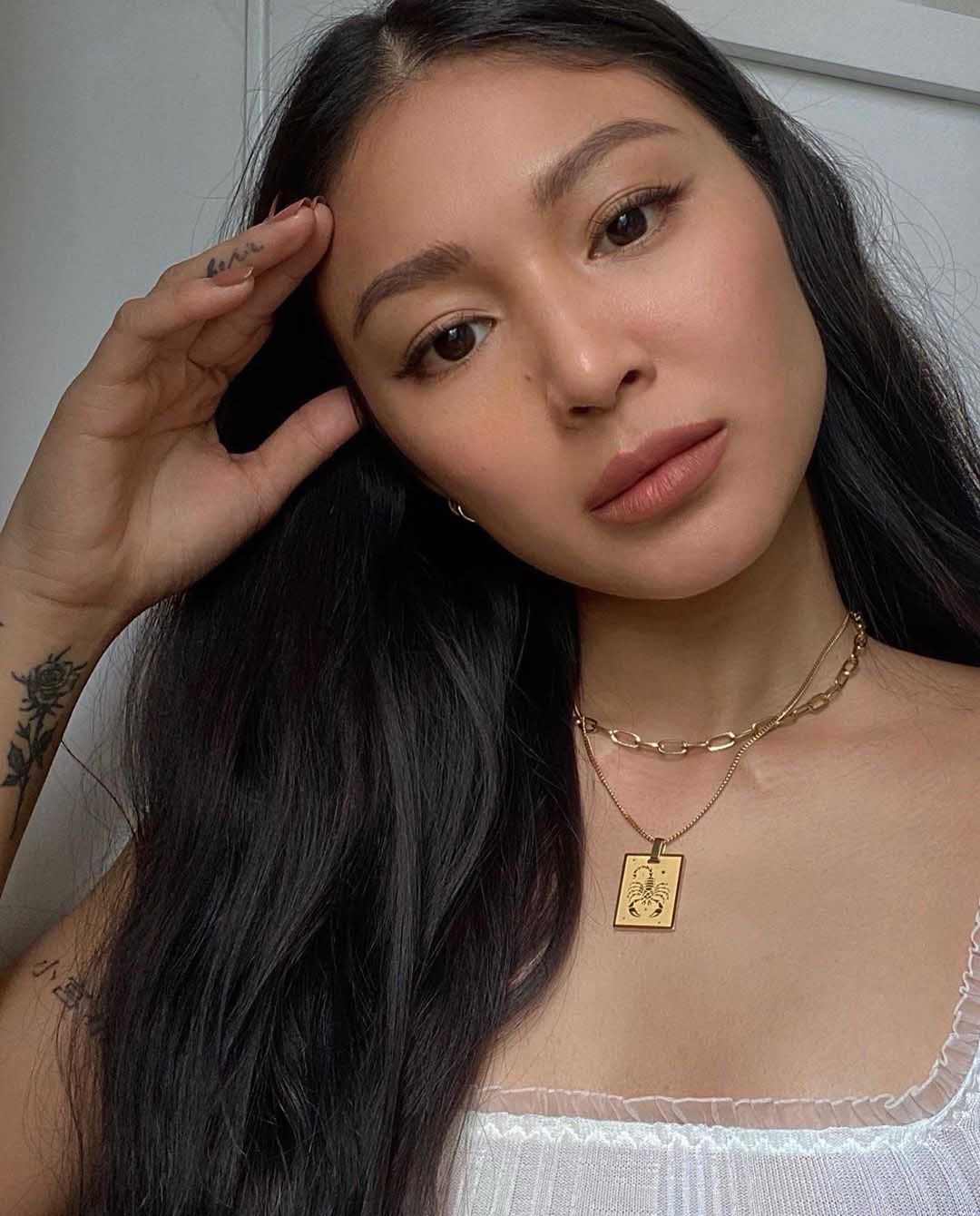 ADVERTISEMENT - CONTINUE READING BELOW
Nadine has always been vocal about prioritizing self-care and cultivating self-confidence. When asked what she does at home to combat anxiety, she mentioned a slew of activities: "Getting creative, working out, and tuning out with computer games [are just some things I do]. Because of the quarantine, it's safe to finally say that I am now a song writer, [laughs.]!"
Related Stories from Preview.ph