Beauty queen Gianna Llanes was looking forward to walking the Miss Glamour International stage on the night of November 6 in Oaxaca, Mexico. Instead, she, along with the other candidates she was with, were dismayed to discover that the pageant was not pushing through due to negligent management on the organizers' side. Gianna took to social media to state that "I am not OK. We are not OK" in a post that has now since been deleted.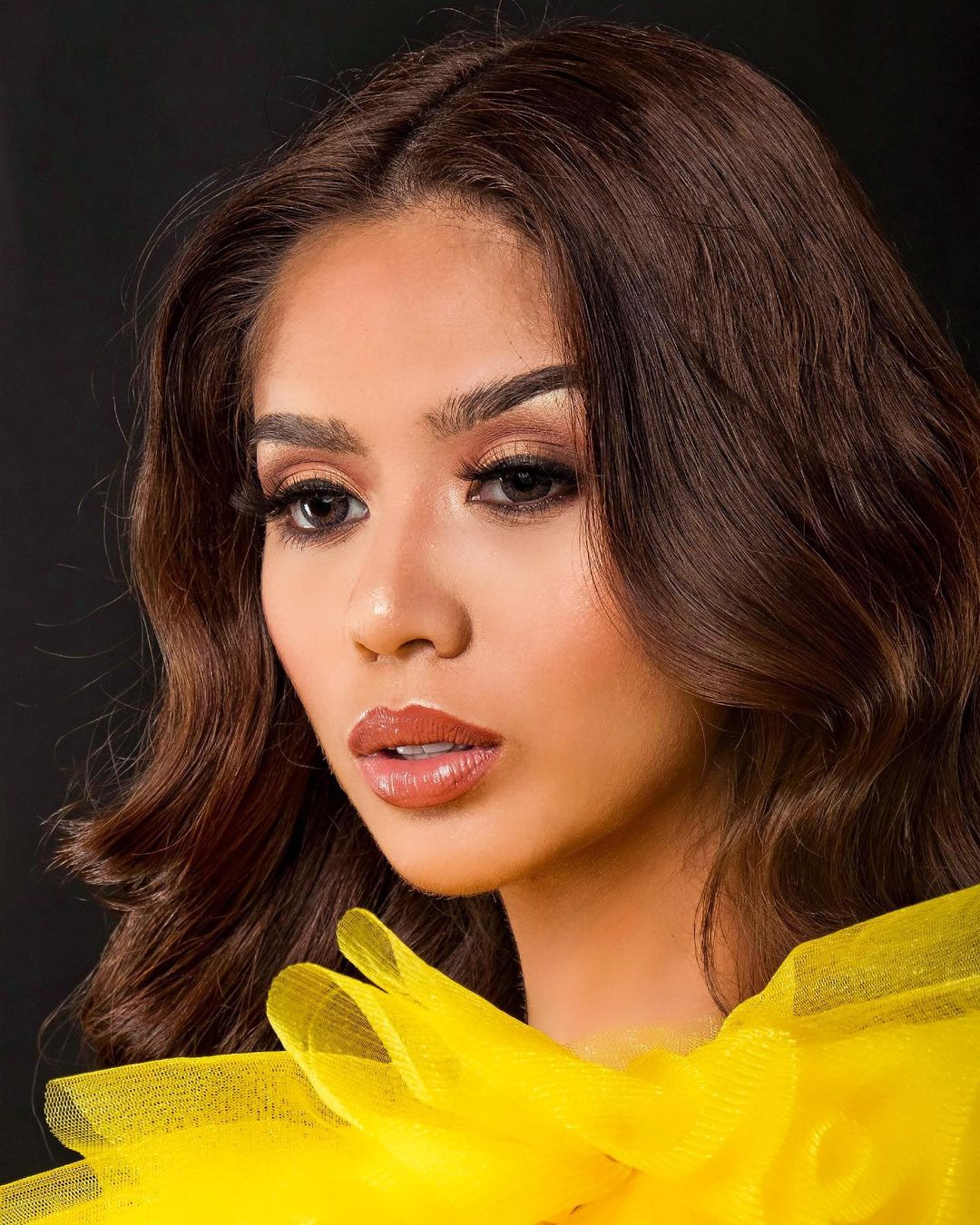 ADVERTISEMENT - CONTINUE READING BELOW
Hours later, she once again made a post on her Instagram stories, stating that, "I want to provide you [Filipino pageant fans] with updates, but as I've mentioned, the girls and I want to provide our official statements at the same time. As of now, we are safe, but we are trying to decide what is the best thing to do for our well-being." Last November 9, Gianna posted her joint statement with the rest of the pageant's contestants, mentioning the cause of the the event's cancellation, and their unanimous withdrawal from participation.
CONTINUE READING BELOW
Recommended Videos
Thankfully, Gianna is now safely in the company of close friends and family. Preview reached out to the Filipino-Canadian, and has gotten word on what occured throughout the whole fiasco.
"In any pageant, you really don't know what promises will follow through until you arrive. You always hope for the best," she earnestly recalls. Gianna states that, despite only having nine days to prepare for the pageant, she was very meticulous with finalizing the arrangements she would be involved in once she lands in Oaxaca. "I asked for a contract and [a] schedule, which [were] given to me immediately. On the day of my arrival in Mexico, I was in constant communication with the organizers who picked me up with an airport van service," she narrates.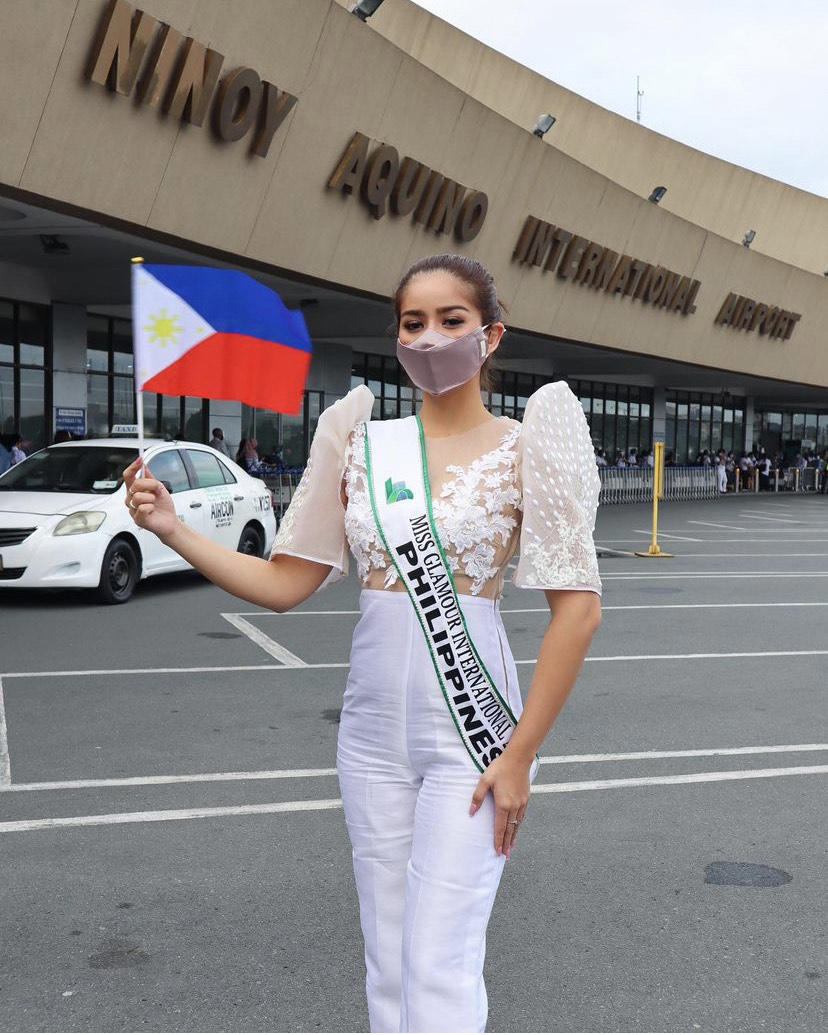 ADVERTISEMENT - CONTINUE READING BELOW
A couple days later and with only six candidates present, she started to have her apprehensions about the whole set-up. They were constantly affirmed by the organizers that "the other girls still might come." Throughout her time there, she felt uneasy about being the only one in the group who didn't speak Spanish, not getting the translator she was promised. "My co-candidates were the ones who took it upon themselves to keep me in the loop and make me feel included. They had their doubts with the pageant, too, after long waiting hours and constant adjustment of schedules," she details.
Gianna contemplated quitting for the sake of her mental health, which was something her mentors and family supported if she were to go through with it. But alas, she, and the rest of the contestants knew that "after the numerous sacrifices [they] made to compete, [they] were in too deep to quit and [that they] wanted to finish the competition to the best of [their] control."
ADVERTISEMENT - CONTINUE READING BELOW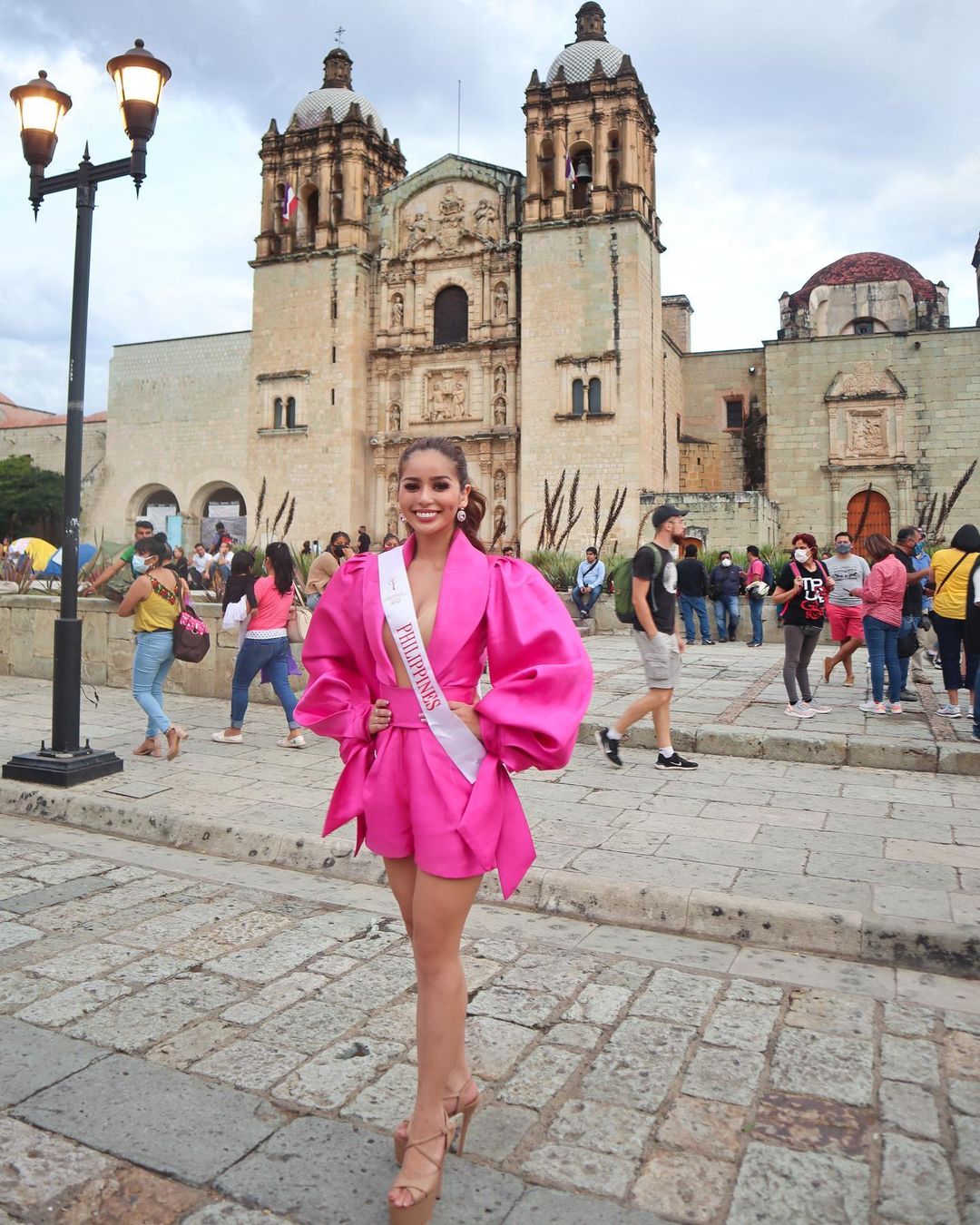 On the supposed date of the coronation, the girls were only given a general schedule, and were told to be ready with hair and makeup by 1:00 p.m.. Four hours later and with no word from the organizers, Gianna convened with the other contestants and discussed what was really going on.
ADVERTISEMENT - CONTINUE READING BELOW
"We then found out that the stage was barely completed and there was no crown, host, or judges. The promised prizes also had no possibility of being fulfilled. We gave the organizers a couple of hours to show us any indication that the pageant [would] push through, which they failed to do so," she states, "with our experience in pageantry, we knew we were worth more than a bogus competition."
To say that such unfortunate events were devastating is saying the least. Gianna reminisces her eagerness for the contest, sharing that, "earlier that day, I had virtual pasarela and Q&A training with Kagandahang Flores, ready to win the fourth international crown for our country within months. It did not cross my mind that the pageant not pushing through was a possibility."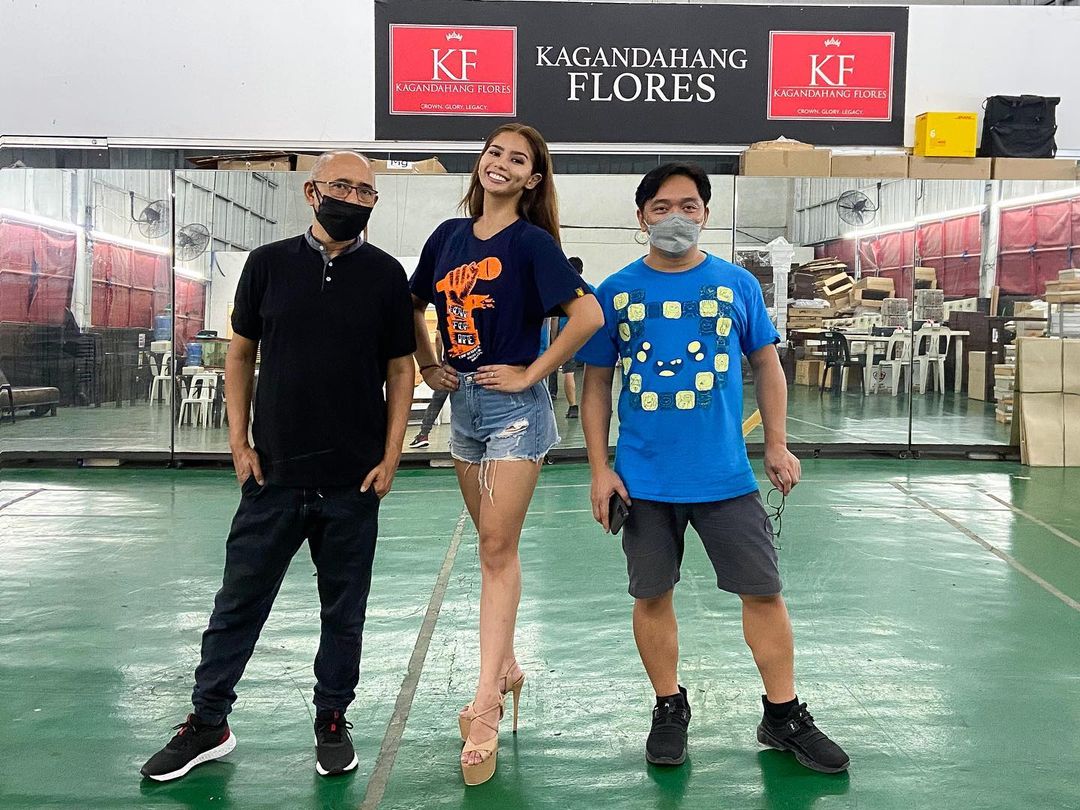 ADVERTISEMENT - CONTINUE READING BELOW
Such an emotionally-draining turn of events took a toll on the beauty queen, especially since she was the only contestant who did not have a national director or parent right by her side. What added to her heartbreak at the time was the surge of Filipino supporters wondering what had happened to the big night. "Numerous Filipino pageant fans [were asking me] where they could find the show and how they could support," she expresses, "it has always been my dream to represent the Philippines on an international stage and I was still in disbelief [that] that dream [became] an impossibility in a blink of an eye."
Though, she was thankful that she had her fellow beauty queens to fall back on. "It was comforting having the other girls present because we all had a myriad of emotions—anger, sadness, confusion—we knew that every decision we [would make], we had to make together. It was a test of self-worth as well, [as we could] potentially [be] swayed by more broken promises," she remarks.
ADVERTISEMENT - CONTINUE READING BELOW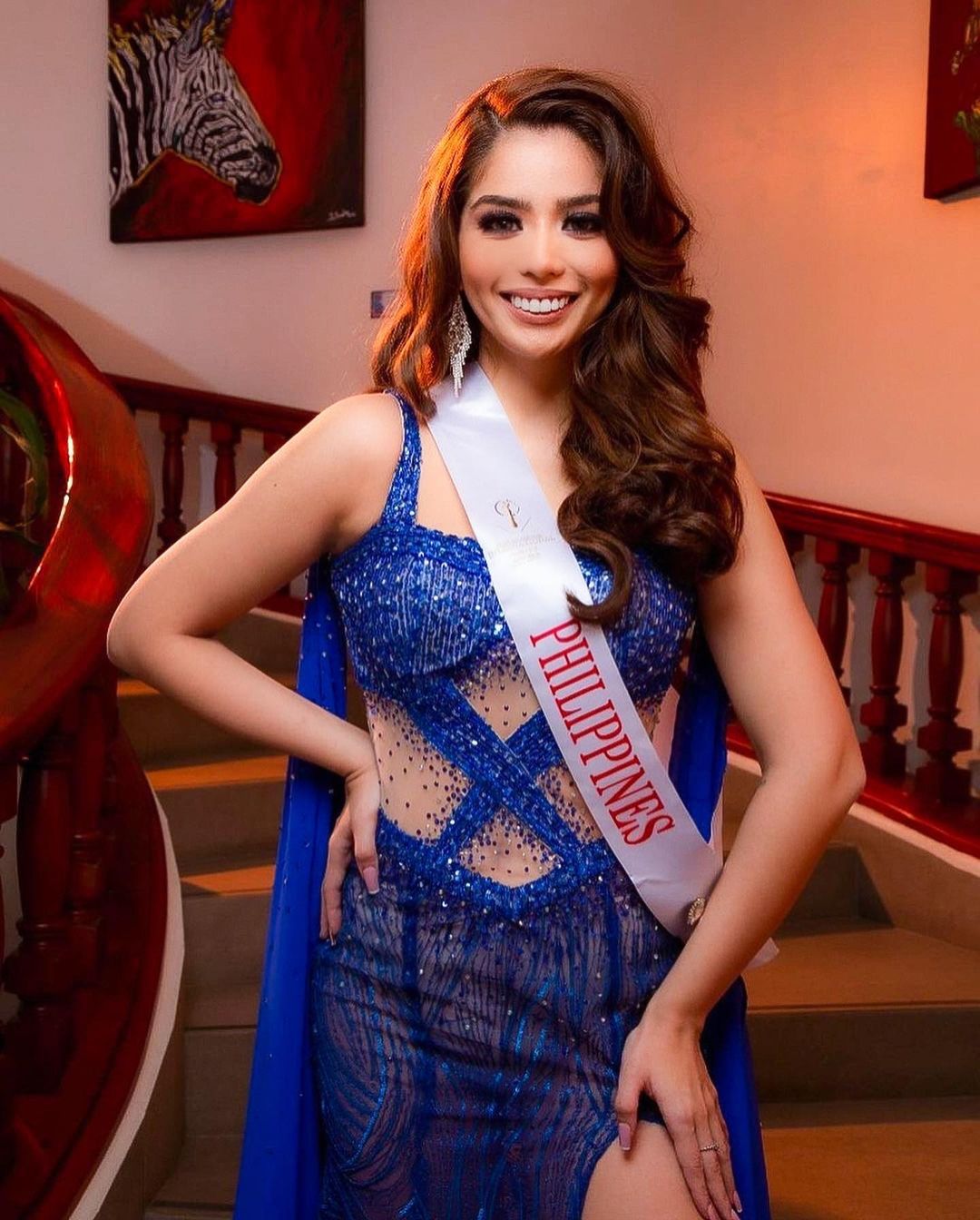 Gianna made sure not to utter anything online until all six of them agreed on what they would share, and how they would share it. "We met that night and decided on a group statement, which we decided not to release until we were safely in our home countries," she recounts.
ADVERTISEMENT - CONTINUE READING BELOW
"Something consistent throughout my two weeks with my co-candidates was the idea that we were all very powerful outspoken women. We wanted to use our voices to ensure no other women in pageantry would be misled or be taken advantage of," she tells Preview.
After fleeing Mexico and finding solace in Los Angeles, Gianna still keeps in touch with her her fellow beauty queens. "I still speak consistently to the two best friends I made from my weeks in Oaxaca: Miss Canada Rita Houkayem and Miss Puerto Rico Samarys Barbot. In all honesty, we are still processing what had happened, but [we] are in constant communication on what we can do to ensure that this does not happen again."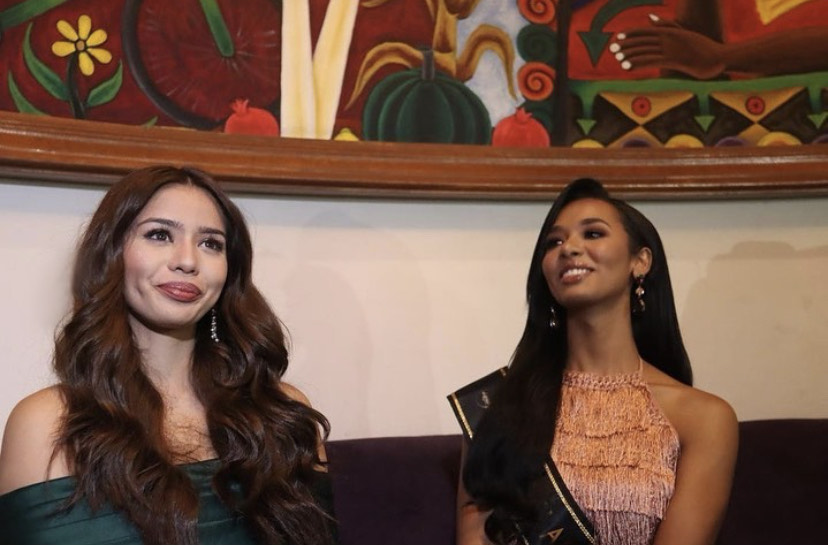 Hey, Preview readers! Follow us on Facebook, Instagram, YouTube, Tiktok, and Twitter to stay up to speed on all things trendy and creative. We'll curate the most stylish feed for you!