It was only last year when Elisse Joson and McCoy De Leon surprised everyone with their daughter, baby Felize. Time has gone by in a flash for the growing family, and yesterday, April 19, Felize officially turned a year old!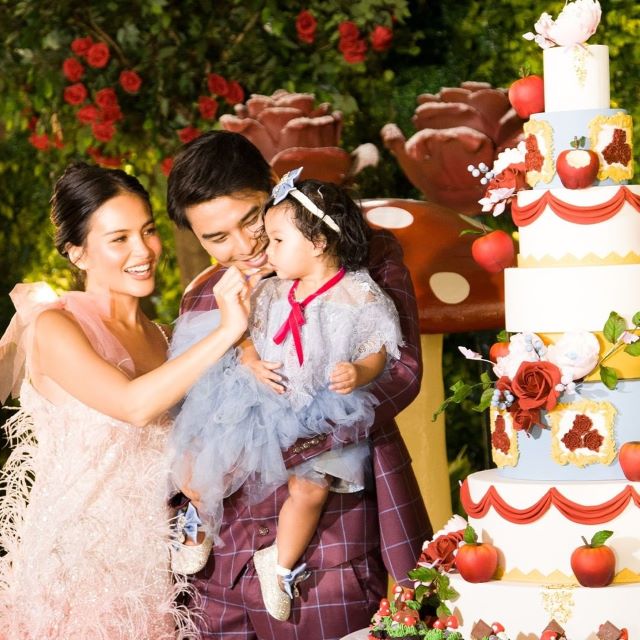 ADVERTISEMENT - CONTINUE READING BELOW
To celebrate the milestone, Elisse and McCoy tapped La Belle Fete and events stylist Dave Sandoval to spin the Palazzo Verde into a magnificent kingdom befitting of their little princess. "We waved our magic wand to bestow fairytale wishes on Felize's first birthday celebration. We incorporated princess elements to evoke a feeling of enchantment," Dave said in a Facebook post.
Foliage and red roses adorned the roof of the venue, with large mushrooms and apples at every corner. Up front was a throne where the celebrant could take her seat. Upon walking to their tables, guests were presented with personalized apples that had their names engraved in gold. So cool!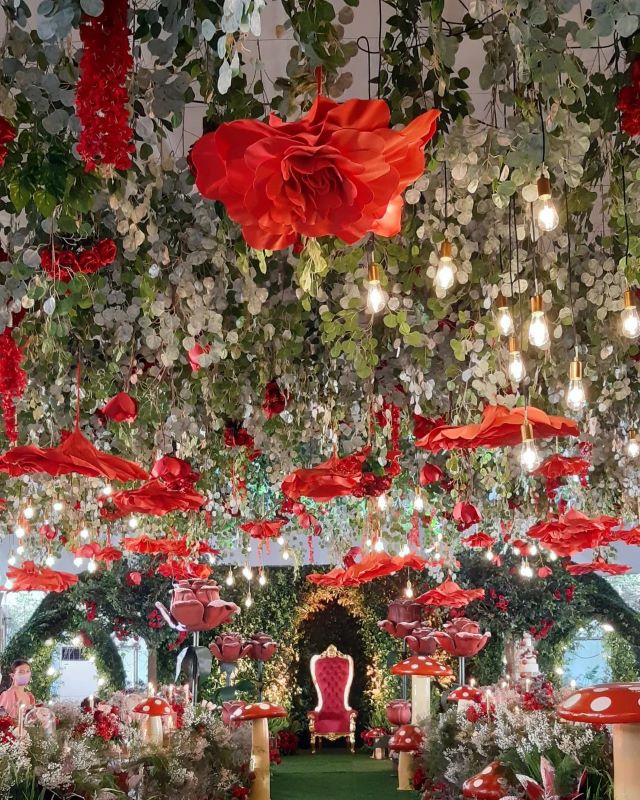 CONTINUE READING BELOW
Recommended Videos
The set-up almost felt like the seven dwarves were going to pop out at any moment. While there were no such sightings, Snow White herself was in attendance, thanks to Madison Events.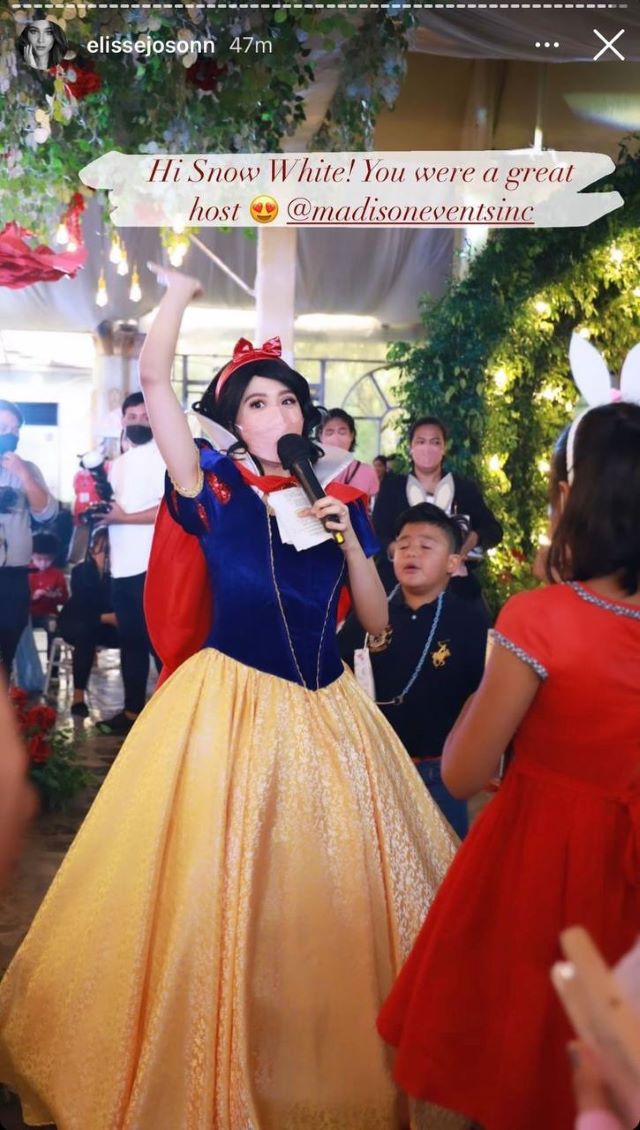 ADVERTISEMENT - CONTINUE READING BELOW
Of course, Felize's cake was also worthy of royalty. Dylan Pattisserie put together a multi-layered gateau, with each tier going right along with the fairytale theme. We bet it tasted as great as it looked!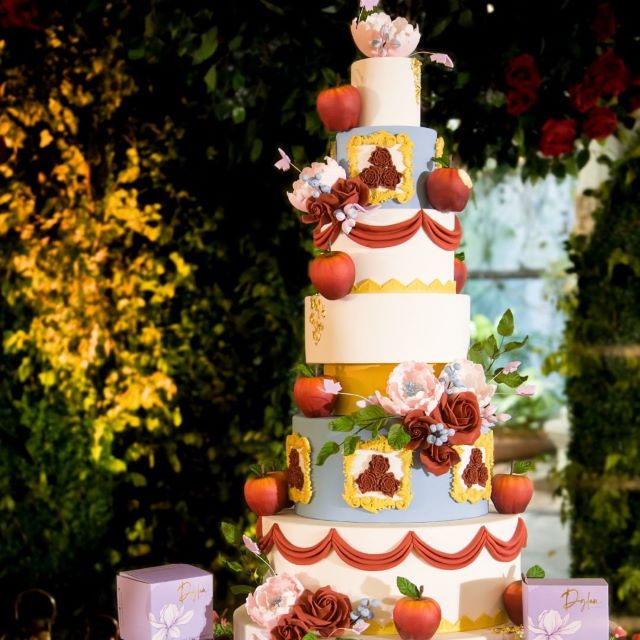 There certainly was no stopping Elisse and McCoy from pulling out all the stops for their bundle of joy's special day. Guests were treated to a variety of amenities, such as an open bar for the adults and a bounce house for the kids.
ADVERTISEMENT - CONTINUE READING BELOW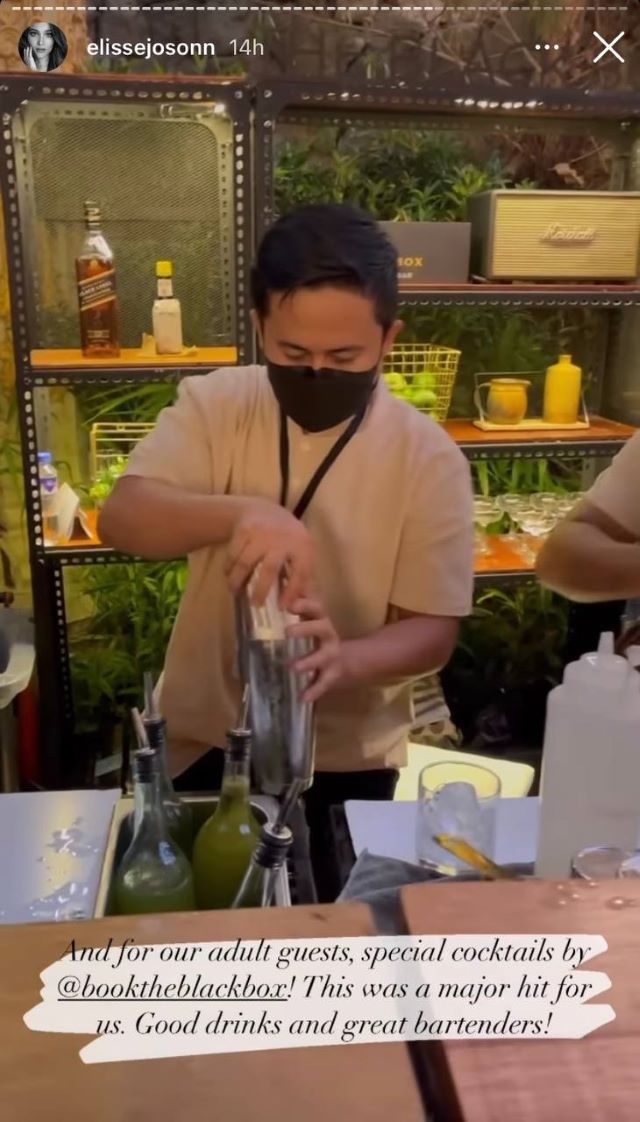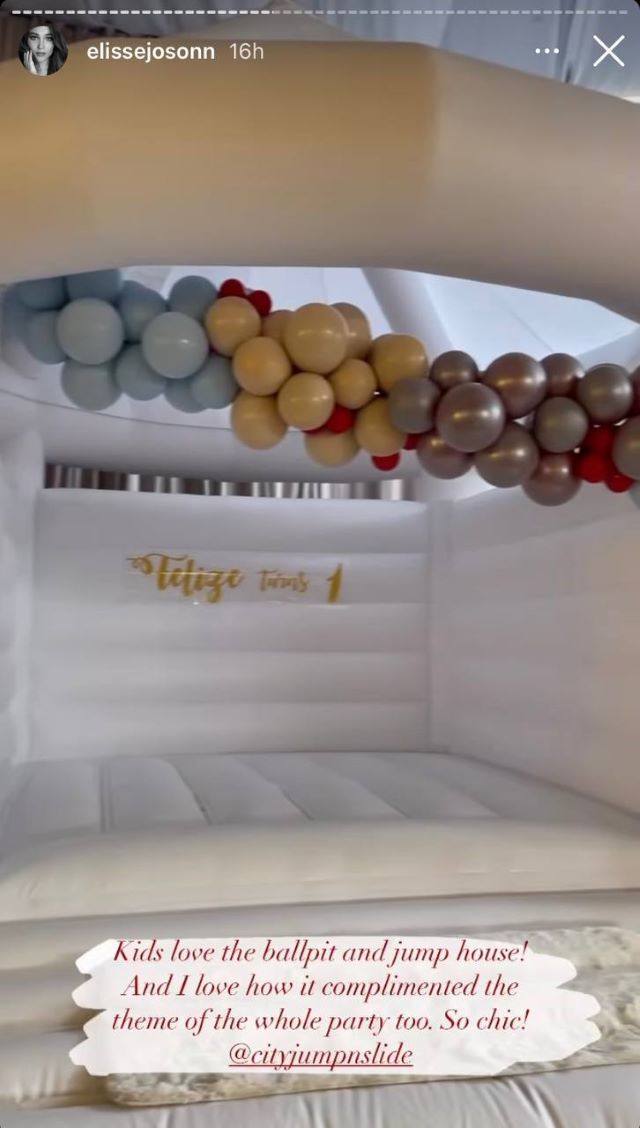 ADVERTISEMENT - CONTINUE READING BELOW
Among other things, they also had a sorbetes cart and a coffee bar. Sweet!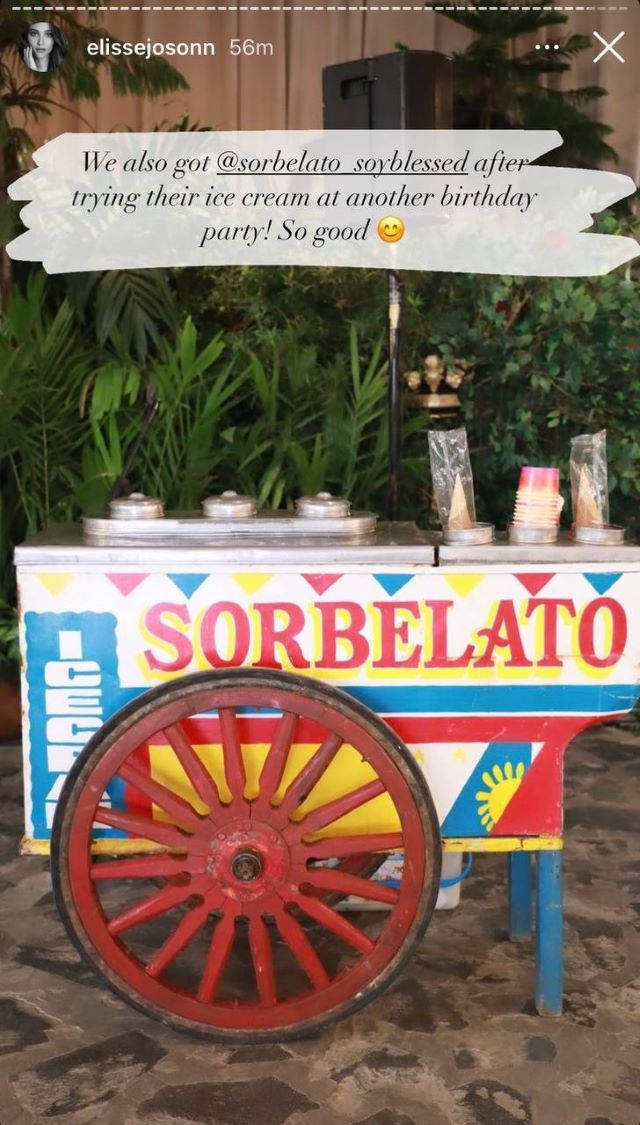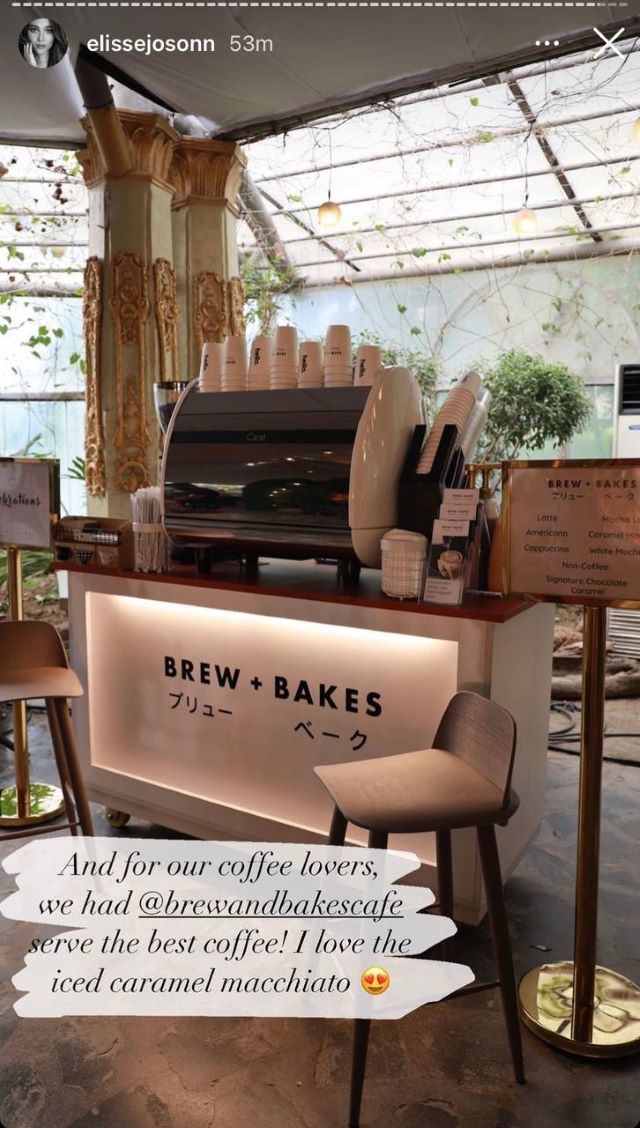 ADVERTISEMENT - CONTINUE READING BELOW
What a fun time! Belated happy birthday, baby Felize!