Filipino cinema is going international—and that includes its cast of actors! The latest offering of Mavx Productions To Russia With Love has landed in Netflix's top movie list, and within its roster are regulars and fresh foreign faces. On the top of its list? The Russian model-turned-actress Elena Kozlova.
Making her acting debut as Gerald Anderson's on-screen love interest, the Manila-based newcomer sat down with Preview for a quick Elena 101. Curious? Scroll on to see 10 fun facts about her!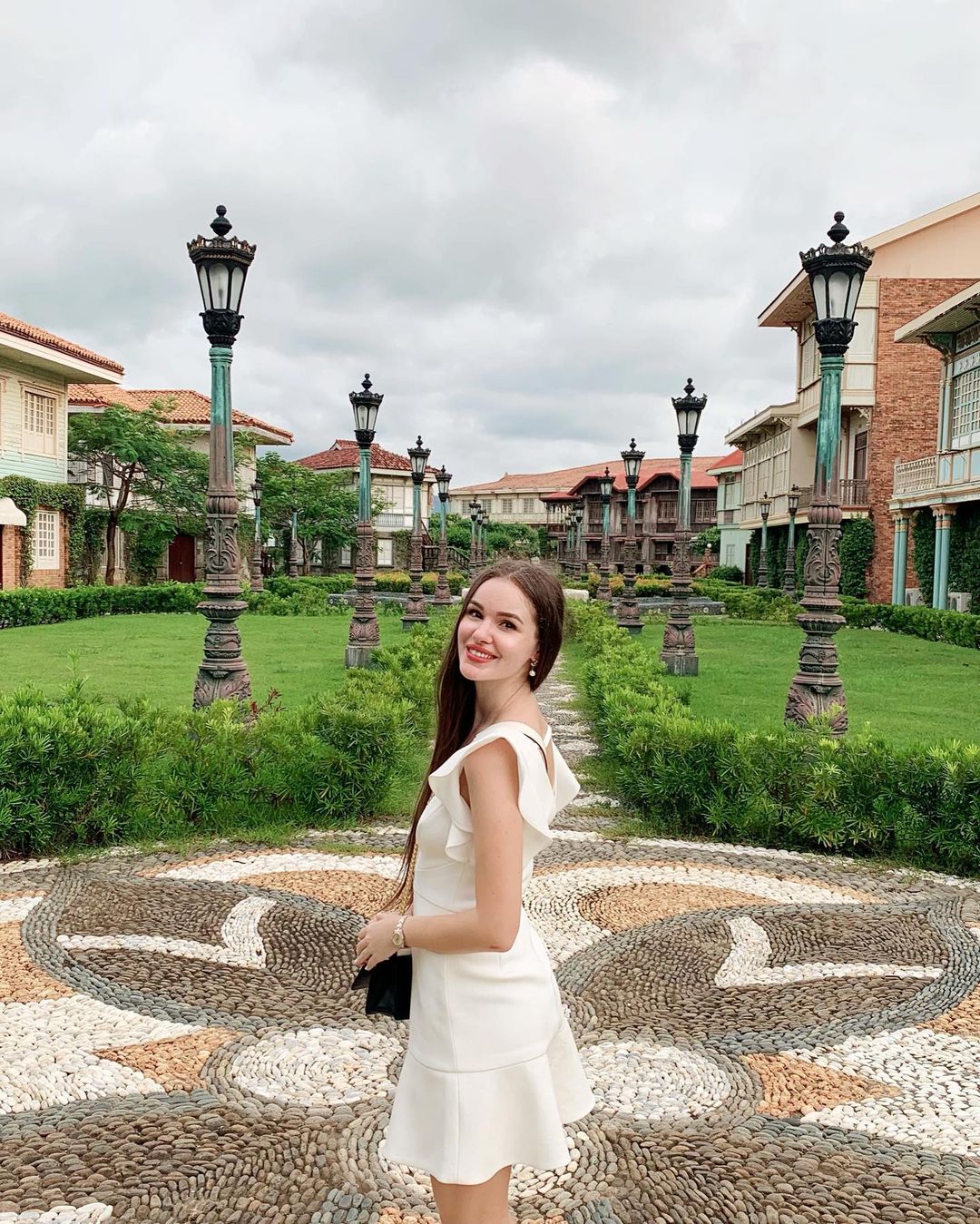 ADVERTISEMENT - CONTINUE READING BELOW
10 Facts About Manila-Based Russian Actress Elena Kozlova
1. Elena Kozlova is a Capricorn.
Elena was born in Kazakhstan on January 5, 1994. At five years old, she and her family later moved to Barnaul, Siberia, a Russian region famous for its frosty winters. But while she may be of Russian, Ukrainian, and Tatar descent, she claims that she's "Filipino by heart"!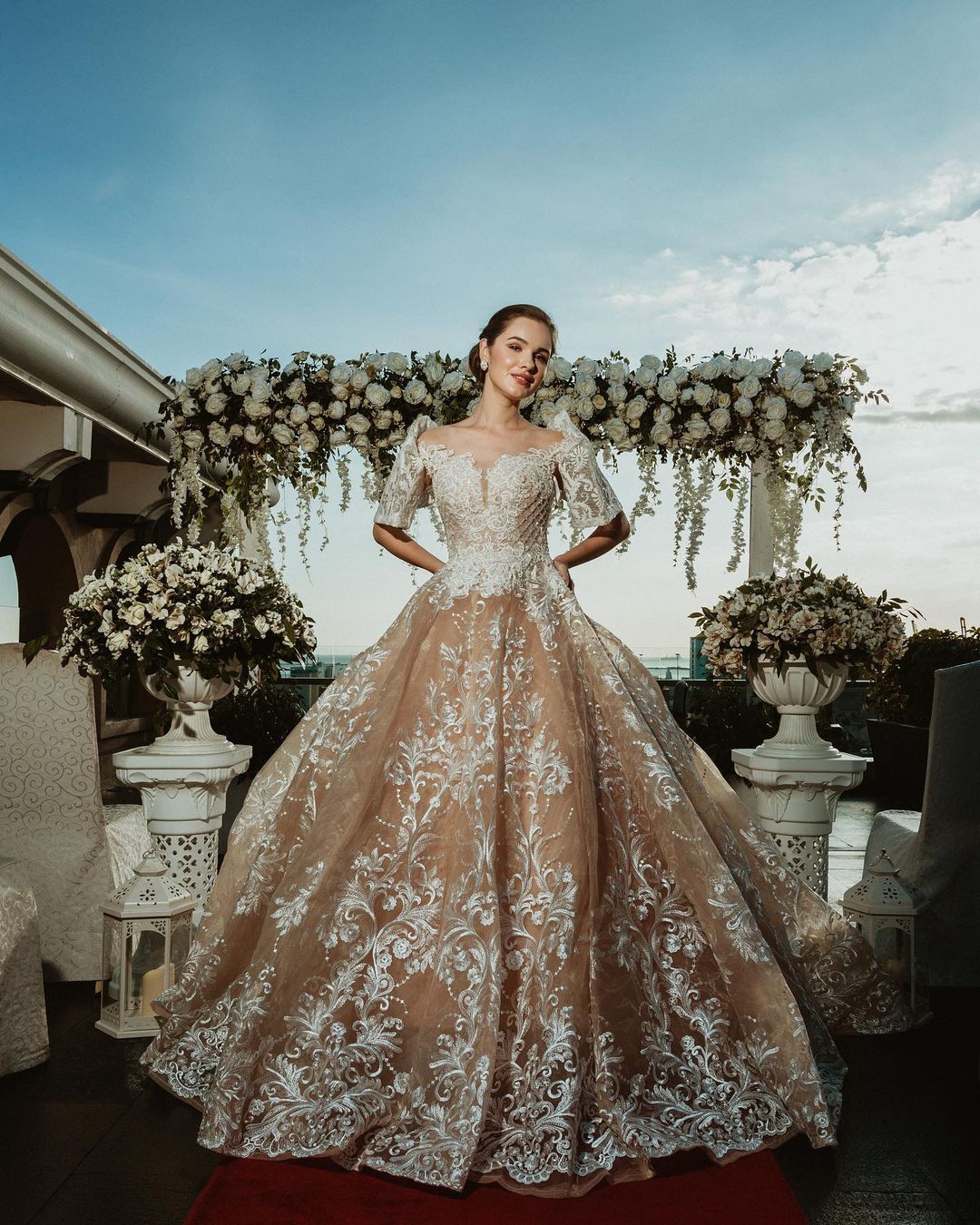 ADVERTISEMENT - CONTINUE READING BELOW
Recommended Videos
2. Elena Kozlova was scouted as a model when she was 11 years old.
Years before her landing her first acting gig in the Philippines, Russian model scouts already saw potential in Elena at the age of 11. Her first projects were for teen clothing catalogs, until she later signed on with international agencies that flew her to the Middle East and Asia for TV commercials and ad campaigns.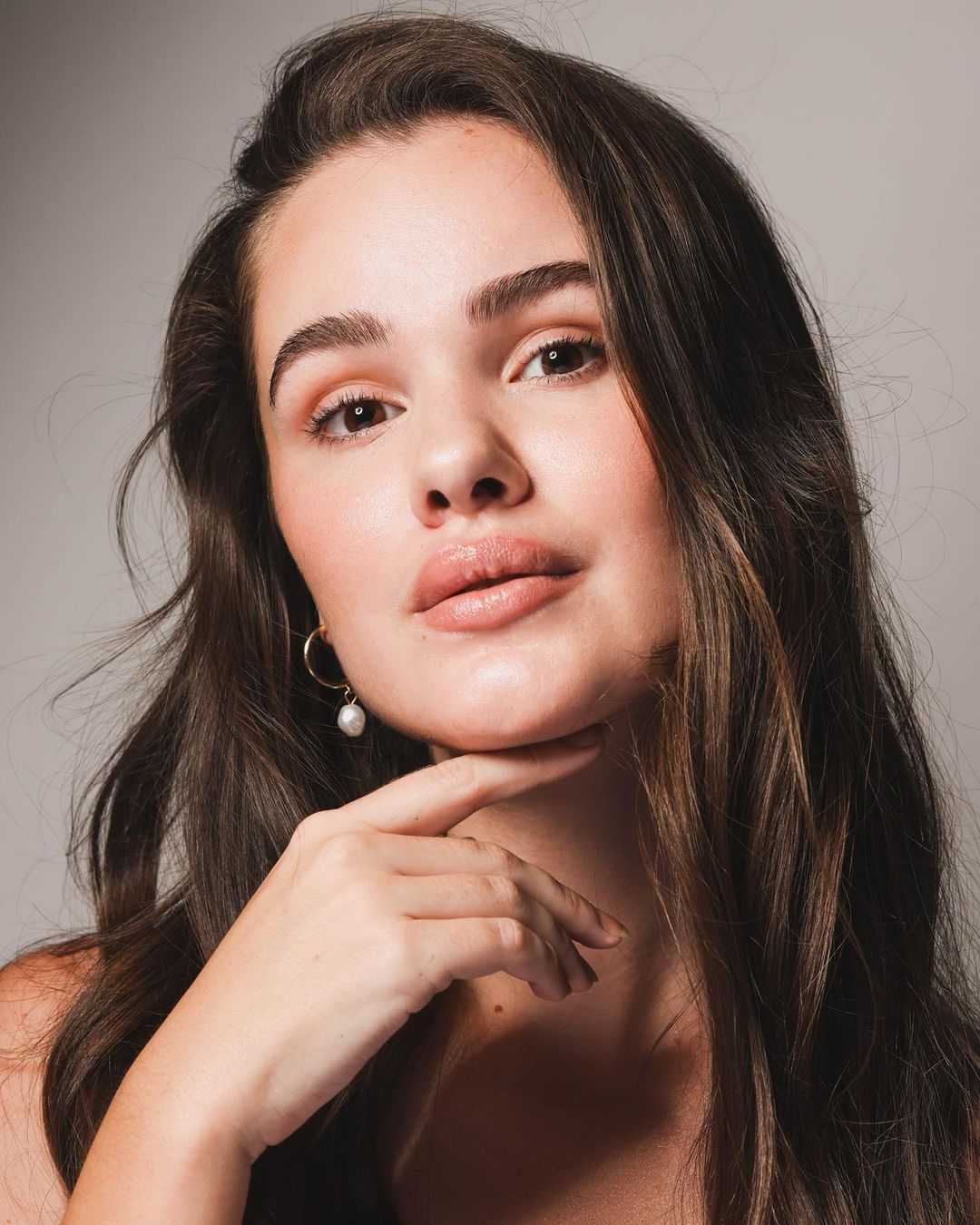 ADVERTISEMENT - CONTINUE READING BELOW
3. Elena Kozlova originally wanted to be a fashion designer.
While Elena did end up among the ranks of the fashion industry, modeling wasn't exactly her first choice! According to the new star, her childhood dream was to become a fashion designer, even sketching dresses and placing them on paper dolls.
"Now that I've grown up, though, I'm happy to be modeling for other designers," she tells Preview. "I love studying the history of fashion and it's an industry that will always be a part of me."
4. Elena Kozlova graduated from college with distinction.
If we're talking about beauty and brains, then Elena is a shoo-in. The model-actress is the proud holder of not one, but two degrees.
Elena graduated with distinction from Russia's Altai State University with a Bachelor of Arts in International Relations, and a Bachelor of Science degree in Finance from Altai State Technology University. Not only that, but she also interned for the Russian Ministry of Foreign Affairs!
ADVERTISEMENT - CONTINUE READING BELOW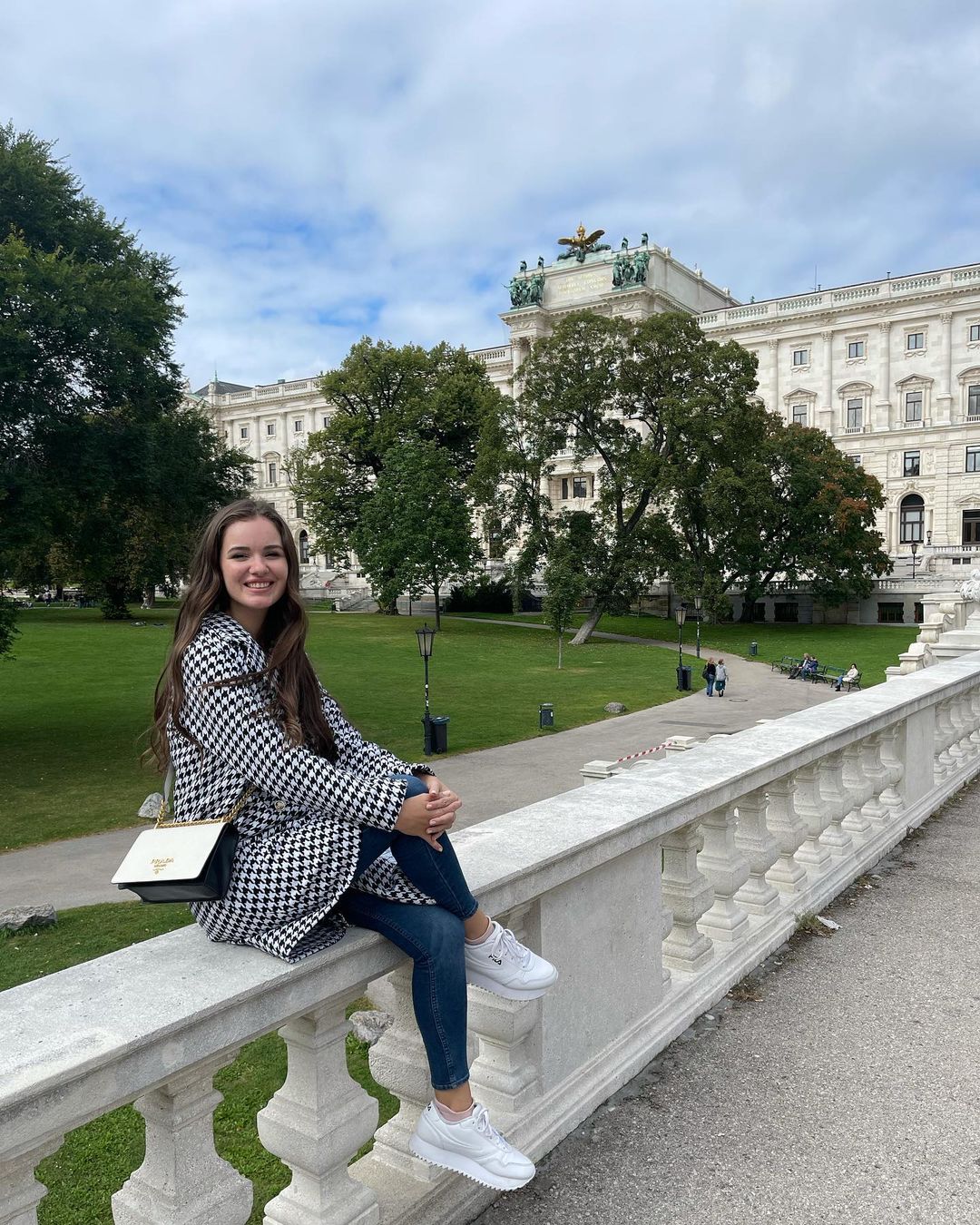 5. Elena Kozlova stayed in the Philippines for love.
In 2018, Elena signed a contract with Ideal People, a modeling agency based in the Philippines, paving her to work for large-scale modeling projects for BLK Cosmetics, Avon, Francis Libiran, and the Department of Tourism.
While the original plan was to stay in the country for three months, fate took a turn when she met her now-fiancé, a Filipino-Chinese man. "After a few dates I already knew that for him, I would make the Philippines my home," she said.
ADVERTISEMENT - CONTINUE READING BELOW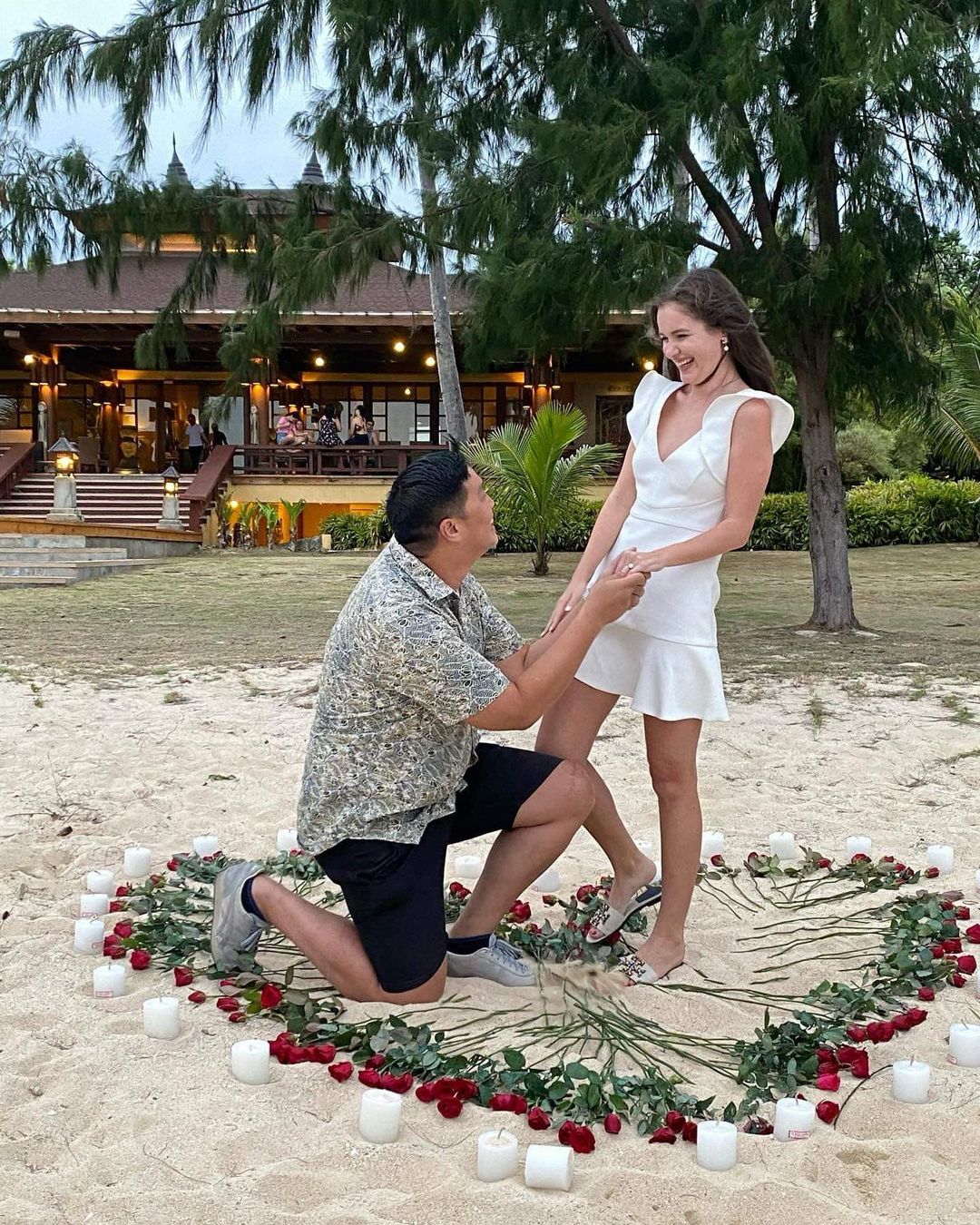 6. Elena Kozlova got the role in To Russia With Love because of a Facebook post.
For Elena, acting wasn't in her cards Pre-To Russia With Love. In fact, much like her stay in the Philippines, landing the role was still destiny at work.
"I got the role of Oksana so randomly. A film agent posted about this job on Facebook and a mutual friend tagged me in that post!" she says. "The post itself was cryptic: 'Looking for a Russian beauty. Big project.' After a few rounds of auditions, I got the part and then Mavx Productions put me through an intense acting workshop."
ADVERTISEMENT - CONTINUE READING BELOW
To her, her new craft offered her a "liberating" feeling, as she compares modeling to a "flat still image" and acting to the "full experience"!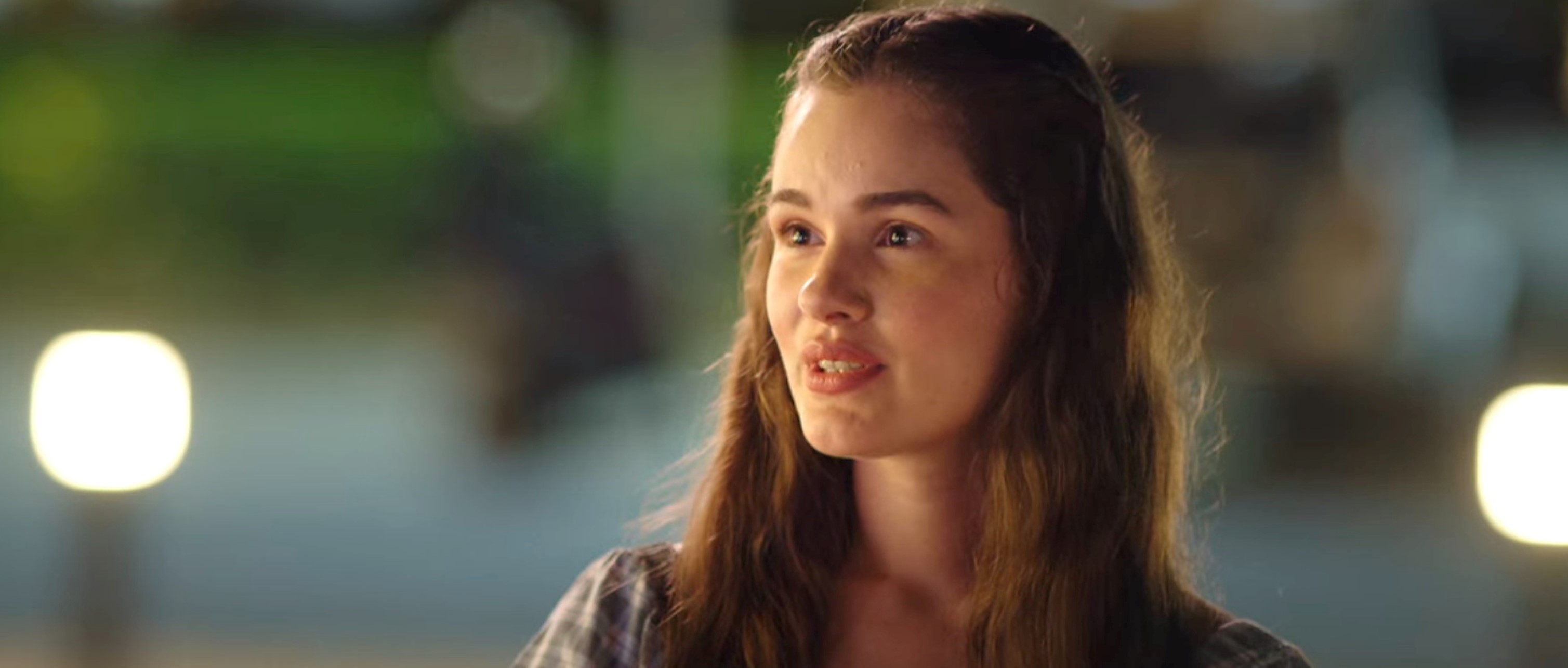 7. Elena Kozlova received acting advice from Gerald Anderson.
Elena may be a newcomer in the game, but she had her co-stars to lend a hand! After struggling to tear up during a heartbreaking scene, she turned to her on-screen partner Gerald Anderson for some advice.
ADVERTISEMENT - CONTINUE READING BELOW
"He said, 'There's no trick, you just need to feel the scene.' So naturally, I thought he was just not sharing the tricks!" she recounts. But while filming another tearjerking shot with her character's father, Elena narrates that the "feeling" snapped, causing her to cry real tears. "There really is no trick!" Elena says.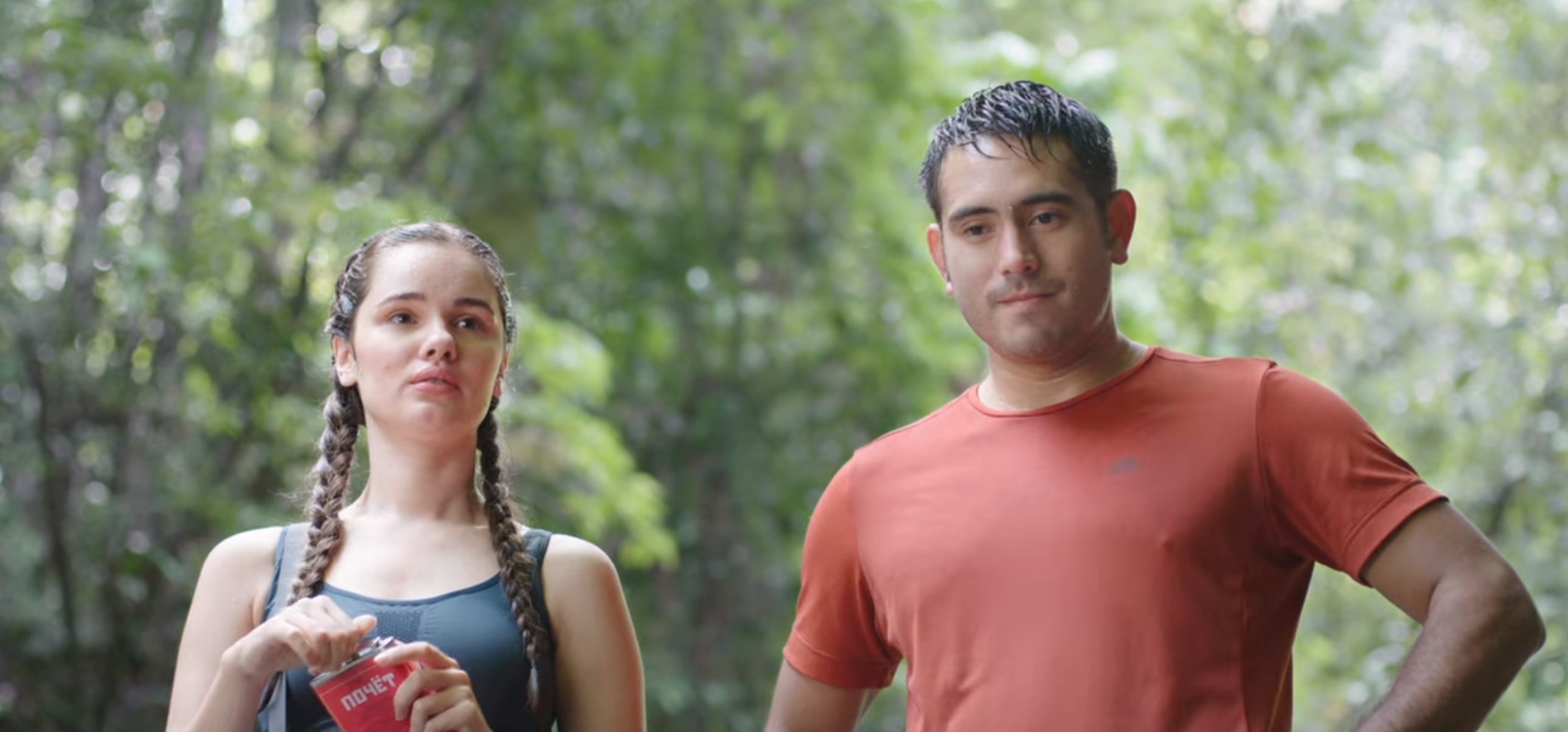 ADVERTISEMENT - CONTINUE READING BELOW
8. Before filming To Russia With Love, Elena Kozlova didn't know who Gerald Anderson was!
Prior to the movie's production, Elena had only seen a few Filipino movies and wasn't all-too-familiar with Gerald. The model decided not to look him up on social media, so as "not to get intimidated" during their scenes. But, according to her, there wasn't any fear of that.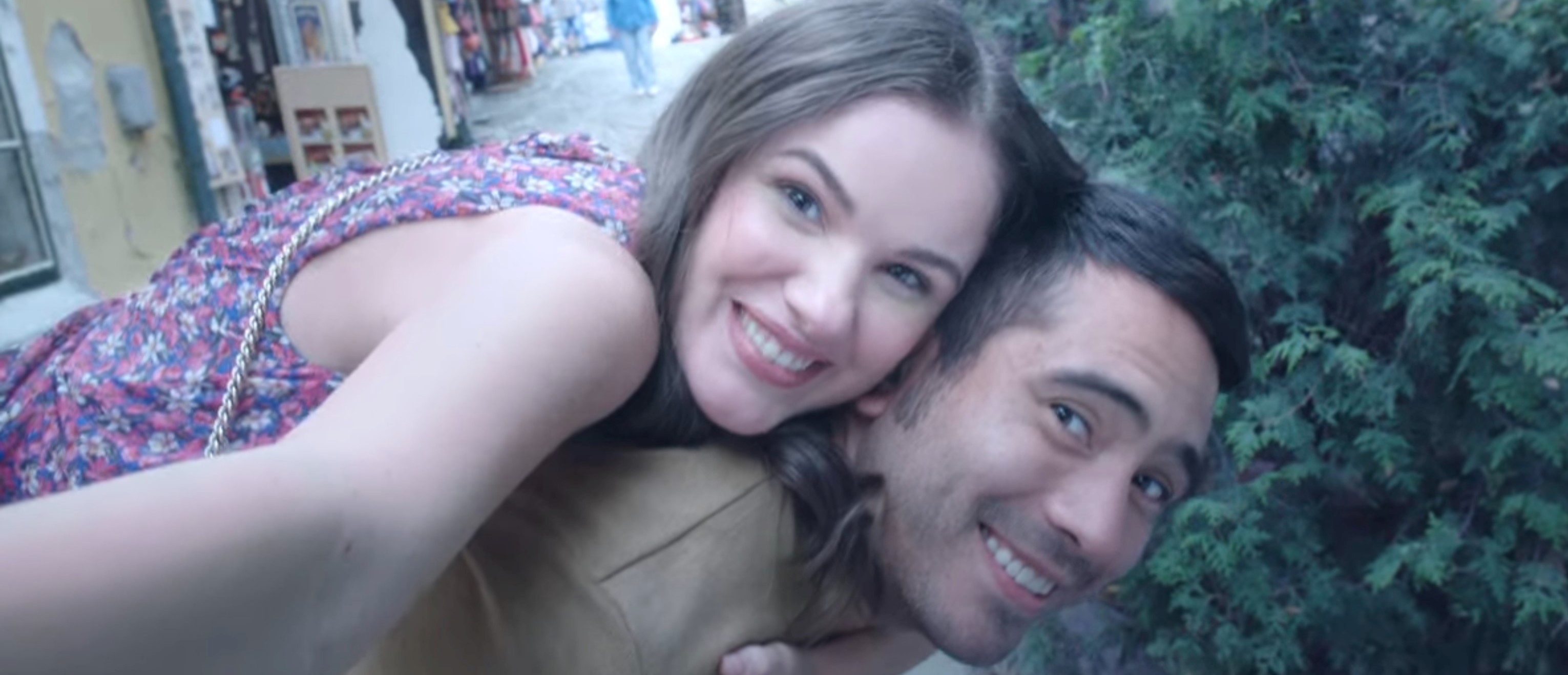 ADVERTISEMENT - CONTINUE READING BELOW
"He's very down-to-earth and he and the whole team were very professional, patient and helpful with me as a first-time actor," she tells us. "[I] couldn't have wished for a better on-screen partner!"
9. Elena Kozlova has more acting roles to come.
To Russia With Love may be her first acting credit, but it's certainly not the last. The newcomer is currently filming a project in Cebu, which she's "incredibly excited" about!
10. You can follow Elena Kozlova on Instagram.
Want to get up close and personal with all-things Elena? Tap the follow button on her Instagram page!