There's a lot of misconceptions when it comes to drinking Scotch whisky. For one, it's considered to be one of those spirits that are considered to be marketed towards the older generation, and that the drink has specific rules to be followed in order to drink it.
In a master class with Diageo Philippines' Master of Scotch Ewan Gunn, said there is no singular way of enjoying the drink. In fact, "Scotch can be enjoyed in many different ways, whenever, wherever." Diageo Philippines General Manager Vanee Gosiengfao seconds this saying, "Drinking Scotch whisky is more than just having a drink—it is an experience that culminates the artisanship of the people that make it, the places in which it is made, and the generations it is made for."
With this, let's try to rekindle, if not start your love affair with Scotch. We'll share with you the five ways to drink scotch that we learned from Ewan's master class:
1. Neat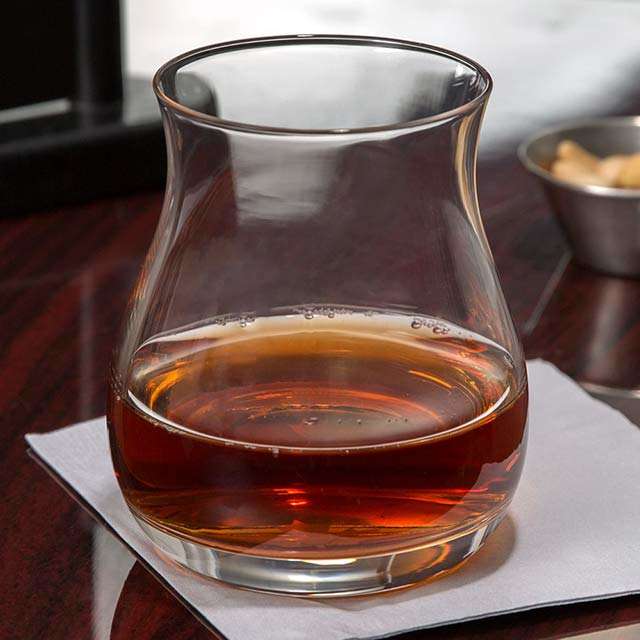 IMAGE webstaurantstore.com
Simply pour your scotch of choice into a Glencairn glass and smell the aroma before taking a sip.
2. On the Rocks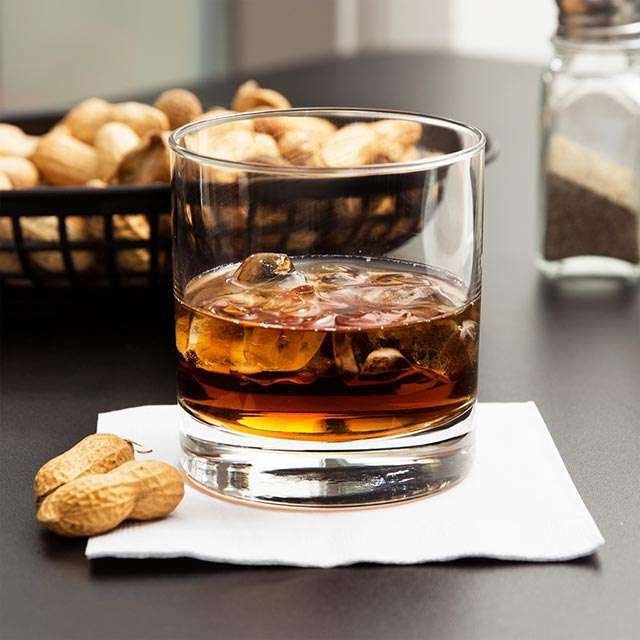 ADVERTISEMENT - CONTINUE READING BELOW
IMAGE webstaurantstore.com
It's basically a neat scotch, but with ice. They're typically drank from an Old fashioned glass.
3. Johnnie Apple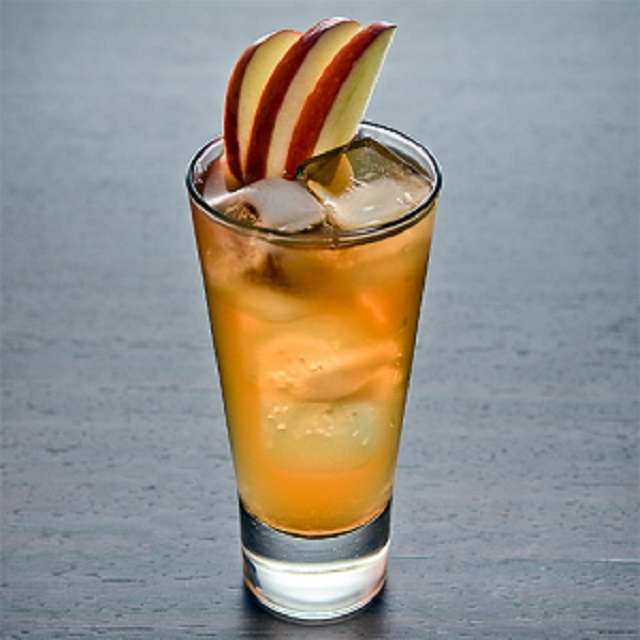 IMAGE liquor.com
In the master class, we mixed a Johnnie Walker scotch with some apple juice. The result? A tasteful contrast of the scotch's mild spice notes with the apple juice's sweetness.
Ingredients: 30 ml Johnnie Walker Black Label, 120ml apple juice
Method: Stir and dilute.
Garnish: apple slices (optional)
4. Johnnie ginger (or any soda)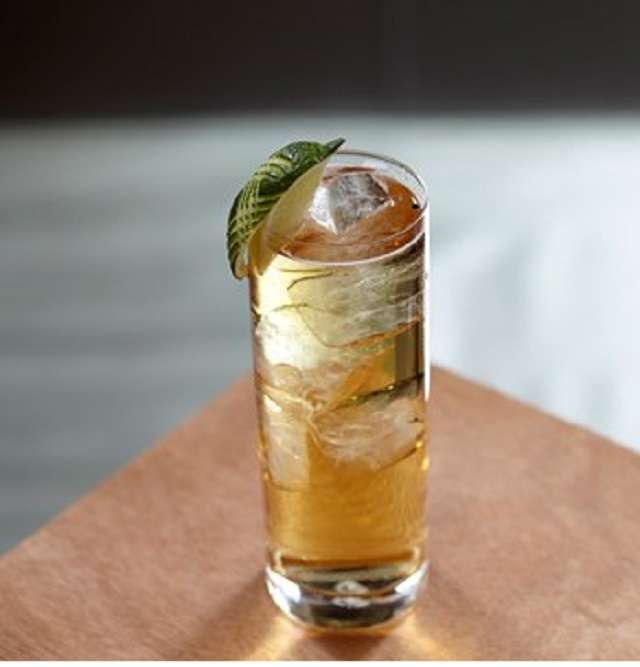 IMAGE TheBar.com
We also learned that you can mix your Scotch with some fizz for a refreshing twist! It's definitely easier to drink this way. The ginger ale easily lifts up the subtle spice flavors in the blended whisky thus making the duo a great pair to mix!
ADVERTISEMENT - CONTINUE READING BELOW
Ingredients: 30 ml Johnnie Walker Black Label, 120ml club soda/soda/ginger ale
Method: Add ice. Stir and dilute.
5. Johnnie Sour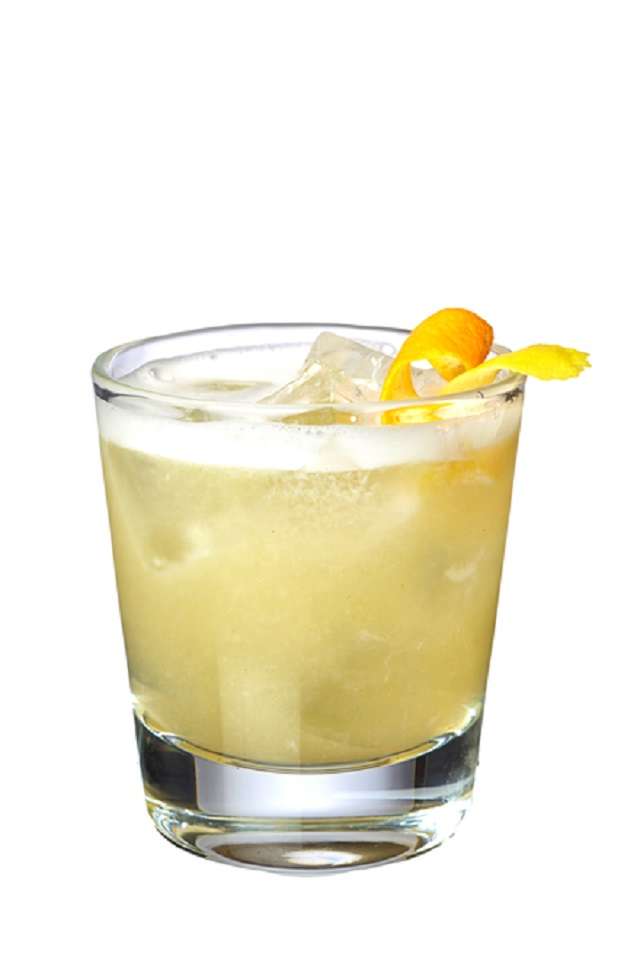 IMAGE diffordsguide.com
Here's a Scotch cocktail you'll surely love, especially this summer!
Ingredients: 30 ml Johnnie Walker Black Label, 15 ml sugar syrup (equal parts sugar and water), 15 ml lemon juice
Method: Shake and top with ice
Garnish: Twisted lemon peels
Sounds intriguing, doesn't it? Don't forget to raise a glass of Scotch this coming February 10 for International Scotch Day!