It takes about five hours to drive from Manila to La Union, but the province's beaches and picturesque waves totally make it worth the trip. But once you step into Curbside Villa, you'll know a new meaning of relaxation and respite—the long drive from the city instantly forgotten!
For one, the place is instantly Instagrammable with its minimalist design and zen atmosphere. You can tell each tiny detail of the resort has been well thought out to cater to their guest's needs. You won't just be booking a stay here to take pretty pics. You'll want to make Curbside Villa your home away from home for its calming ambiance and attentive service.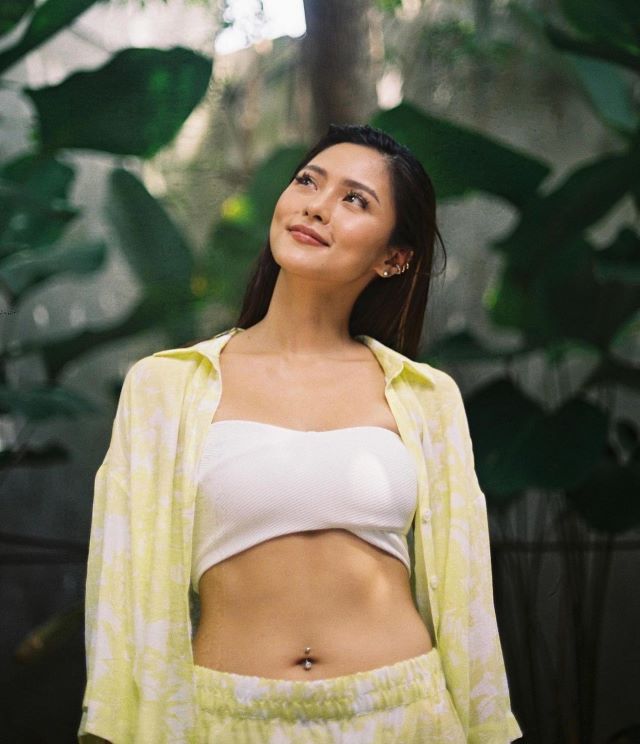 ADVERTISEMENT - CONTINUE READING BELOW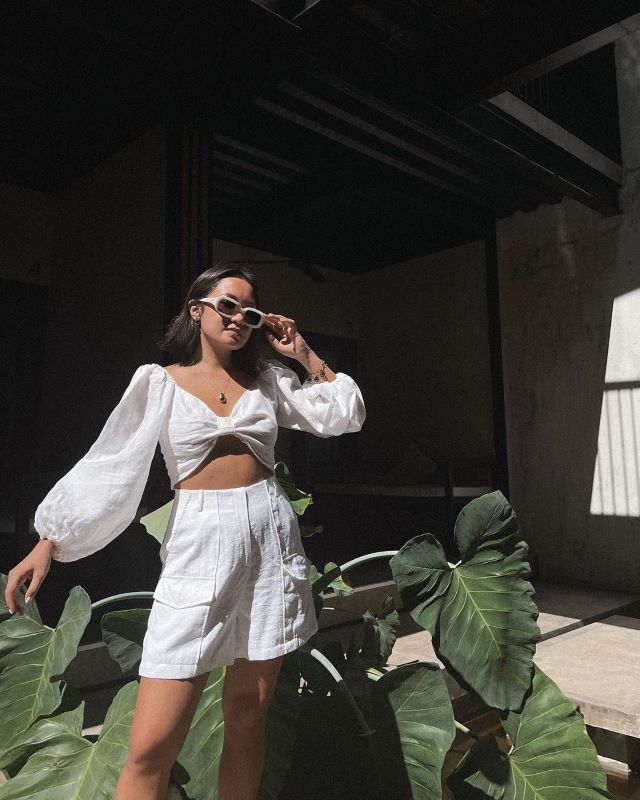 LOOK: Curbside Villa in La Union: Details, Prices, Photos
The resort's name is pretty self-explanatory. Managing Partner Lace Tan explains that, "our lot starts and ends along the curb, and we thought the name Curbside Villa had a nice ring to it, as simple as that!" The vacation place had its soft opening in August of last year with eight cube suites good for two to four people each.
ADVERTISEMENT - CONTINUE READING BELOW
Recommended Videos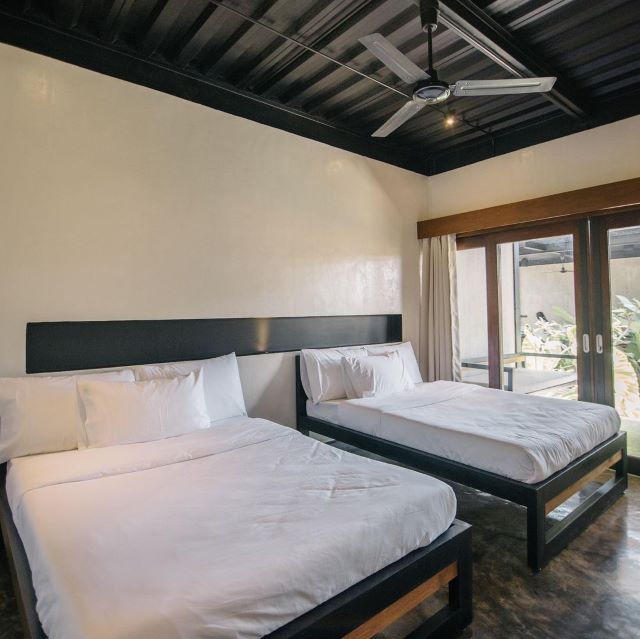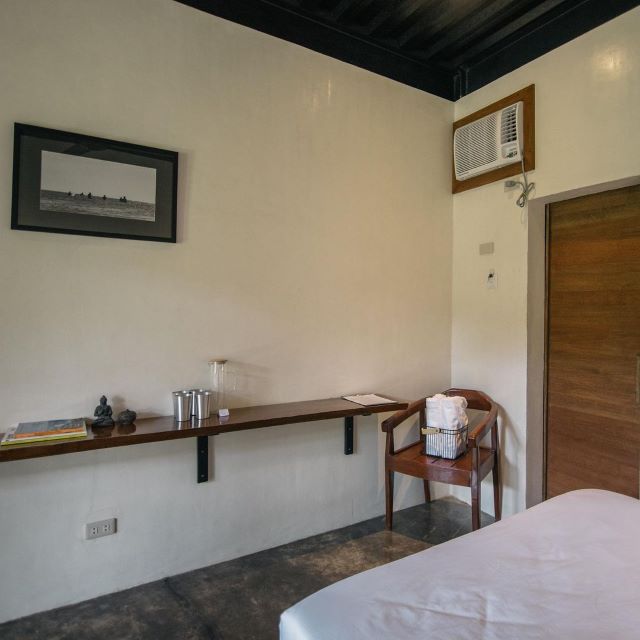 ADVERTISEMENT - CONTINUE READING BELOW
Lace describes the resort's overall style as "modern industrial Asian," as it takes major inspiration from the villas found in Bali, Indonesia. Their first floor suite bathrooms are outdoor Balinese-themed, while their second floor ones take inspiration from Japanese minimalism.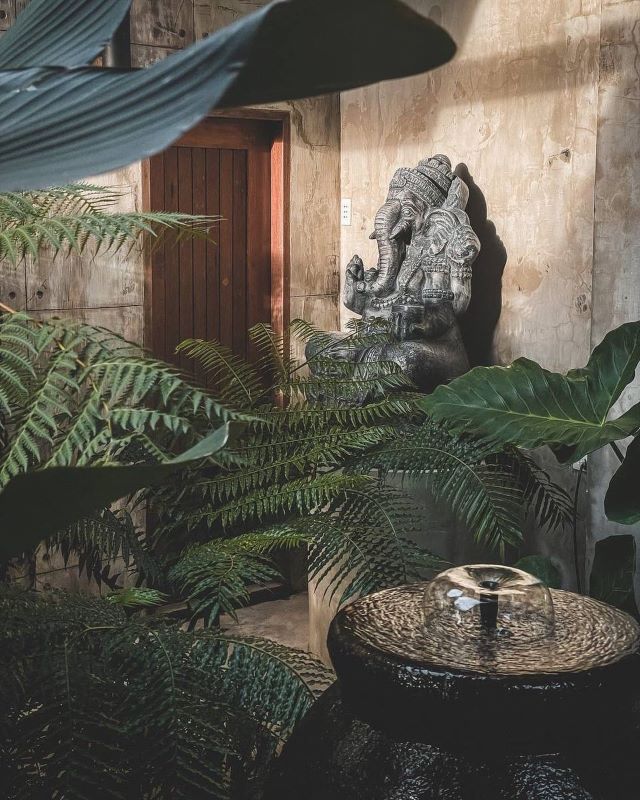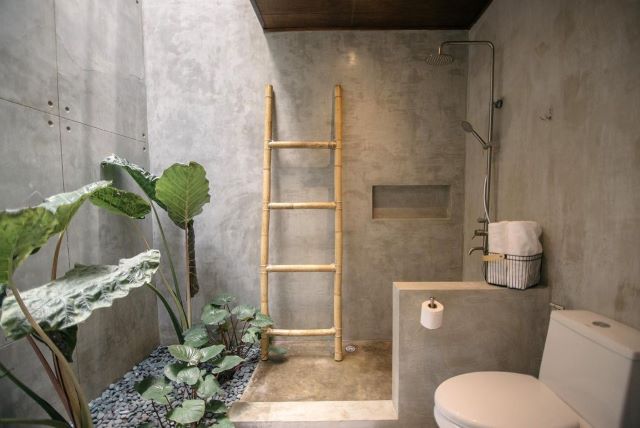 ADVERTISEMENT - CONTINUE READING BELOW