The much anticipated Asian-led Hollywood movie of the year is finally out and it's nothing short of spectacular! True to Kevin Kwan's grandiose and lavish vision, the movie adaptation by Taiwanese director Jon M. Chu proved to be more than just your typical cheesy romantic comedy. And if you need more convincing as to why you shouldn't miss this groundbreaking film, here's a list of things that the Crazy Rich Asians movie did absolutely right!
1. It gave us a three dimensional portrayal of Asian characters.
A box office success, the movie's definitely a win for the Asian community after reportedly bringing in $34 million during its opening week. The first all-Asian cast in a Hollywood film in 25 years, it knows how to poke fun at stereotypes before overturning it completely, showing that Asians are more than just your nerd number two, or a goth girl with a purple streaked highlights. The wealthy matriarch isn't just your typical snooty, disapproving mother. Her motives for icing out the unsuspecting lead goes beyond her poor economic status.
ADVERTISEMENT - CONTINUE READING BELOW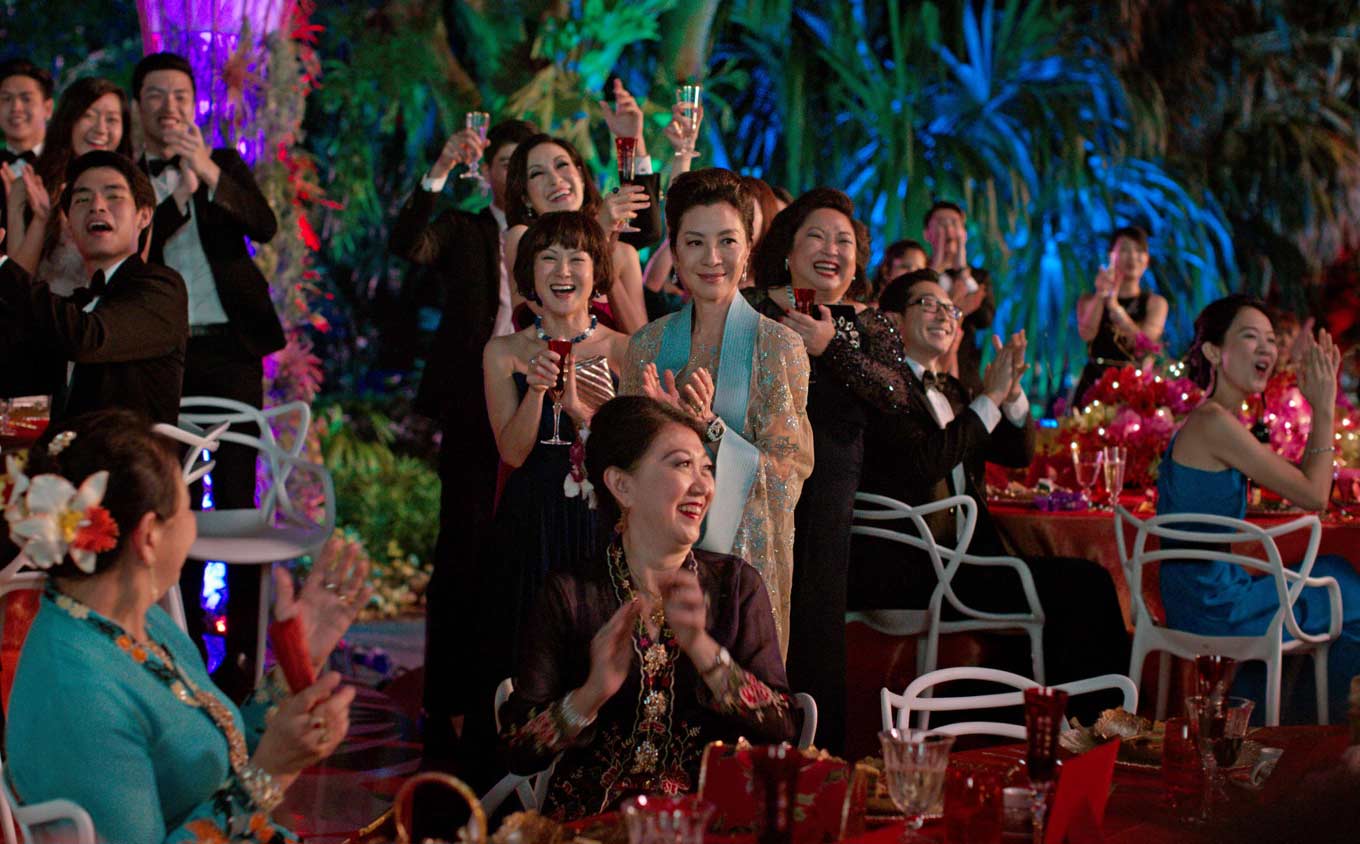 Thus, the movie humanizes its characters, showing the root of their antagonistic ways. Even the ostensibly perfect man in Nick makes the wrong judgment calls sometimes. It's not all black and white after all, suddenly there's a gray area that the viewers have to understand and grapple with for themselves. There's no better movie than one that allows you to question the space between right and wrong, served on a silver platter of Asian representation.
CONTINUE READING BELOW
Recommended Videos
2. It maintained a certain level of faithfulness to the book.
Book nerds are almost always dubious of movie adaptations in fear of Hollywood butchering their favorite story, replacing authenticity for bankability. But we can promise you that fans of Kevin Kwan's novels need not worry about this adaptation turning into the next Percy Jackson or Avatar disaster. Yes, it didn't follow the book to the letter but you can't discount the fact that writers Adele Lim and Pete Chiarelli incorporated key scenes from Kwan's prose into the film as much as they could.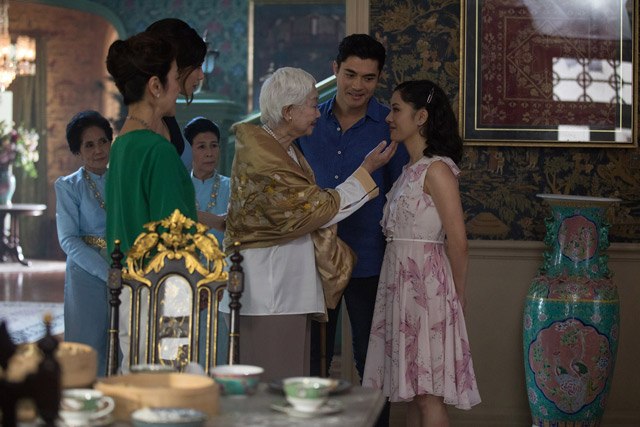 ADVERTISEMENT - CONTINUE READING BELOW
A memorable standout is the opening hotel scene with Eleanor's family unjustly being thrown out of the Calthorpe in a classic case of racial discrimination, before haughtily taking ownership of it a few minutes later. Another vivid book to screen moment was the wedding scene with Araminta walking down the aisle while Nick and Rachel quietly professed their love for each other in between. Of course, there's also this gory, gutted fish moment in Rachel's hotel room.
3. The casting was on point!
Props to the casting directors of Crazy Rich Asians for capturing the essence of Kwan's characters. Constance Wu is perfect as the dainty, naive economics professor Rachel Chu who starts the story carefully seeking the approval of Nick's family, but soon turns into a fierce independent woman knowing of her worth. And how can you not love Gemma Chan as porcelain pretty Astrid, or the ever infectuous Michelle Yeoh as the elegant yet intimidating dragon mother Eleanor Young who's hell-bent on keeping family tradition.
ADVERTISEMENT - CONTINUE READING BELOW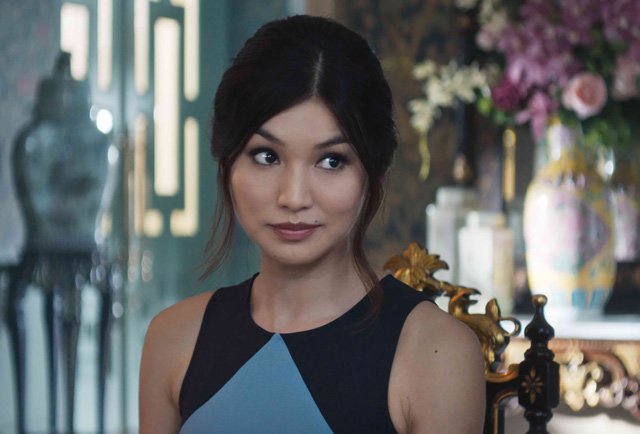 Okay, so Peik Lin and the Gohs may have taken on the form of the comedic relief, but what's there to complain about when Awkwafina practically has you in tears from all that ab-crunching laughter? I mean, sure, we could've used a bit more than the five seconds we got of Harry Shum Jr. as Charlie Wu but even his mere appearance and brief flirtatious glances with Astrid at the end gave us major feels!
ADVERTISEMENT - CONTINUE READING BELOW
4. The movie score defied expectations.
As lovely and entertaining as the book was, there are certain elements to a story that only a film version can provide, particulary an effective movie score. The film draws its emotional pull from its eclectic soundtrack, each song dutifully elevating the scene on screen. In fact it's almost inhuman for one to not at least shed a tear when the Chinese version of Coldplay's Yellow comes on over the finale. According to Inspire More, the use of this certain song is especially charged as it was director Jon Chu's favorite tune back in college.
While "yellow" may be an common term often used in a derogatory manner to describe Asians, Chu learned to reclaim the word, turning the song into his and his friends' anthem. "For the first time in my life, it described the color in the most beautiful, magical ways I had ever heard: the color of the stars, her skin, her love. It was an incredible image of attraction and aspiration that it made me rethink my own self image," Chu's letter to Coldplay read. Additionally, it also made use of other Chinese-English songs in hopes of emphasizing the blurring of boundaries arising in the cultures of today.
ADVERTISEMENT - CONTINUE READING BELOW
Related Stories from Preview.ph
Hey, Preview readers! Follow us on Facebook, Instagram, YouTube, Tiktok, and Twitter to stay up to speed on all things trendy and creative. We'll curate the most stylish feed for you!