These days, pre-nuptial photoshoots are all about big budget productions and destination shoot locations. For Ken Benitez and Rachel Ann Cruz, however, all they needed was an hour and a bare studio. "Initially they wanted the usual outdoor shoots, the typical sunset with the gown, styling and all. But that really isn't them as a couple, so we brainstormed on how their prenup photos can be honest," photographer Cay Benitez tells Preview.
Clad in matching T-shirt and jeans, the couple decided to forego the usual aesthetic outdoor scenery for one that would actually tell a story about their relationship—one that essentially paints out who they are, the things they do best, and what they love the most. The result? A pre-nup shoot that looks like it came straight out of a comic book.
ADVERTISEMENT - CONTINUE READING BELOW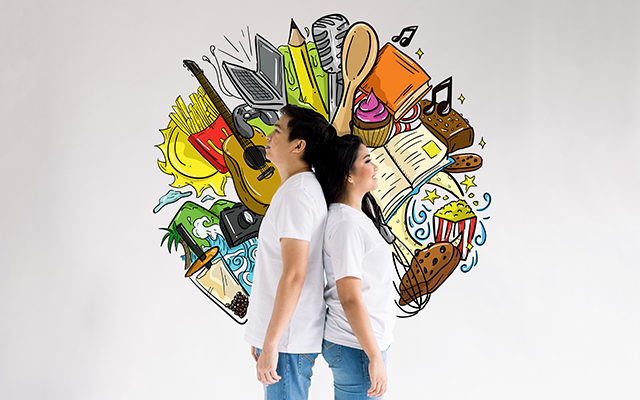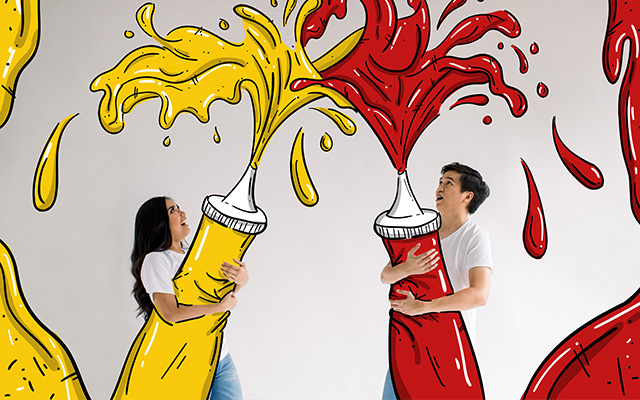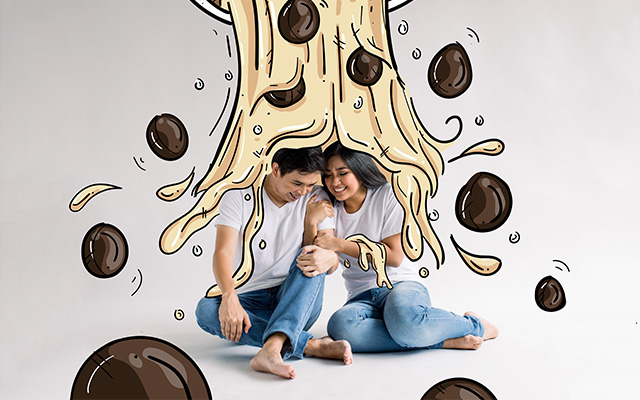 ADVERTISEMENT - CONTINUE READING BELOW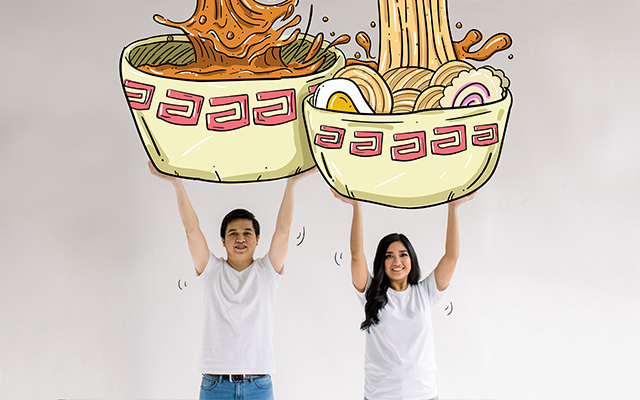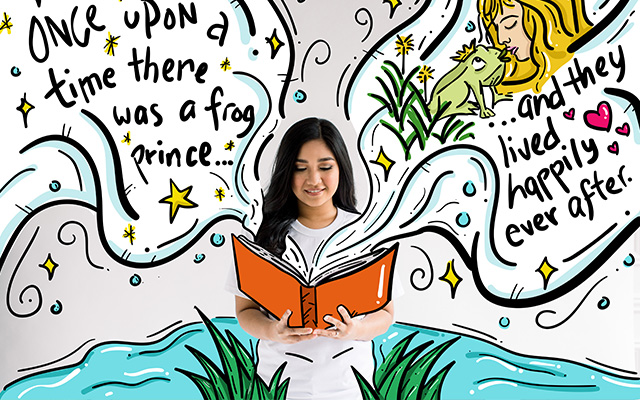 According to Cay, all it took was a well-thought-out moodboard, a ready-made shot-list, and Ken and Rachel's imaginations to get the ball rolling. Cay tells Preview, "The ramen, airport, games, baking, etc.—we had a shot list already. That's why during the shoot everything was smooth and just took us one hour to finish everything. Then came the challenging part: the illustrations!"
She adds, "Since we already had a moodboard, the poses were already in line with what the illustrations would be. During the shoot, the couple had to imagine that a big milk tea was pouring over their heads and all. It took Ken (yes the groom-to-be did the drawings) almost three weeks to finish everything."
Check out the cool photos, below!
ADVERTISEMENT - CONTINUE READING BELOW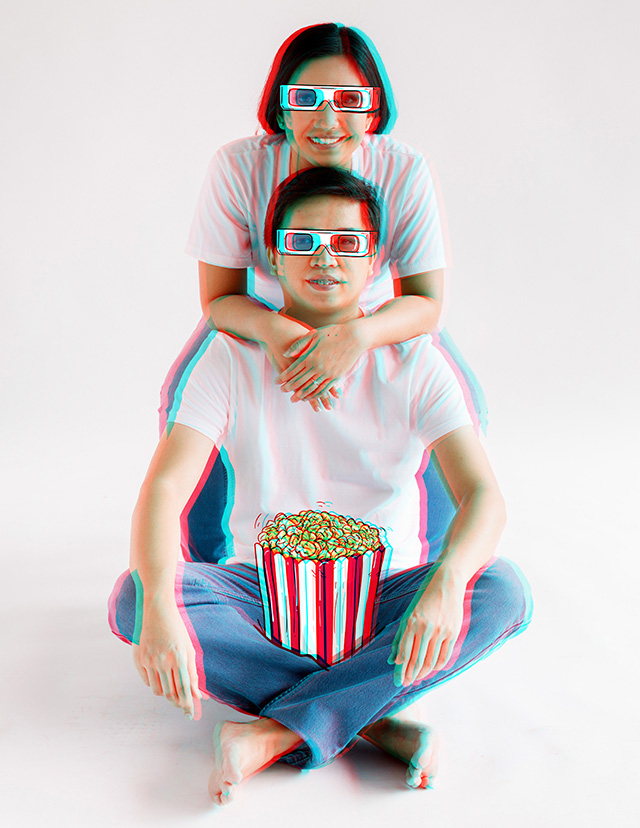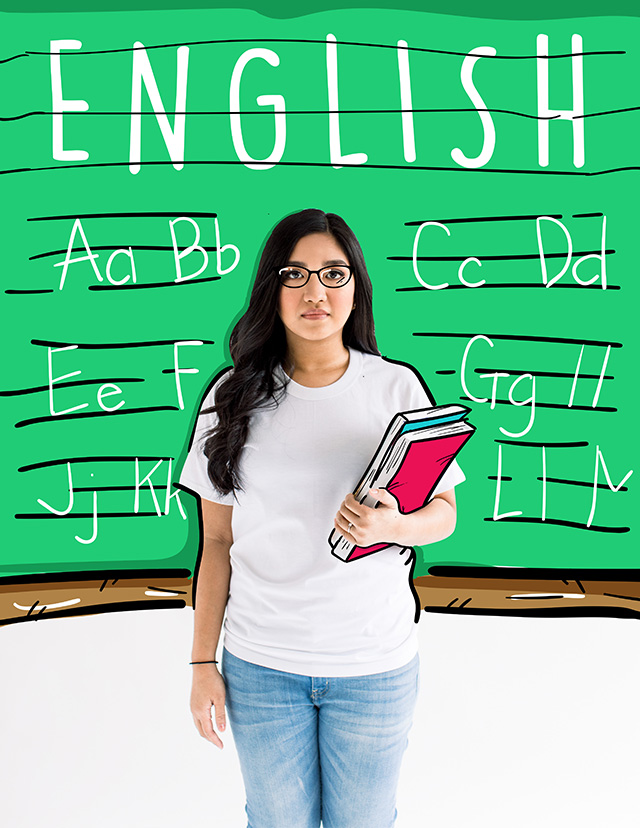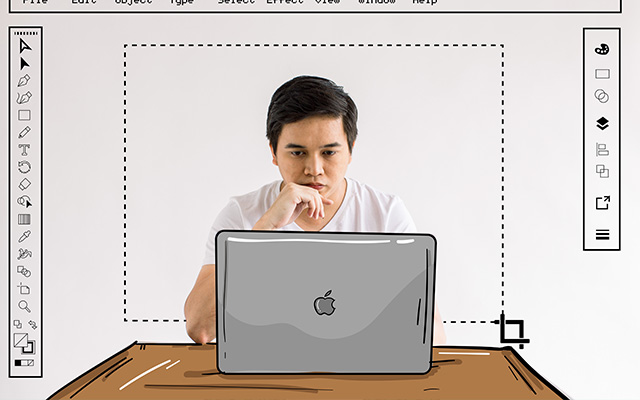 While showing off their penchant for music, ramen, films, and fast food, Ken and Rachel has made one thing clear: It shouldn't take a lot of money to achieve the artistic prenup shoot of your dreams.
ADVERTISEMENT - CONTINUE READING BELOW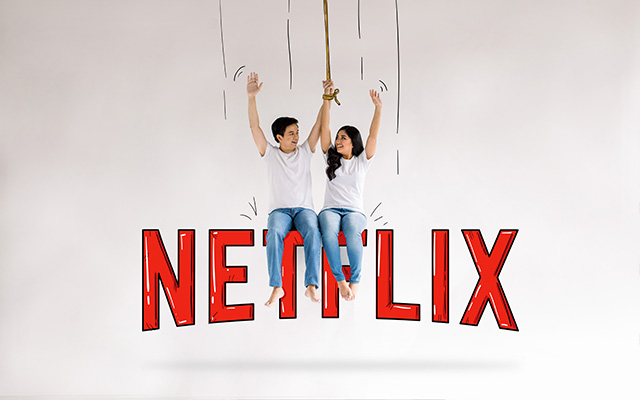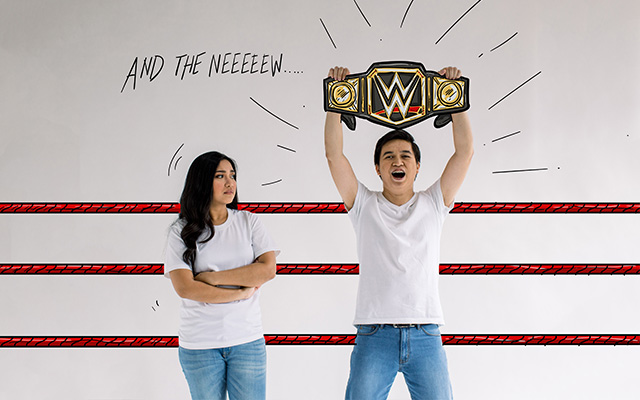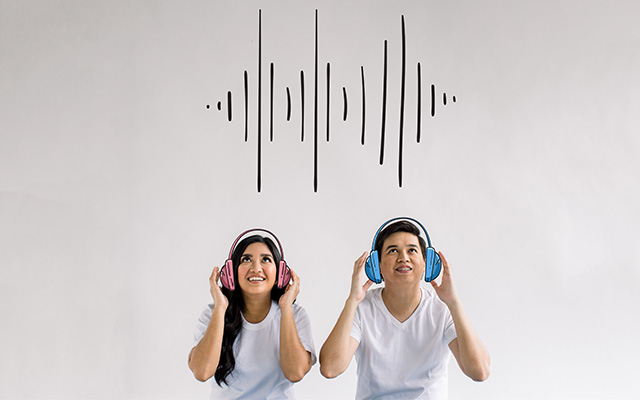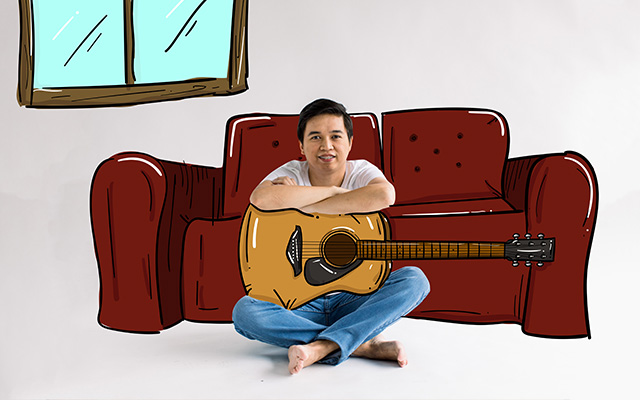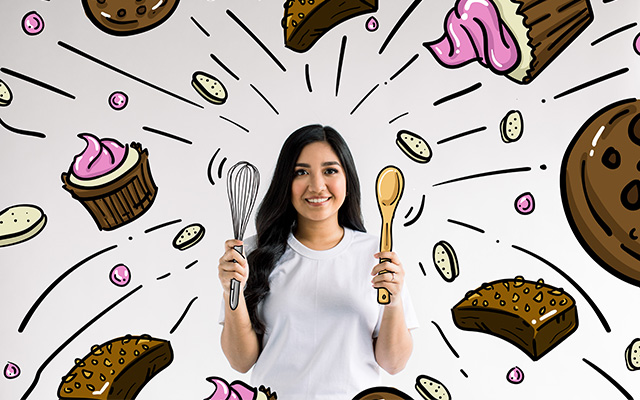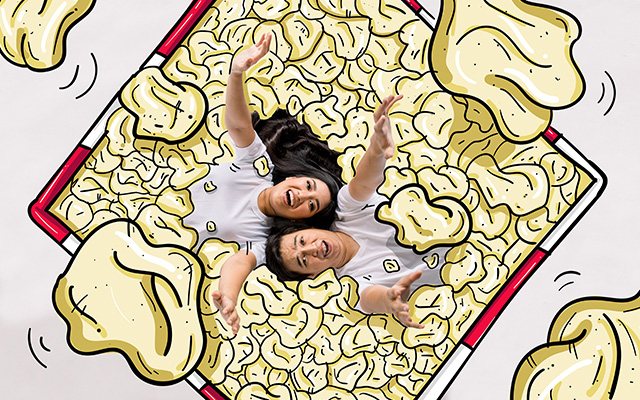 ADVERTISEMENT - CONTINUE READING BELOW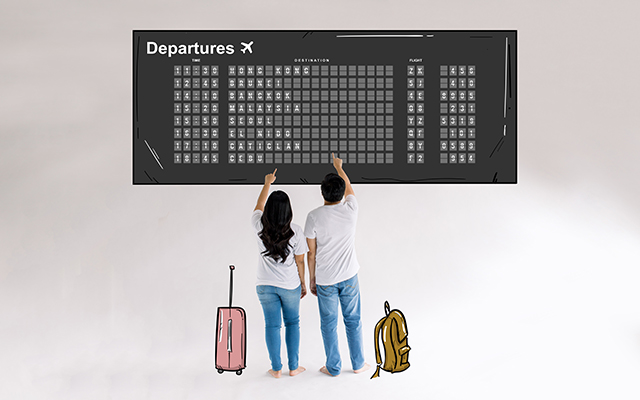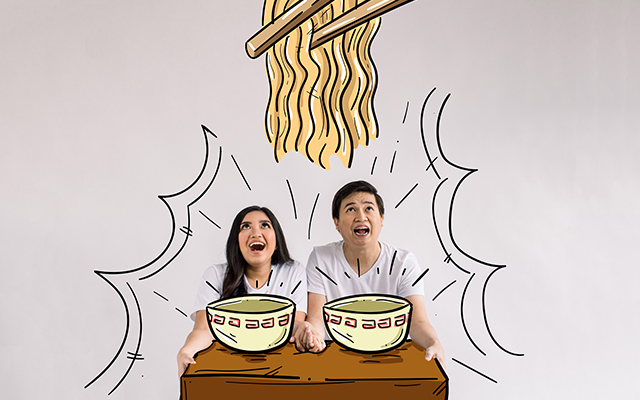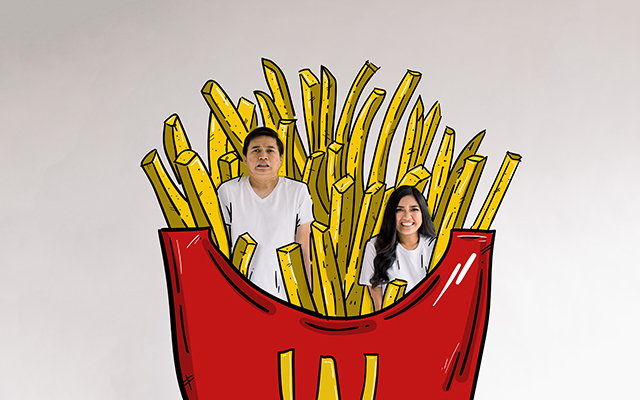 Check out the full set here!