We're pretty sure the word "influencer" was used differently back in 1998. In Netflix's latest coming-of-age K-drama, Twenty-Five Twenty-One, though, Moon Ji-woong kind of fits the mold of what we know it to be today. In it, he's a fashion-savvy high school student who dreams of making it big on social networking site CyWorld. The fictional teenager's endearing personality isn't a far cry from that of the actor bringing him to life, the fresh-faced Choi Hyun Wook.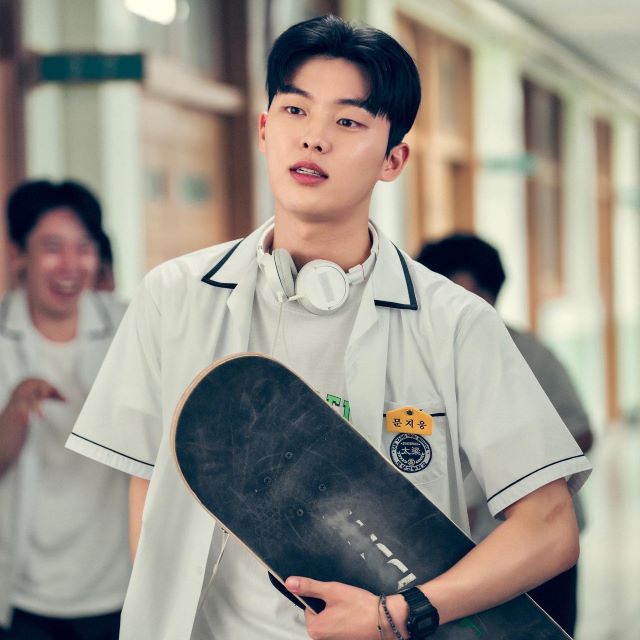 Hyun Wook may have only bursted into the scene recently, but we have a strong feeling he's well on his way to landing bigger roles. We mean, he did already win a major acting award at 19 years old, after all. We assure you, that's not the only fascinating thing you'll want to know about him.
Here are 10 facts you need to know about Choi Hyun Wook:
1. He's an Aquarius
Hyun Wook just hit the milestone age of 20 last month! The rookie actor was born on January 30, 2002 in Incheon, South Korea.
2. He's currently enrolled at the Hanlim Arts High School
As much as he is steadily becoming a prominent face on our screens, Hyun Wook is still set on finishing his studies first. He currently attends classes at the Hanlim Arts High School, walking the same hallways as K-pop songstress Park Ji Min, All of Us Are Dead actress Cho Yi Hyun, and many more stars.
ADVERTISEMENT - CONTINUE READING BELOW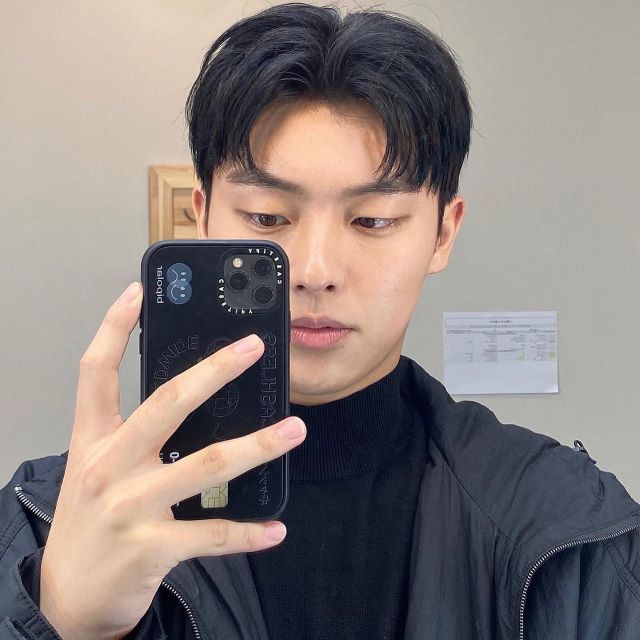 During the press conference for Twenty-Five Twenty-One, leading lady Kim Tae Ri mentioned that she took cues from Hyun Wook on how to portray a high schooler, since he was legitimately a student when they filmed the show.
3. He's under the same agency as Kim Soo Hyun
Currently, Hyun Wook is being handled by Gold Medalist, a Korean entertainment agency that also manages the likes of Kim Soo Hyun and Seo Ye Ji. The company also produced the hit 2020 drama It's Okay to Not Be Okay.
Related Stories from Preview.ph
4. He made his debut in a 2019 web series
It was only in 2019 when this rising star first stepped in front of the camera. He started out as Moon Ye-chan in the web series Real:Time:Love, which ran for three seasons. Later on in 2020, he appeared in Pop Out Boy! opposite Kim Do Yeon and Snowdrop's Kim Mik Kyu, becoming really close friends with the latter.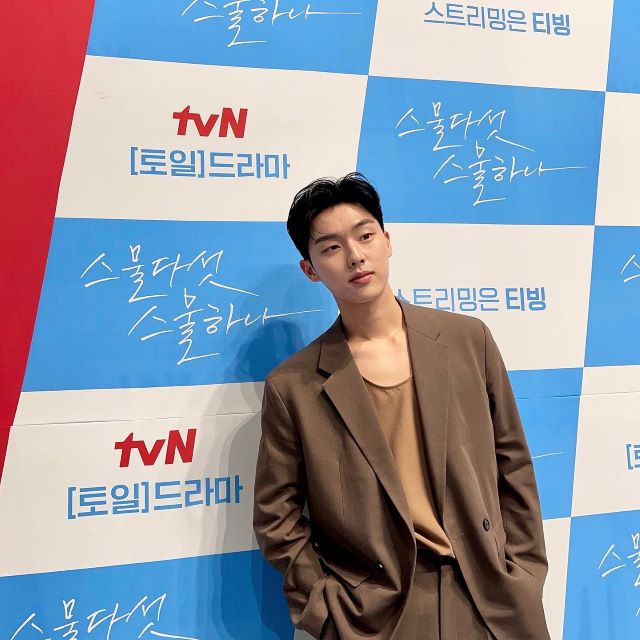 ADVERTISEMENT - CONTINUE READING BELOW
5. His breakout role was in the 2021 drama "Racket Boys"
What one can consider as the actor's biggest break to date was his portrayal of badminton varsity player Na Woo-chan in the 2021 SBS drama Racket Boys. The coming-of-age series was beloved by so many that Hyun Wook even brought home a Best New Actor award for his performance in the show!