Instagram account @kirbyjenner seems like a rehashing of Kendall Jenner's, except for one subtle detail.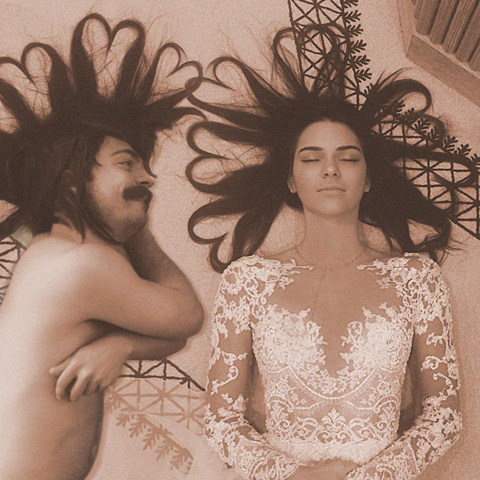 Describing himself as an amateur model and fraternal twin of Kendall Jenner on his Instagram bio, Kirby Jenner posts pictures of himself photoshopped into the model's Instagram posts.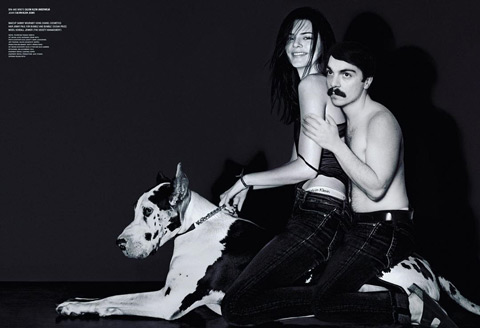 And the results are thoroughly amusing.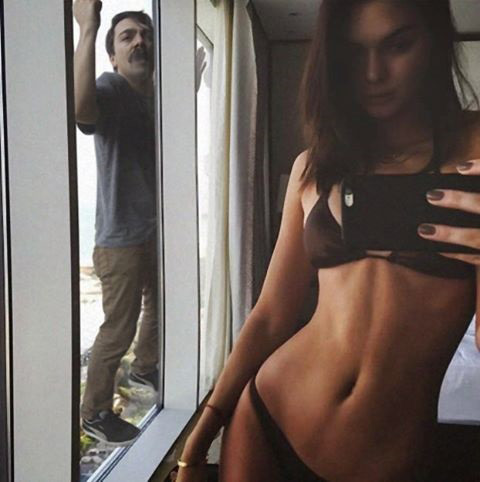 Check him out yachting with the klan in St. Barths.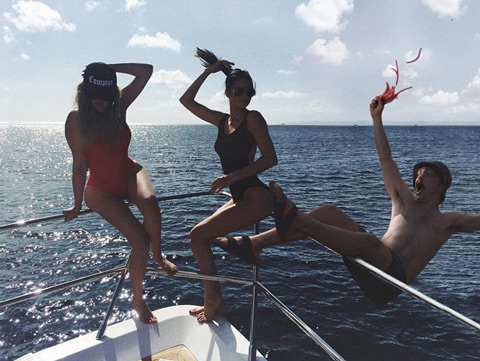 Posing alongside Kenny and Kylie for PacSun.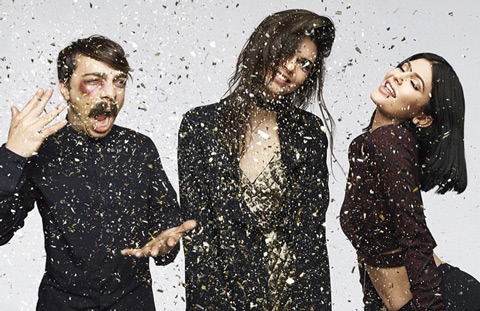 Catching some rays with the Biebs.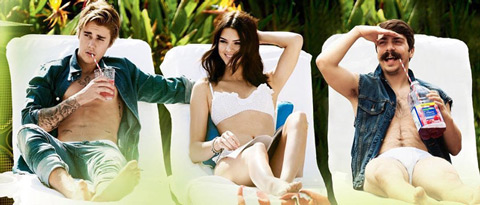 But what you really have to see are his videos.

Because they're scary good.
Like, really good.
Photos and video from @kirbyjenner on Instagram.