Netflix's ever-growing library of content can be a doozy to go through if you're looking for a new TV series to keep you company—and a good one at that. To make your search easier we asked a few celebs and influencers for their favorite shows to watch on the platform. What we got back was an eclectic mix of suggestions, from entertaining comedy specials, riveting crime dramas, gripping docuseries, to surprisingly life-changing sit-coms.
Check them out below!
Sarah Lahbati
"Money Heist! The hype is real. It's so good. Well written, well directed, and well-acted. 5/5! I also watched Elite. It reminds me of a modern day trying-to-be-Gossip Girl with a murder twist. Not bad! I loved killing time on Love is Blind. Also Tiger King, but don't watch it alone. Crash Landing On You was my first Korean telenovela and I love it. Chard and I both enjoyed Peaky Blinders. Great story telling and amazing acting/directing. And if you wanna cry, watch Marriage Story."
ADVERTISEMENT - CONTINUE READING BELOW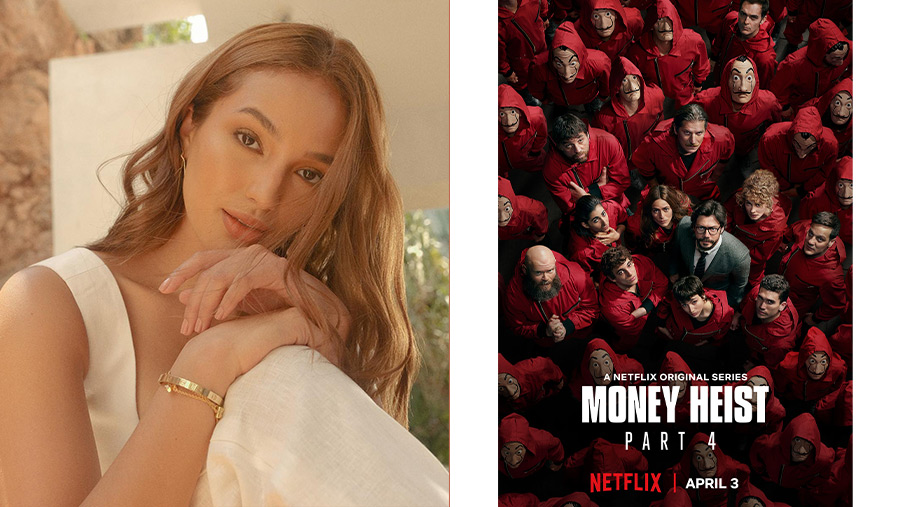 CONTINUE READING BELOW
Recommended Videos
Pia Wurtzbach
"I like stand-up comedies. I watch Jo Koy's Netflix specials, Dave Chapelle and I love Family Guy. I'm like a dude. There's also Archer. I love Archer! Ibang iba yung taste ko."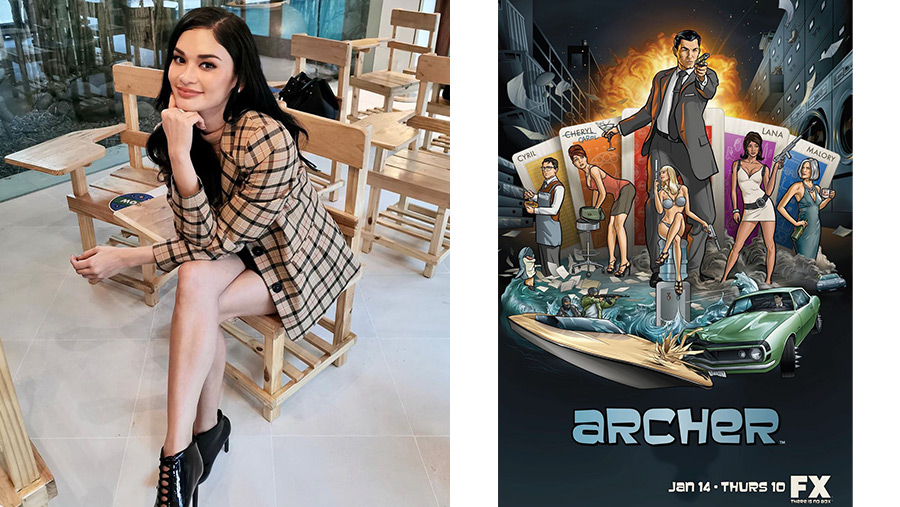 ADVERTISEMENT - CONTINUE READING BELOW
Dra. Vicki Belo
"I like the show Billions , and I'm currently watching Crash Landing on You. Billions is so informative. For one, the character Axelrod is so sexy , and there's also this character Wendy, the psychiatrist, who I want to be like. She's so smart, confident, and sexy. Idol talaga. And I also get to learn about the stock market . CLOY is just nakakakilig and relaxing."
PHOTO BY

INSTAGRAM/victoria_belo

ADVERTISEMENT - CONTINUE READING BELOW
Rhian Ramos
"I binge-watched Homeland because it's suspenseful, well made and very well acted, with lots of unpredictable twists and turns. Also Ozark 'cause despite of the dark subject matter, they have moments that make me laugh, or are touching. And despite the supposed beautiful setting, they make it feel very dark. Lastly, Community, because when I finished How I Met Your Mother, I needed a new group of friends to laugh at and laugh with."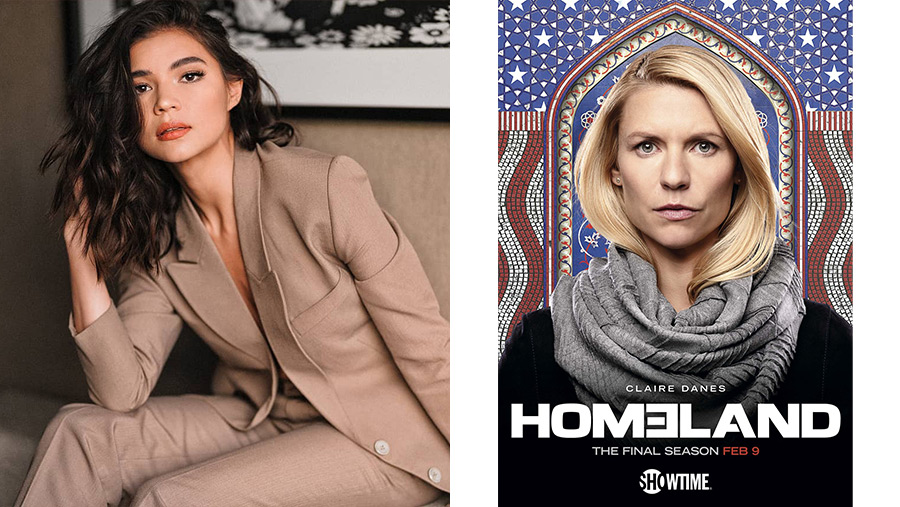 ADVERTISEMENT - CONTINUE READING BELOW
Ylona Garcia
"Stranger Things, Brooklyn Nine-Nine, and Rick and Morty, because they're the absolute best!"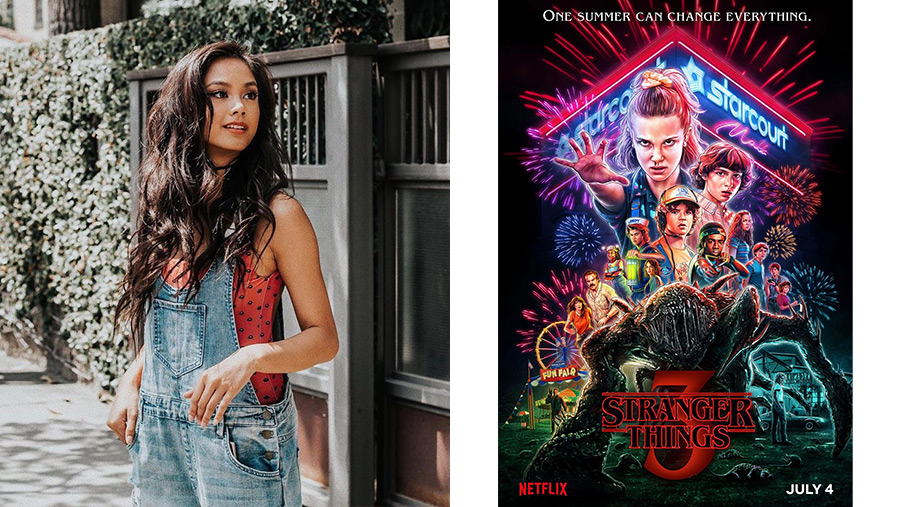 Leila Alcasid
"I don't actually watch a lot of TV but the most recent series I finished was Sex Education and I loved it! One of those shows that tackles real issues without being too heavy. It's also educational in multiple ways! Also found it really funny!"
ADVERTISEMENT - CONTINUE READING BELOW
Nicole Andersson
"How to Fix a Drug Scandal. I love documentaries that expose systemic malpractices and the scale that this one had was insane. My guilty pleasure is Love is Blind. This social experiment is so bad it's good. Just when you think it can't get crazier, it does and you just can't stop watching. [There's also] Tiger King. Wild animals, polygamy and murder mysteries—you won't think those three subjects go together 'til you've seen this."
ADVERTISEMENT - CONTINUE READING BELOW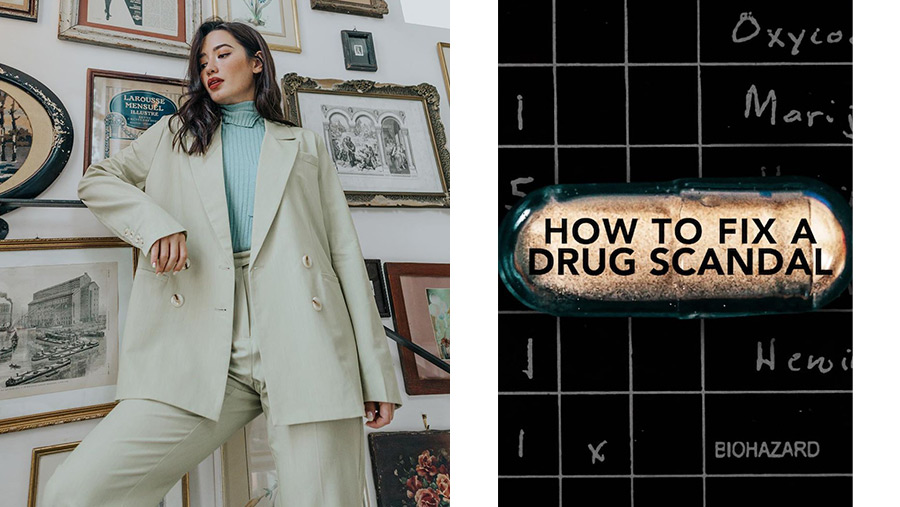 Joyce Pring
"My favorite series right now on Netflix are How To Get Away With Murder, The Good Place, 100 Humans, and Mindhunter. I like shows that challenge the way I think and perceive things. HTGAWM is one of those courtroom, law and order type shows, The Good Place discusses philosophical ideas and the whole show begs the question 'what defines good and evil?' Then Mindhunter and 100 Humans are docuseries types that both explore human behavioral patterns."
ADVERTISEMENT - CONTINUE READING BELOW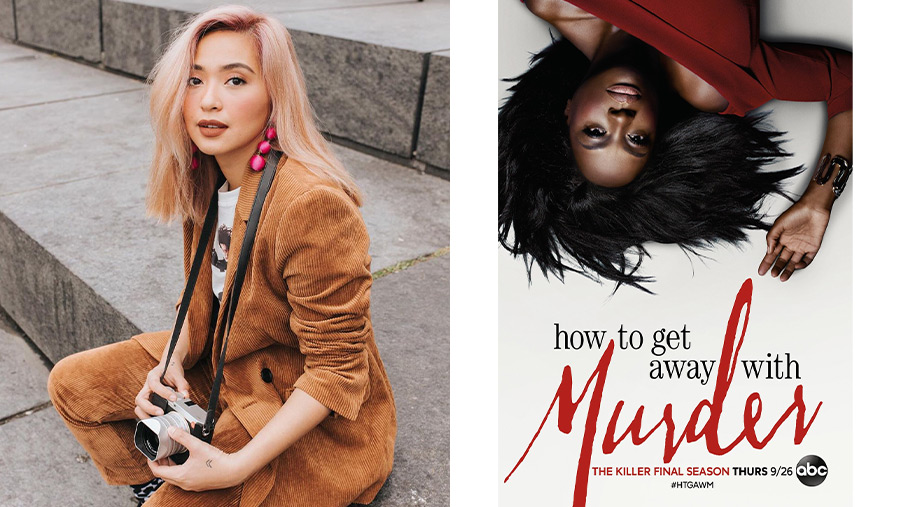 Kiana Valenciano
"The Good Place. I love this show because it serves as a good reminder to always do and be your best. It's a nice and light comedy show! Shows on my usual rotation are Brooklyn 99, How I Met Your Mother, The Office and Friends.
ADVERTISEMENT - CONTINUE READING BELOW
I haven't started Money Heist season 4 yet because apparently there is such a thing as too much TV. But that's the next one I'm looking forward to starting. I love anything that keeps me on the edge of my seat."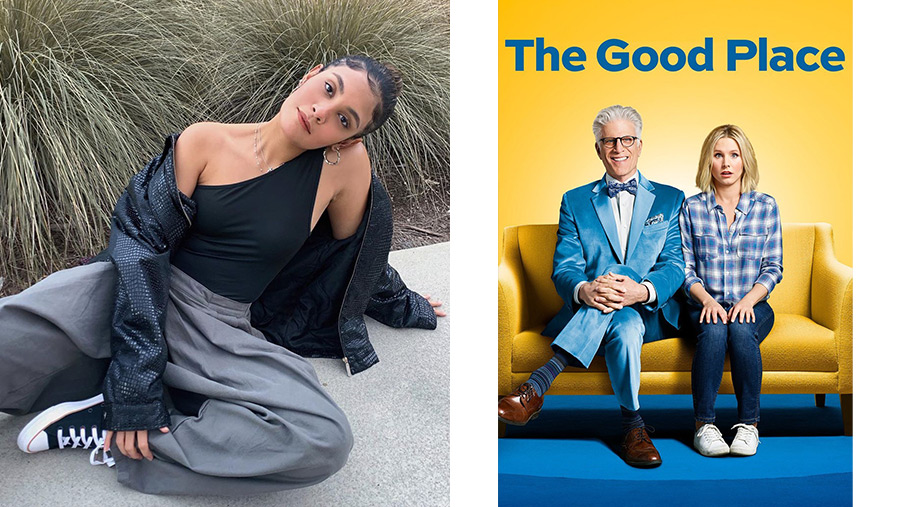 Kryz Uy
"I like The Goop Lab. It's so interesting to see how they take an in depth look at things that are trending but somehow culturally taboo."
ADVERTISEMENT - CONTINUE READING BELOW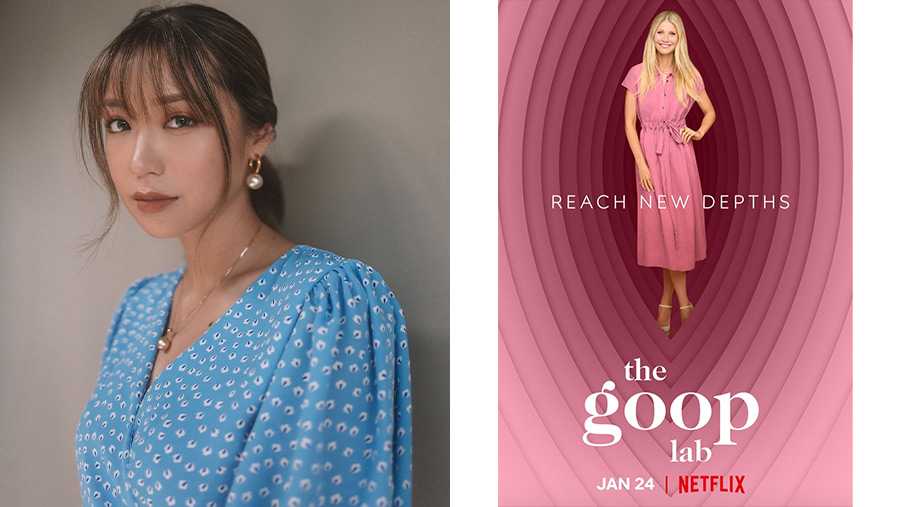 Casey Merritt
"Black Mirror, where each episode introduces new technology along with the benefits and problems it brings to society, their episodes are so unpredictable and mind-blowing that is why I think it is a must-watch for everyone. Rick and Morty, because the smartest man in the multiverse doing interdimensional space travels along with his grandson is something I can binge-watch over and over! I like American Horror Story too because it is not your typical jump-scare horror, the series presents different stories per season, the modern and not so modern terrors of a haunted house, a witch coven, a freak show, etc. (P.S.. the cast is amazing!)"
ADVERTISEMENT - CONTINUE READING BELOW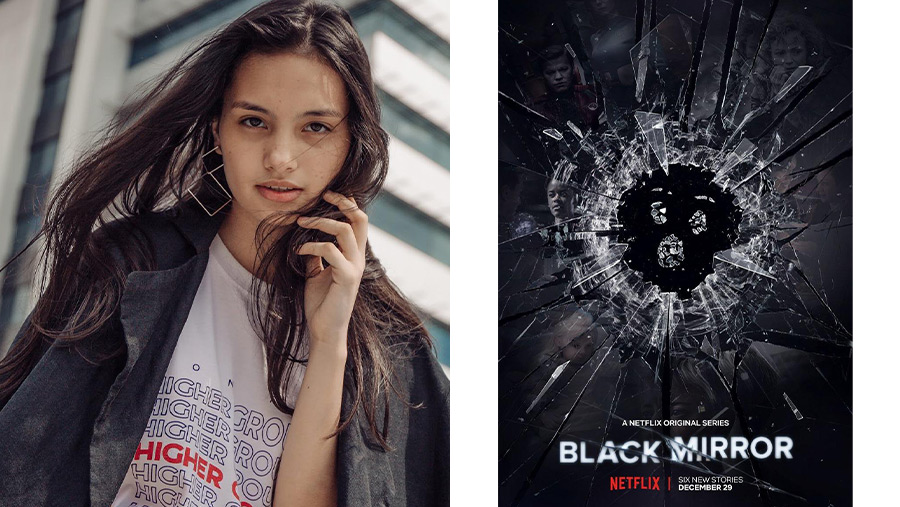 Related Stories from Preview.ph