Soon-to-be-married couple Camille Co and Joni Koro just kicked off their two-day wedding celebration with a welcome dinner under the Tuscan sun.
Parking their wedding festivities at the lush vineyard of Villa Catignano in Siena, guests were treated to a chic outdoor wine-and-dine garden party, in true Iatlian al fresco style.
Of course, what's a blogger's wedding without her blogger besties flying out in their best frocks to support their girl? And the theme for the day? An abundance of bright colors, floral prints, and frothy summer dresses, as seen below on Kryz Uy, Nicole Andersson, Katrina Loring, Tricia Gosingtian, Lissa Kahayon , and sisters Verniece and Vern Enciso.
ADVERTISEMENT - CONTINUE READING BELOW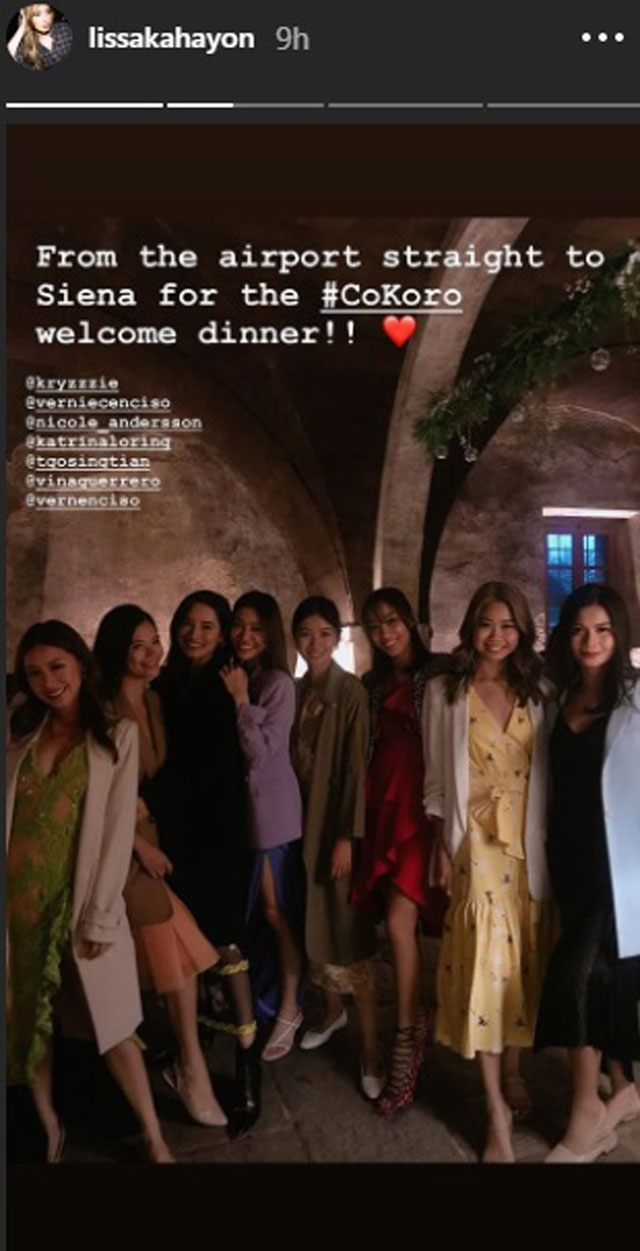 Ever the entertainers, Nicole and Laureen Uy had their fair share of hosting duties for the day.
ADVERTISEMENT - CONTINUE READING BELOW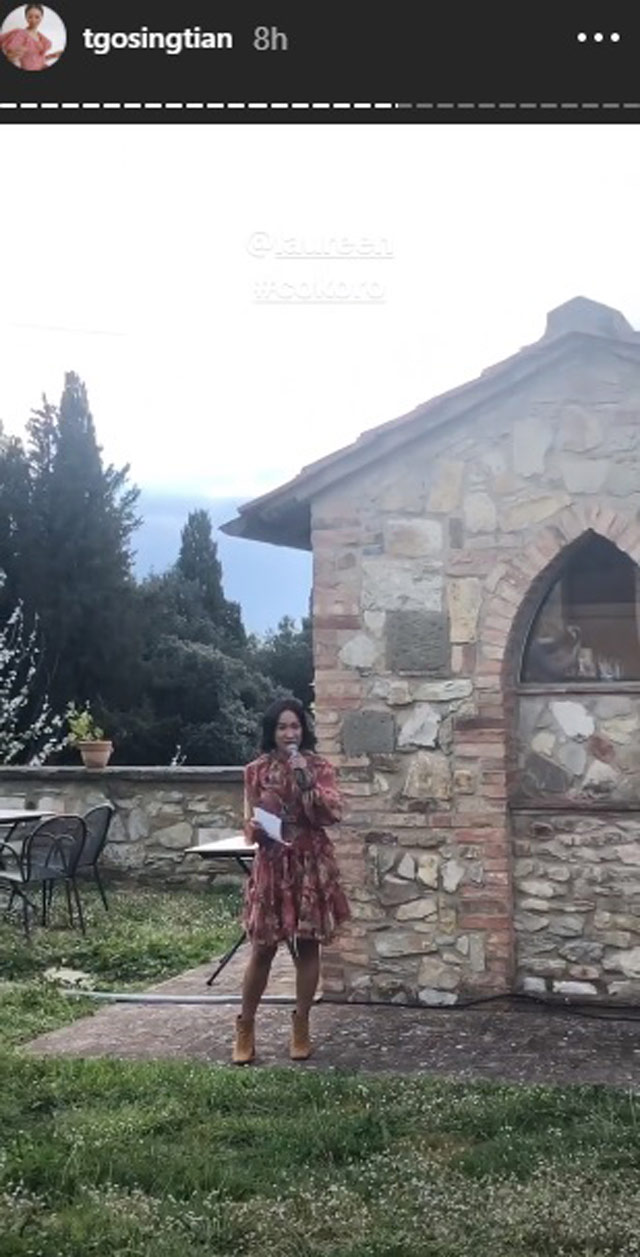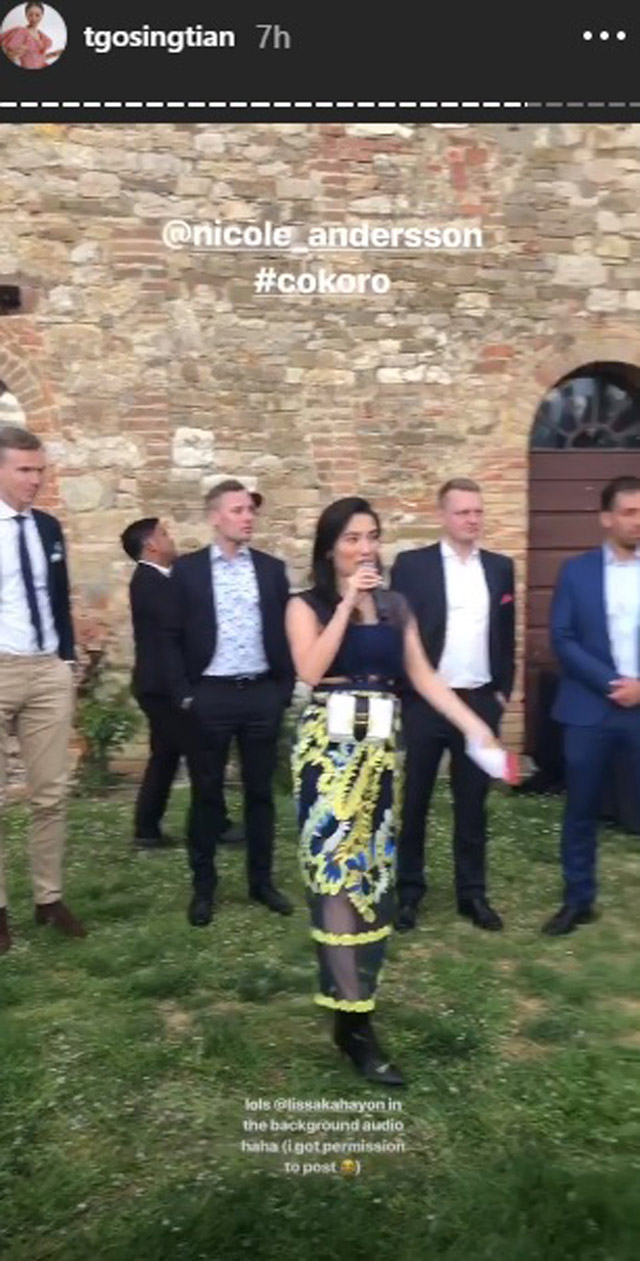 Laureen had the pleasure of introducing the couple of the hour, as Joni and Camille walked up to the front, hand-in-hand, already decked out in their finest. Camille looked every bit the princess bride in her ruffled tulle, Viktor and Rolf marriage dress, styled with her own Co-Exist robe. while Joni remained sleek and dapper for the occasion in a checked coffee brown suit. We're definitely all the more excited to see their wedding looks now!
ADVERTISEMENT - CONTINUE READING BELOW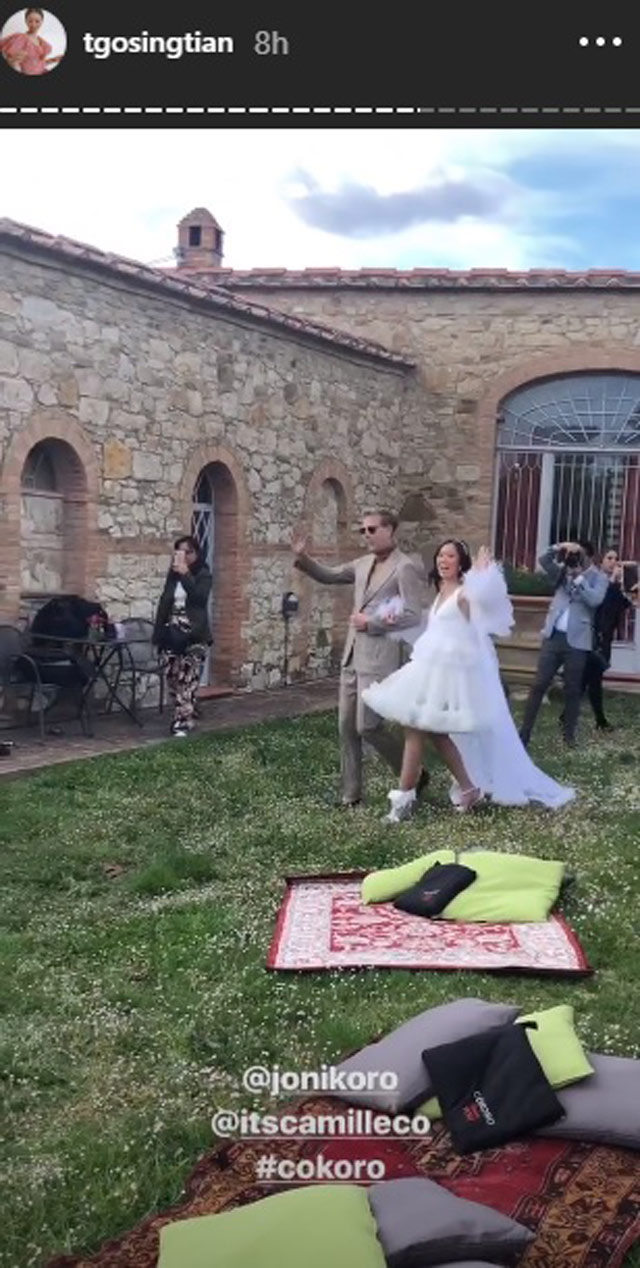 As part of her welcome speech, Camile adviced everyone to "let loose, eat, drink, and be merry," which, we're sure no one will have a problem following.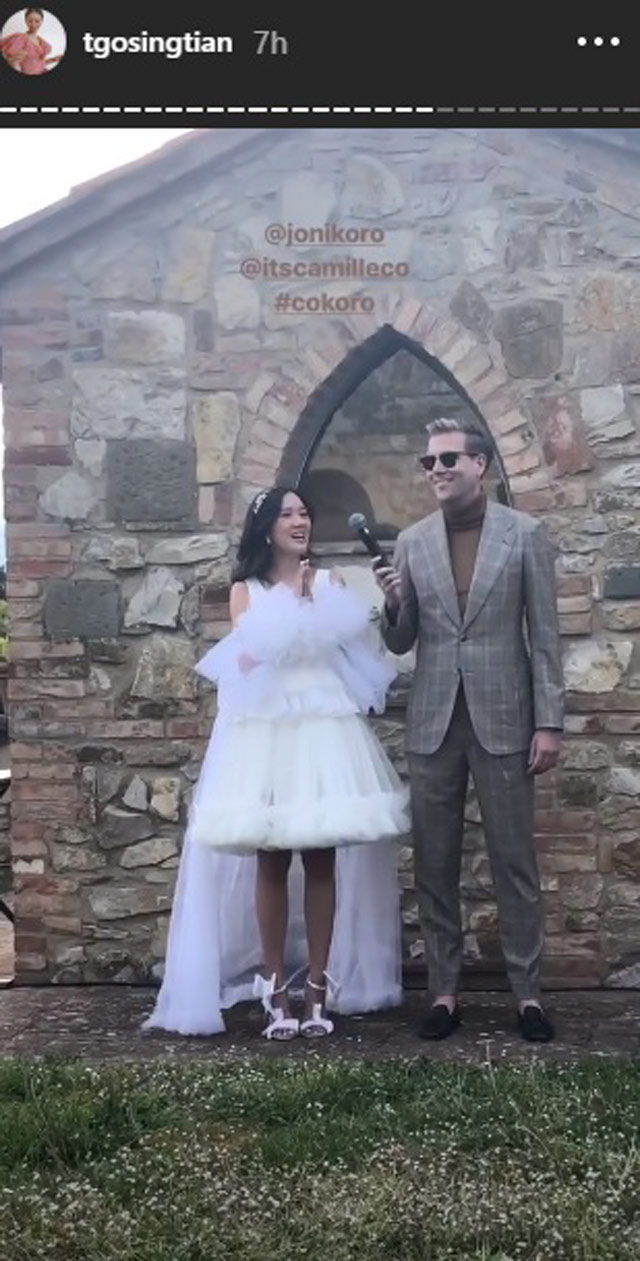 As for the day's delectable selections? Scrumptuous, fresh Italian cuisine with overflowing wine!
ADVERTISEMENT - CONTINUE READING BELOW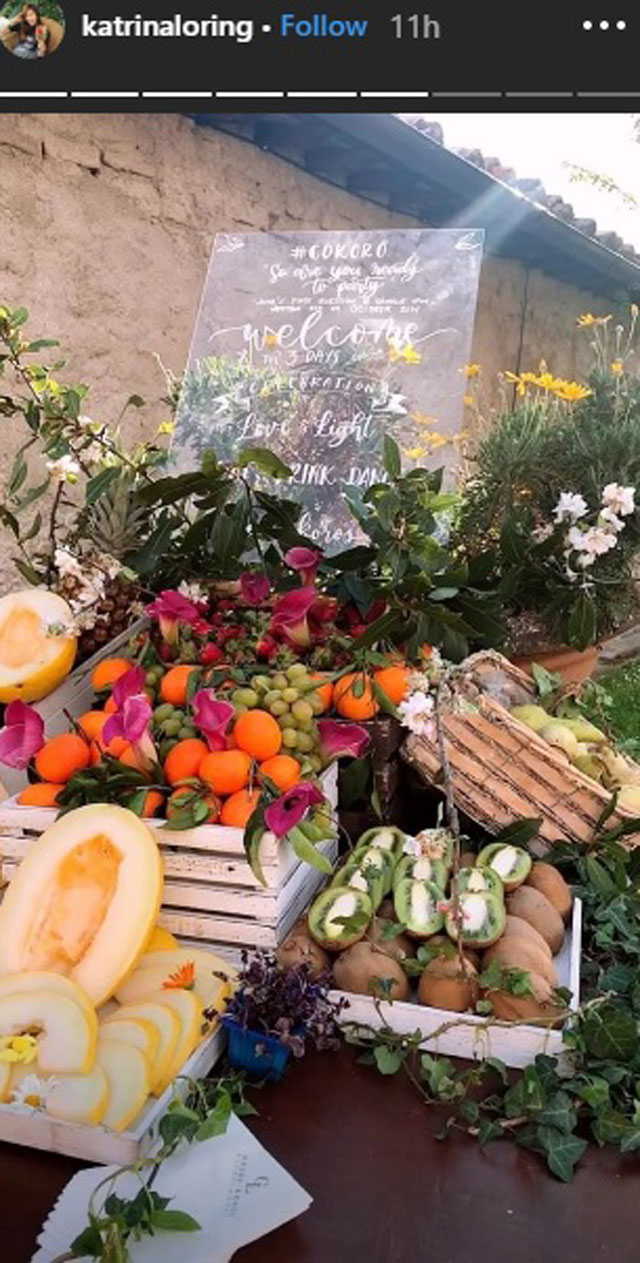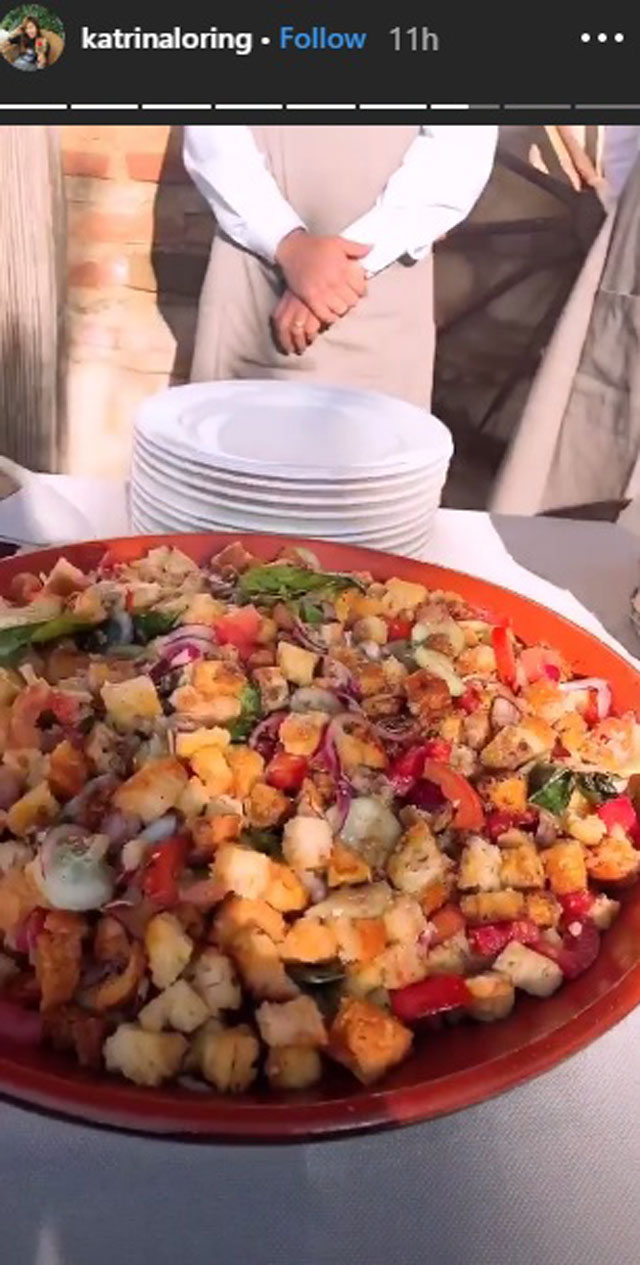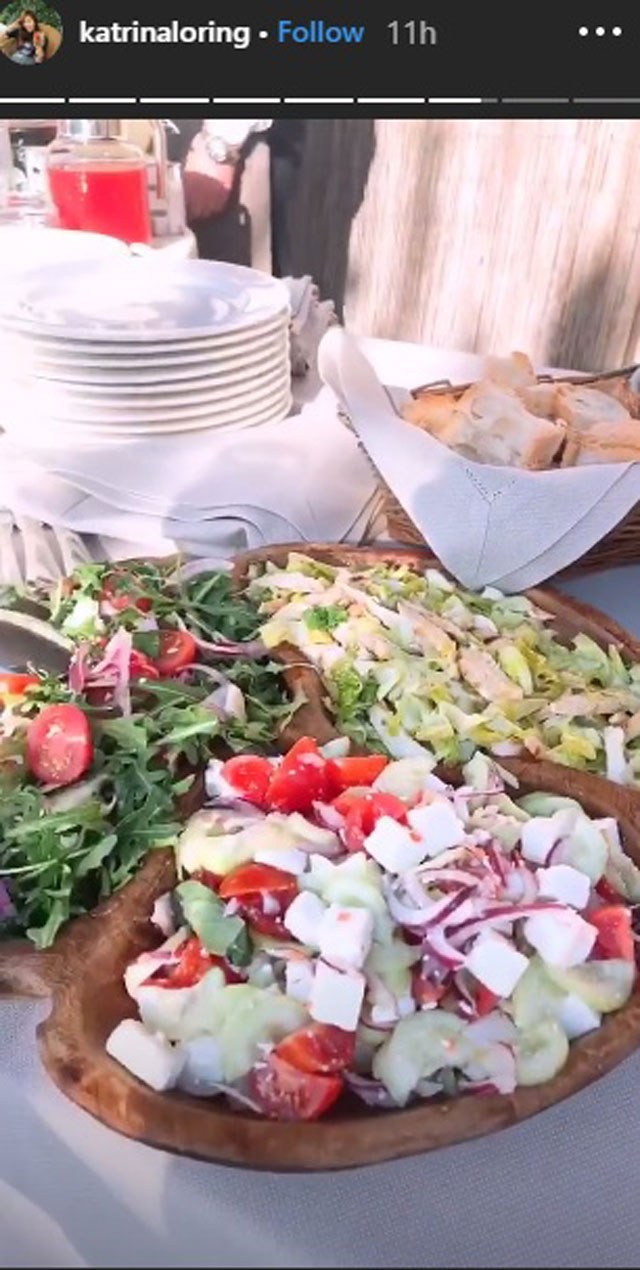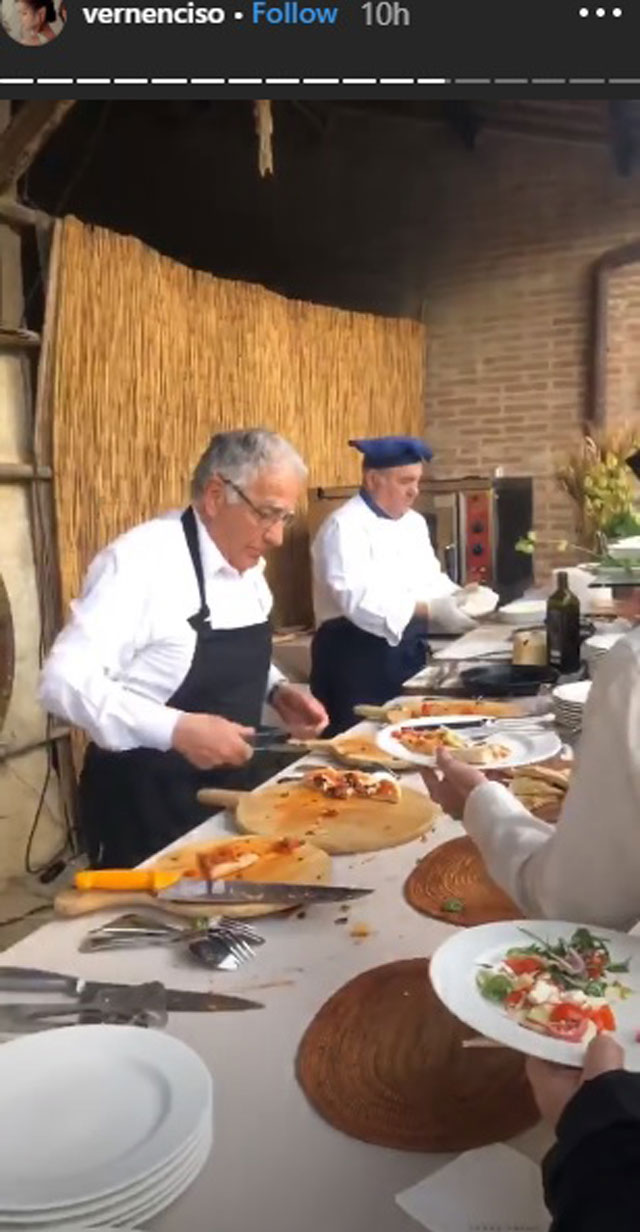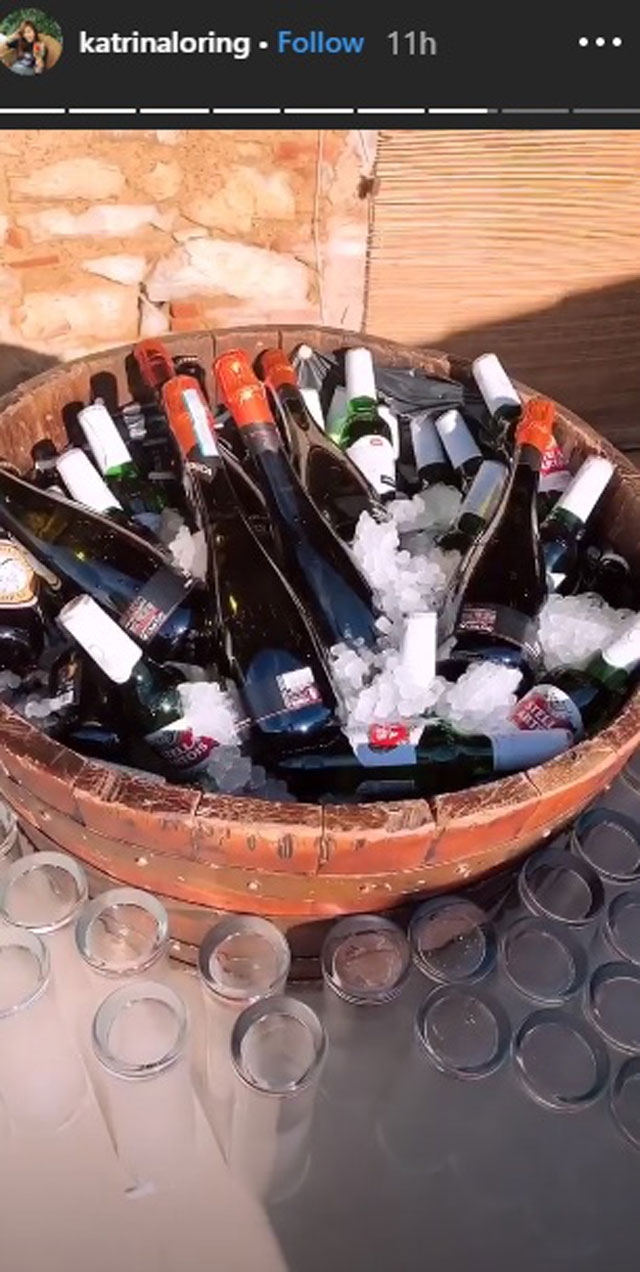 Before the day ended, the party gamely weathered through a slight hiccup. The couple took their festivities indoors after being greeted by the rain.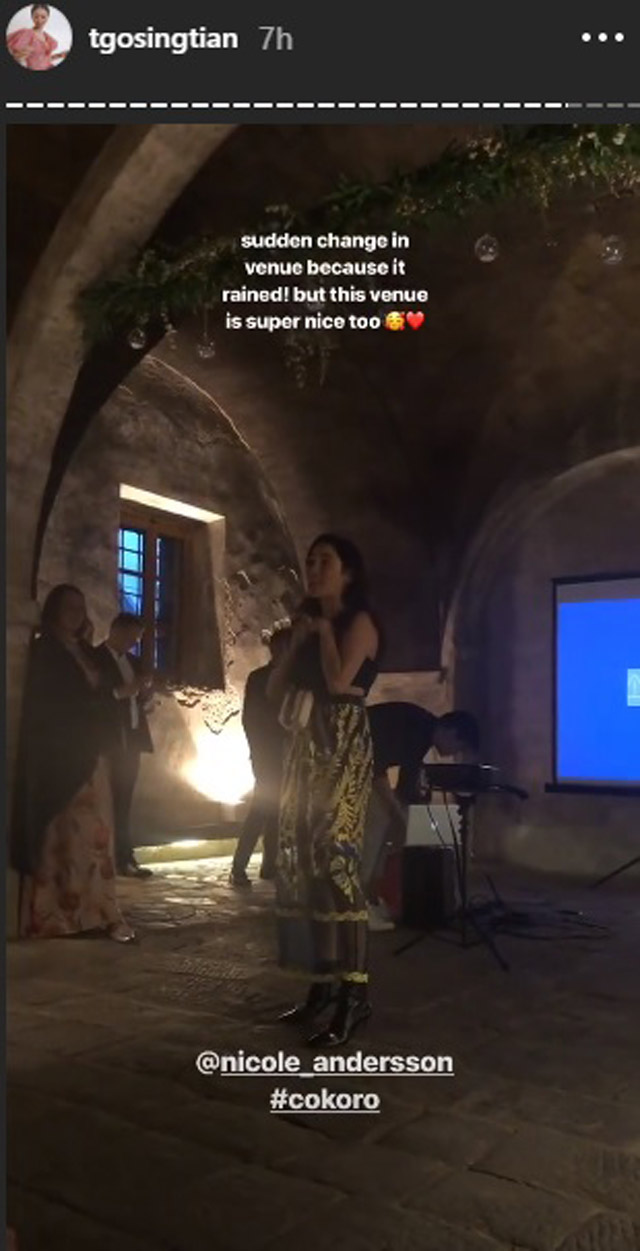 Rain or shine, they ended the night on an emotional high note with a romantic video by Treehouse Story chronicling the couple's journey together.
ADVERTISEMENT - CONTINUE READING BELOW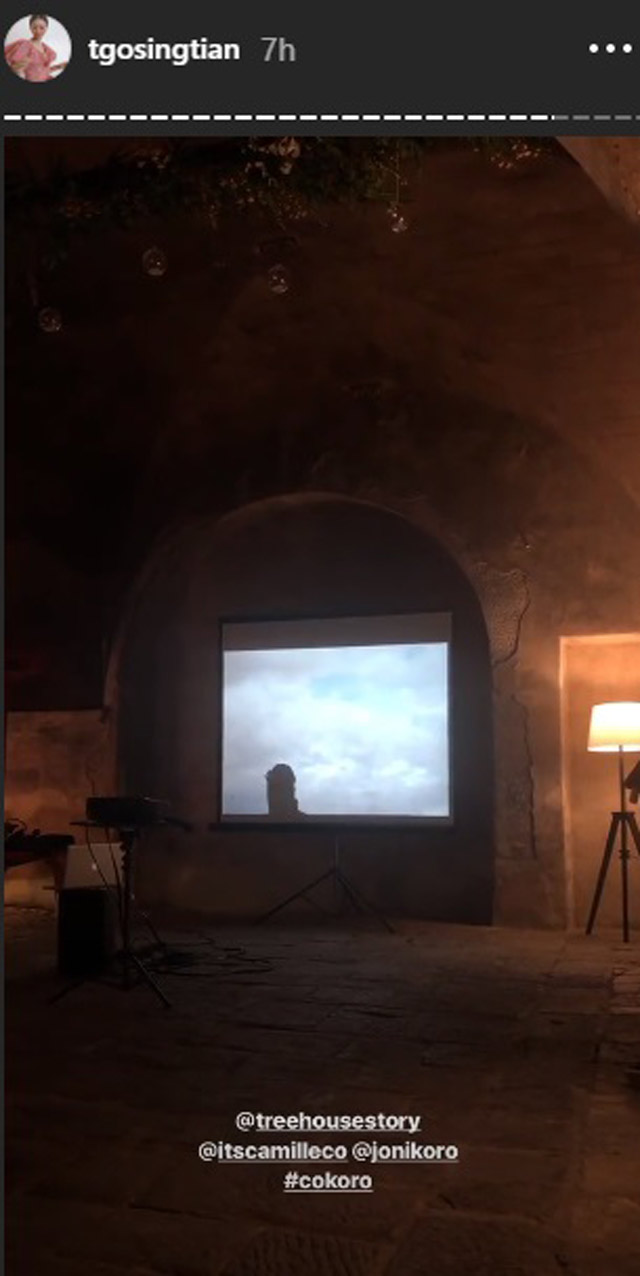 Indeed, it was fitting tail end to a hopeful beginning as future husband and wife. Congrats, Joni and Camille!