Acai bowls were every healthy eater's obsession last year, and we totally get why. They're nutritious, incredibly easy to make, and most importantly, they're super Instagram-worthy. Aren't those all the qualities we ask for in a healthy meal? Still, even if we are to eat acai or smoothie bowls all day, a bit of variety wouldn't hurt. In fact, a more savory alternative to acai actually exists, and it's just as simple to create! Introducing, the buddha bowl.
Now before you judge, don't let its name deceive you. The term "buddha" doesn't have any religious connotation. It's only there because the bowl you serve the meal in should be as big and round as the sage's belly. And speaking of bellies, it's meant to be very filling, too! Some people even call it the "zen bowl" for the pleasant food coma that comes after.
Curious? Keep reading for our easy-to-follow buddha bowl guide!
ADVERTISEMENT - CONTINUE READING BELOW
Step 1: Choose your base.
We recommend using grains like rice, or things like quinoa, noodles, and couscous as your bowl's first layer. You can also use starchy vegetables like sweet potatoes and potatoes! The important thing here is to get your carbs in so you won't feel like snacking on something sugary later.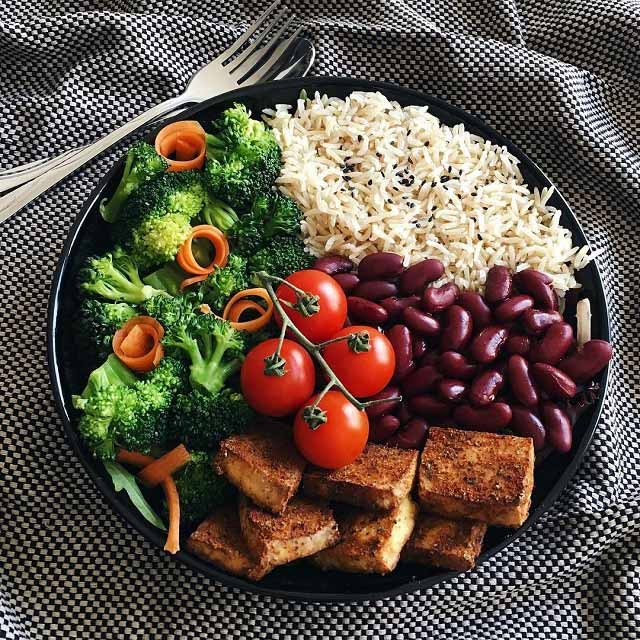 IMAGE INSTAGRAM/veganbysomi
Step 2: Give it some color.
Pour in your greens by adding some vegetables. The best thing about the buddha bowl is that you can use any vegetables you prefer, may they be fresh produce or plain leftovers. To give you some ideas, tomatoes, cucumbers, spinach, kale, carrots, and broccoli are well-loved by buddha bowl connoisseurs! (Tip: canned vegetables like corn and frozen veggies are totally okay, too.)
ADVERTISEMENT - CONTINUE READING BELOW
IMAGE INSTAGRAM/plantifullynourished
Step 3: Bulk up with protein.
Count on this macronutrient to make your bowl extra filling. Also, most healthy protein sources can add a bit of texture so you can happily chew on your nutritious lunch. We recommend tofu, chickpeas, falafels, beans, or even eggs to bulk up your bowl minus the guilt.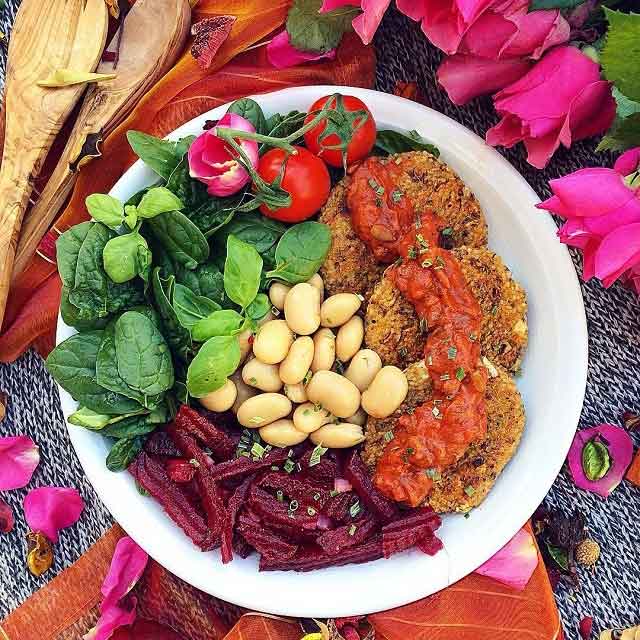 ADVERTISEMENT - CONTINUE READING BELOW
IMAGE INSTAGRAM/hello.chrissy
Step 4: Top with healthy fats.
For most people, this mostly just means avocado. While we wholeheartedly agree, there are other things you can add to this meal to load yourself with healthy fats. Nuts and seeds are affordable options that you won't have to ripen! Or, you can add a bit of olive oil to your dressing if it's the only fat source on hand.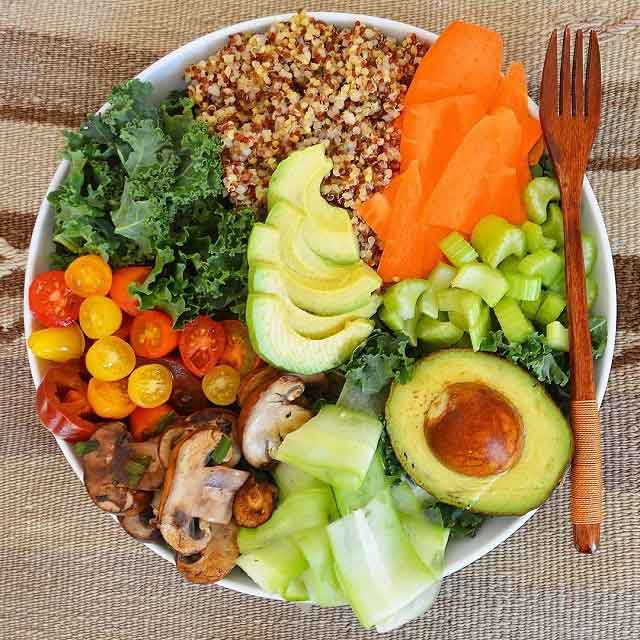 ADVERTISEMENT - CONTINUE READING BELOW
IMAGE INSTAGRAM/shinewithplants
Step 5: Drizzle some dressing.
To properly tie all the flavors in your bowl together, don't forget to add dressing. Our favorites include tahini, Asian-style peanut sauce, and some tasty vinaigrette. (Side note: try to stay away from the mayo!)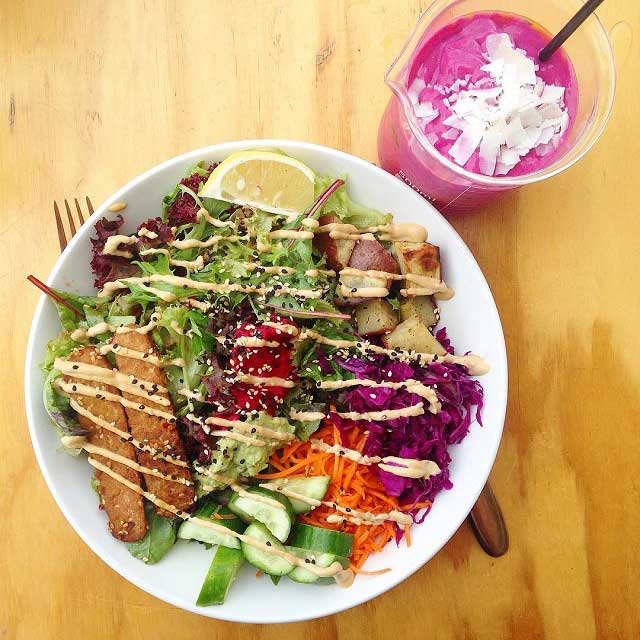 IMAGE INSTAGRAM/zzzwaan
Got that? Now go whip up your own Instagrammable bowl ASAP!
ADVERTISEMENT - CONTINUE READING BELOW
Related Stories from Preview.ph
Hey, Preview readers! Follow us on Facebook, Instagram, YouTube, Tiktok, and Twitter to stay up to speed on all things trendy and creative. We'll curate the most stylish feed for you!