Bianca Umali beamed with excitement when I asked about her recent trip to Paris. The 23-year-old just came home from filming the finale of The Write One, a romance-drama series that served as the maiden collaboration between GMA and Viu. "It's still surreal for us. It [hasn't] totally [sunk] in. We were able to shoot in famous locations around Paris that the whole world knows about," she gushed through a Zoom call.
ADVERTISEMENT - CONTINUE READING BELOW
In many ways, taking part in the show is a first for Bianca, who's been in the industry for most of her life. Coming of age in front of the camera has made her acting chops mature at a much quicker rate than her contemporaries, yet there's still so much she seeks to learn. In an exclusive interview with Preview, the Kapuso actress discusses what it took to get to this stage of her career, and what keeps her grounded through it all.
Preview Exclusive: Bianca Umali Talks About The Write One and the Changes in Her Career
The Write One chronicles the life of Liam, a frustrated writer who "rewrites" his life after getting his hands on a mystical typewriter. The main character is played by Bianca's real-to-reel-life partner Ruru Madrid, marking the first time the two have ever shared a screen.
"We never thought that we would be given the opportunity to work with each other. But when the project was presented to us, we wanted to say yes because [it was] the only thing we haven't done together. We wanted to explore the relationship further by working with each other," she shared.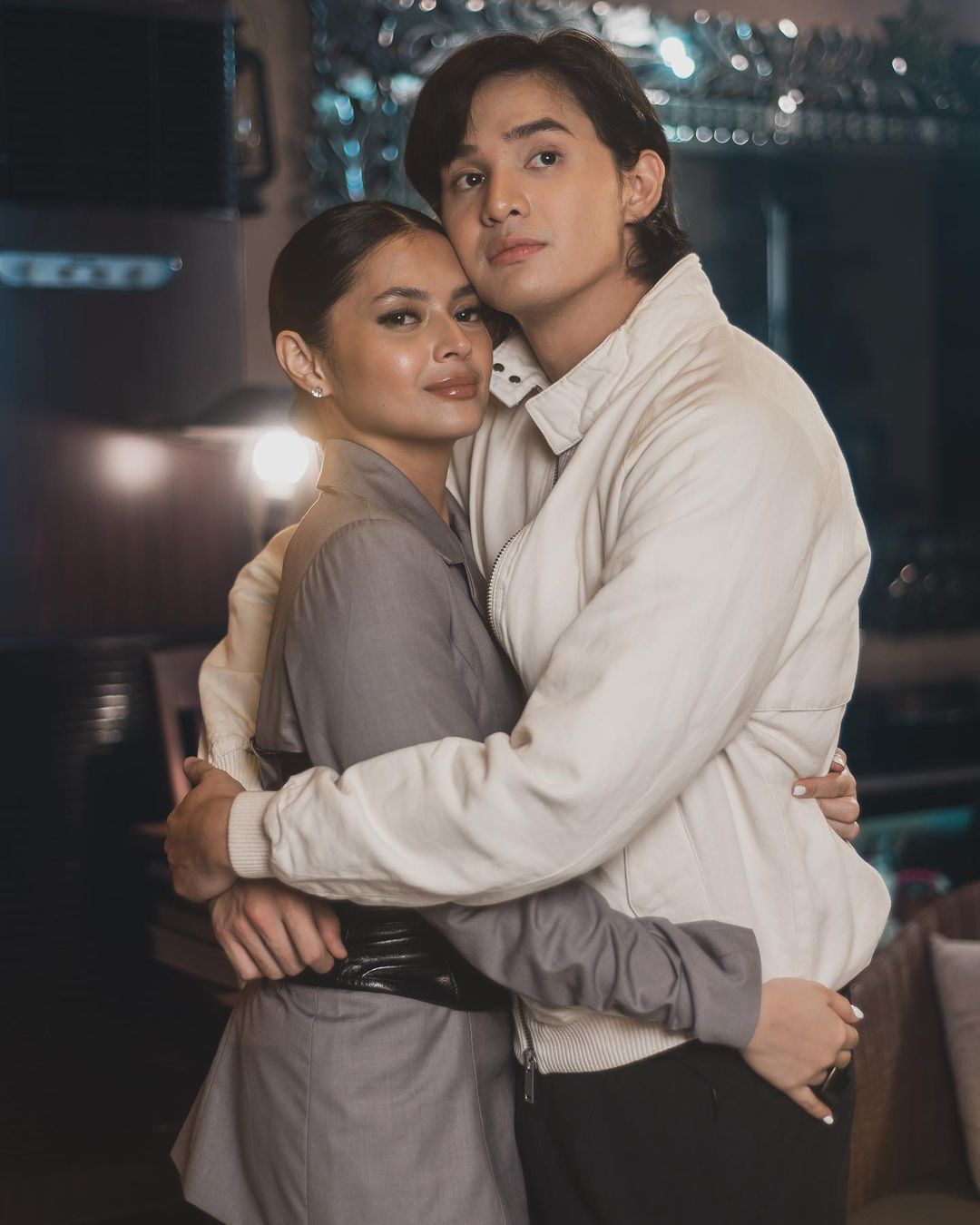 Bianca goes on, saying that she she had to fulfill more than just a fictional character for the series. "One thing I learned about myself [while] filming this show [was] my hunger to lead everyone. I [did] focus on acting and doing [what was needed from every scene]. But for this show, working with the GMA News and Public Affairs [department] and the Viu team, it was different because I didn't feel like I was just an actor."
ADVERTISEMENT - CONTINUE READING BELOW
She explains that the project was anchored on open collaboration between the people behind and in front of the camera. According to the leading lady, she and the rest of the cast we're "hands-on" with how their characters were formed and how the story unravelled. "It's my first time to feel this much hunger [for] wanting to lead and protect everyone in the production," she adds.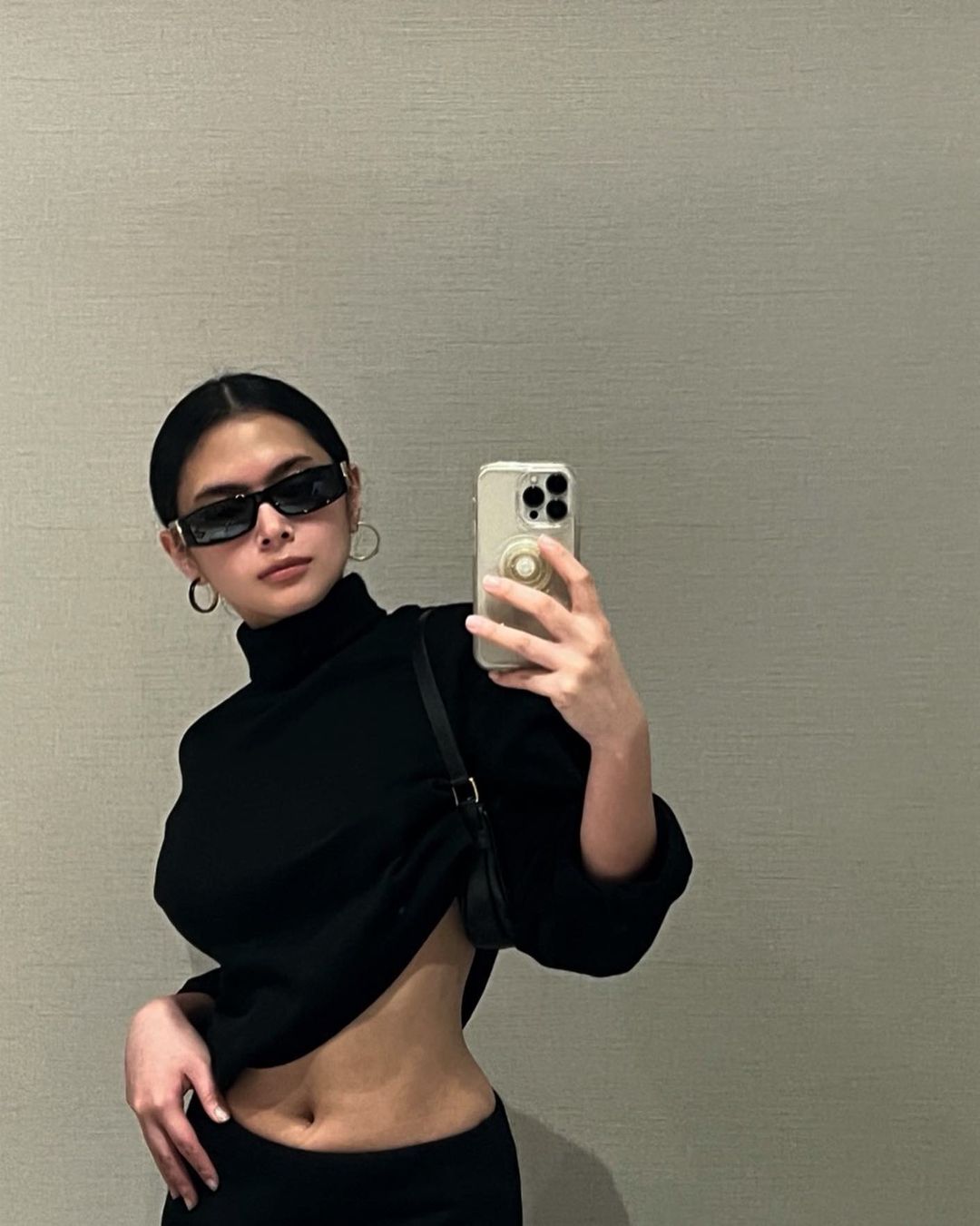 ADVERTISEMENT - CONTINUE READING BELOW
In The Write One, Bianca brings to life Joyce Trinidad, an aspiring actress who leads a double life. Throughout her filmography, Bianca has taken on the lives of several women, ranging from a departed soul inhabiting a new body, to a Muslim woman in a complex marriage set-up. This variety in her characters was something Bianca personally sought out from the beginning of her career.
"I really wanted to veer away from the mainstream leading lady standard. Because there's a certain type of leading lady—underdog, kinakawawa, always crying," she expresses.
"My roles are far apart from each other and that is what I've been enjoying. Because when I look at my acting resume, I'm so proud to show that these are the characters I have played. And they're not the same. I can say that I don't just act as one character in all of my shows."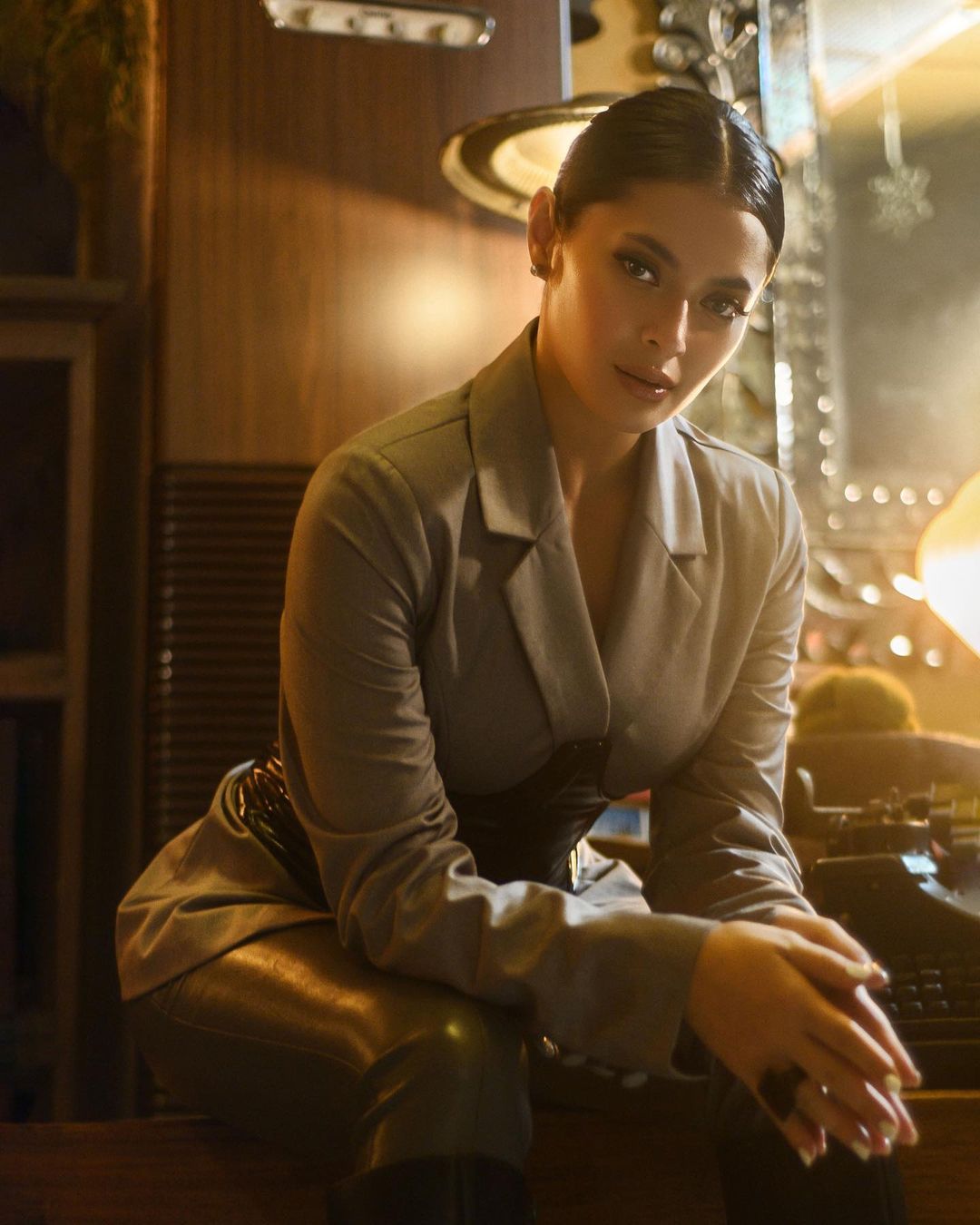 ADVERTISEMENT - CONTINUE READING BELOW
This versatility in her characters reflects Bianca's deep-rooted love for her craft, and her innate yearning to keep exploring and doing different things. With this comes the need to reinvent or rebrand herself, or in the case of her latest series, to "rewrite" herself. The conversation of "rebranding" has become a heated discussion in today's local entertainment scene, prompted by primetime darlings shaking off their fictional characters and embarking on new, ambitious paths.
While her job entails her to constantly become different people, in real life, Bianca sticks to her core no matter how many time she "rebrands." She expresses: "We all want to stand out. But I really believe that it's important for us to keep who we really are. We can change simple things. We can rebrand ourselves by changing how we dress, changing certain hobbies, [or how] we can tap into different kinds of audiences."
"But for me, it's a big deal to see who the real person is [behind] this public figure. So it's okay to rebrand. It's okay to rewrite as long as you feel confident, as long as it makes you happy. But just don't lose yourself in all of those things."
ADVERTISEMENT - CONTINUE READING BELOW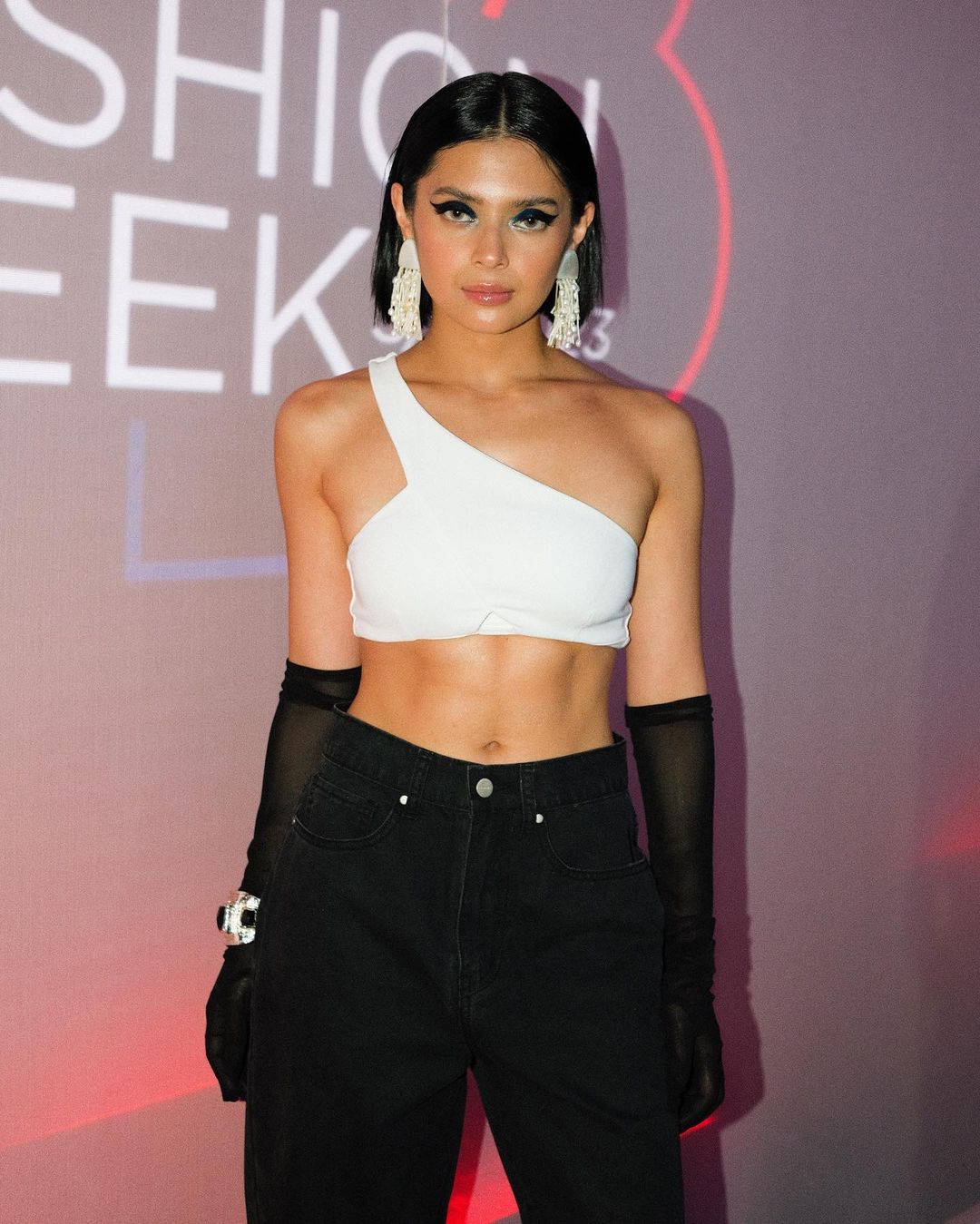 With this notion of "rebranding" also comes the discussion on love teams, and how they've notoriously become a trope in Filipino show business. Before they became an off-screen pair, both Bianca and Ruru kickstarted their careers as members of their respective team-ups. While they both value that phase, noting it was "necessary" for them to take part in it, they mutually think that being in a love team isn't a life-long ordeal.
ADVERTISEMENT - CONTINUE READING BELOW
"In the industry, we all want to be known not just as someone who is paired with someone [else]. But we want people to know us as who we are, as just our names alone," she says. "Being stuck in a love team, yes it was fun and we are very thankful for that phase. But at the same time, it was also really hard to veer away from it."
Since they've already "graduated" from their on-screen romances in the past, and given that their bond extends beyond the screen, the actress makes it clear: "We want people to know us as Bianca Umali and Ruru Madrid. And as Bianca and Ruru, [we're] a couple but not a love team."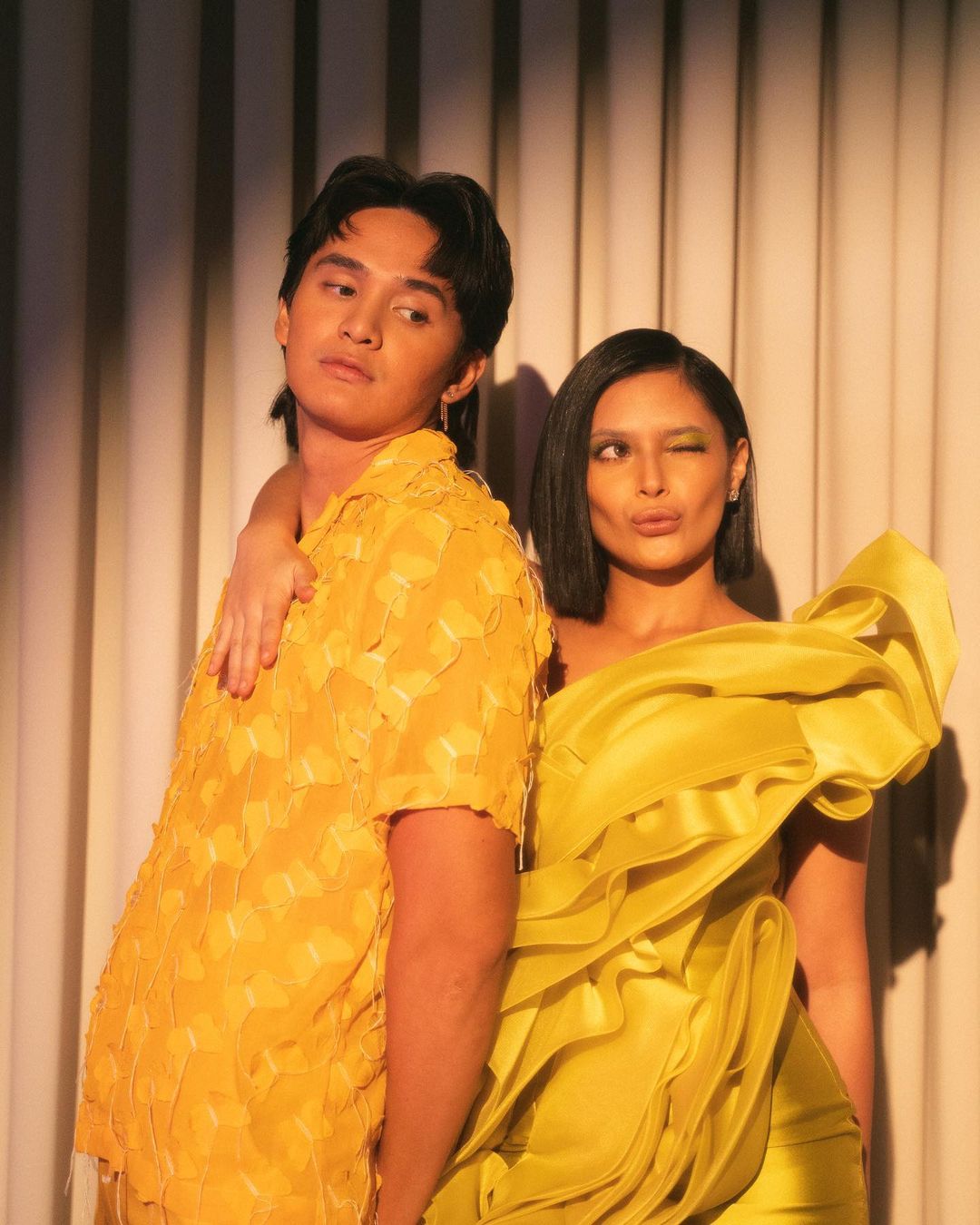 ADVERTISEMENT - CONTINUE READING BELOW
Amidst all of the demands of her blossoming career, Bianca admits that it hasn't been easy to not lose herself in the chaos. "Show business is never for the ill-hearted," she says. Since she was 2-years-old, she's been subjected to the unforgiving opinions of the people around her and those watching her. To keep her head above water, she reminds herself of the very reasons why she dove into this realm in the first place.
"If you have a weak heart and your mind can't handle this industry, it can be super cruel and it can really take you down. But I guess if you're in it for the right reasons and if you know that you are strong enough and you know who you are, then no matter what other people say, good or bad, you can do it as long as you stick to who you are."
ADVERTISEMENT - CONTINUE READING BELOW
By now, Bianca knows that she can never please everyone. "People will always have something to say about you even if you think you're perfect," she adds. The thing is, however, she's also aware that she hasn't always been "perfect" her whole life. There have been difficult times, and she's reached points where she questioned why things weren't going the way she envisioned. But would she change—or rather, "rewrite"—anything? "Honestly, none."
"I personally believe that things happen for a reason. And I know that if those hard times didn't happen [in] my life at all, I wouldn't have grown into who I am now," she declares.
Watch full episodes of The Write One on Viu Philippines. Catch the finale episodes airing this May 25, 2023.
Watch Bianca Umali get ready for the 2022 GMA Gala Night below:
Related Stories from Preview.ph
Hey, Preview readers! Follow us on Facebook, Instagram, YouTube, Tiktok, and Twitter to stay up to speed on all things trendy and creative. We'll curate the most stylish feed for you!