While we're sure you have extra special plans lined up to show your mother figures you care, we believe that honoring and appreciating them should know no time limit, just like the love and words of wisdom they always share.
Whether told on a random day, or as a result of any experiences that came to be, a mother's advice shouldn't be taken lightly; sometimes it's these pointers that lift us up when we need it the most. Our moms have been through a lot before we came into the picture, so if there's anyone that knows how to best empower us, it's them. Mothers know best, as they say.
As an ode to the women who made us, we asked some of our favorite local influencers about the most empowering career, fashion, and beauty advice they received from their moms. Read on to see how these helped shape their passions and careers, and you may even gain some new knowledge, too!
ADVERTISEMENT - CONTINUE READING BELOW
READ: Best advice from mothers, according to local influencers
On Fashion
Aika Agustin
"It doesn't matter how much the outfit is or the brand it's from — what matters most is your confidence while wearing the outfit. A P500 dress can look like you spent thousands on it when it's paired with the right accessories, and with a smile."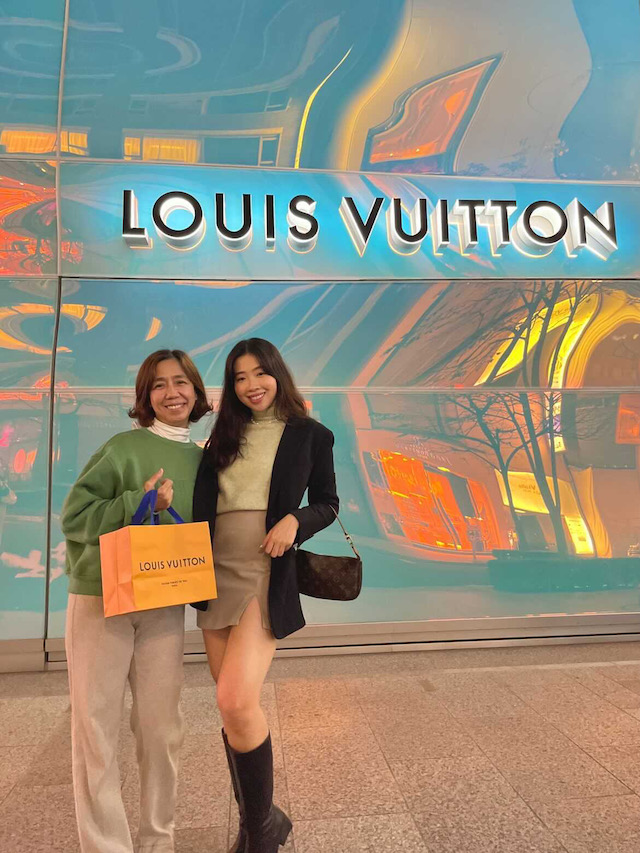 CONTINUE READING BELOW
Recommended Videos
Bianca and Ciara Gan
"Being the mother of three daughters, fashion has always been a part of our lives. We would always wear matching dresses and color coordinated outfits. Her love for color coordination has influenced ours—we love to mix and match complimentary colors together and incorporate these into our outfits. We've had a lot of room to experiment with our styles because our mom encourages us to try different styles or "aesthetics"—to see what works and what doesn't. She (our mom) has given us numerous advice on how to carry ourselves with confidence, without caring much about what others think of us. As long as we feel good and excited about what we are wearing, we don't need to change for anyone else. At the end of the day, we believe that allowing us to figure out my interests has been the most empowering aspect of our relationship."
ADVERTISEMENT - CONTINUE READING BELOW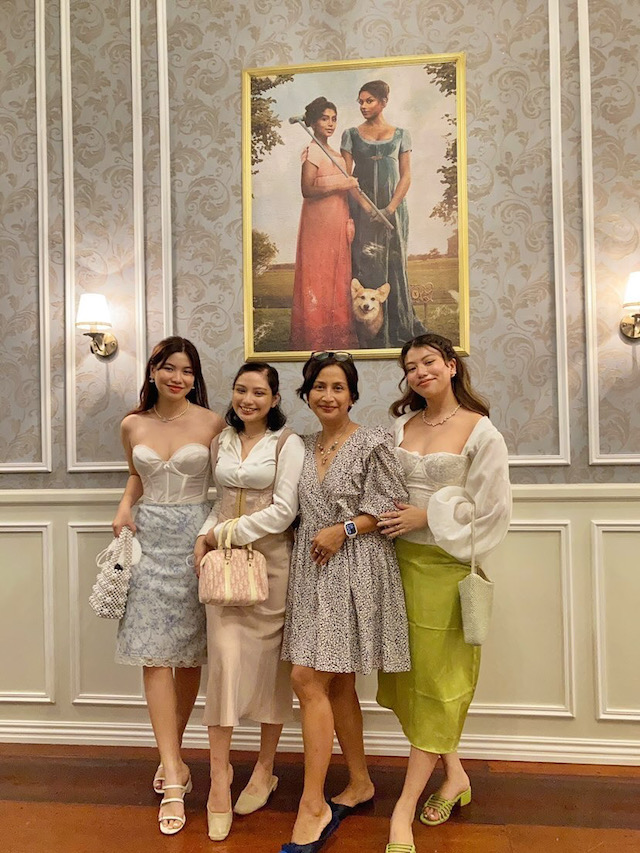 On Beauty
Marj Maroket
"Nothing groundbreaking but she taught me to apply lotion on my body everyday! I never skip this step to this day."
ADVERTISEMENT - CONTINUE READING BELOW
Kai Javier
"To learn makeup using drugstore products first before investing in high-end stuff. I know a lot of people loved going through their mom's makeup collection as a kid, but my mom's makeup stash is very minimalist so I didn't really play with makeup until I was about to turn 18. My mom isn't the type to splurge on high-end products, so it was very difficult for me to convince her to buy me makeup as a teenager. I wanted makeup to be my new hobby and as a beginner at the time, my mom told me to work with drugstore products first so I can learn how to do a full-face without investing too much.
I started buying makeup by saving up my allowance back in high school, and now that I got to learn how to work with different formulas, my own face, and makeup style better, I'm very comfortable investing in high-end products! This is also an advice I give to beginners now—if you know how to work great with drugstore formulas, it will be so much easier when you start investing in high-end products in the future! I think my mom took her own advice too since she just started getting more into makeup recently and she even makes pasabuy with me whenever I do my own shopping!"
ADVERTISEMENT - CONTINUE READING BELOW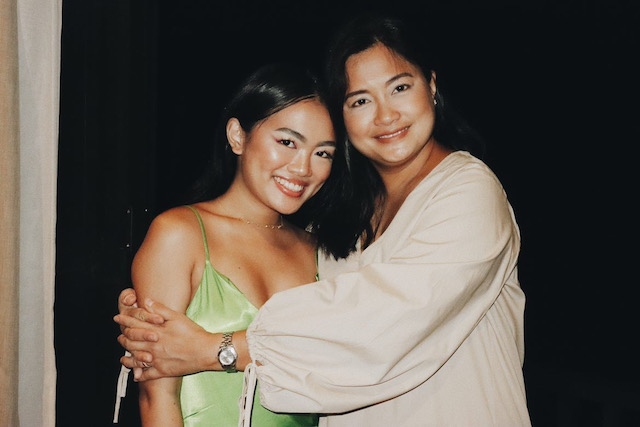 Mae Layug
"Skin has texture and that's okay. Before, I used to think that makeup is like a filter that will hide your skin texture. I also thought that for makeup to look good on the skin, you should have a smooth skin first. My mom taught me that having skin bumps, breakouts, marks, and dark spots won't make me any less beautiful, rather, it is part of me. She said there are days that your skin would look the most beautiful and there are days that it looks dull and that's completely normal. She explained to me that hormones play a very big factor and it's something we shouldn't condemn.
ADVERTISEMENT - CONTINUE READING BELOW
Since then, I've learned to embrace my bare skin and as a content creator and cosmetics product entrepreneur, I've always shown people my real skin from the time I had a severe acne breakout in 2018 up to present. I've always been very transparent and picky in terms of skincare products that I use. I've also developed products that can help people get ready and feel empowered about themselves and in line with this, in our every campaign, we do not cover skin textures of our models. We want to show the people that having textures on the skin is completely normal and that it should not stop you from creating amazing makeup looks."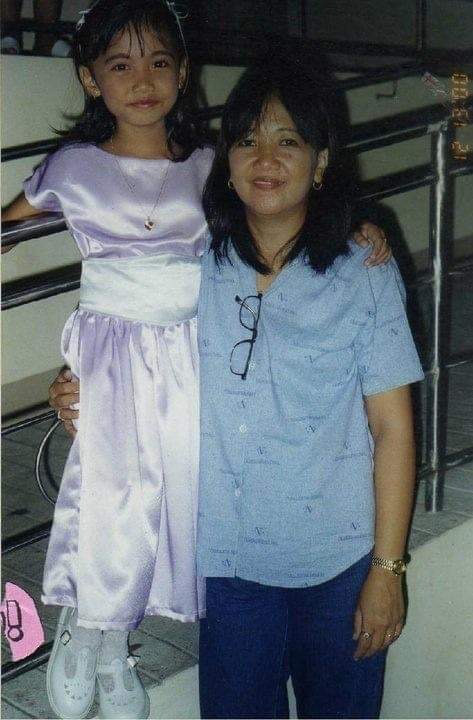 ADVERTISEMENT - CONTINUE READING BELOW
On Career
Hannah Pangilinan
"If they can't handle your confidence, then that's their problem!"
"My grandmother impressed upon my mom at a very young age, that it was education [before] career. It's such an inspiration to me that my mom, Maricel Laxa's big breaks came alongside her college degrees and masters. She encouraged me that with hard work and perseverance we CAN be and do both. Conversely, when she started to grow our family, she recognized that relentless focus was what was best and she put a hold on her career to pursue being a full time mom. She was ridiculed and told she'd regret stepping away from showbiz so early in her career—but years later, as those same people in similar industries see my siblings and I come into ourselves as investments of my mother's time and focus, everything makes sense. She taught me the importance of learning how to recognize when priorities shift and to pursue those shifts in purpose— without regret and with utter excellence."
ADVERTISEMENT - CONTINUE READING BELOW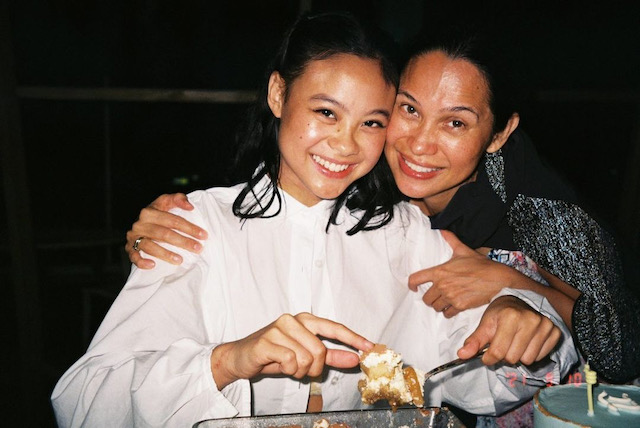 Claudine Co
"The most empowering career advice that my mom gave me would probably be to make sure that you are good to people you work with, you work for, and you serve. You will not just gain experience but also friends.... It influenced my own journey by being mindful that careers can change, but the friendships you've built and how you treat the people you meet along the way is what matters."
ADVERTISEMENT - CONTINUE READING BELOW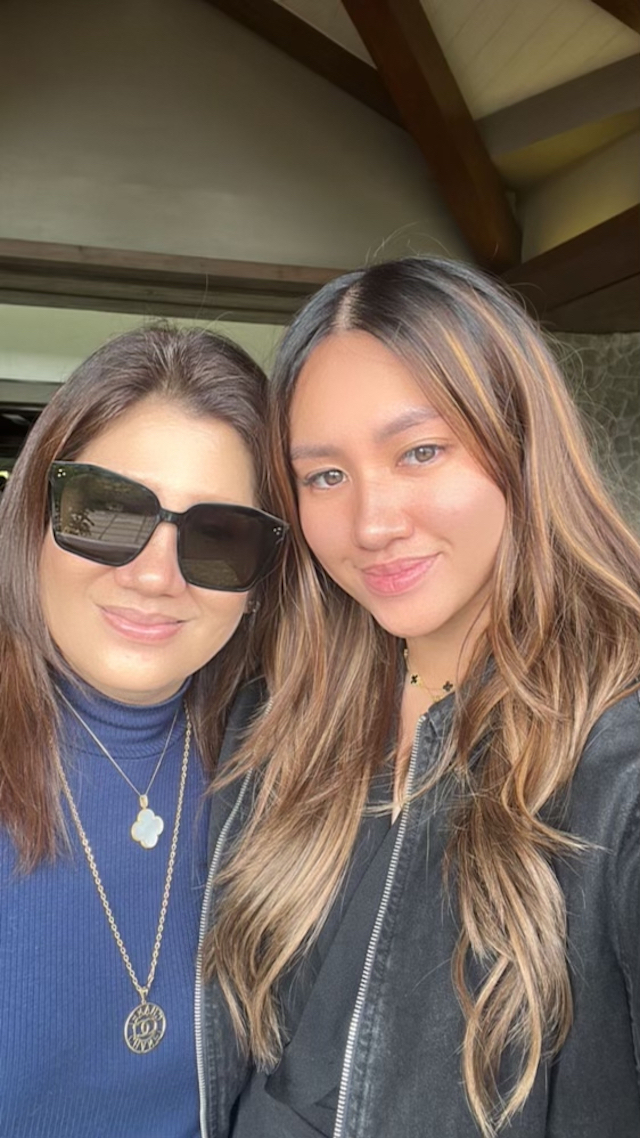 Preview is now on Quento! Click here to download the app for iOS and Android and enjoy more articles and videos from Preview and your favorite websites!
Hey, Preview readers! Follow us on Facebook, Instagram, YouTube, Tiktok, and Twitter to stay up to speed on all things trendy and creative. We'll curate the most stylish feed for you!