Renowned furniture designer Kenneth Cobonpue is famed around the world for his unique designs and esteemed roster of clientele. So when we found out he's releasing a collection of tableware, we simply have to find out what it looks like!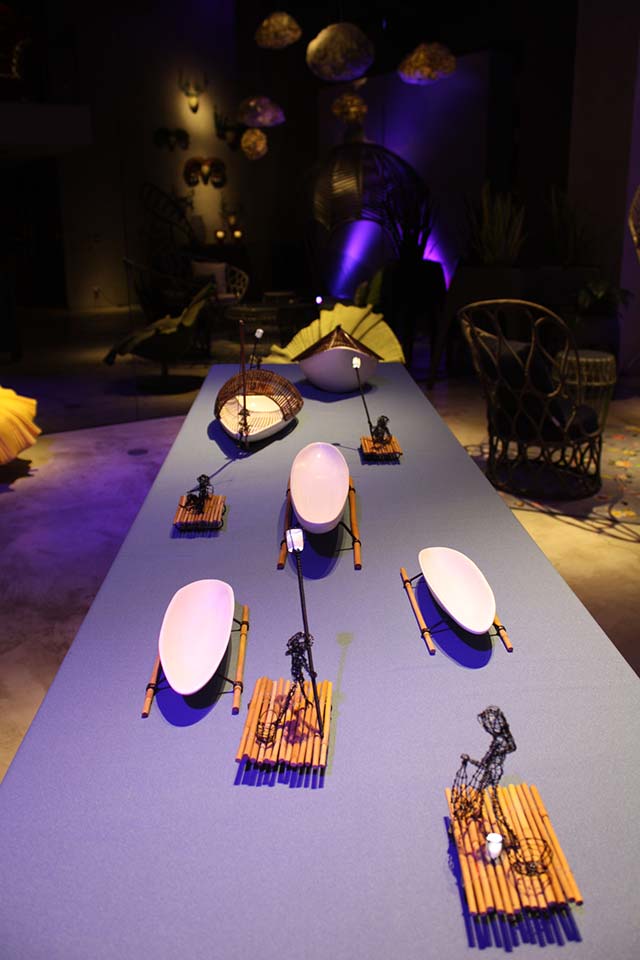 IMAGE Courtesy of Moved.org
But perhaps the best part of Kenneth's new collection is hinged on the fact that the pieces were exclusively crafted for the benefit of MovEd Foundation.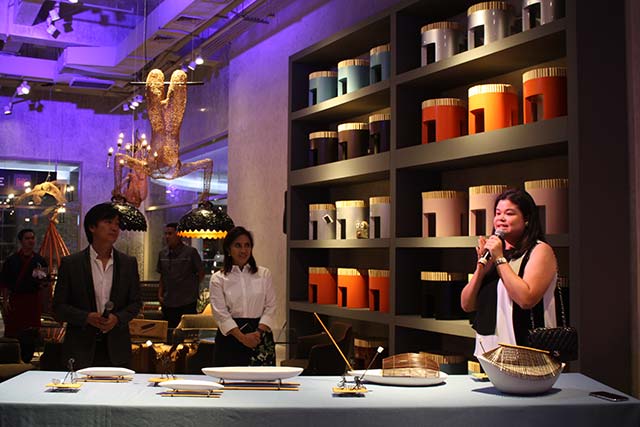 IMAGE Courtesy of Moved.org
Kenneth Cobonpue, VP Leni Robredo, and Alex Eduque
"MovEd (Molding Optimism and Values through Education) is proud to partner with well-known, globally recognized and multi-awarded furniture designer Kenneth Cobonpue. It is our belief that Early Childhood Education is the key to succeeding in breaking the vicious cycle of poverty in the Philippines," says Alexandra Madrigal Eduque, Chair and Founder of Move.Org Foundation Inc. "More than 60% of children do not have access to early childhood education and MovEd is one of the few that have chosen to focus on this. Rightfully so, as children ages 3-5 years old are at their optimum learning potential. Like Mr. Cobonpue, we also believe that the key to success is to encourage them to be self-confident and independent; to give them a sense of hope and to encourage them to dream. We thank Mr. Cobonpue for his generosity and continued support in our cause."
The collection is inspired by the Filipino fishing boat, Banca, and functions as a serving plate that comes in different sizes. it symbolizes the proverb, "Give a man a fish and you feed him for a day; teach a man to fish and you feed him for a lifetime"—a fundamental principle in the advocacy of education for children.
See below all the pieces in the exclusive collection: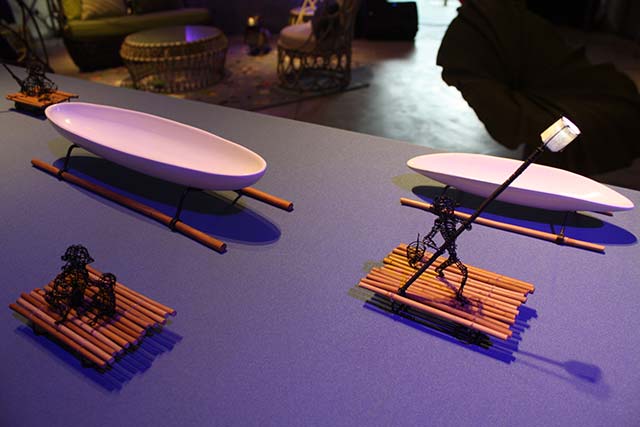 IMAGE Courtesy of Moved.org
Big (P2250) and Small (P1750) Banca
ADVERTISEMENT - CONTINUE READING BELOW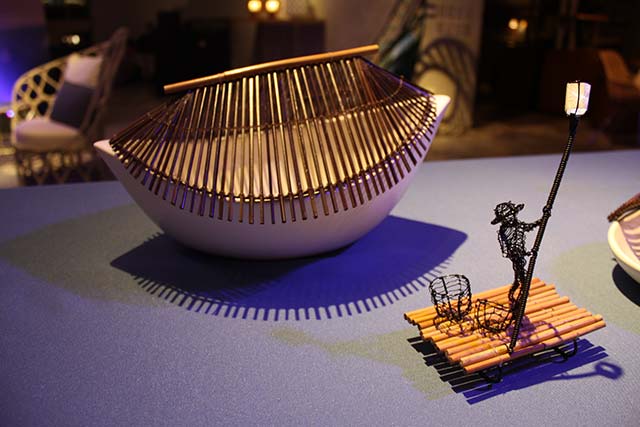 IMAGE Courtesy of Moved.org
Arko (P3500) available for pre-order, to be released early 2018.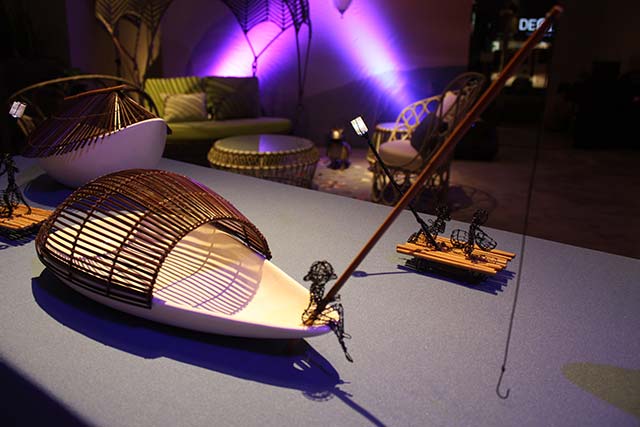 IMAGE Courtesy of Moved.org
Banquero (P4000) available for pre-order, to be released early 2018.
Additionally, you can continue upholding MovEd's advocacy. Help build a child's future and be a part of their lives. Sponsor a MovEd child for only Php 1,000/month (Php 10,000/school year). For every child you sponsor, you move a whole family; essentially, you invest in a whole community, or better yet, a whole generation.