There's nothing like filling yourself up with strips of crispy bacon every morning, paired with egg, and, of course, a cup of rice to complete your plate. Bonus points if you go with sinangag!
Now, if you treasure your breakfast time, we're sure you don't mind getting up early every day to cook yourself meals like bacsilog—every bacon-lover deserves her fix of the tasty ulam after all. But what about on the days when you have to get up and go, and you can't even be bothered to make a pit-stop by the kitchen?
Luckily, we found an alternative that works just as well. Hear us out: Ready-to-eat bacon. Yep, it exists and premium snack brand Baken has all the goods.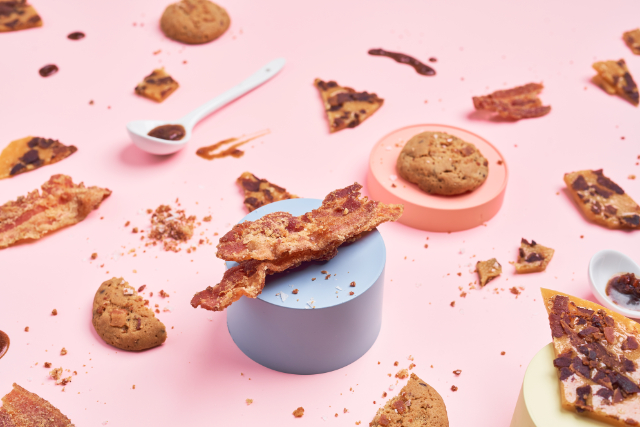 ADVERTISEMENT - CONTINUE READING BELOW
Based in Singapore, the food shop is the world's first all-bacon snack line. They've got your every jerky need from Bacon Cookies, to Bacon Jam, Bacon Brittle, and, our personal favorite, Bacon Crisps. The best part? The products are made out of 100% real bacon! Whether you snack on their bag of crisps while watching a movie, or you tear them open for a fuss-free breakfast—or any other dish you've got in mind—you can be sure to taste nothing but the real deal.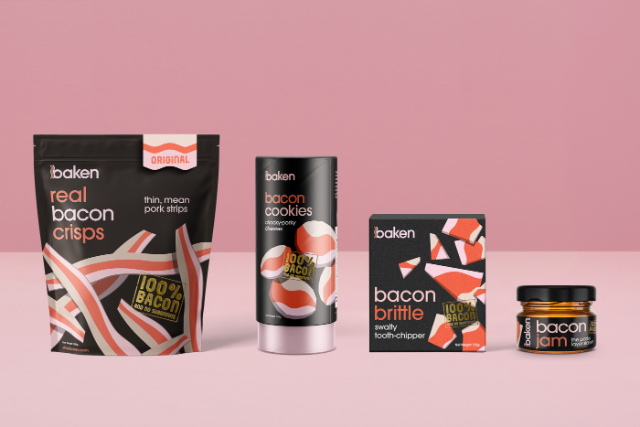 CONTINUE READING BELOW
Recommended Videos