If you're thinking about taking a trip to Cebu anytime soon, we suggest you treat yourself and spend your vacay in absolute bliss at the newly opened Bai Hotel. Currently the largest hotel outside of Manila with 668 rooms, the Bai is located between the cities of Manduae and Cebu, and is conveniently just a 25-minute drive from Mactan-Cebu International Airport. Its strategic location makes it the perfect jump-off point for either a business-related itinerary or leisurely strolls around tourist attractions like Magellan's Cross and Fort San Pedro.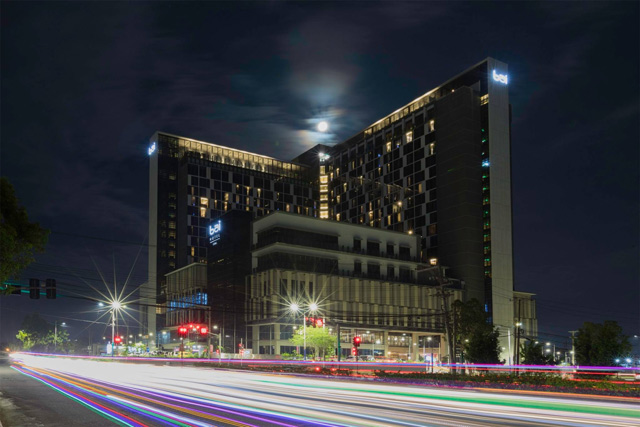 ADVERTISEMENT - CONTINUE READING BELOW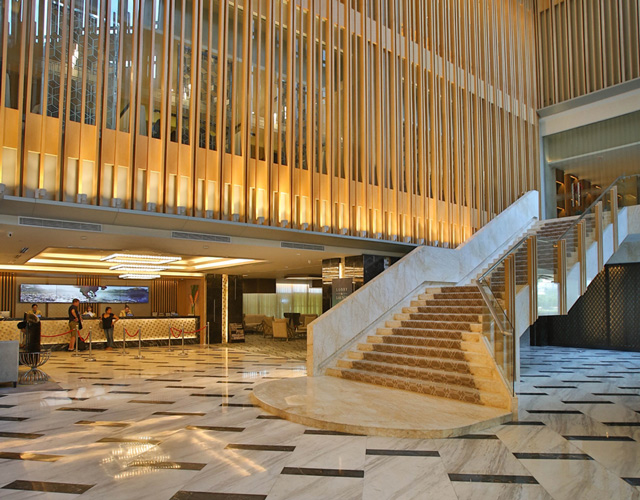 Boasting a sleek and modern design, this hotel offers an experience fit for the pleasure of any type of guest that walks into its marble lobby. Hoping for a relaxing escape from the bustling Metro? Lay down your worries at the Bai's spa lounge and sauna, or take a soothing dip into their infinity outdoor lap pool wih a breathtaking skyline view of the city below. You can also keep up with your fitness regimen at their Fitness Center.
ADVERTISEMENT - CONTINUE READING BELOW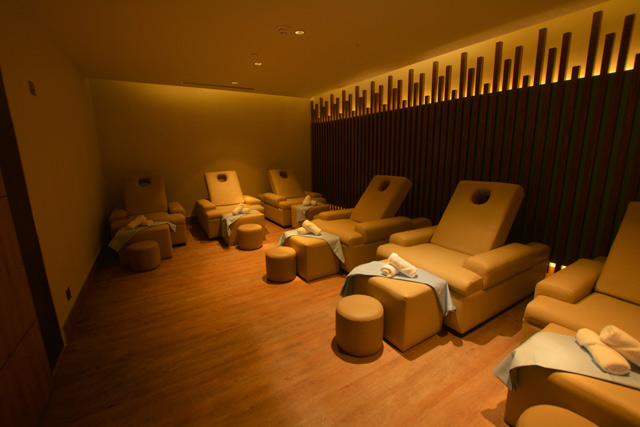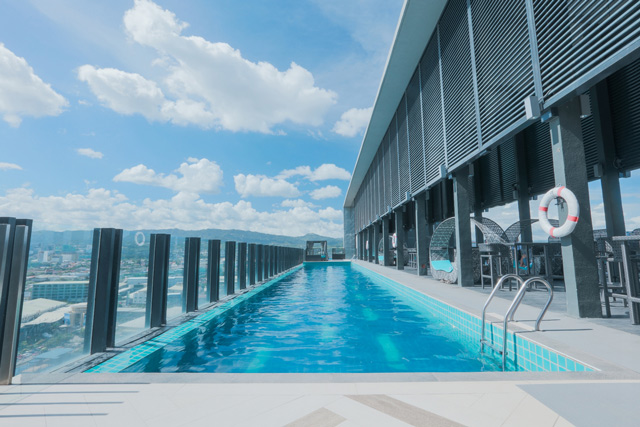 ADVERTISEMENT - CONTINUE READING BELOW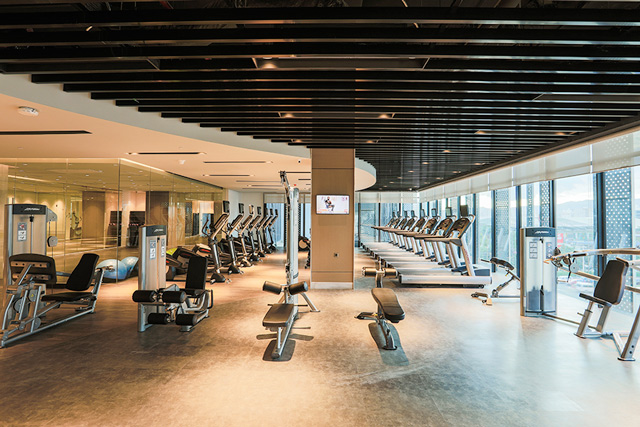 If bars and booze is more your type of sabbatical, the Bai's Twilight Roofdeck Lounge and Bar has got you covered. Party to your heart's content with signature cocktails, an in-house DJ, and a captivating 360-degree view of the city.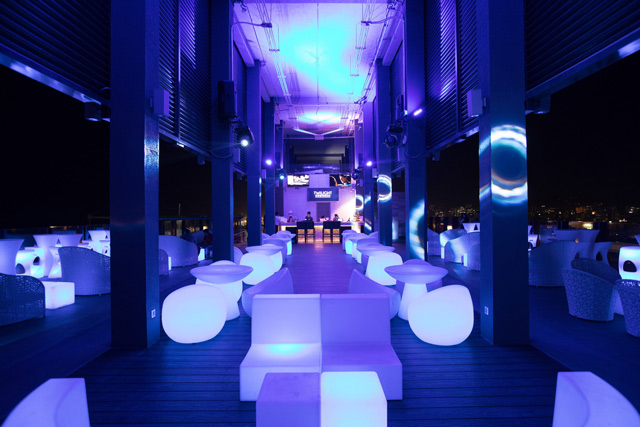 ADVERTISEMENT - CONTINUE READING BELOW
Still not convinced? Why not satisfy every type of craving you can have with eight in-house diverse restaurants to choose from, or celebrate special occassions in their Grand Ballroom. Honestly, we could go on, but what make this hotel stand out from the rest is their soon-to-be launched Ladies Floor.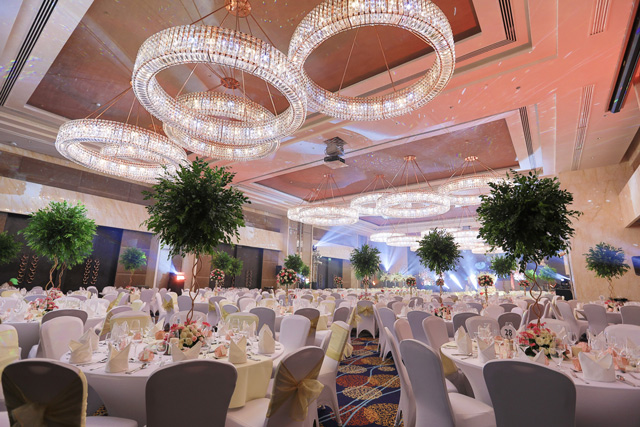 ADVERTISEMENT - CONTINUE READING BELOW
The said floor, exclusive to ladies from hotel custodians to guests, will have rooms with features especially built for female needs. "It's actually half a floor blocked off for women only." Jenny Syjueco, Bai's Marketing and Communications Manager tells Preview. "They can find in their rooms napkins and tampons, makeup-related amenities, and even a different set of lights for beauty application." These exclusive female rooms are slated to be found on the sixth floor with balcony garden views, as it seeks to accomodate your next bridal shower, bachelorette, or even that long-awaited slumber party with your girl friends. The Ladies Floor will be available for occupation by January of next year.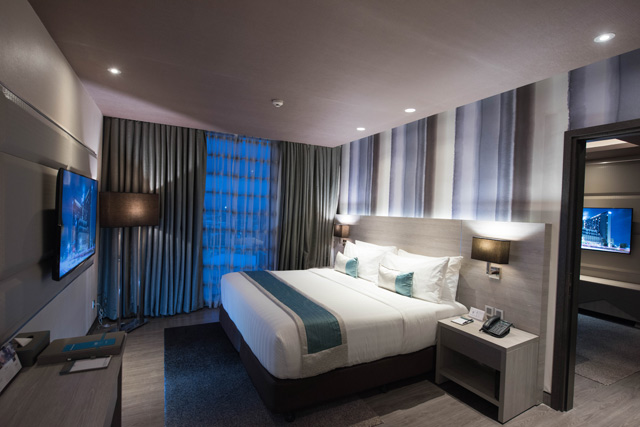 ADVERTISEMENT - CONTINUE READING BELOW
With how promising it all sounds, we can't wait to see what else Bai Hotel has in store for us in the future.