"A dream come true." It's a phrase we'd all want to relate to at one point in our lives. For 26-year-old content creator Ayn Bernos, it's how she would wholeheartedly describe where she is now.
As part of Miss Universe Philippines' Top 50 candidates, Ayn remains to be a contender worth following. Even if you're not a big fan of pageants, you've probably already even seen her on YouTube and Tiktok, using her platforms to provide a learning environment for go-getters who are all about empowerment and representation just like her. But for someone who's incredibly active on social media (even posting weekly life updates on Instagram!), there's still a lot behind her gorgeous smile and wall of sticky notes.
In an exclusive interview with

Preview

, Ayn talks about her Miss Universe PH pagean

t journey so far and proves why she's as worthy of the crown:
The beginnings of her interest in the pageantry world
"I've been a beauty pageant fan for as long as I can remember," she tells Preview. "I remember as a kid I would watch [pageants] and stay up late!" Ayn even recalled the times when she used to walk around their house in heels pretending that she was a beauty queen. "Now that I can actually do it in real life, why not?"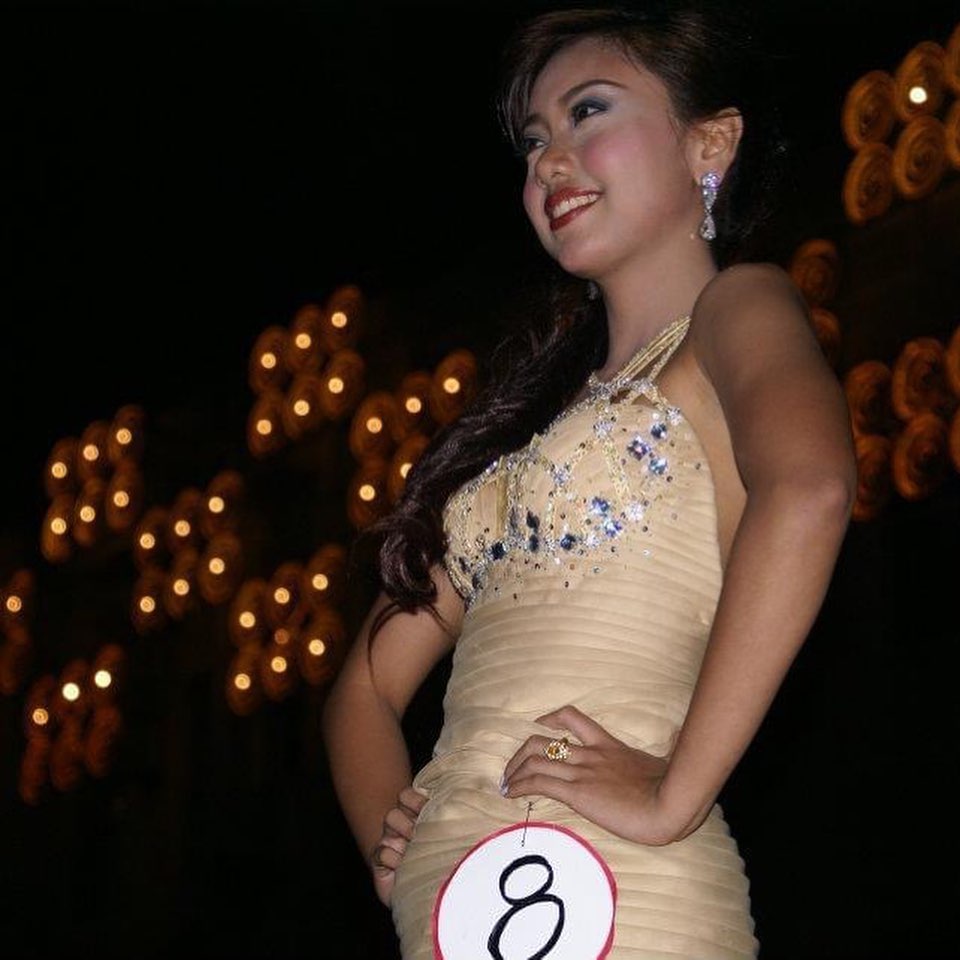 If you've been following her story for quite some time, you'd know that as a 5'3 Filipina, the height requirement was one of the few factors that hindered her from joining this prestigious pageant before. But aside from it being ruled out this year, she also shared how her age and earnest mindset gave her that extra push to participate now.
"I'm not getting any younger! I have very limited time to fulfill this dream. But the thing is, with me, when I see an opportunity and I know it's right there in front of me, I don't really like to think twice because we can only do so much in this lifetime," she explains.