Disney's Encanto currently has everyone captivated. The animated film's endearing mystical storyline and catchy musical numbers have acclaim pouring down from everywhere; even from the Hollywood Foreign Press, who just awarded it the Golden Globe Award for Best Animated Feature Film of 2021!
Among the numerous fans of the film is TikToker Ayn Bernos, who's admitted to resonating with the character Isabela, the Madrigal clan's "senorita perfecta," the most.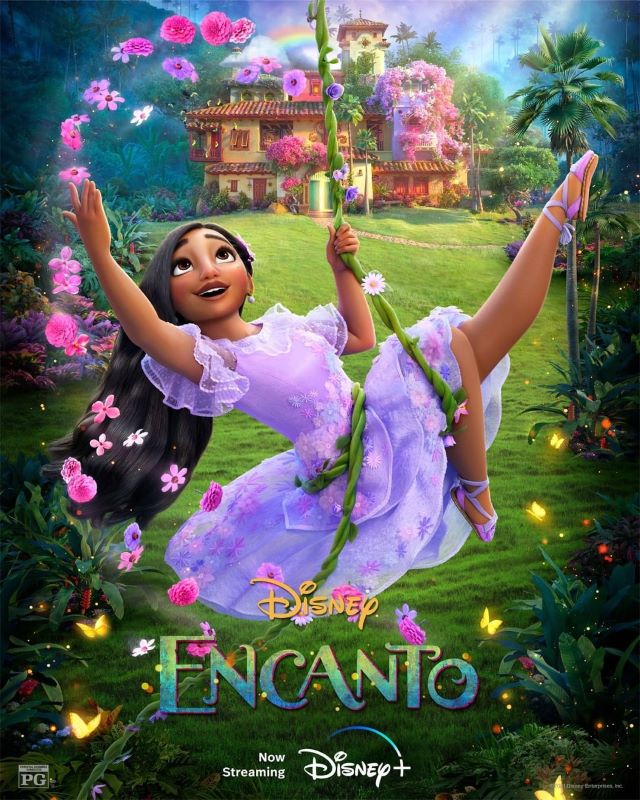 ADVERTISEMENT - CONTINUE READING BELOW
The 28-year-old saw herself in Isabela so much so that she threw together a fun look that would resemble her, "but make her Filipina." After seeing it for yourself, you can't deny how identical they almost are!
What made the cosplay even better was that Ayn didn't really have to do much to achieve the look. All it required was her signature glowy makeup that complemented her lush morena complexion, and a flouncy lilac frock that went with the flower in her locks.
CONTINUE READING BELOW
Recommended Videos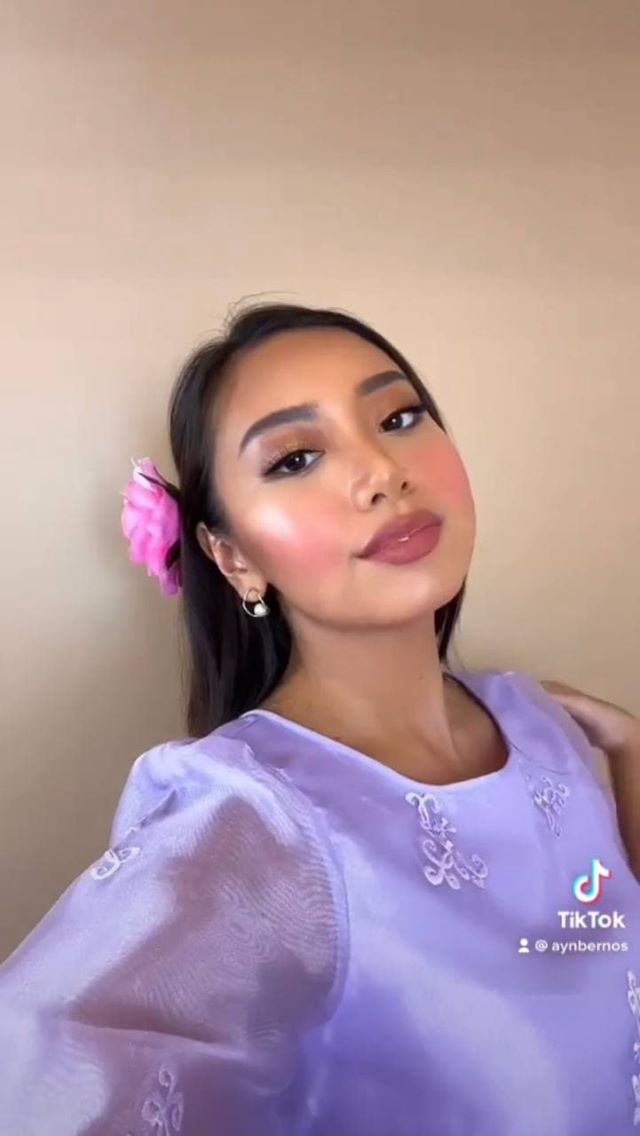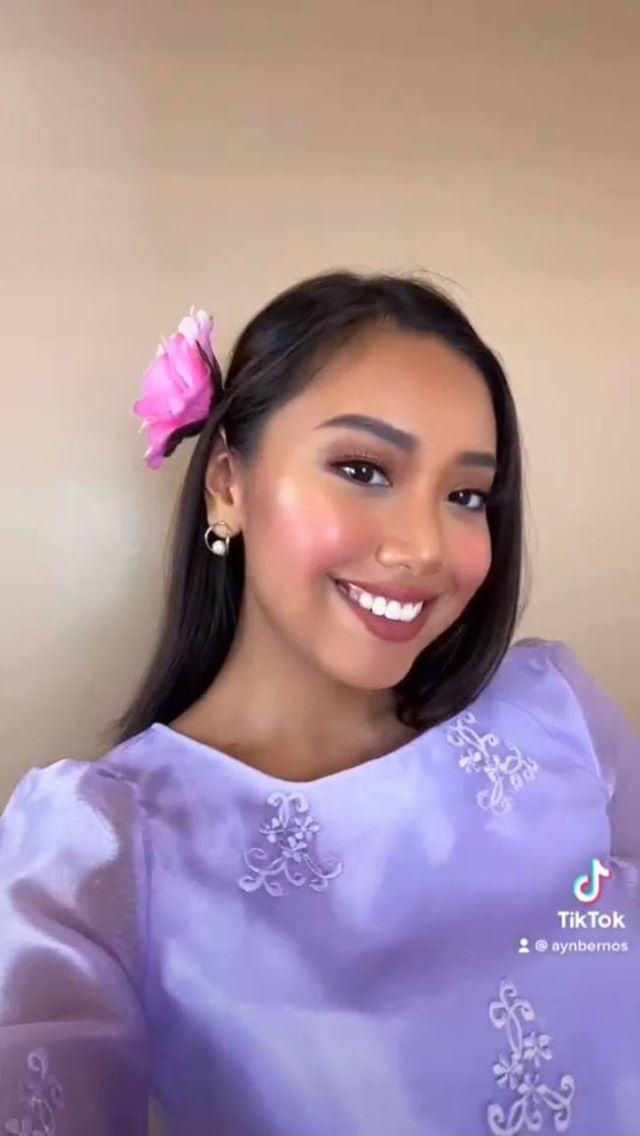 ADVERTISEMENT - CONTINUE READING BELOW
As expected, we're not the only ones who think the content creator nailed it. Her fellow influencers and Miss Universe Philippines co-delegates alike completely adored Ayn's cosplay.