ICYMI, Ava Daza and fiancé of one year, Luch Zanirato, just got married! The couple quietly tied the knot through a civil wedding ceremony, with only their closest friends and family as witnesses, including Ava's big sis Isabelle Daza-Semblat, and their mom, Gloria Diaz.
After making things official, they took the party for an intimate gathering at The Last Chukker, a restaurant in Manila Polo Club.
ADVERTISEMENT - CONTINUE READING BELOW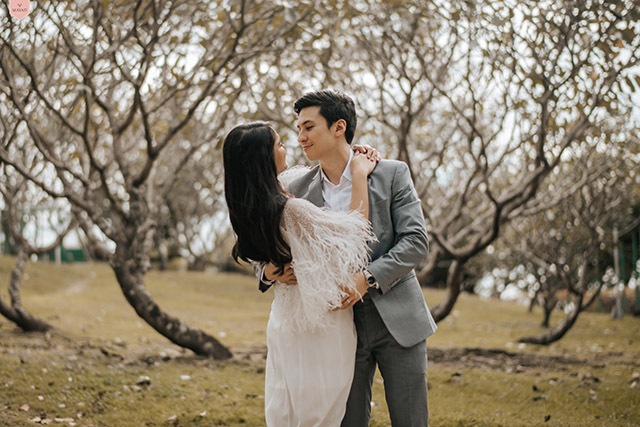 The couple first announced news of their engagement January of last year through an Instagram post. "It was the most perfect moment ever... I'm marrying my best friend," Ava wrote.
After a year of being engaged, the two made things official with an intimate civil wedding. The bride wore a no-nonsense mock-neck dress with an asymmetrical hem skirt for the ceremony and later on changed into a feathered Patty Ang creation; meanwhile, the groom stuck to a classic light gray suit with a white dress shirt. Free from the extravagant theatrics or grand spectacles that most weddings have these days, Ava and Luch kept their celebration refreshingly simple and quaint—proof that you don't always have to stage a massive ball to make your special day a memorable one!
ADVERTISEMENT - CONTINUE READING BELOW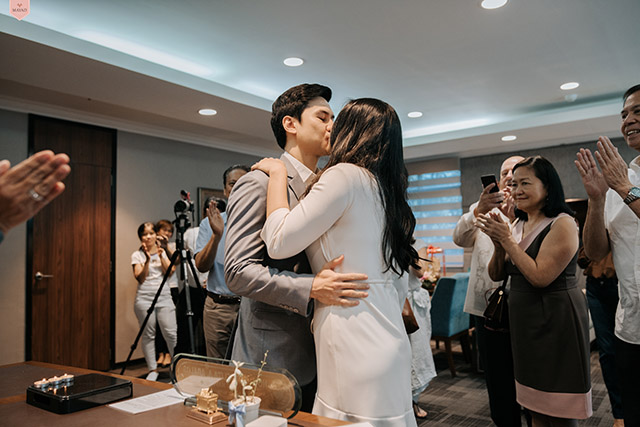 Scroll through below to see their gorgeous wedding photos as shot by Mayad Studios.
ADVERTISEMENT - CONTINUE READING BELOW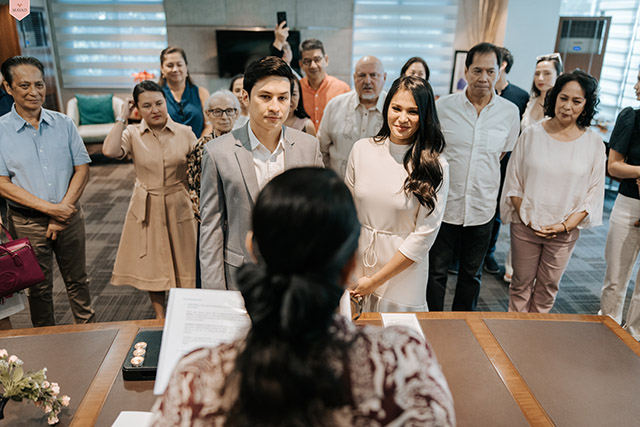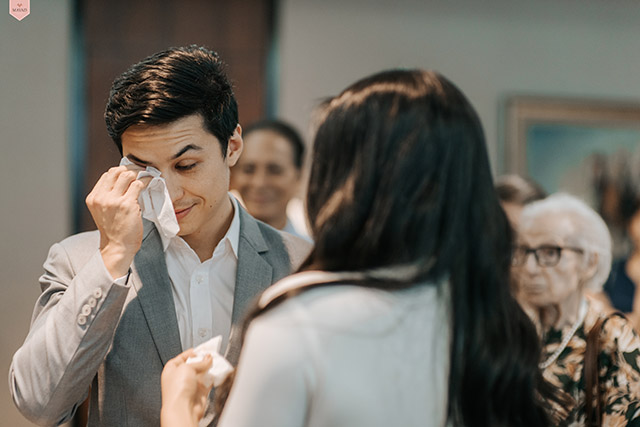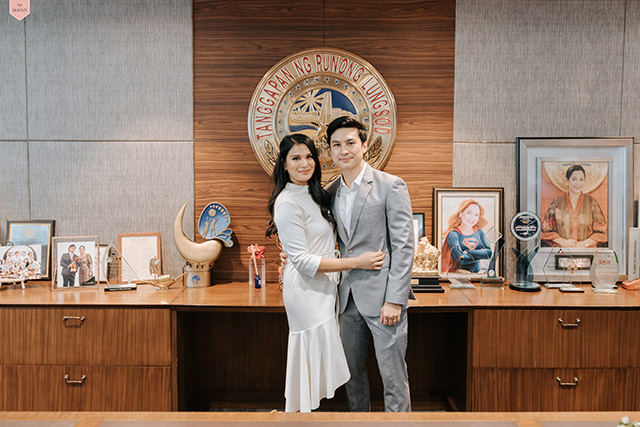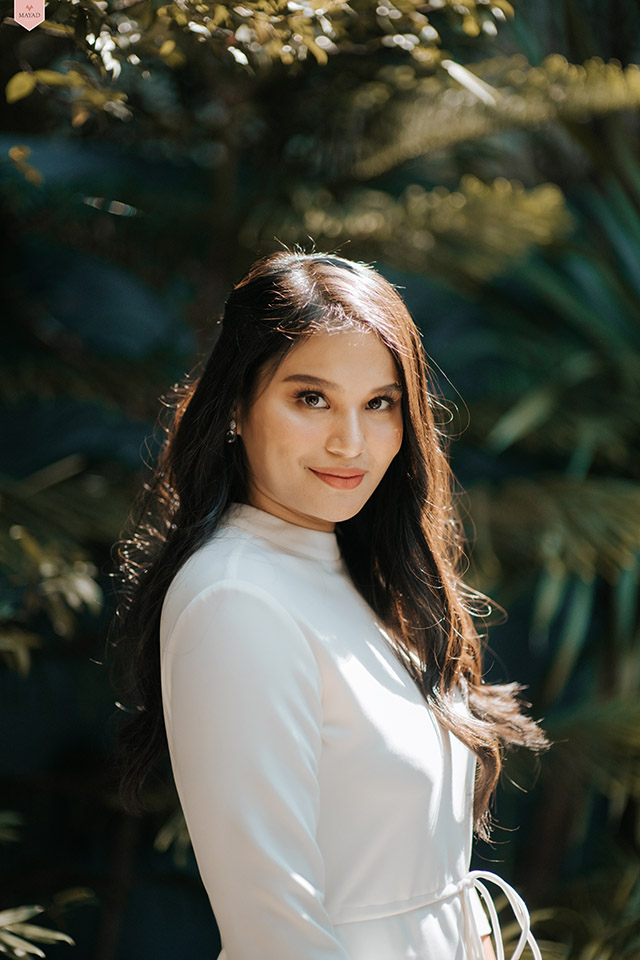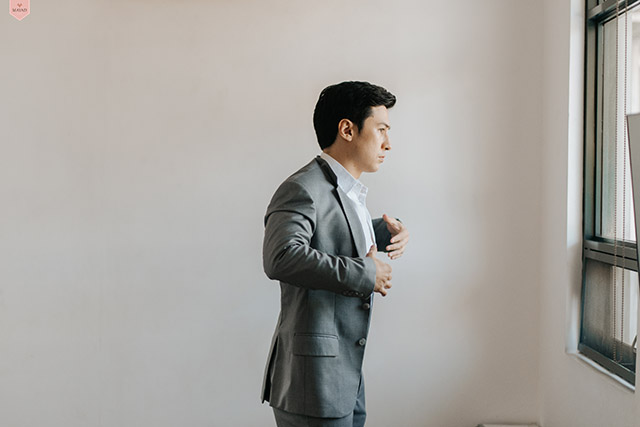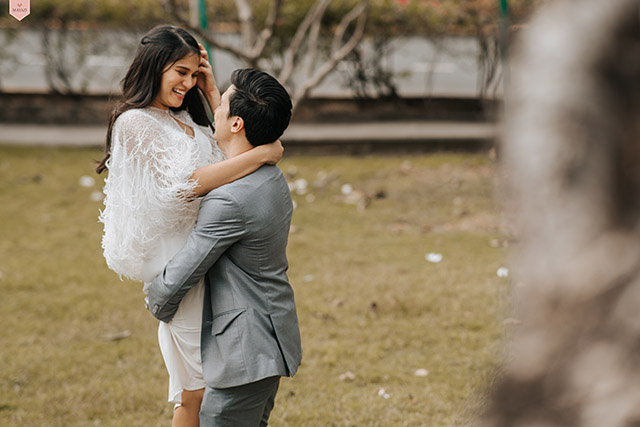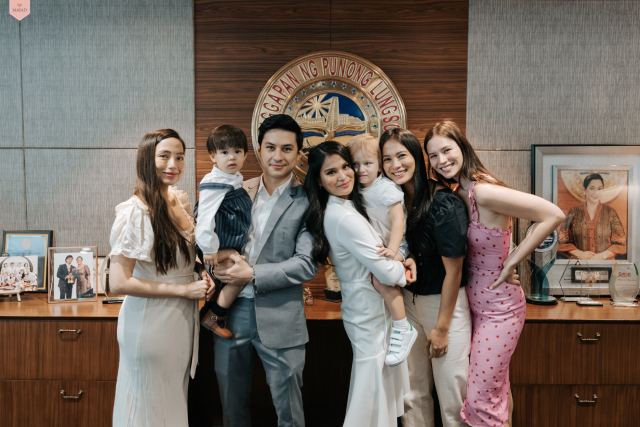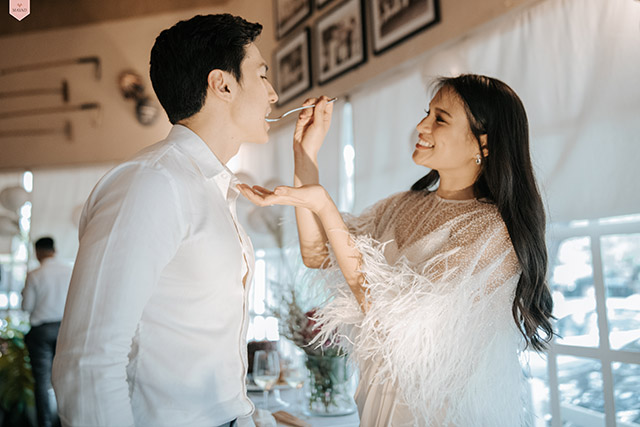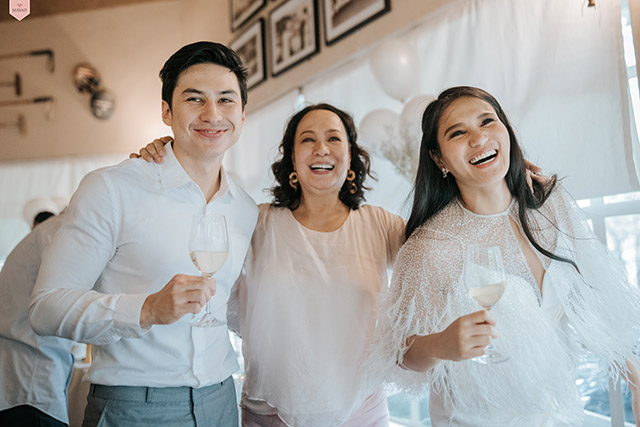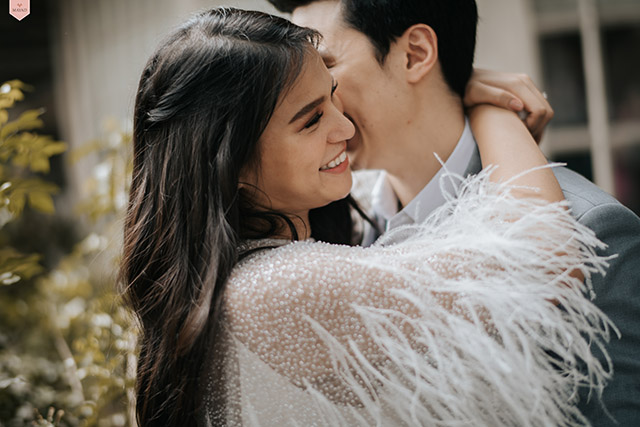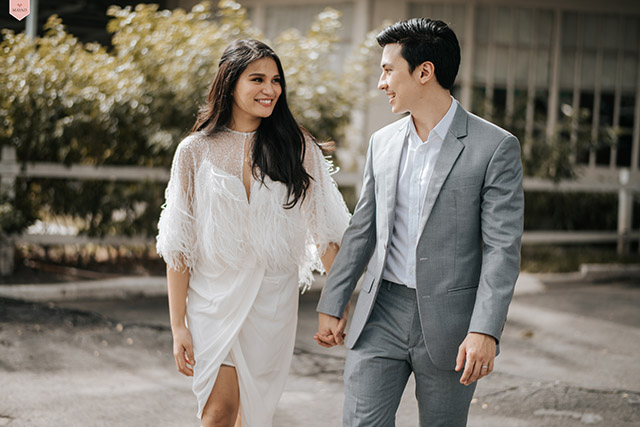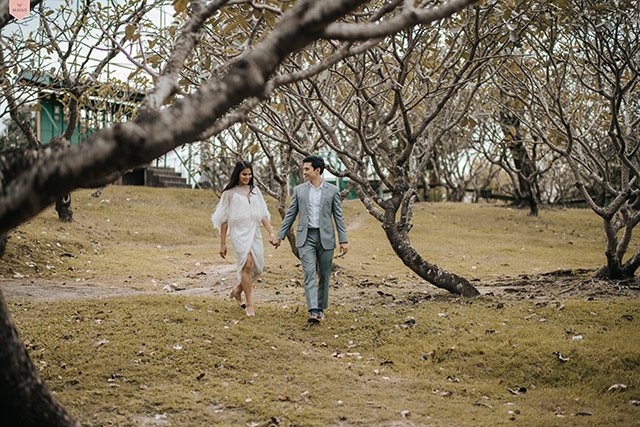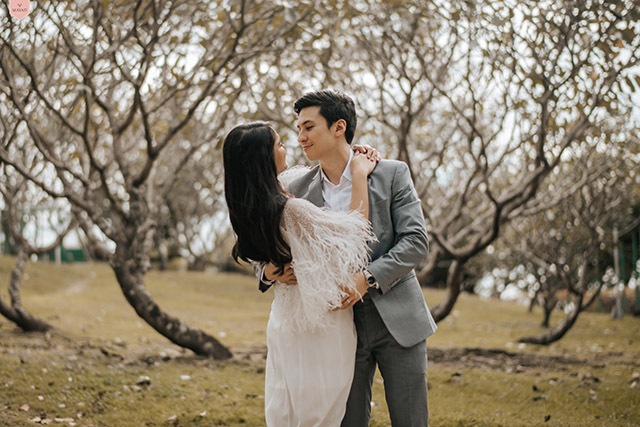 Congratulations, Ava and Luch!