The ties between the Philippines and Miss Universe are undeniably strong, but the connection has had a long history—and it isn't just because of the Filipina beauty queens! In fact, it's rooted from the pageant's very beginning: Miss Finland Armi Kuusela, the first-ever Miss Universe, was actually wedded to a Filipino businessman.
READ: The First Miss Universe Armi Kuusela Was Married to a Filipino Businessman Virgilio Hilario
In 1952, Finnish beauty queen and then-17-year-old Armi Kuusela was triumphant among contestants from 30 countries, earning the title as Miss Universe in its inaugural competition held in Long Beach, California. However, a year later, she would soon relinquish the title because of her marriage to Filipino entrepreneur Virgilio Hilario.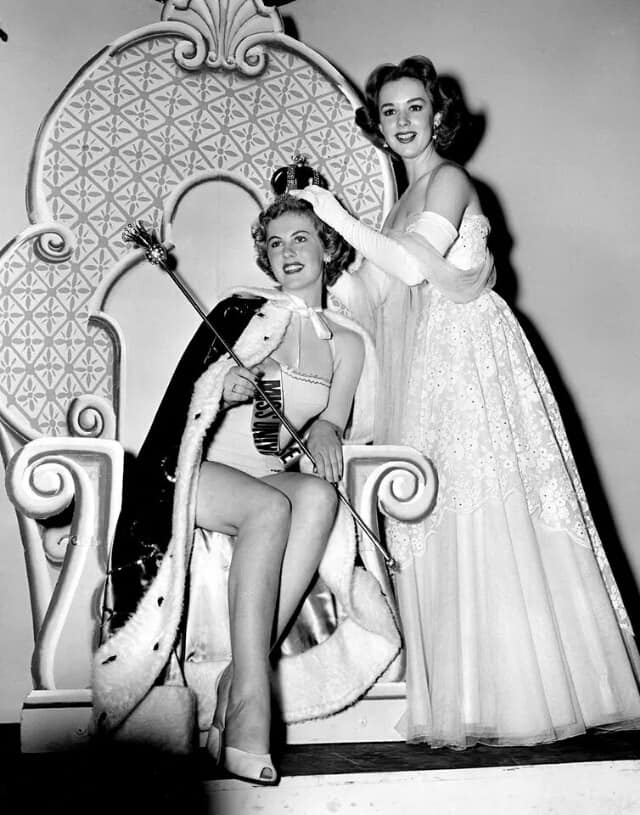 During her reign as Miss Universe, Armi flew to the Philippines to attend the Philippines Exposition, where she crowned then-Miss Philippines Cristina Pacheco. The young beauty queen crossed paths at a dance party with her future husband, 25-year-old Virgilio, a hotelier who studied banking, marketing, and foreign trade in Columbia University, and who also worked at the Philippine National Bank in New York City.
Reportedly swept by his dancing skills, a courtship began with Armi and Virgilio, with the man pursuing even during her trips to Tokyo, Japan. Soon enough, they were set to be wed with Armi sporting a three-carat diamond engagement ring, with the date set on her 19th birthday on August 20.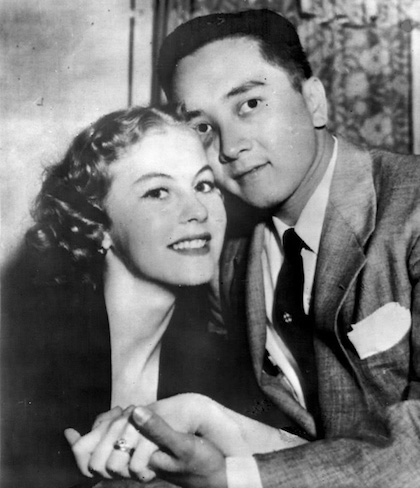 ADVERTISEMENT - CONTINUE READING BELOW
However, things went on a quicker route on May 3, when Virgilio defended Armi from a drunken American journalist who harrassed her at a nightclub. They decided to marry on that day instead at the St. Ignatius Church in Yatsuya, Tokyo. According to a report, Virgilio even sported a black right eye when they exchanged vows!
After a two-month honeymoon across the United States and Europe, the couple settled in the Philippines. Due to their marriage, Armi relinquished her title as Miss Universe, which went to runner-up Elza Kananionapua Edsman of Hawaii. The pair's love story was soon immortalized on film in 1953's Now and Forever, where they played themselves.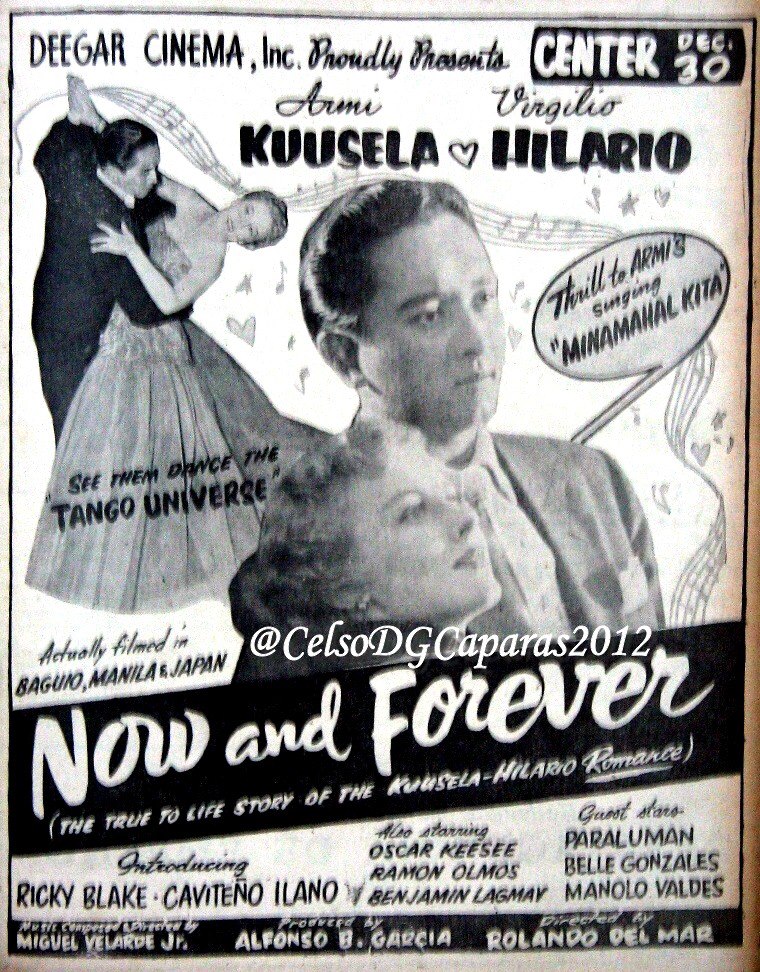 In the Philippines, the couple owned the real estate development company Gilarmi Corporation, among it the Gilarmi Hotel in Makati. Their marriage would bear them five children, with one of them, Anna-Lisa, even ending up going down the beauty queen route too, representing the Philippines in Queen of the Pacific 1974.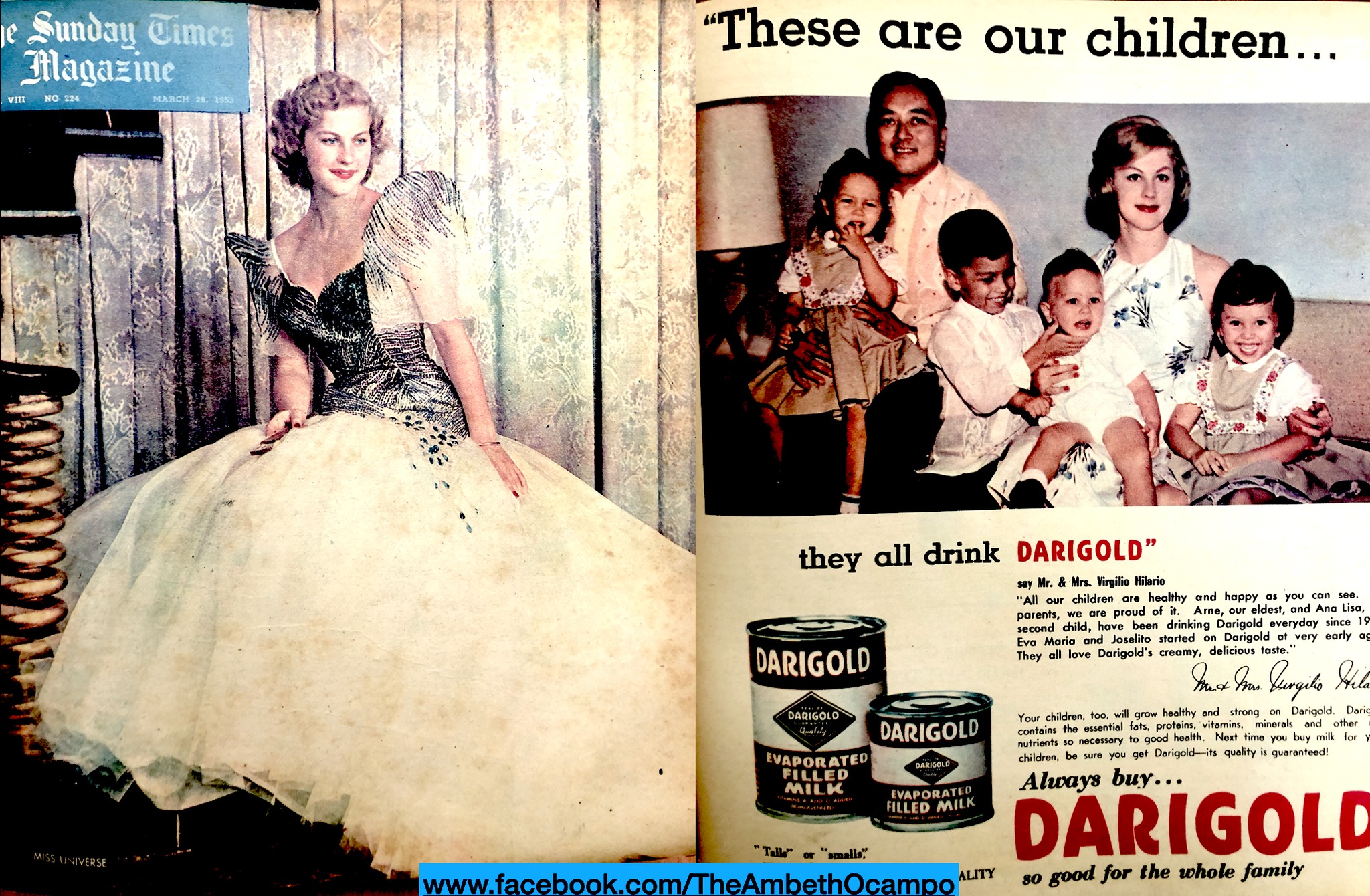 ADVERTISEMENT - CONTINUE READING BELOW
Virgilio passed away in 1975, and Armi entered marriage with the American diplomat Albert N. Williams in 1978. Armi, now 89 years old, became a celebrated and distinguished philantrophist, boasting several awards and accolades for her work. Notably, the President of Finland bestowed her the Order of the White of Rose of Finland as a knight in 2012. How amazing!
Related Stories from Preview.ph
Hey, Preview readers! Follow us on Facebook, Instagram, YouTube, Tiktok, and Twitter to stay up to speed on all things trendy and creative. We'll curate the most stylish feed for you!