Move over, October 3rd. Today's generation has officially found another equally important day to mark: Ariana Grande's Thank U, Next music video launch, which, since release, has already raked in 88 million views and counting.
Having seen Ari's IG initial teasers, we expected a bevy of pop culture references, hidden easter eggs, and lots of celebrity cameos—and boy, it certainly did not disappoint! Below, see all the deets you might've missed:
Mean Girls
Ariana played Regina George in the music video with a slew of stars recreating the iconic 2004 film. Like the Mean Girls movie, the music video started with a montage of students reenacting the famous "How do I begin to explain Regina George" scene. Colleen Ballinger (a.k.a. YouTube's Miranda Sings) appeared first and later on as a cheerleader from Bring It On.
ADVERTISEMENT - CONTINUE READING BELOW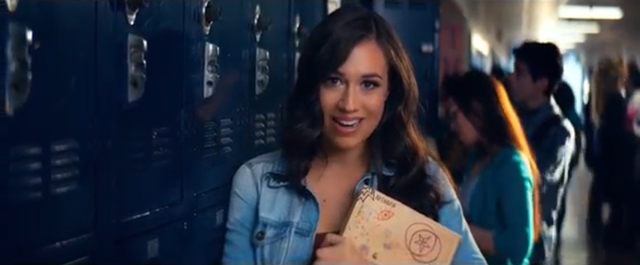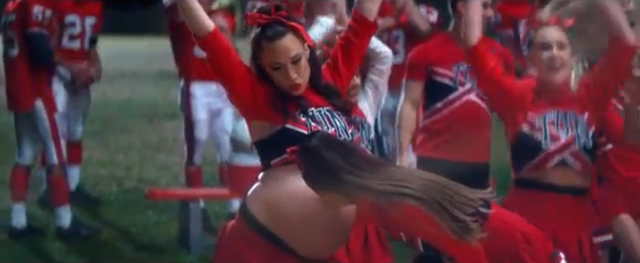 Aaron Samuels reprised his role as Jonathan Bennett. "Ariana Grande told me I look sexy with my hair pushed back," he said, referencing Regina's popular line from the film.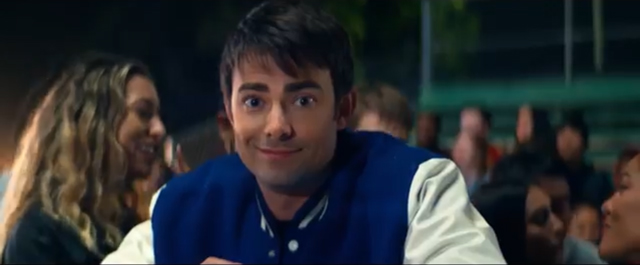 Stefanie Drummond, who played North Shore student Bethany Byrd, gave us the first Pete Davidson reference when she said, "Ariana broke off an engagement, so I found a guy to propose to me and I broke off an engagement."
ADVERTISEMENT - CONTINUE READING BELOW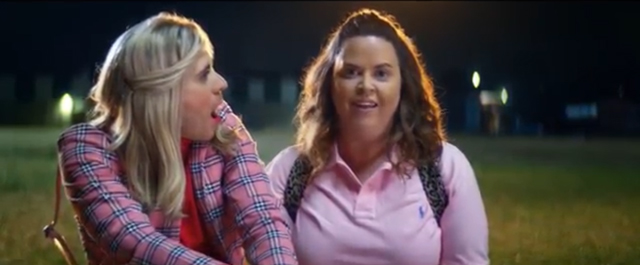 YouTuber Gabi DeMartino who rose to popularity for living like Ari also made an appearance in the film. She even wore a shirt that says "Babygirl," and die-hard Ari fans would know it's her Twitter nickname!
Pop singer Troye Sivan also joined in by poking fun on the song's misheard lyric. "I heard she's a lesbian now and dating some chick called Aubrey," he said. Ariana's song has a line that says she met someone whose "name is Ari," which many fans heard as "Aubrey."
ADVERTISEMENT - CONTINUE READING BELOW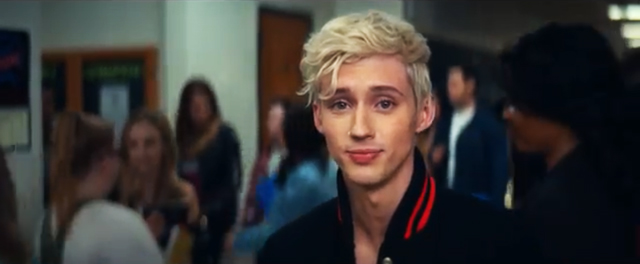 Ariana even had a Burn Book-inspired album, which contained photos of her ex-boyfriends she named in the song.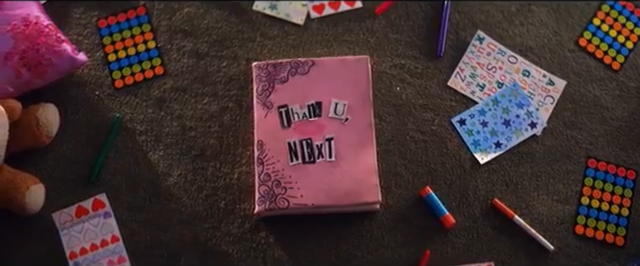 Don't forget the actress who played Cady Heron in the music video, too. She's Elizabeth Gillies (a dead ringer for Lindsay Lohan, don't you think?), Ari's co-star in her old Nickelodeon sitcom, Victorious. Plus points for you if you also caught Ari's "A little bit needy" tee, which isn't just a nod to what Regina George wore in the film (hers says "a little bit dramatic") but also a little teaser of her upcoming single.
ADVERTISEMENT - CONTINUE READING BELOW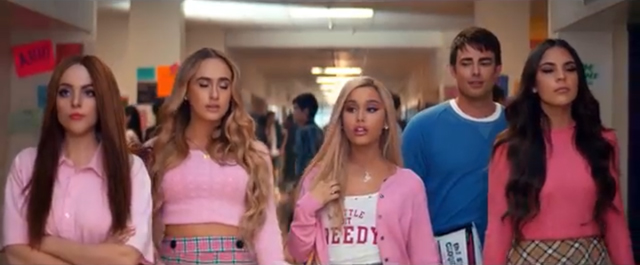 Of course, who could miss Kris Jenner's cameo? The "cool mom" referenced both the film and her very own viral meme. Genius!
ADVERTISEMENT - CONTINUE READING BELOW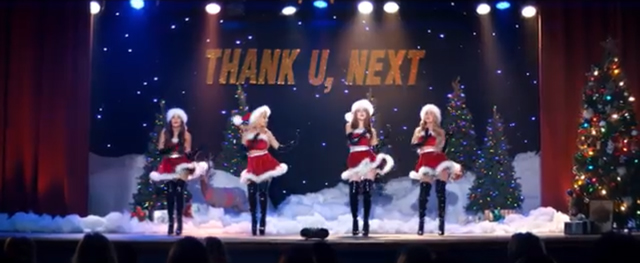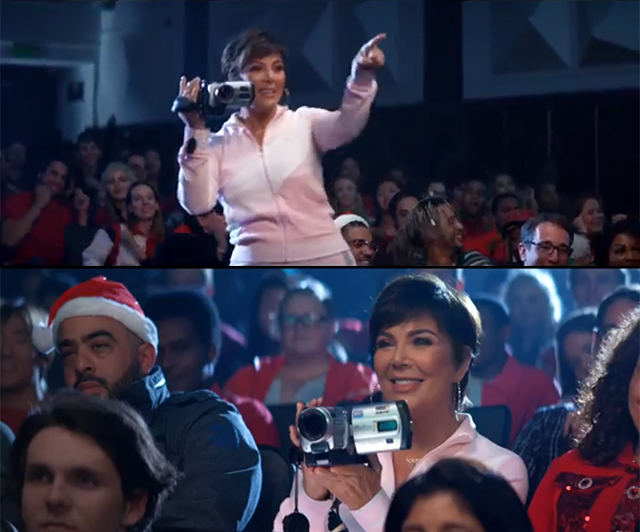 Bring It On
Moving on, the music video also brought back another chick flick we loved: Bring It On. Matt Bennett and Daniella Monet, Ari's former Victorious co-stars, both made an appearance.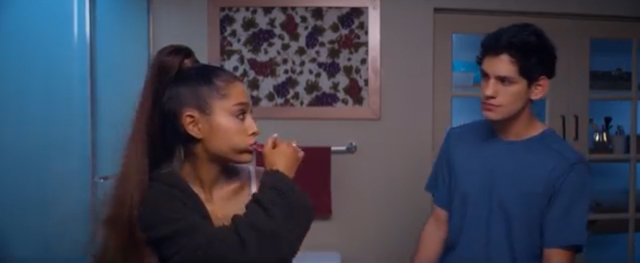 ADVERTISEMENT - CONTINUE READING BELOW
Taylor Parx and Victoria Monét, who co-wrote Thank U, Next, also made a cameo, dressed as cheerleaders in the rival squad, which originally featured Gabrielle Union in the movie.
ADVERTISEMENT - CONTINUE READING BELOW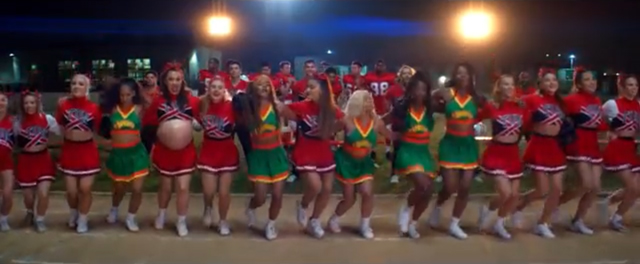 Legally Blonde
In the Legally Blonde portion of the music video, Ari arrived as Elle Woods in a black convertible bearing a plate number that says 7 Rings, one of Ari's new songs.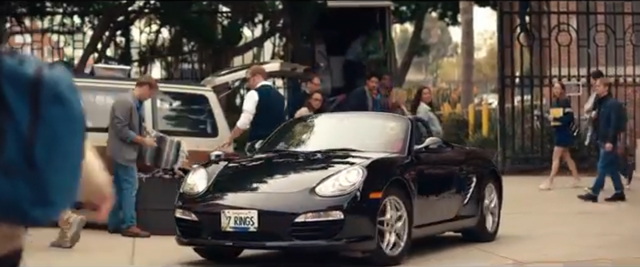 She stepped out of the car in a frilly all-pink ensemble similar to Reese Witherspoon's character. The singer even carried Toulouse, her dog, just like how Elle carried Bruiser.
ADVERTISEMENT - CONTINUE READING BELOW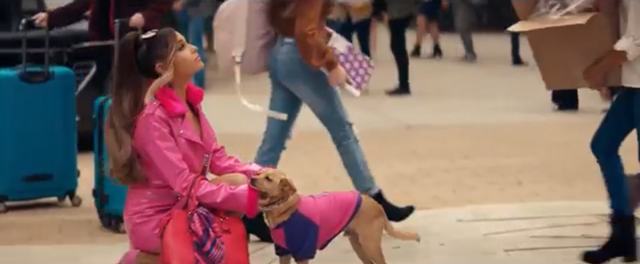 Ari also recreated Elle Wood's famous scene as she read a book on immigration and refugee law, a political issue that Ari is known to support.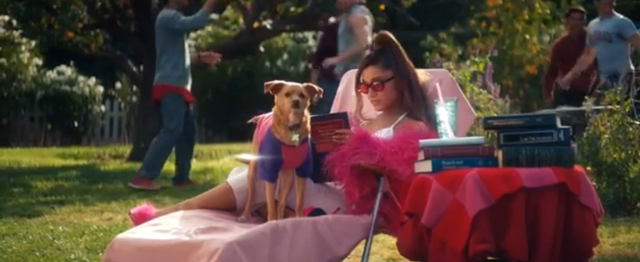 Legally Blonde alum Jennifer Coolidge also made an appearance in the video. She played the nail technician Elle taught to bend and snap for the delivery guy.
ADVERTISEMENT - CONTINUE READING BELOW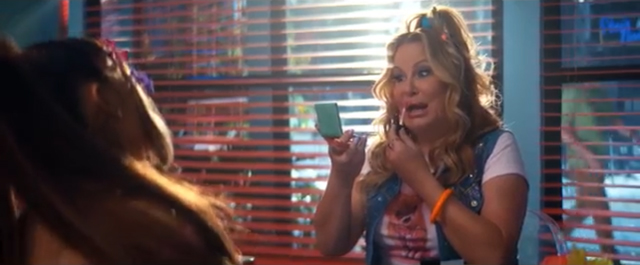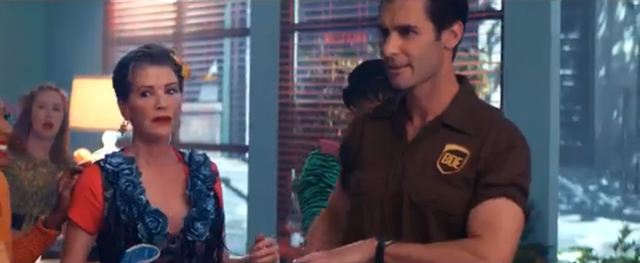 13 Going on 30
We got major Jenna Rink vibes from Ari when she entered the frame with the magical dreamhouse on hand and the film's wedding scene in the background.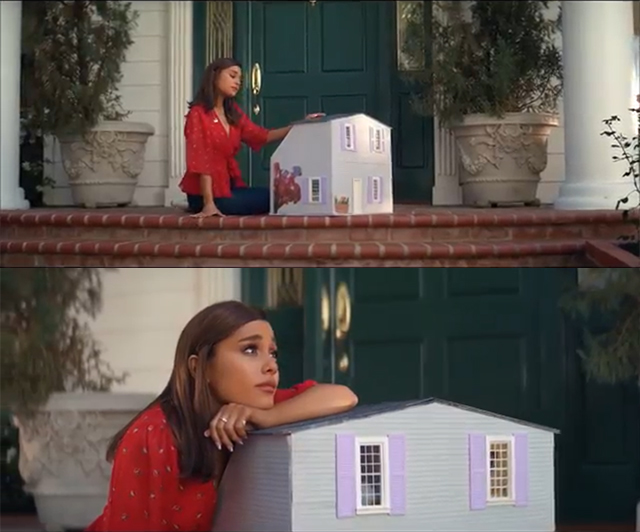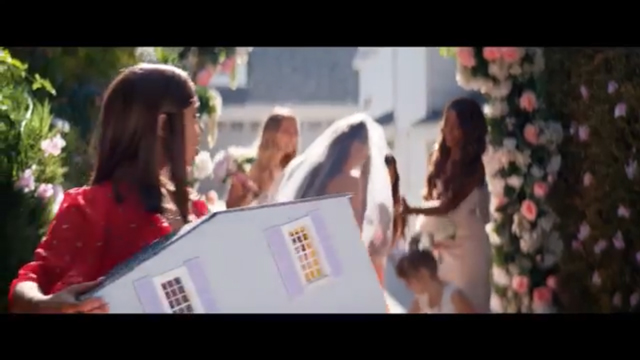 ADVERTISEMENT - CONTINUE READING BELOW
Did we miss anything? Let us know by leaving a comment below!