Looking for the next lunar event to get your telescopes out? You're in luck because April's "Pink Moon" rises in two days!
Don't forget to step out and take a peak at the night sky on April 19. According to Time and Date's lunar calendar for Manila, the full moon will be visible by 7:12 p.m., Philippine time.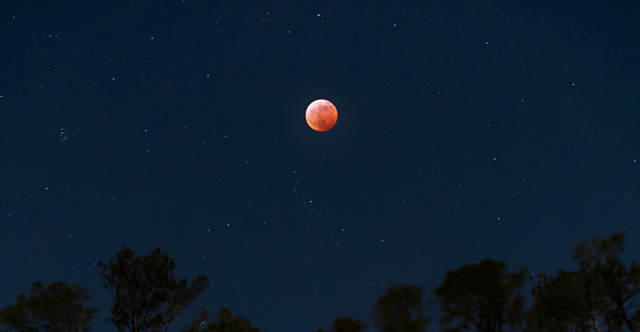 ADVERTISEMENT - CONTINUE READING BELOW
Now, before you get all hyped up to see a cotton-candy colored celestial body looking down on you, you should know one thing: The moon won't actually turn into a vibrant shade of IG-worthy pink. Realistically speaking, the moon never actually changes color, and lunar events—like the "Super Blood Moon" last January—are simply caused by varying atmospheric conditions.
CONTINUE READING BELOW
Recommended Videos
So, where exactly did the "Pink Moon" acquire its moniker? According to the Old Farmer's Almanac, the name simply pays tribute to pink phlox, or wildflowers that bloom during the month of April. But just because the moon won't be magically turning pink this Friday night doesn't mean you won't be able to revel in its beauty.
Top Articles from Preview.ph