It seems like everyone is waiting in anticipation of Apple to release its next flagship iPhone series. In case you haven't gotten to look into their latest drop, the iPhone 11 series comes with some pretty cool features, so we can only imagine what exciting new specs the iPhone 12 might possibly have.
For those of you still gathering the funds to upgrade your smartphone to the latest model, we have some exciting news: word on the street is that Apple is set to release a more affordable version of the iPhone as early as March of this year. You may recall previous iPhone models released by Apple throughout the years also made to be inexpensive versions of their flagship phones such as the iPhone 5c and the iPhone SE. In case you need a refresher for just how many iPhones have been made since the first one was launched in 2007, you can check out this list of every iPhone Apple has released in the last 13 years.
ADVERTISEMENT - CONTINUE READING BELOW
We stumbled upon a Mashable video speculating on the possible cheaper iPhone to be released this year, and we did a little digging of our own. Here's what we found.
Here's everything we know so far about the cheaper iPhone set to release in 2020:
It looks like it will be called the iPhone SE 2 or the iPhone 9.
If you remember, Apple launched the iPhone SE in 2016, giving the market a cheaper option along with the launch of the iPhone 7 and 7 Plus, so it makes sense that the new low-cost iPhone will take its name. Rumor also has itthat Apple is going back to their numerical naming tradition, so the new smartphone might simply be called the iPhone 9.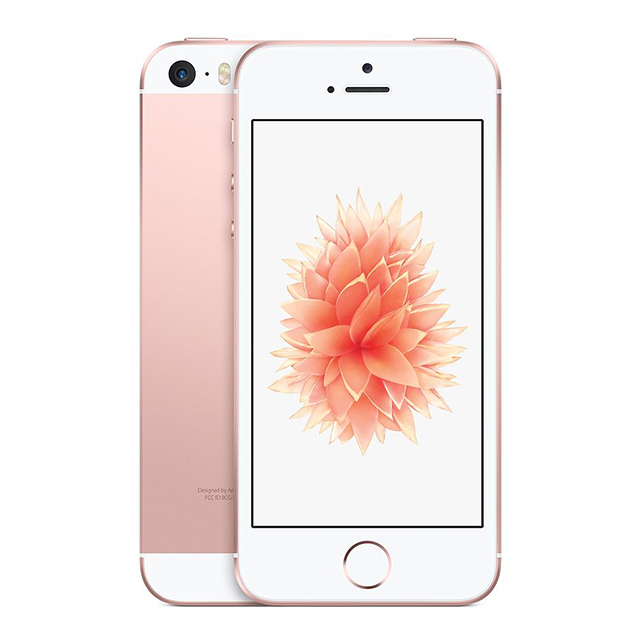 Remember the iPhone SE?

PHOTO BY Apple
It will sport the same look as the iPhone 8.
ADVERTISEMENT - CONTINUE READING BELOW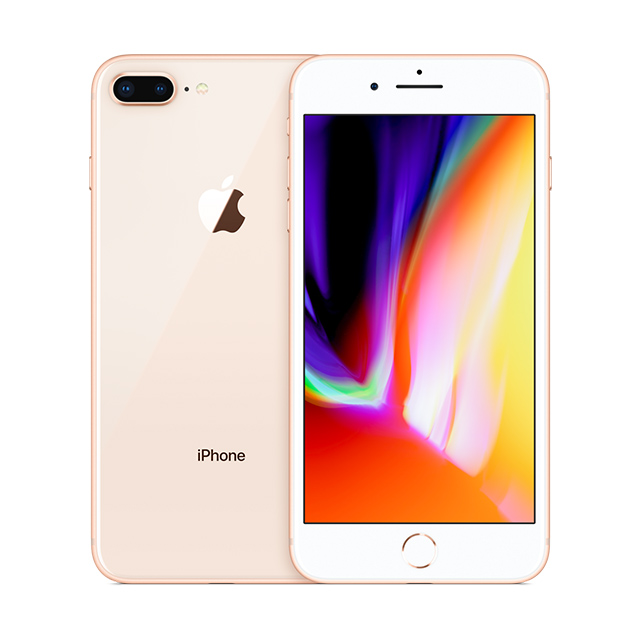 It will bring back the home button and Touch ID.
ADVERTISEMENT - CONTINUE READING BELOW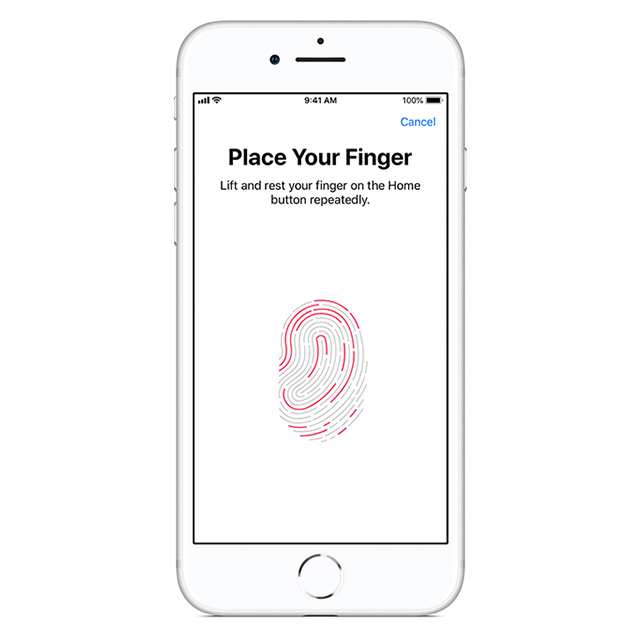 It will employ the same processor as the iPhone 11.
ADVERTISEMENT - CONTINUE READING BELOW