With its largely Asian cast, representation is a strong point for Netflix's rom-com offering XO, Kitty. Set in South Korea, the K-drama-inspired To All the Boys I've Loved Before spin-off stars new and familiar acts of Korean descent, but that doesn't mean other Asians aren't getting their well-deserved spotlight.
Enter: Anthony Keyvan, the half-Filipino, half-Iranian actor who's been stealing hearts as Q, Kitty's Seoul-based schoolmate and newly found confidante. Curious to know more about the actor behind the role? Here are 10 facts about Anthony to get you started.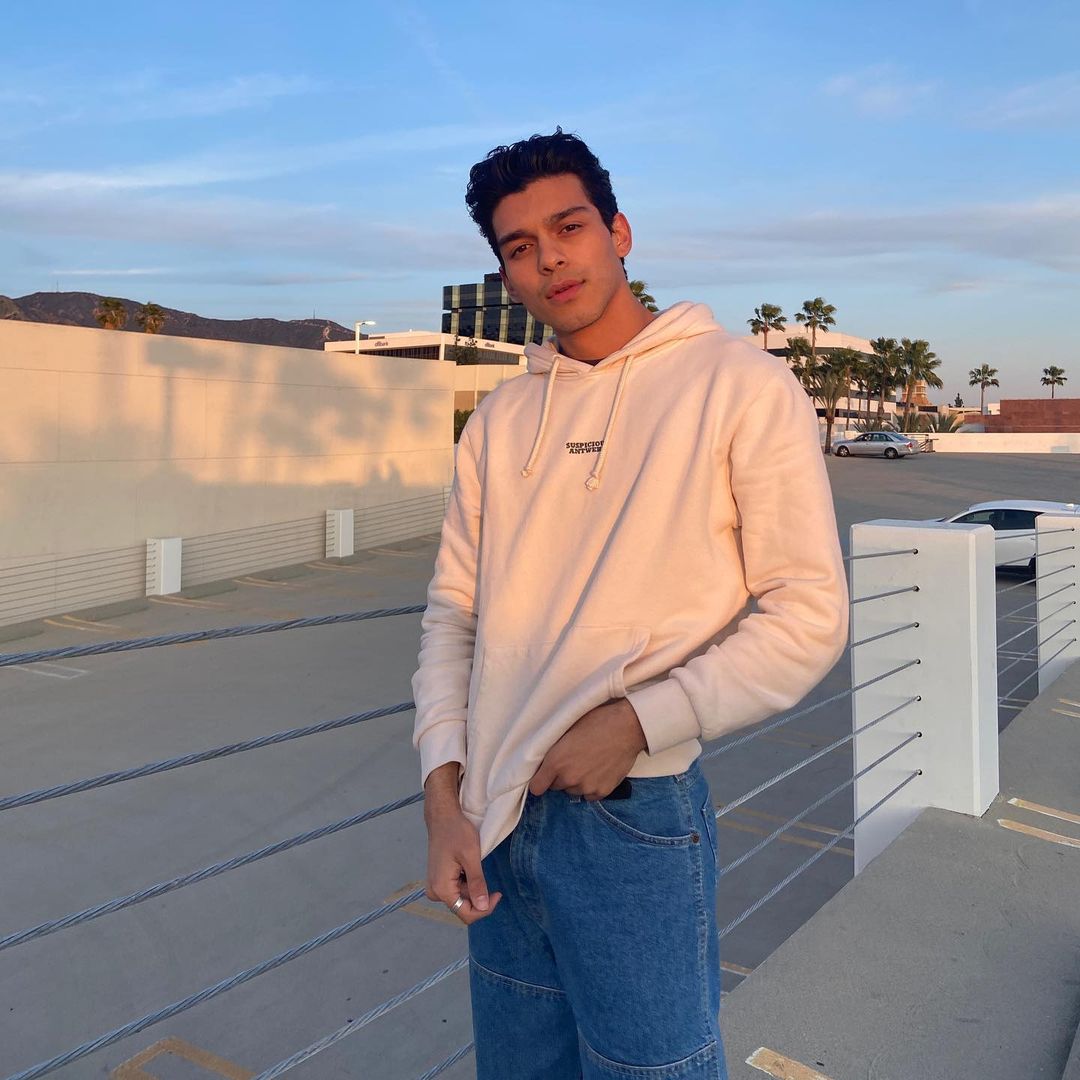 ADVERTISEMENT - CONTINUE READING BELOW
READ MORE: Preview's Exclusive Interview with Anthony Keyvan on "XO, Kitty," K-Dramas, and Being a Half-Filipino Actor in Hollywood
1. Anthony Keyvan is a Leo.
Anthony was born on August 13, 2000 in Long Beach, California, United States.
2. Anthony Keyvan is of Filipino and Iranian descent.
The young actor's mom is a Filipino immigrant, the first in her family to finish college and earn a Master's Degree. Meanwhile, Anthony's dad is of Iranian roots.
While he labels his childhood with his younger brother Jared as a "pretty normal suburban family upbringing," Anthony has been vocal about his experience living in a Filipino/Iranian household. In an interview, the actor raved about his multicultural family, calling the food and music "magical," and cited karaoke as his family's go-to pastime. When asked whether he has skills on the mic, Anthony responded: "Absolutely. I'm Filipino. We're all good singers."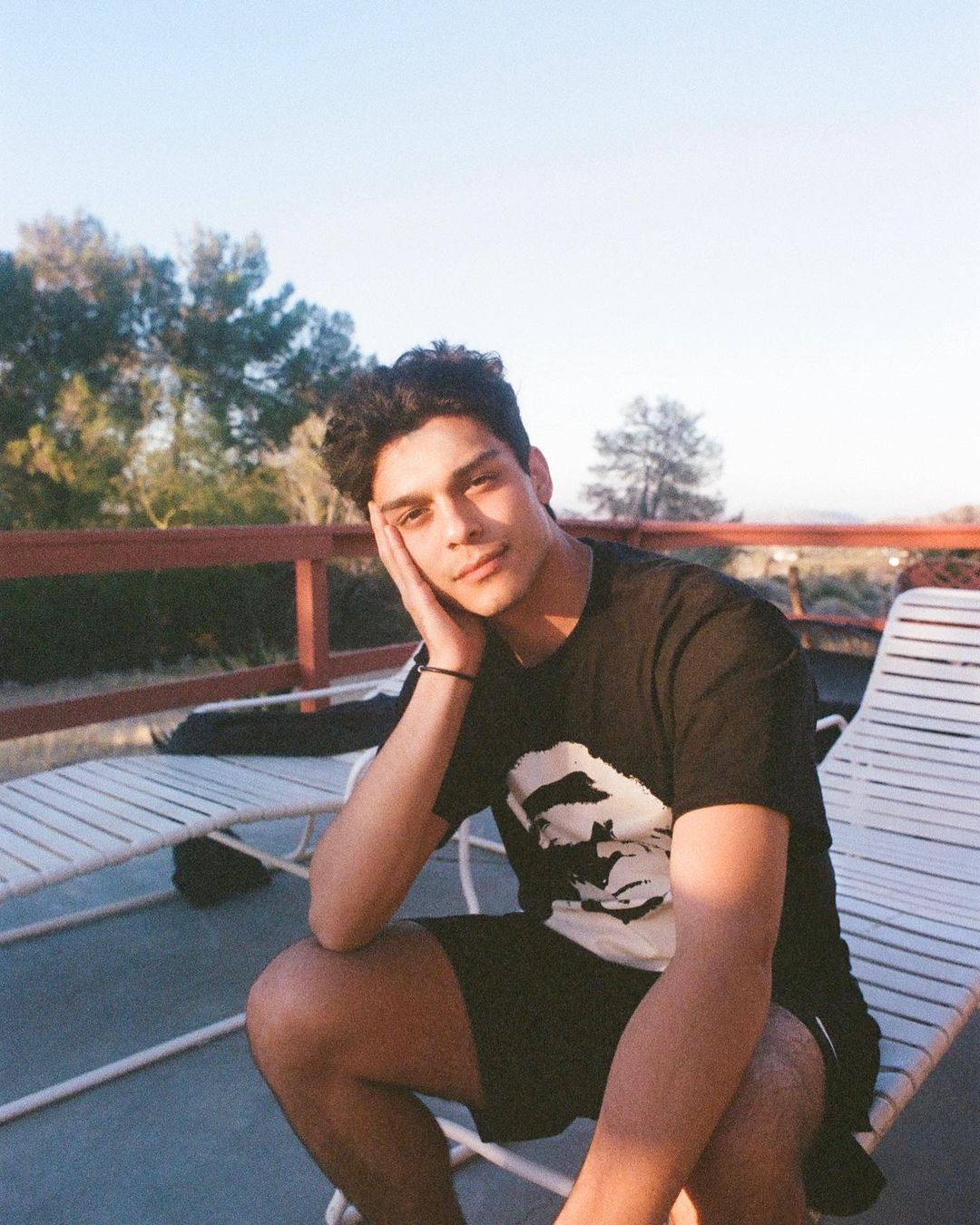 3. Anthony Keyvan made his TV debut at the age of eight.
Seemingly born for the stage, Anthony previously revealed that he had been a "very performative kid." As a child, the future star was scouted by an acting school representative while at a car show. He booked his first commercial for Disneyland within five months of training, and soon after landed a guest role in the hit TV series Lost.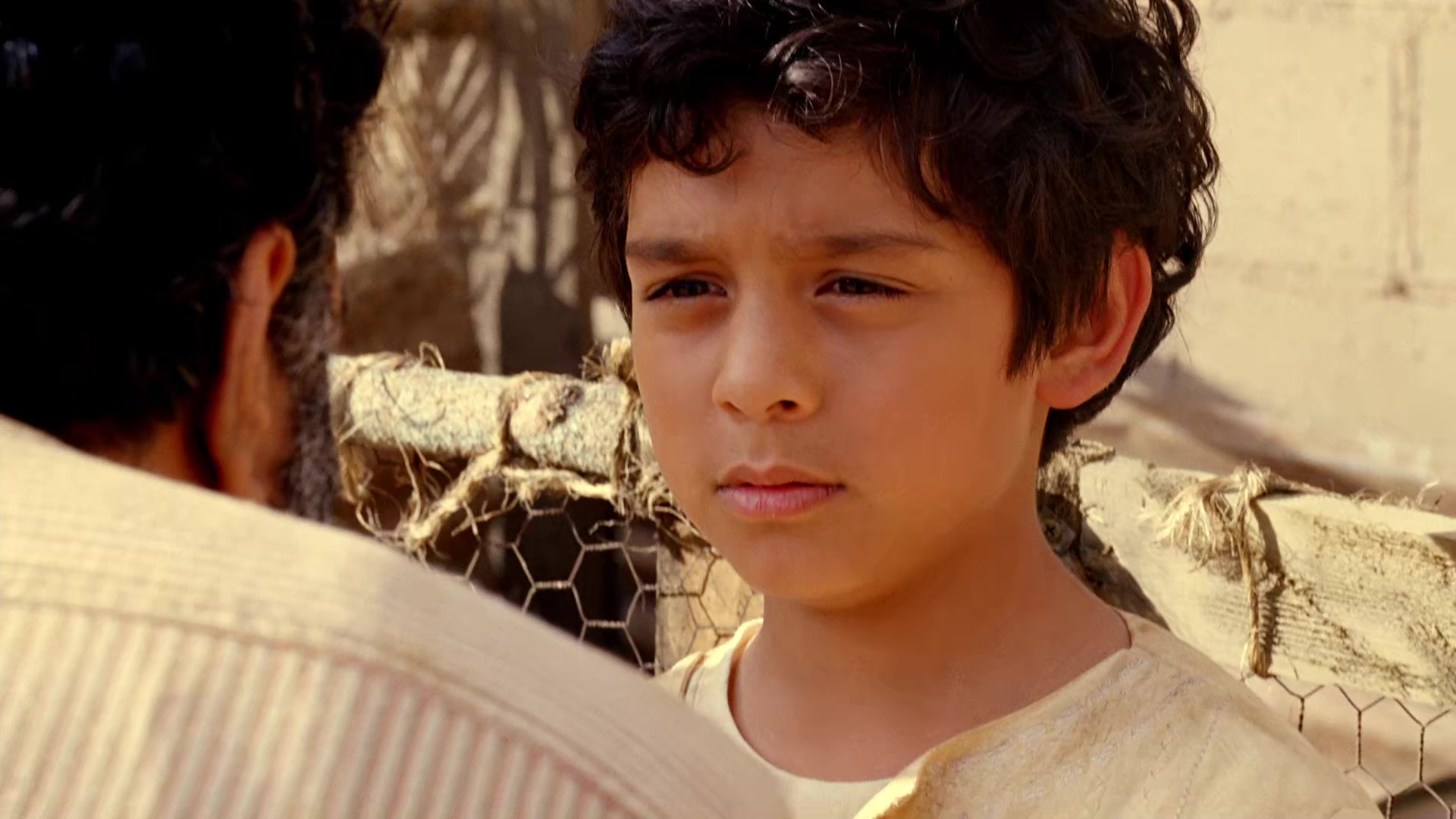 ADVERTISEMENT - CONTINUE READING BELOW
"It was a big deal to my parents for sure, they were so excited, not only because it was their absolute favorite show, but because it was my very first audition for television," Anthony said. "That exact day, I signed with my current team, so I think it gave my parents a sense of relief that this is what I'm meant to do."
4. Anthony Keyvan once played the younger version of an iconic Disney villain.
Years after booking a Disneyland commercial, the then-child actor found his way into the new Disney canon. In 2013, Anthony played a young Jafar in Once Upon a Time in Wonderland, a spin-off of the hit series Once Upon a Time. The show, which reimagined stories of fairytale characters, featured Anthony as the Aladdin villain before his rise to infamy. He is later portrayed by British-American actor Naveen Andrews.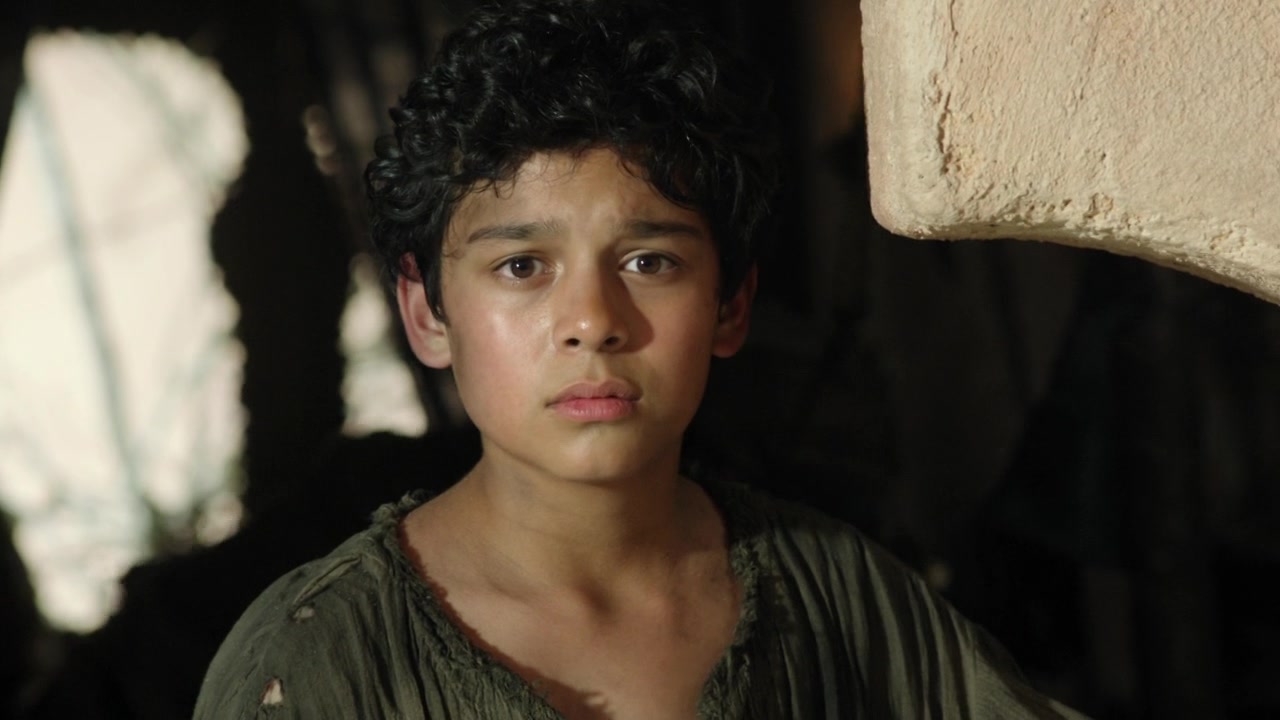 ADVERTISEMENT - CONTINUE READING BELOW
5. Anthony Keyvan played another LGBTQ+ character in "Love, Victor."
Before XO, Kitty's Q came into the picture, Anthony had already played another gay character in a different series. In the Love, Simon TV spin-off show Love, Victor, the actor filled the recurring role of Rahim, a Muslim student who struggles with coming out to his religious family.
Fun fact: Anthony found out he landed the role of Q in XO, Kitty during his last filming day for Love, Victor!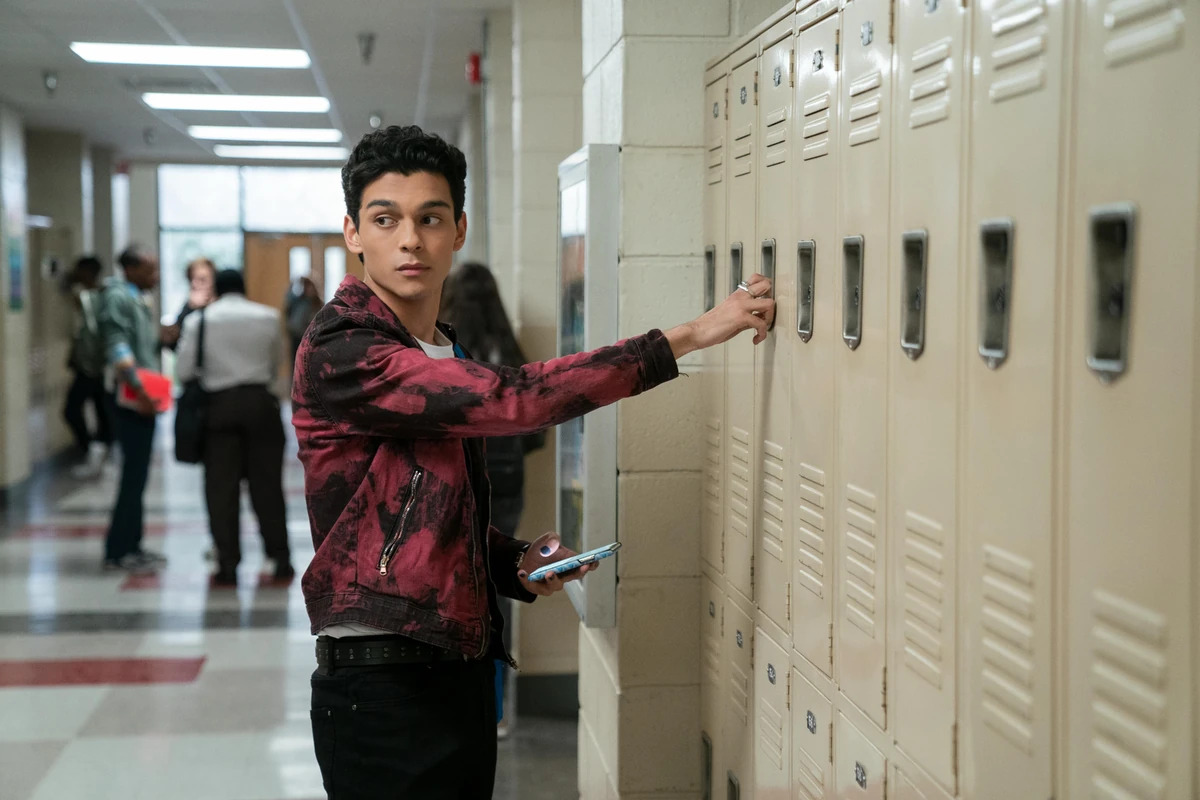 ADVERTISEMENT - CONTINUE READING BELOW
6. Anthony Keyvan worked with the writers of "XO, Kitty" when developing his character Q.
The development of Anthony's XO, Kitty character didn't stay enclosed in the writer's room. The actor disclosed the collaborative process when creating the role, as Anthony revealed that Q's Filipino and Iranian descent was updated in the series to reflect him.
The writers were also keen to take notes from Anthony when he felt like a line wasn't true to real life. Some jokes quipped by Q were also pitched by Anthony and workshopped with the show's writers!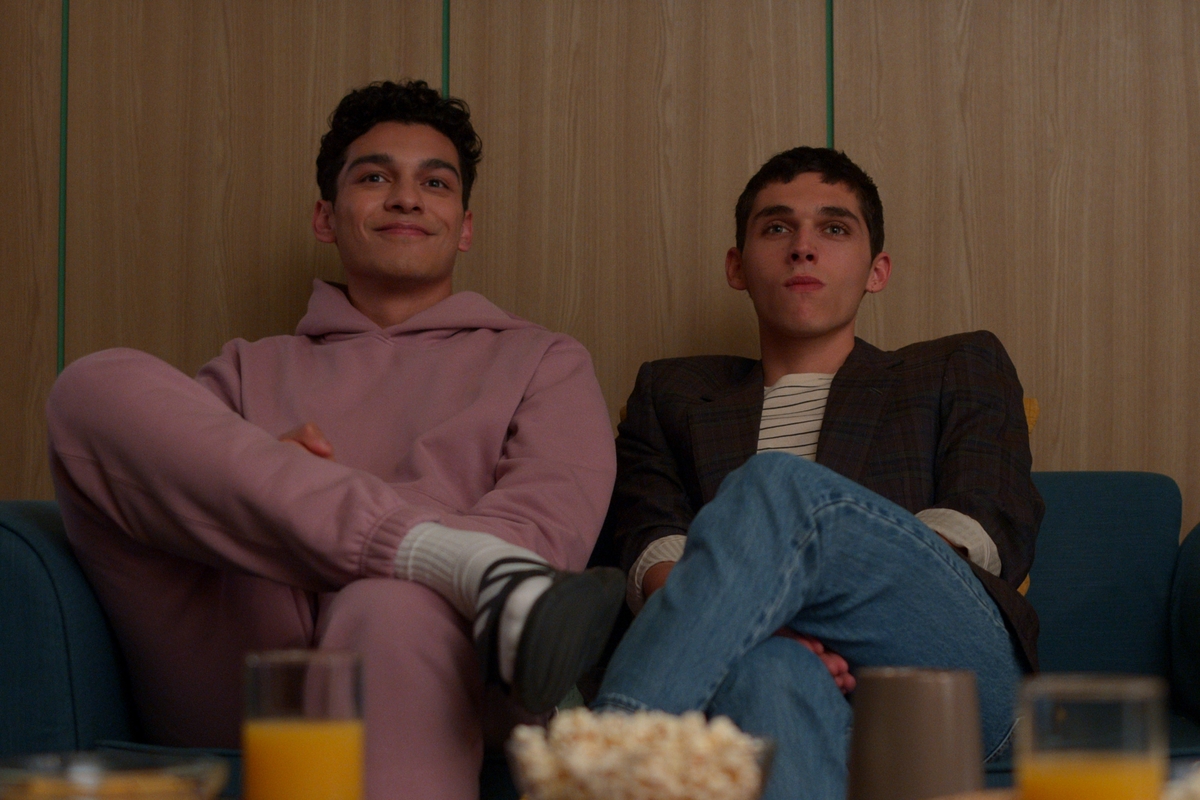 ADVERTISEMENT - CONTINUE READING BELOW
7. Anthony Keyvan has a long list of hobbies including writing and singing.
Aside from the stage and screen, the up-and-coming thespian has plenty of recreational activities that keep his to-do list busy. Much like Q, Anthony leans towards athletics with bike- and scooter-riding, swimming, and skiing. He also holds a fervor for the arts with writing, playing the piano, and singing. (He can belt out a pretty good rendition of Mariah Carey's We Belong Together!)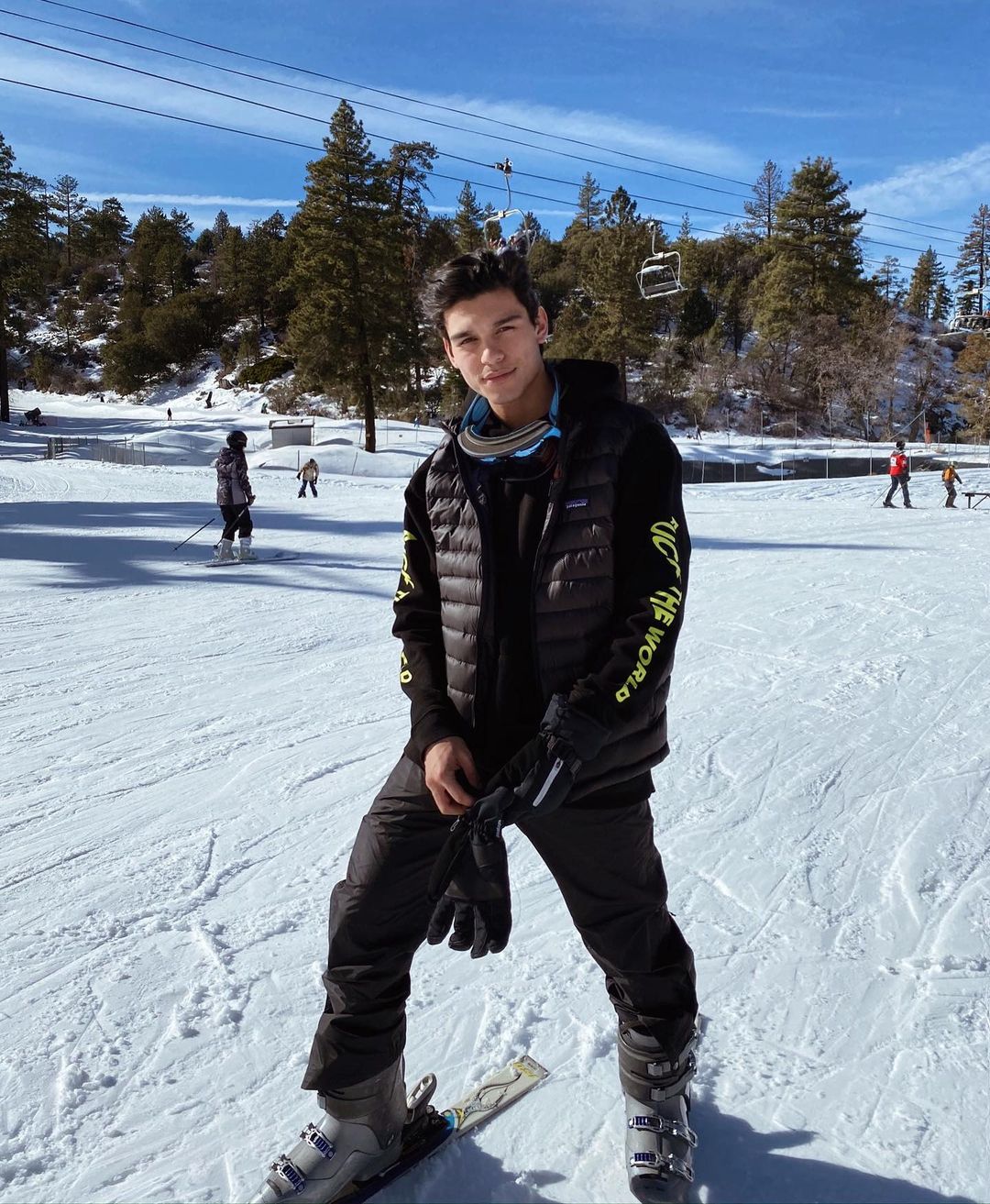 ADVERTISEMENT - CONTINUE READING BELOW
8. Anthony Keyvan is vegan.
To champion the environment and his health, Anthony keeps a vegan lifestyle. In an interview, the actor raised the environmental harm of the cattle industry, which, according to him, produces more greenhouse gas emissions than transportation in the world combined. Anthony says that one vegan can cut down carbon dioxide emissions by at least 35 percent.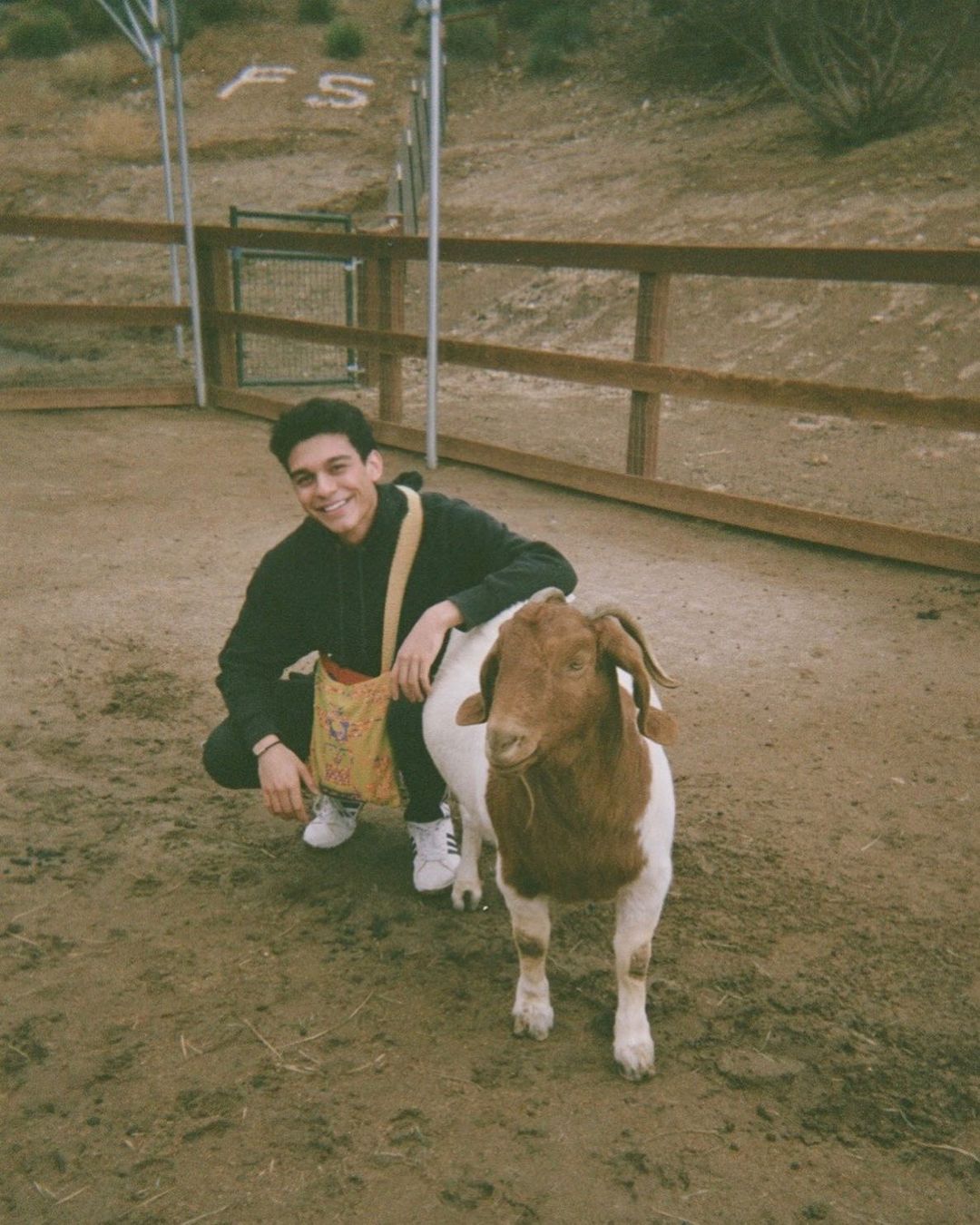 ADVERTISEMENT - CONTINUE READING BELOW
9. Anthony Keyvan is a mental health advocate.
Other than the environment, the actor also advocates for several charities since the start of the pandemic, including those that cater to mental health.
"I just feel that, as someone with a platform that can reach a lot of people, it's important to use that influence for good and raise awareness for topics that need attention," he said. "I think if you have the power to help those less fortunate, you should."
10. You can follow Anthony Keyvan on Instagram.
Keep up with all things Anthony by tapping "follow" on his Instagram.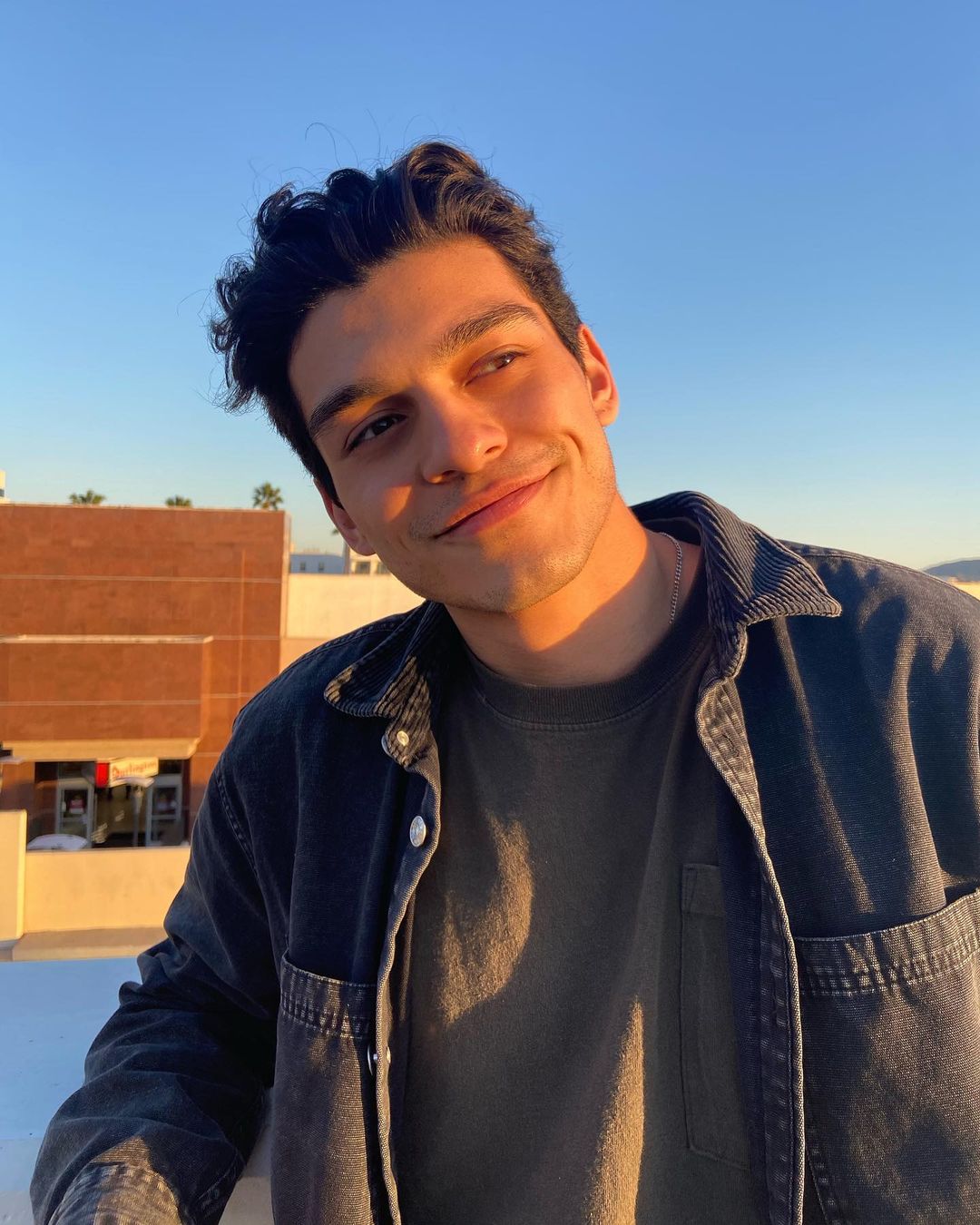 ADVERTISEMENT - CONTINUE READING BELOW
Related Stories from Preview.ph
Hey, Preview readers! Follow us on Facebook, Instagram, YouTube, Tiktok, and Twitter to stay up to speed on all things trendy and creative. We'll curate the most stylish feed for you!