There's no coming back once you get sucked into the world of K-drama, and Anne Curtis is living, breathing proof of this!
The actress spent the past few days binge-watching Goblin a.k.a. one of our favorite romantic fantasy series of all time. And naturally, she couldn't stop raving about it on social media—in fact, she even posted on IG a photo of herself after watching the last two episodes, along with a lengthy caption about how much she's obsessed with it. "What an introduction to the K-drama world," Anne writes. "One of the best series I've ever finished and I'm so sad it's over. Loved the cast, acting, locations, OST, plot...well, pretty much everything."
Below are more posts by Anne in reference to some of the most memorable lines and scenes from the series—but of course, only a true fangirl would understand these!
1. Kim Shin and Ji Eun Tak made a pact to meet every "first snowfall of the season."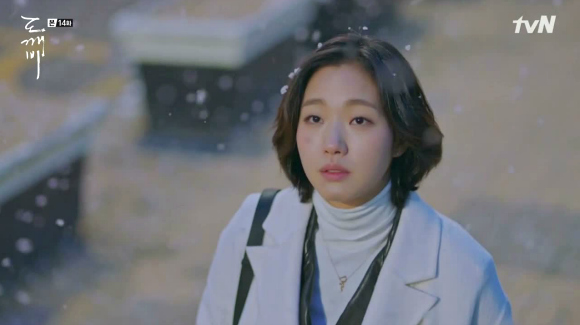 IMAGE tvN/Goblin
2. To summon Goblin, Ji Eun Tak has to blow out a flame. So when Jasmine Curtis celebrated her birthday last week, Anne greeted her sister with a photo of her while blowing out the candles on her cake.
IMAGE tvN/Goblin
3. Several scenes from Goblin were shot inside a library, so...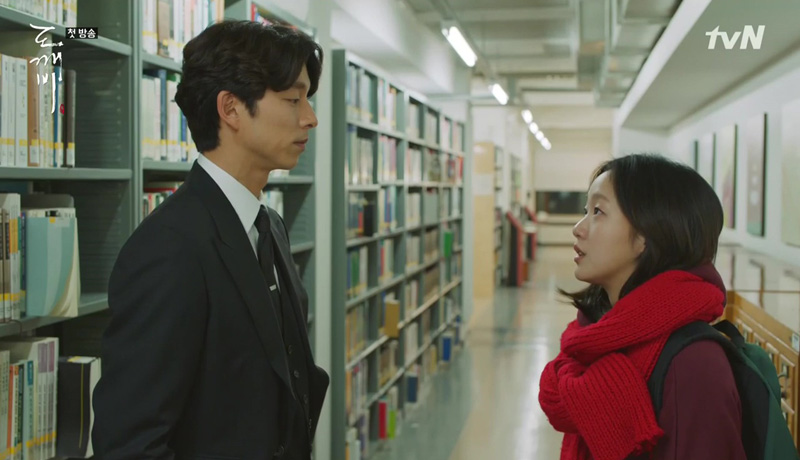 IMAGE tvN/Goblin
4. In the series, a rainy day equates to Kim Shin feeling sad. And being the "Goblin's bride," Anne knew this, too!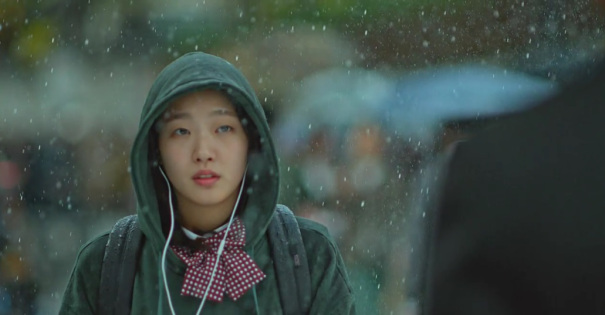 IMAGE tvN/Goblin
5. And when you automatically think of Goblin upon seeing a maple leaf, that's how you know you're in too deep.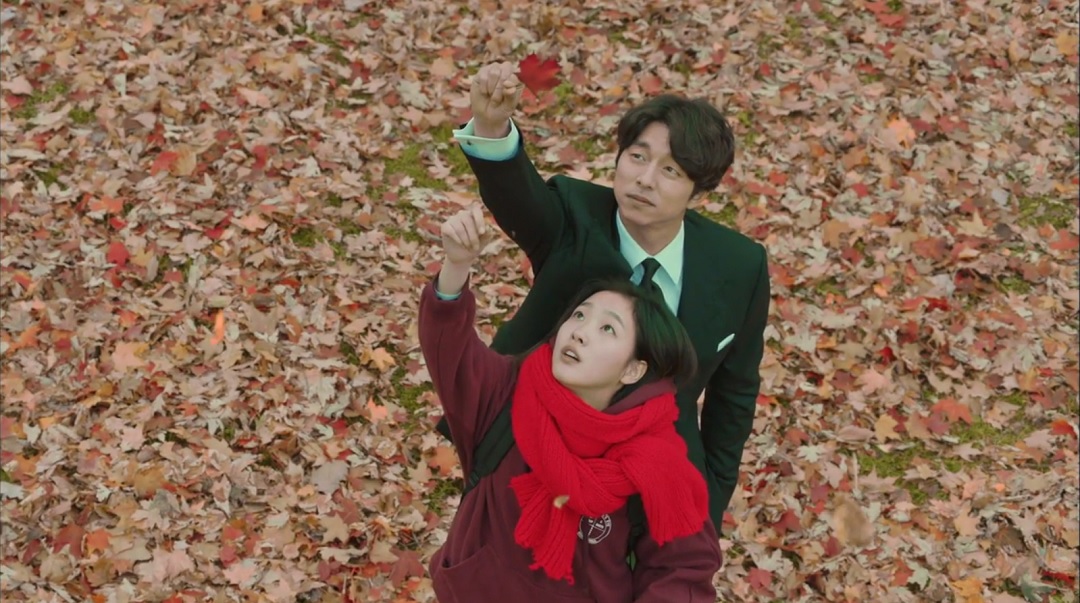 IMAGE tvN/Goblin
6. Ji Eun Tak's signature red scarf? Check!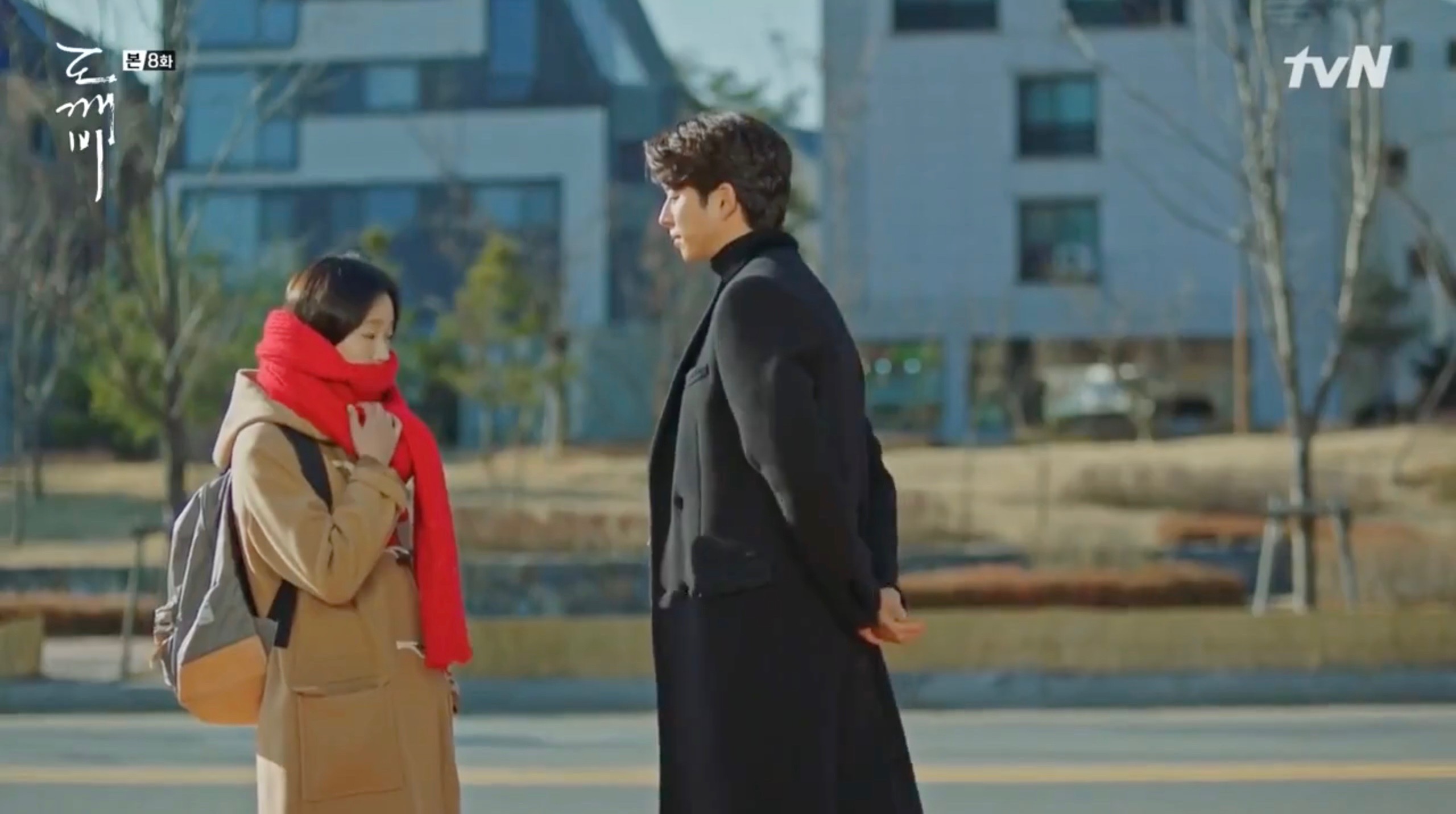 IMAGE tvN/Goblin
From now on, we're calling her Ji Anne Tak!