A lot of women are ridiculously scared of turning 30, but Anne Curtis is definitely not one of them! Since hitting the big three-O last year, the actress has been collecting awesome memories by traveling and satisfying her wanderlust. In fact, she's been documenting her adventures on Instagram using the hashtags #ANNEventures and #AnnesJourneyTo30. So today, as she turns a year older, we're doing a recap on all the wonderful places she's been to since her last birthday. Scroll down and take a look.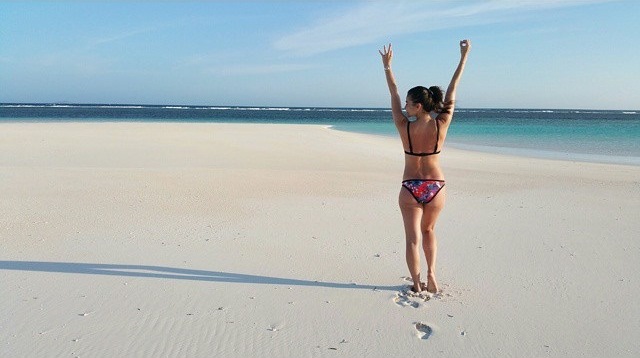 It all started in Amanpulo.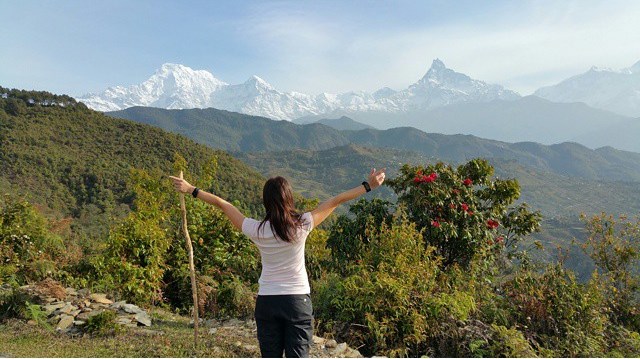 A month after, we spotted her in Nepal doing a similar pose.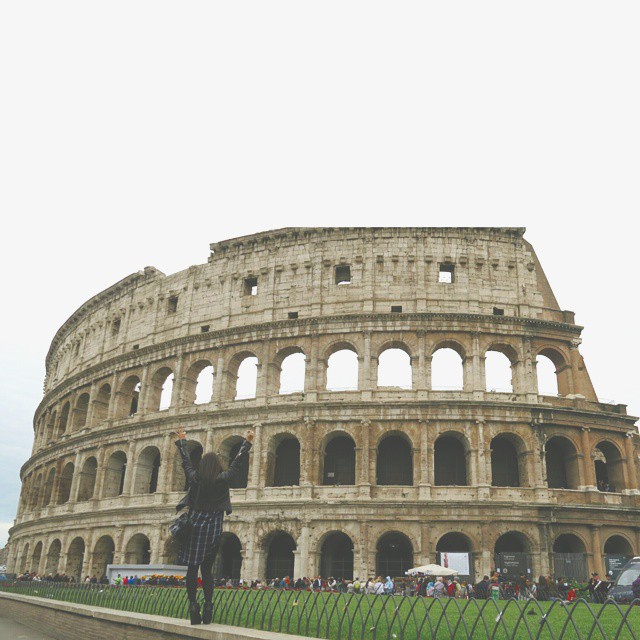 Her first post tagged #AnnesJourneyTo30 was taken at the Colosseum in Rome, Italy.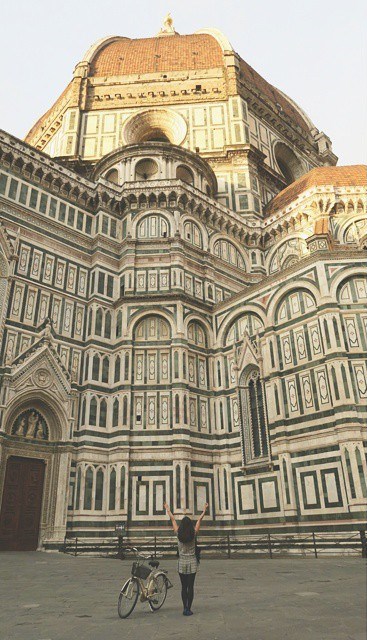 And then she did it again at the Piazza del Duomo in Florence.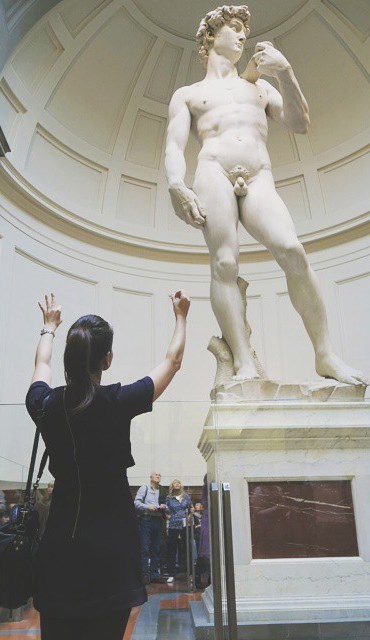 This one was taken inside Galleria dell'Accademia.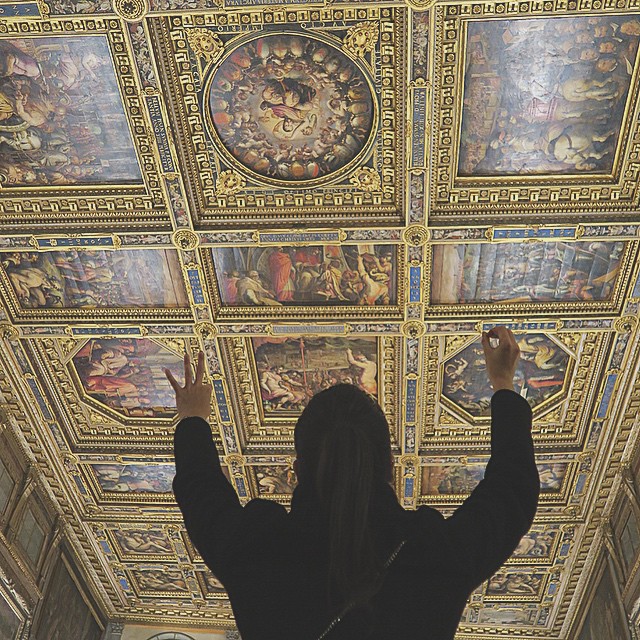 We sort of knew what she's up to when she repeated the same exact pose at Palazzo Vecchio in Florence, Italy.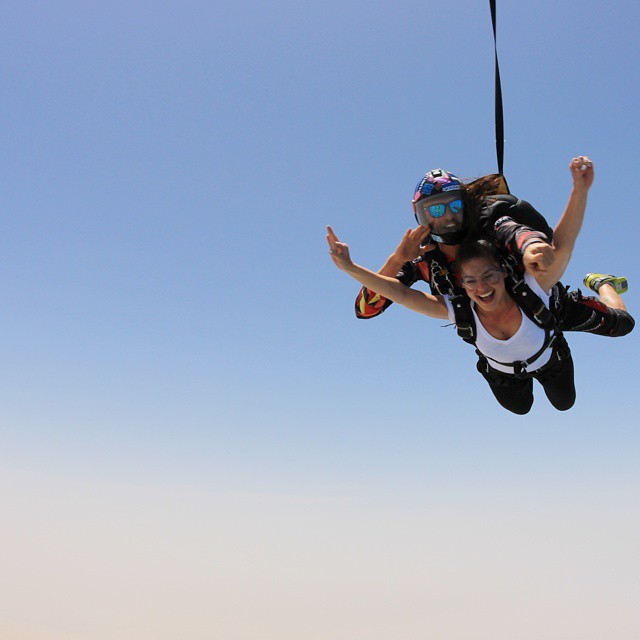 She also went skydiving in Dubai…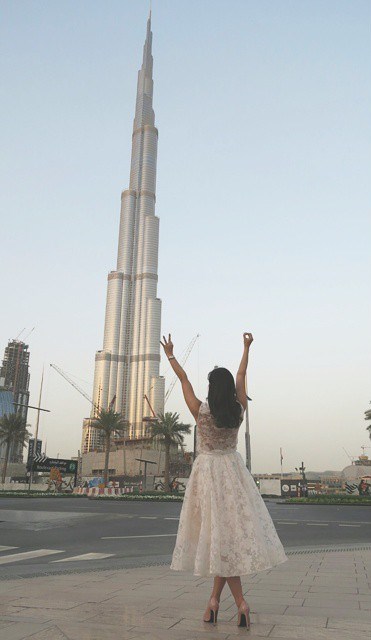 And then she visited the Burj Khalifa, the tallest building in the world.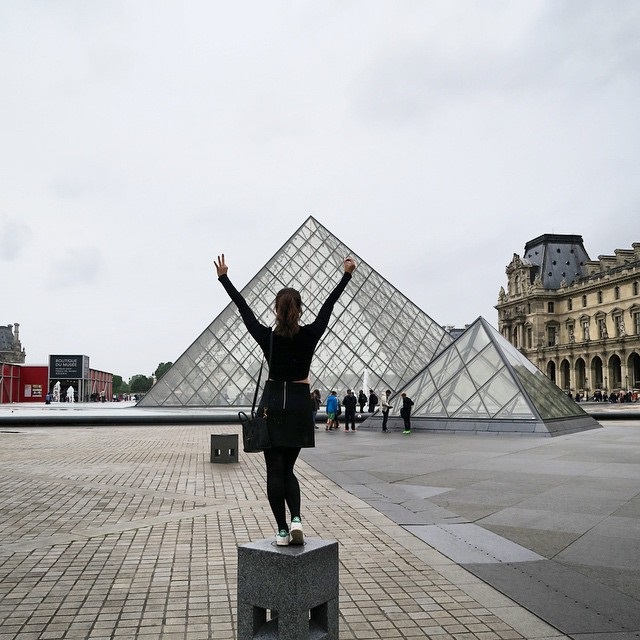 The adventure continued at The Louvre in Paris, France.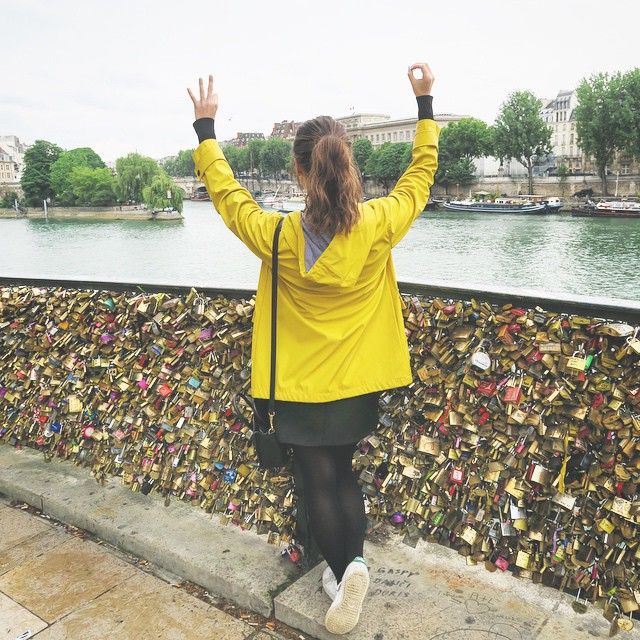 Anne was also able to snap a photo before Paris removed the love locks from the Pont des Arts bridge.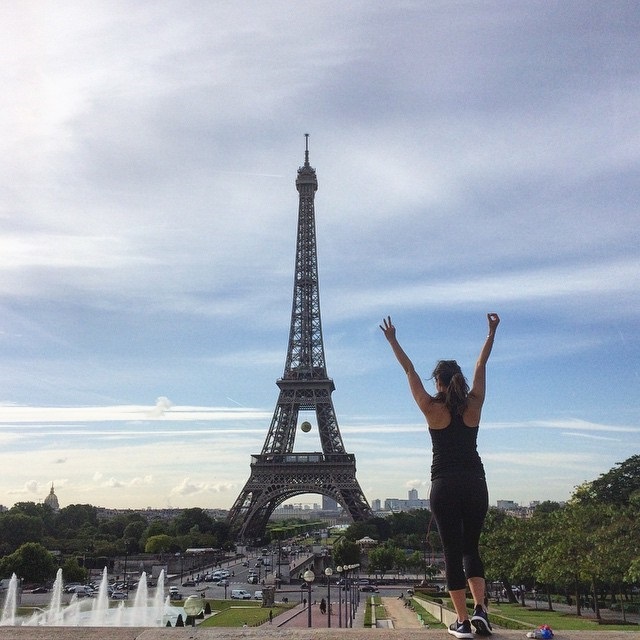 Of course, her Paris trip won't be complete without the Eiffel Tower.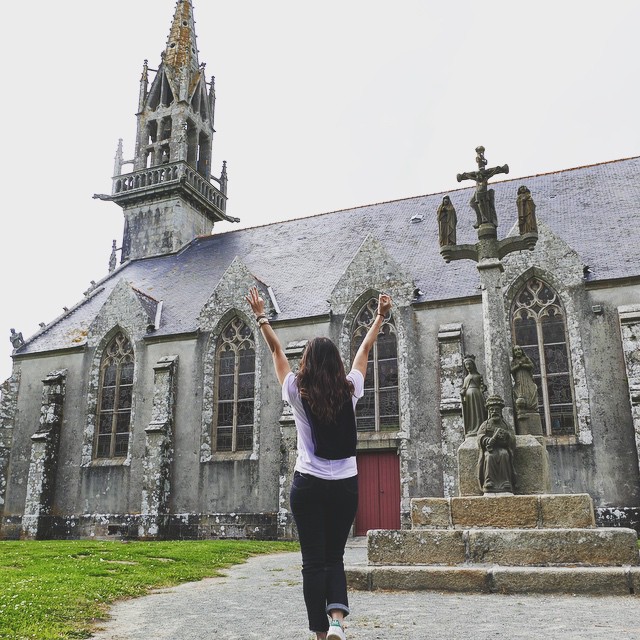 Last one in France: Chapelle Sainte-Anne-la-Palud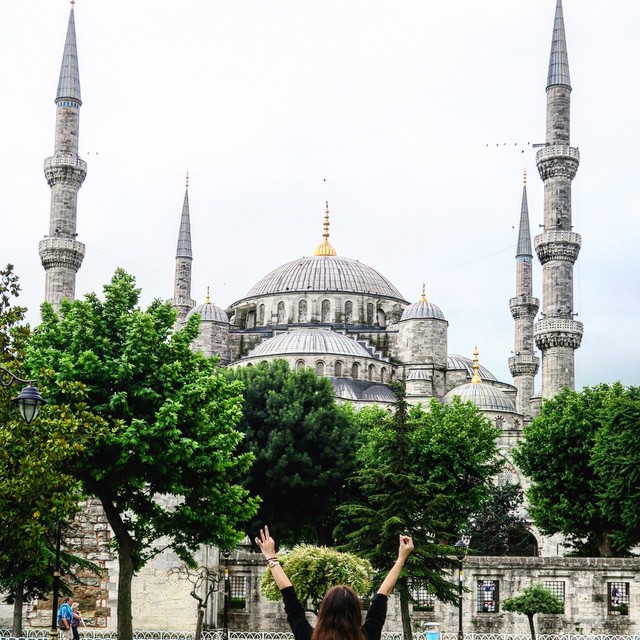 From France to Turkey! This one's taken in front of the Blue Mosque in Istanbul.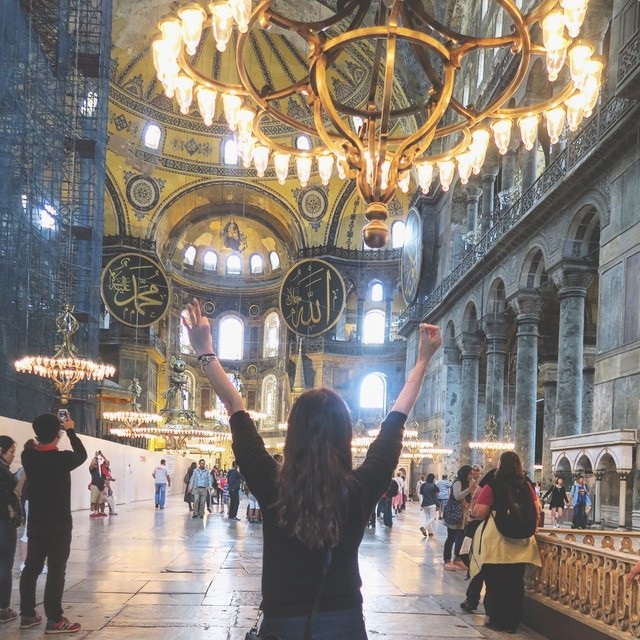 She also visited Hagia Sophia, a former Christian patriarchal basilica that's been transformed into a museum.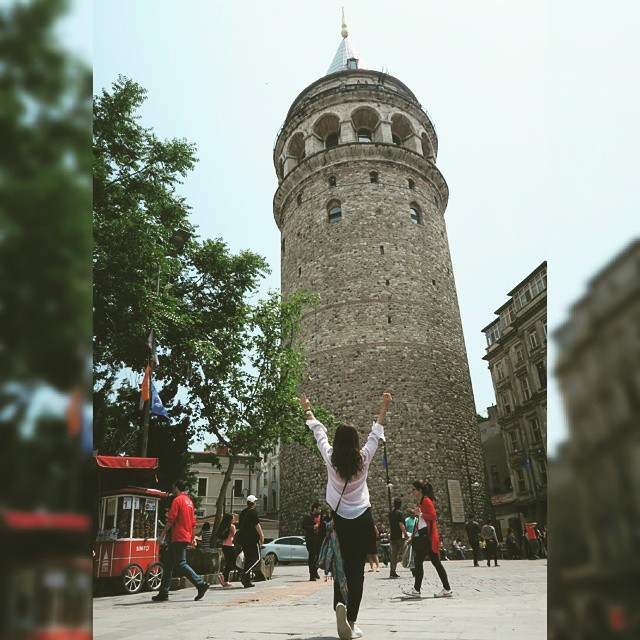 The Galata Tower is not to be missed, too.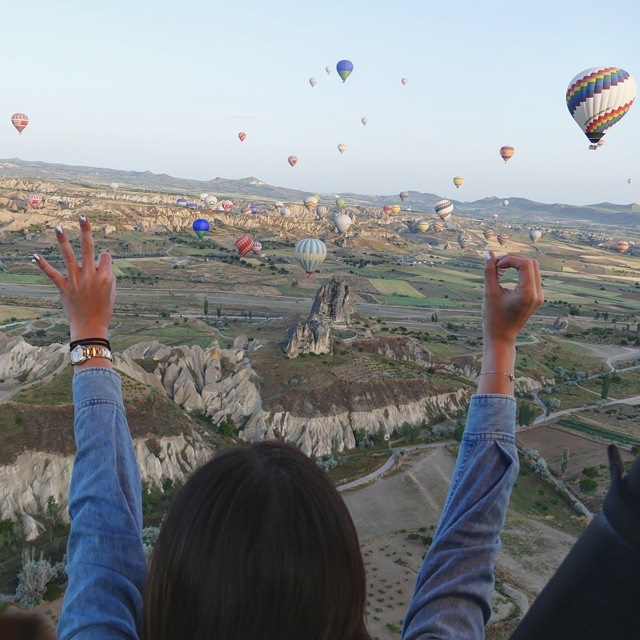 And who'd forget that time she went on a hot air balloon ride in Cappadocia, Turkey? Another one she ticked off her bucket list!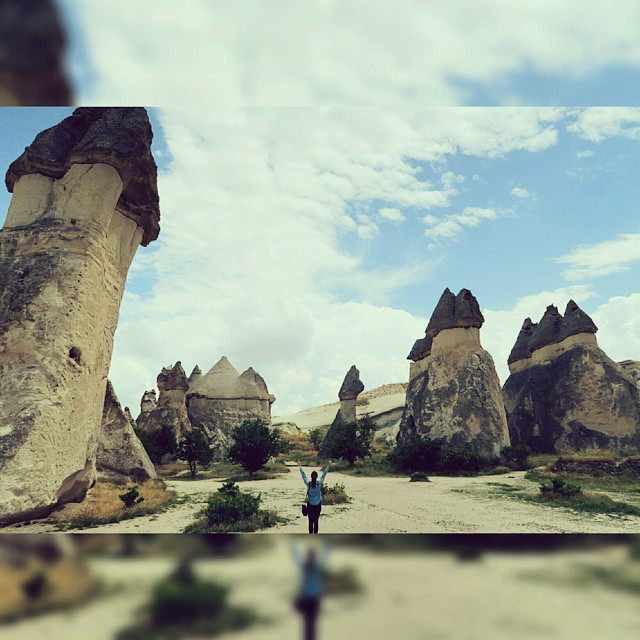 "The fascinating fairy chimneys in Monks Valley."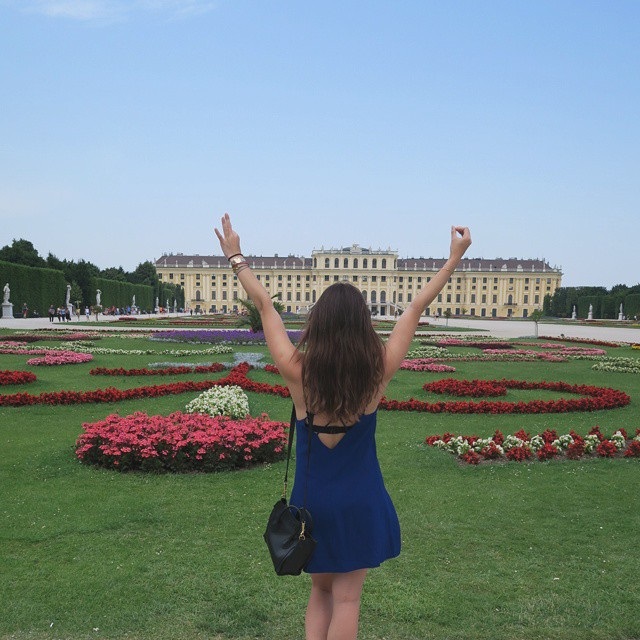 She also spent a day in Vienna, Austria at the grand Schönbrunn Palace.
ADVERTISEMENT - CONTINUE READING BELOW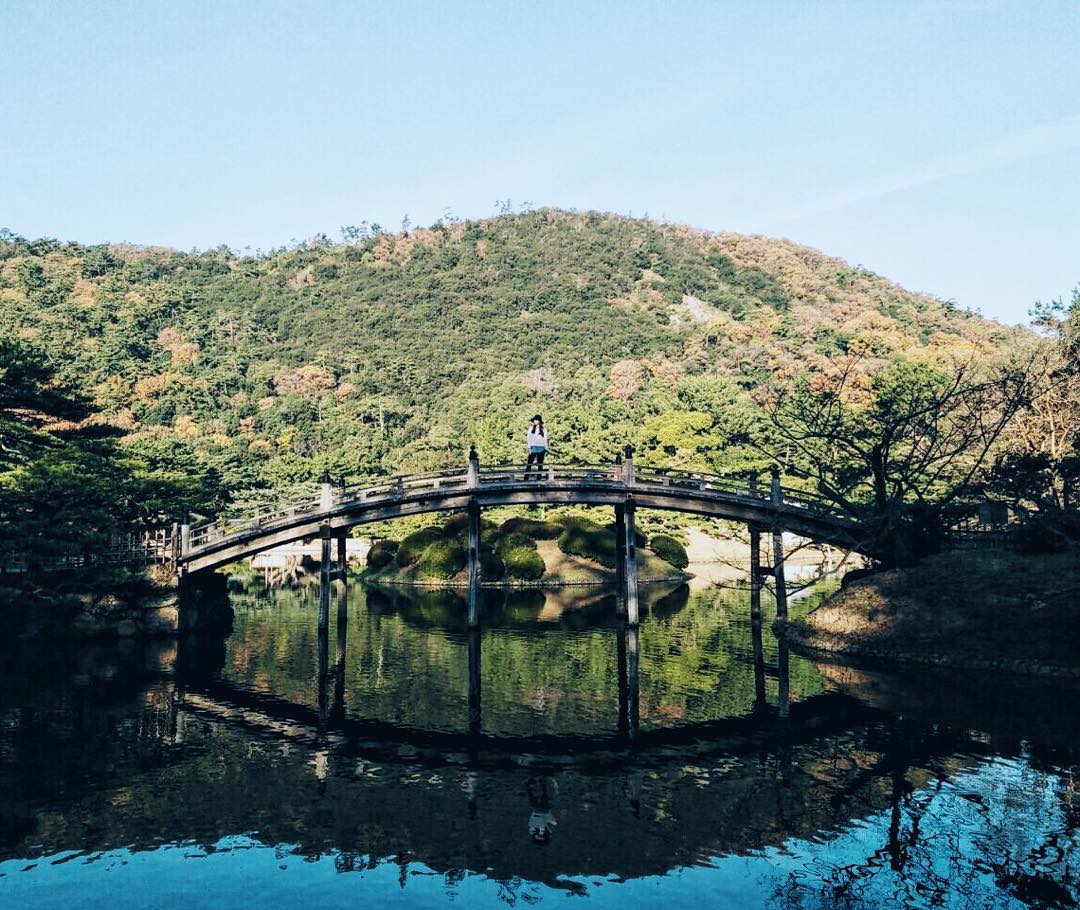 For some reason, Anne stopped tagging her travel photos with #AnnesJourneyTo30. Thankfully, she kept the hashtag #ANNEventures and we spotted her at Shikoku island in Japan.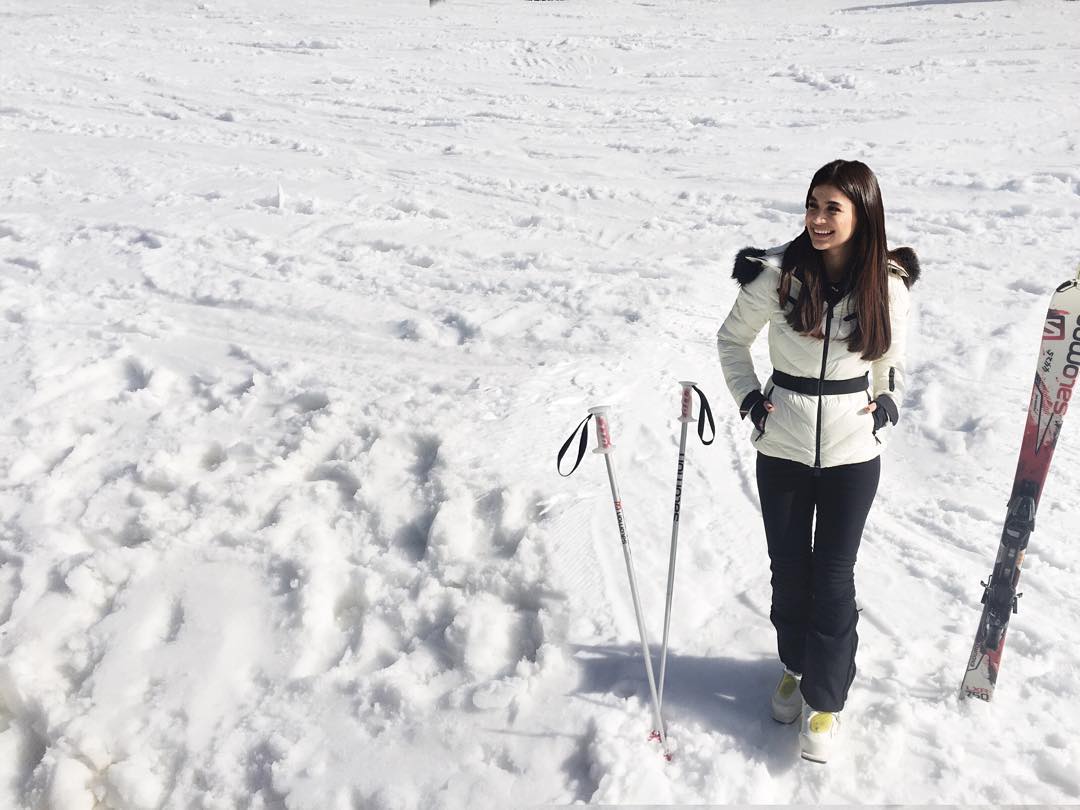 She even went skiing!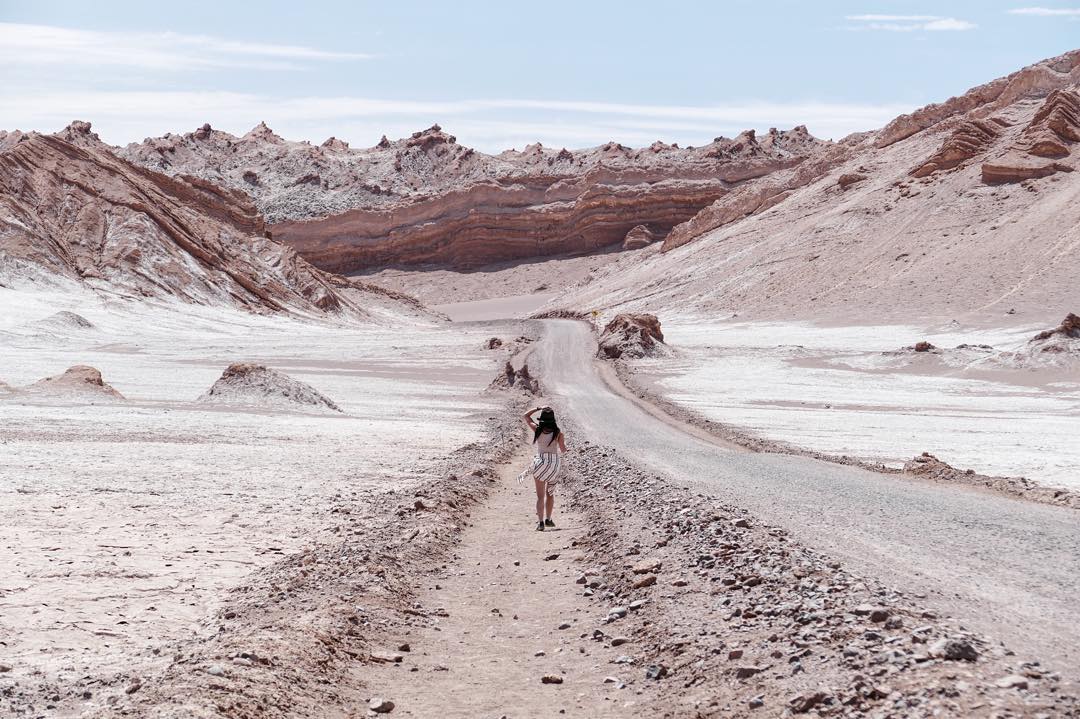 Her next adventure? To the Atacama Desert in South America!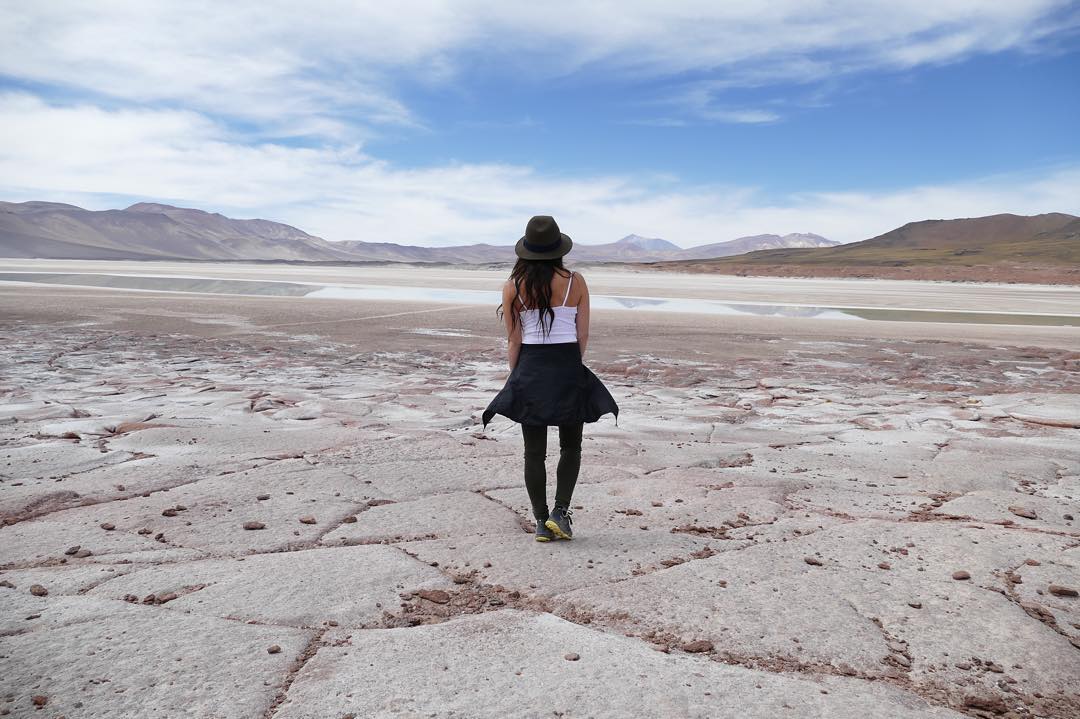 The amazing view at Salar de Talar in San Pedro de Atacama, Chile.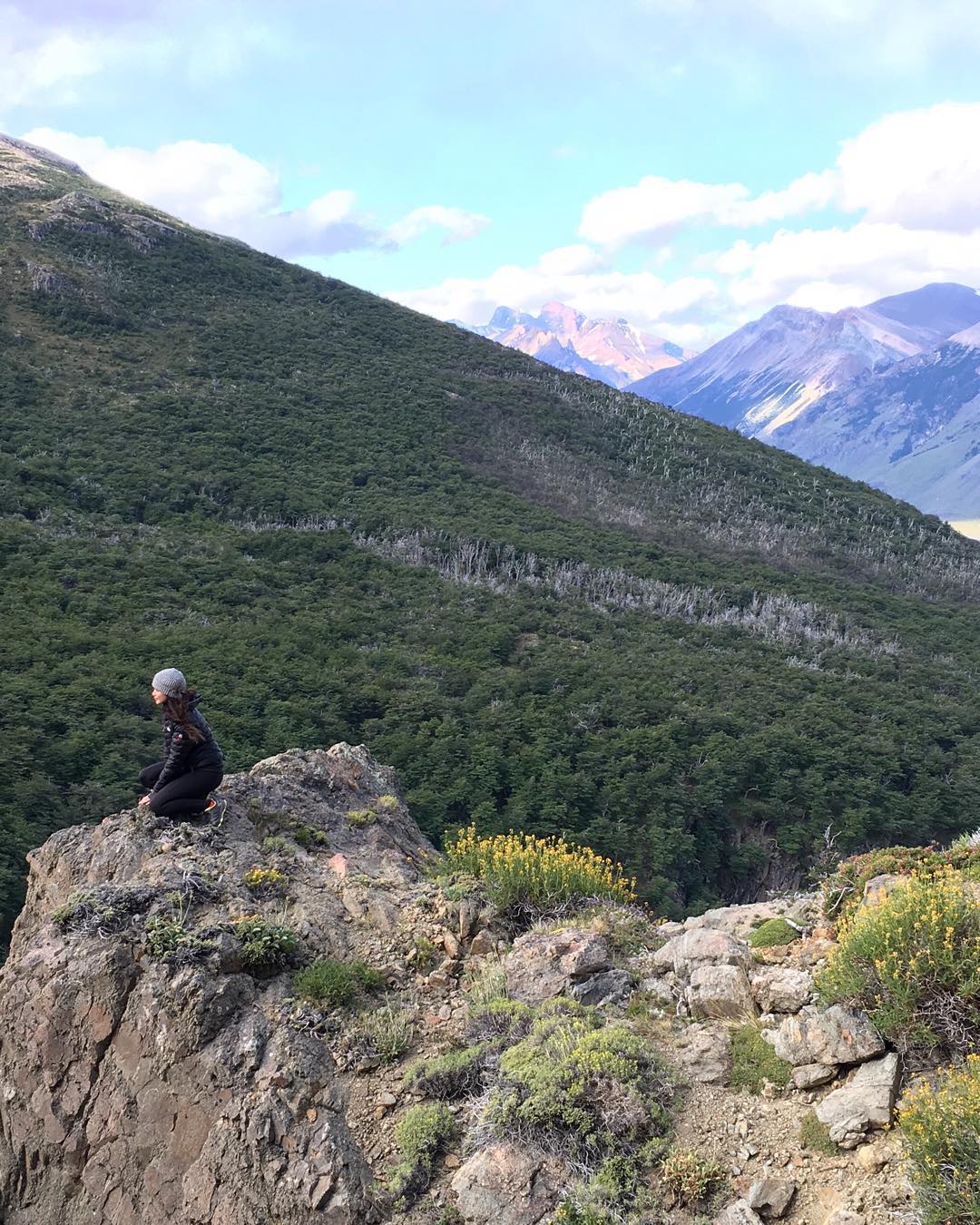 And then she arrived in Patagonia.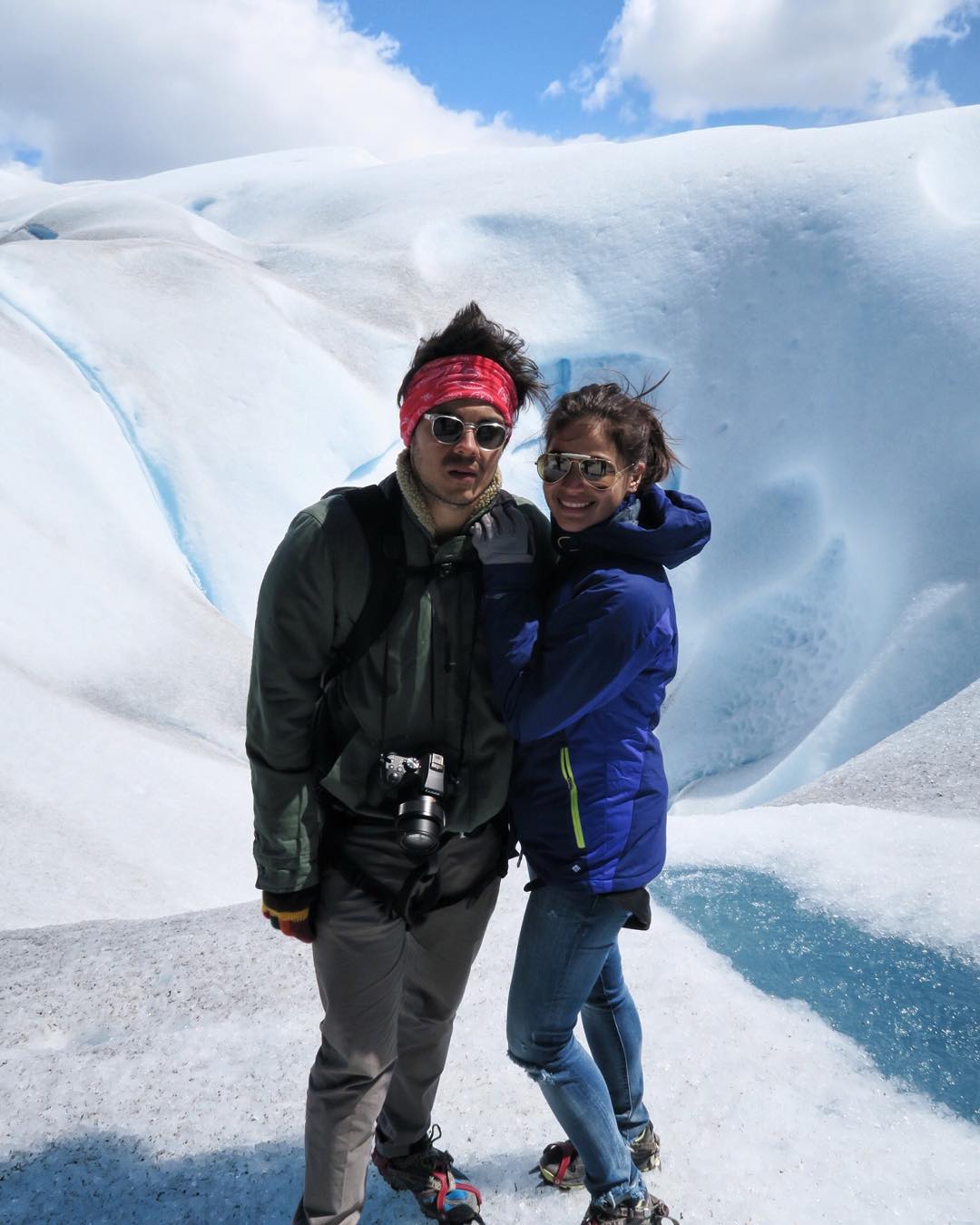 Before she left South America, Anne also paid a visit to the breathtaking Perito Moreno Glacier. Here's a photo with her boyfriend and adventure buddy, Erwan Heussaff.
Happy birthday, Anne! Please keep those #ANNEventures posts coming.
Photos via @annecurtissmith on Instagram