Anna Magalona was comfortable in her job as a credit and finance solutions manager in a software company in Makati, but when COVID-19 hit, it made her question a lot of things. She knew that she needed a back-up plan in case something happens.
"I really wanted to have my own business," she tells Summit Media's OG Channel. "But what business could I start with that's very low-maintenance, easy to prepare, and easy to launch online?"
She decided to go with coffee, which is something she enjoys.
When Anna introduced But First, Coffee online, she had no idea how to manage a startup. "As long as I know how to do the basic math, it would work for me during that time."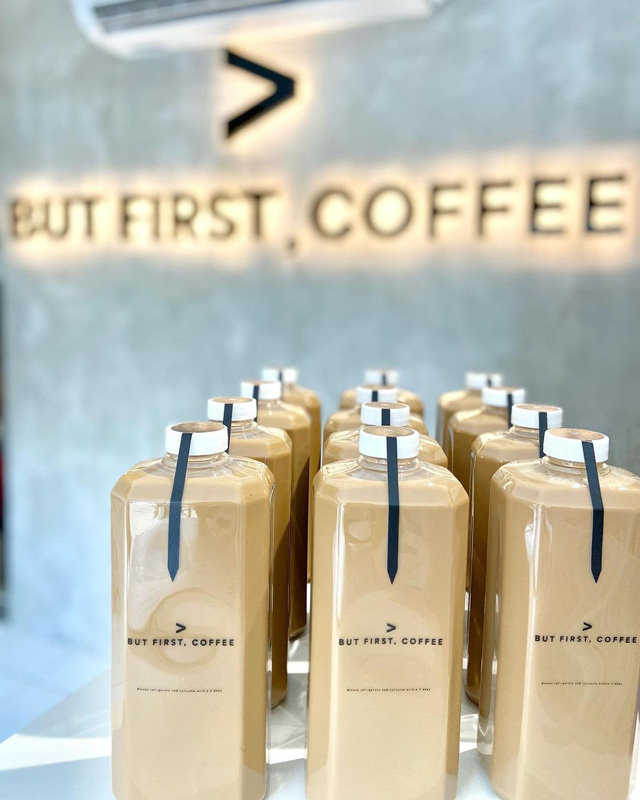 She started out with a capital of P6,000, with which she bought a coffee maker, labeled cups and packaging, and basic ingredients that included coffee grounds, milk, and sugar syrup. There were a few people who told her that her passion was just a phase, which pushed her to wonder if it was indeed something sustainable that she could do. Anna had to create the right coffee blend that would be sellable, market it online, and even deliver orders herself, which gave a lot of room for mishaps—such as her car's battery dying on her mid-delivery—but she decided to push through.
Little by little, she learned the ropes, and with word-of-mouth doing its magic, she was able to create more flavors and offer pastries on the menu.
Anna's eventual online success enabled her to rent a small space below her condo and build a kiosk. "It kind of boosted our credibility as well, and that helped us gain more customers," she shares.
Slowly but surely, the cafe gained a strong following, with several people showing interest in franchising the brand. With hard work and tenacity, But First, Coffee ended 2021 with 15 branches.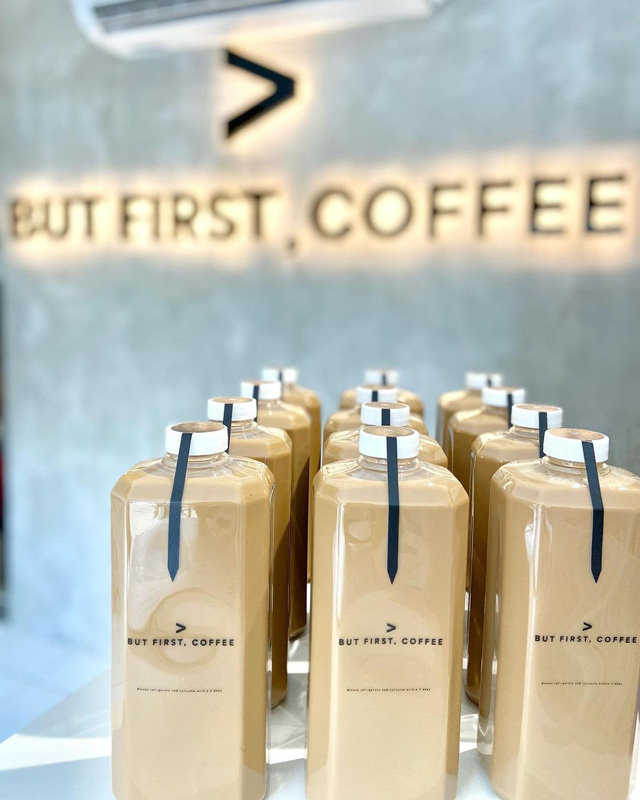 Looking back, Anna shares how her journey helped her more about her own capabilities while doing what she loves. "I get to stick with our mission and vision, which is to create job opportunities for people, or help people start their own business. I get to offer people good-quality, at the same time, affordable coffee."
For those who are thinking of starting their own small businesses, she has a few tips: "I would definitely recommend you to start online," she says with a laugh. "Invest in yourself, invest in your knowledge, invest in everything that you can to make your business a success."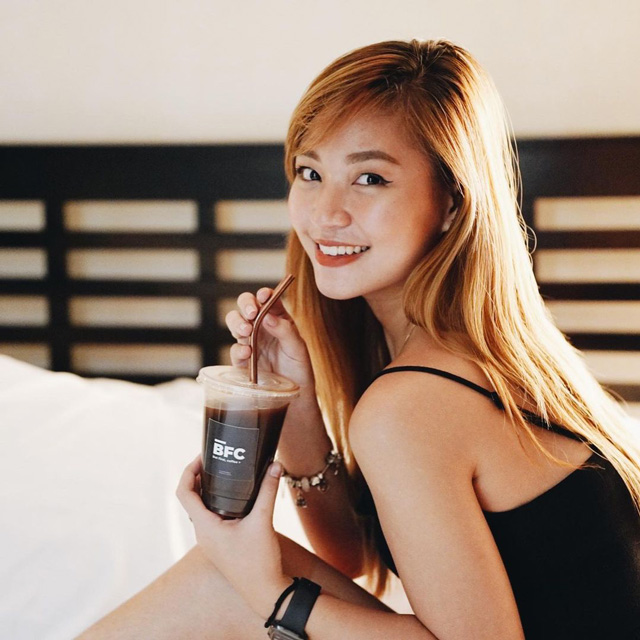 WATCH: This Filipina Started a Coffee Shop with a P6000 Capital
Watch more videos by Summit OG here.
Related Stories from Preview.ph