Alodia Gosiengfiao's uncanny skill of bringing beloved fictional characters to life may have catapulted her into the limelight, but the 34-year-old will be the first to admit that she would rather be behind the scenes. A classic introvert, she reveals that she's the type who would get lost in her own world and has even been called "the weird one" for it. Oddly enough, it's actually this ability to hyperfocus that allows her to go all-in and excel at her craft—be it's gaming, cosplay, or art!
In this episode of 10 Things, our January 2023 cover star reveals fun facts and trivia that you probably didn't know about her. She states that she really had to think hard for this as there's already so much information she shared online, so believe us when we say this is a must-see for fans old and new! From a secret talent, to who cuts her hair, and to why she counts acclaimed Belo Medical Group founder Dr. Vicki Belo as her idol, she opens up all these and more in this exclusive Preview video!
WATCH: 10 Things You Probably Don't Know About Alodia Gosiengfiao
1. She can move her ears.
2. She wanted to be a cosmetic surgeon when she was younger.
3. If she weren't a celebrity, she would've worked behind the scenes as an editor or even a videographer.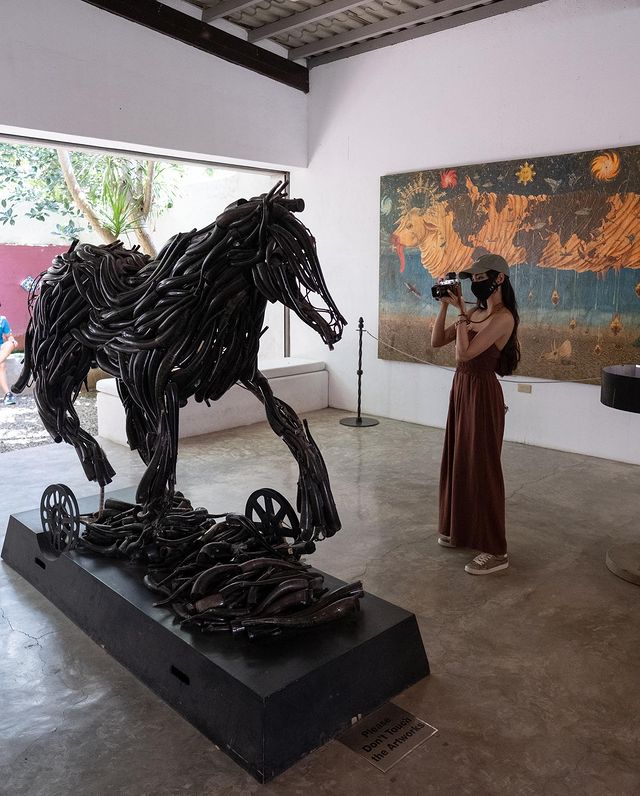 4. She likes putting mayonnaise on her food.
5. She is an introvert.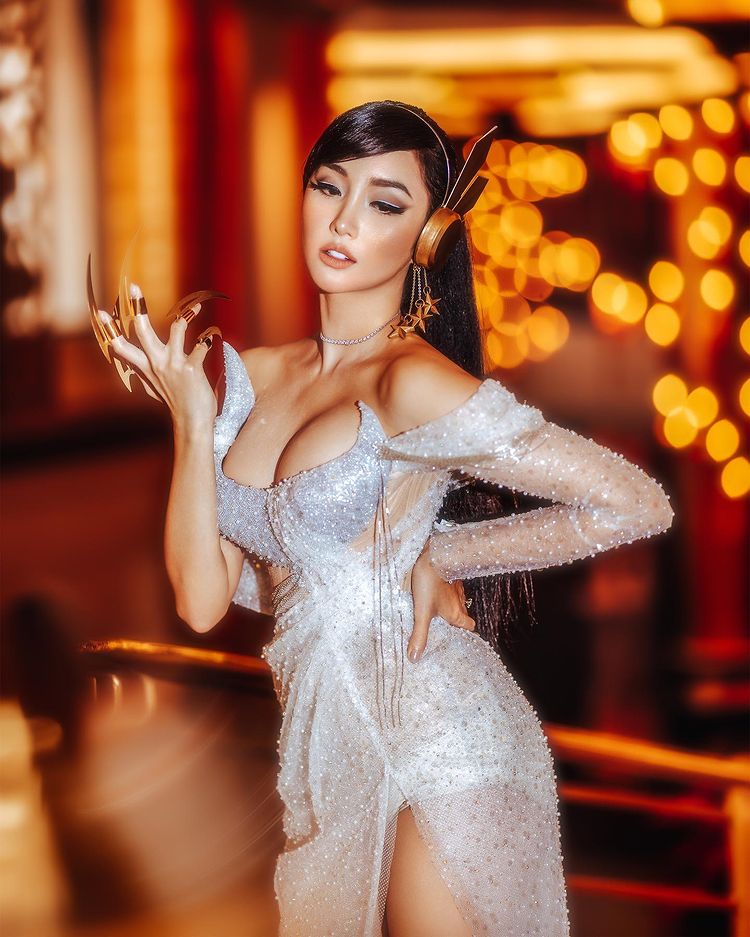 6. She was known as "the weird one" in her circle.
7. She never does karaoke, but she can play the piano.
8. She cuts her own hair and does her own nail art, too.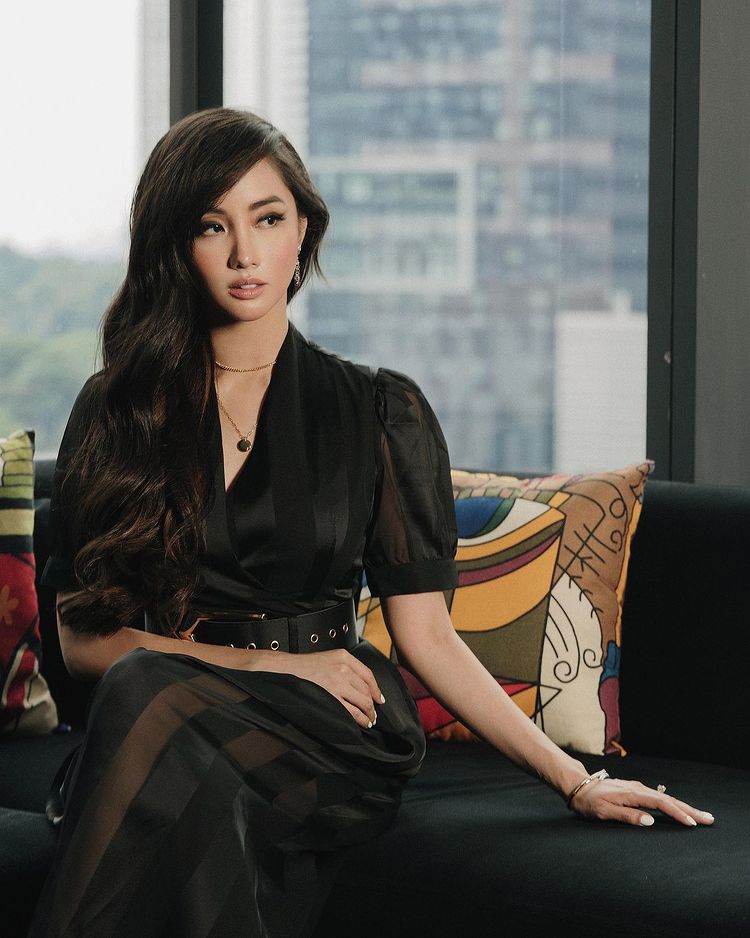 9. She has broken a couple of bones in her body.
10. It was a dream come true to be Preview's cover star for January 2023.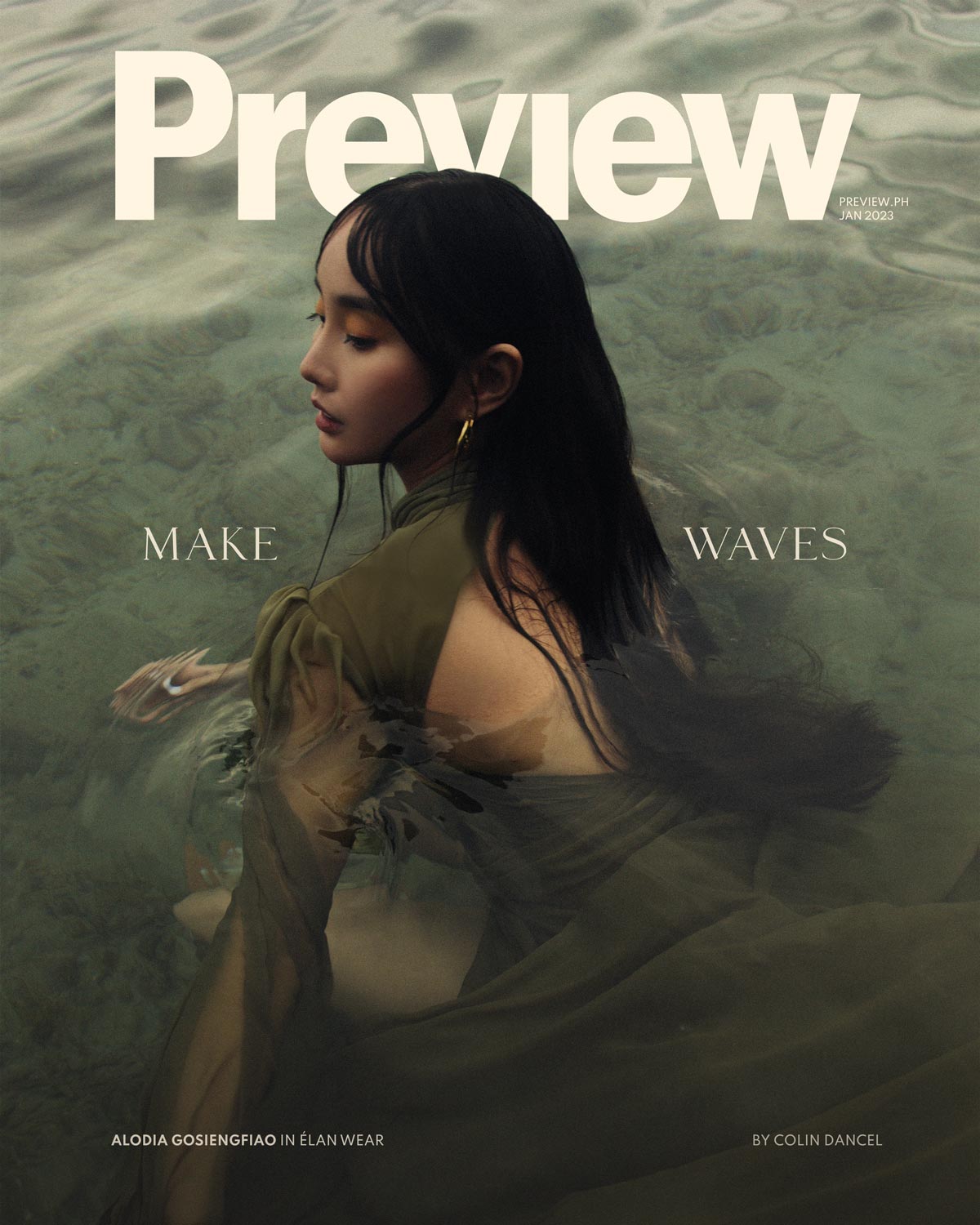 Related Stories from Preview.ph