Finished a K-drama binge recently? If you're looking for something different to change things up a bit, this is your sign to step out of your all-Korean comfort zone and expland your watch list with more Asian content. To start out, below we list down eight romantic Chinese dramas that might fit your fancy. And yes, they're all available on Netlix too.
Check them out here!
1. I Hear You (2019)
In order to raise funds for her dream to study abroad, aspiring voice actress Bei Er Duo joins a couple reality program. There, she meets Ye Shu Wei, a skilled violinist who entered the show after losing a bet with his nephew. The two are paired up and are first forced to fake a happy relationship, but soon enough find themselves blurring the lines between fact and fiction.
Starring: Riley Wang, Rosy Zhao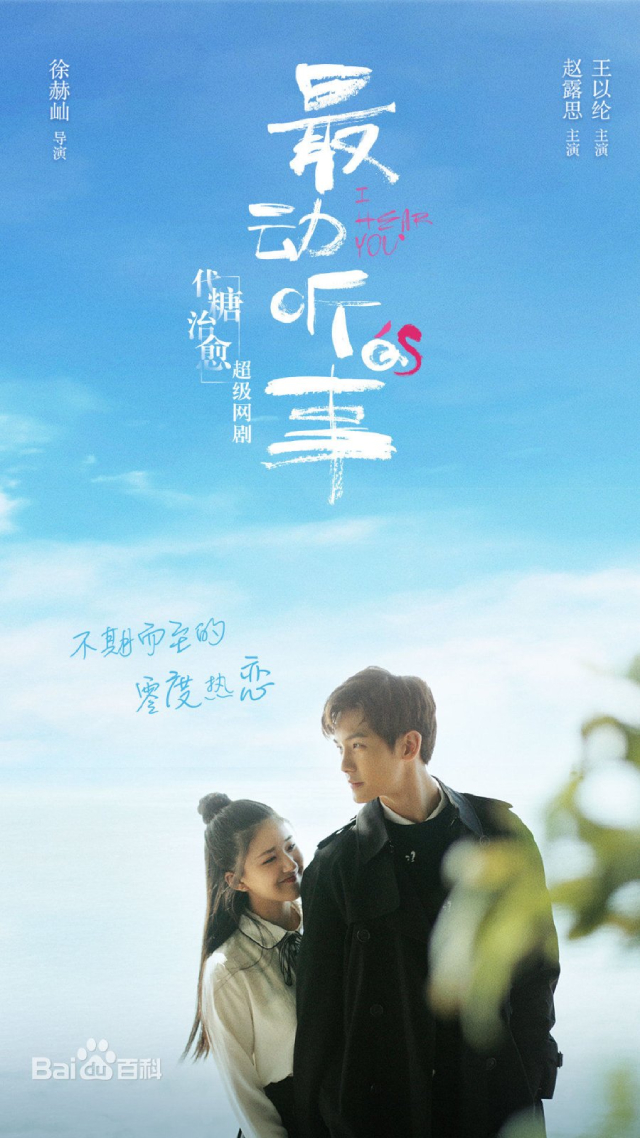 ADVERTISEMENT - CONTINUE READING BELOW
2. Accidentally in Love (2018)
On the day of her arranged wedding, the young and wealthy Chen Qing Qing takes off and assumes a new identity to uncover the real reason behind her parents' death. She ends up enrolling in their old university where she crosses paths with renowned singer Si Tu Feng. Their meeting starts off on the wrong foot, but could their constant quarreling after eventually blossom into something more?
Starring: Amy Sun, Fiction Guo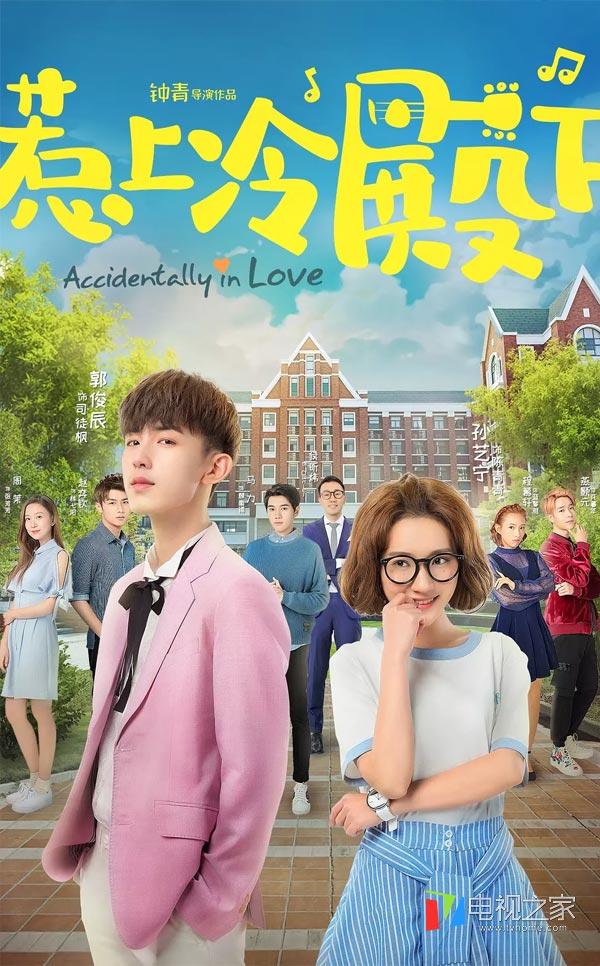 ADVERTISEMENT - CONTINUE READING BELOW
Recommended Videos
3. A Love So Beautiful (2017)
This teen rom-com follows two childhood friends with opposing personalities, Chen Xiao Xi and Jiang Chen. Where Xiao Xi is a carefree budding artist, Jiang Chen is their high school's perpetually indifferent heartthrob. As the realities of life slowly creep up on their youth, the pair are forced to confront both their personal lives and their relationship with each other. A Korean remake for the series is also currently in the works.
Starring: Hu Yi Tan, Shen Yue, Gao Zhi Ting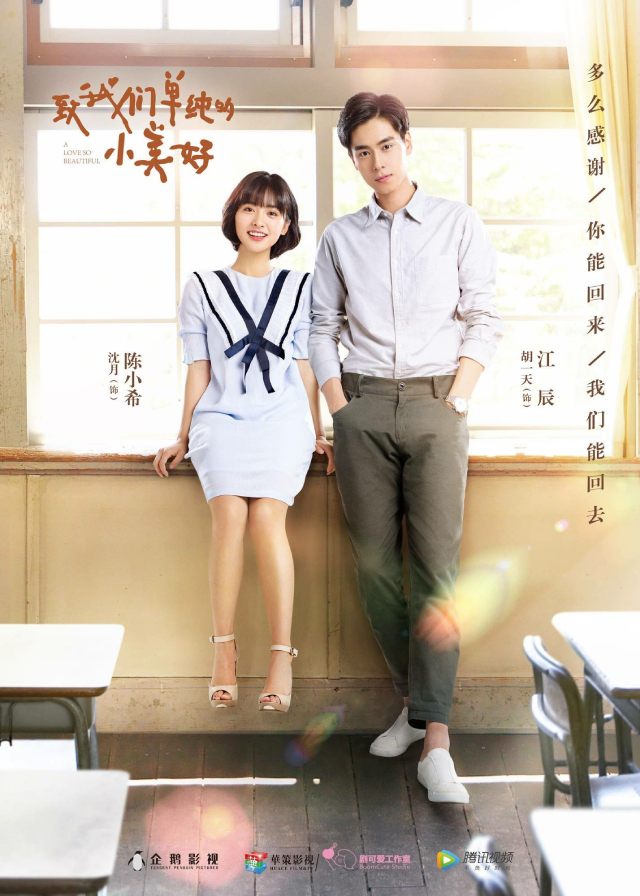 ADVERTISEMENT - CONTINUE READING BELOW
4. Here to Heart (2018)
Based on a novel by the same name, Here to Heart tells the story of Wen Nuan, a successful career woman based in in England. Despite her glowing achievements and high-paying job, she one day drops everything to become the executive assistant to her past lover, company CEO Zhan Nanxian, in hopes of rekindling their relationship.
Starring: Zhang Han, Janine Chang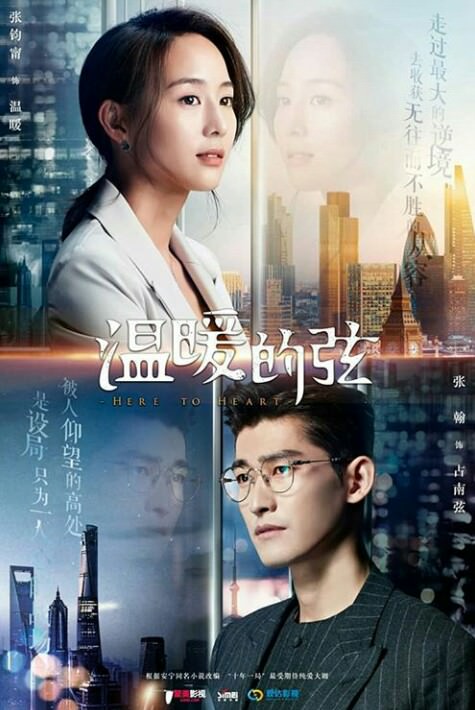 ADVERTISEMENT - CONTINUE READING BELOW
5. Love O2O (2016)
Computer science major Bei Wei Wei takes a liking to her school's picture perfect jock Xiao Nai. However it's not his good looks that she's attracted to, but his impeccable skills at an online game that she's equally obsessed with. Upon learning of Bei's interest, Xiao Nai ups the ante in both his gaming talent and his personal life to completely win over the former's heart.
Starring: Yang Yang, Zheng Shuang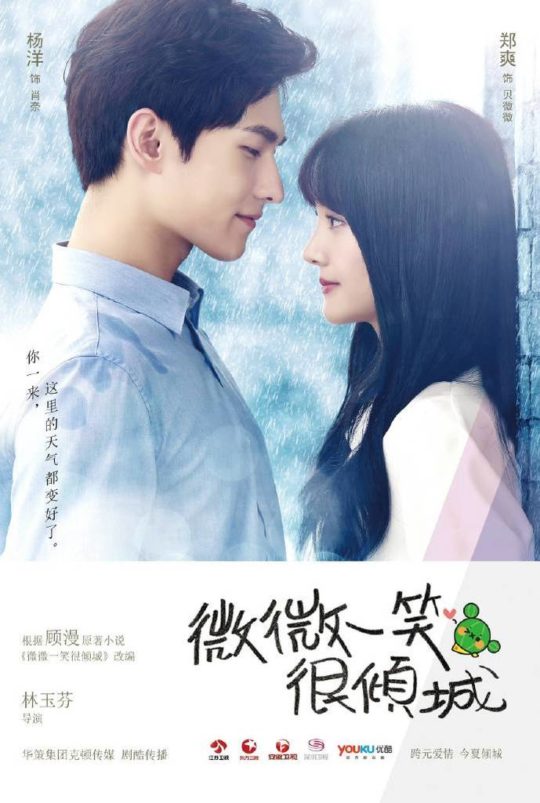 ADVERTISEMENT - CONTINUE READING BELOW
6. Go Go Squid
19-year-old Tong Nian has it all from her successful singing career, to her good looks, her intelligence, and her impressive social media following. That is until her life is overturned when she meets the passionate Han Shangyan, a computer genius and e-sports idol dedicated to winning the world championship title for China. As their worlds collide, the pair embark on a journey to chase their individual dreams while staying true to their relationship.
Starring: Yang Zi, Li Xian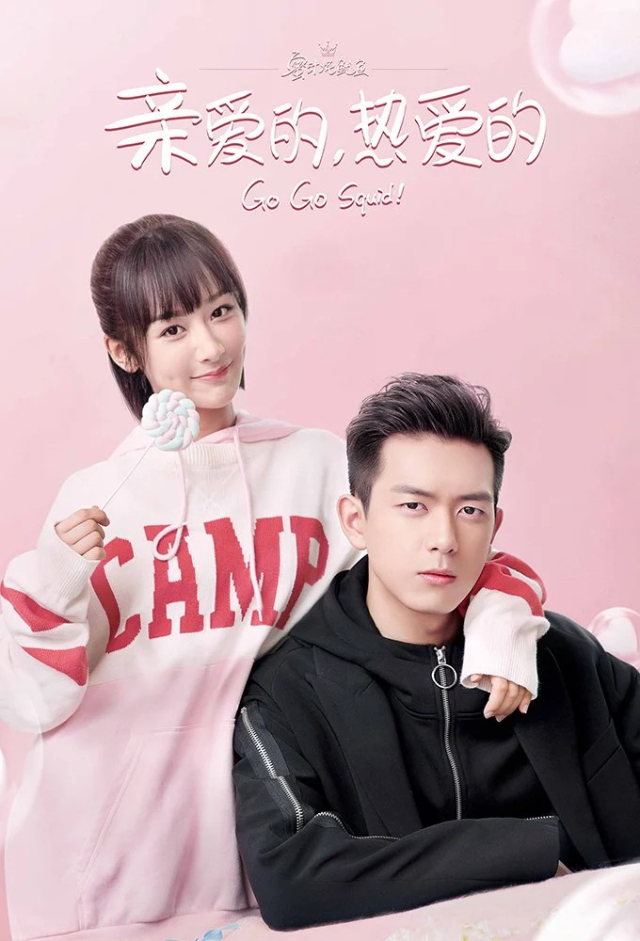 ADVERTISEMENT - CONTINUE READING BELOW
7. Put Your Head on My Shoulder (2019)
Graduating student Situ Mo has had her whole life planned out. However, now that she's on the cusp of adulthood she's starting to question the seemingly set and narrow road ahead of her. Fortunately, her daily status quo is quickly shaken up when she meets physics major Gu Weiyi, who she accidentally ends up living with after a series of unlikely events.
Starring: Fair Xing, Lin Yi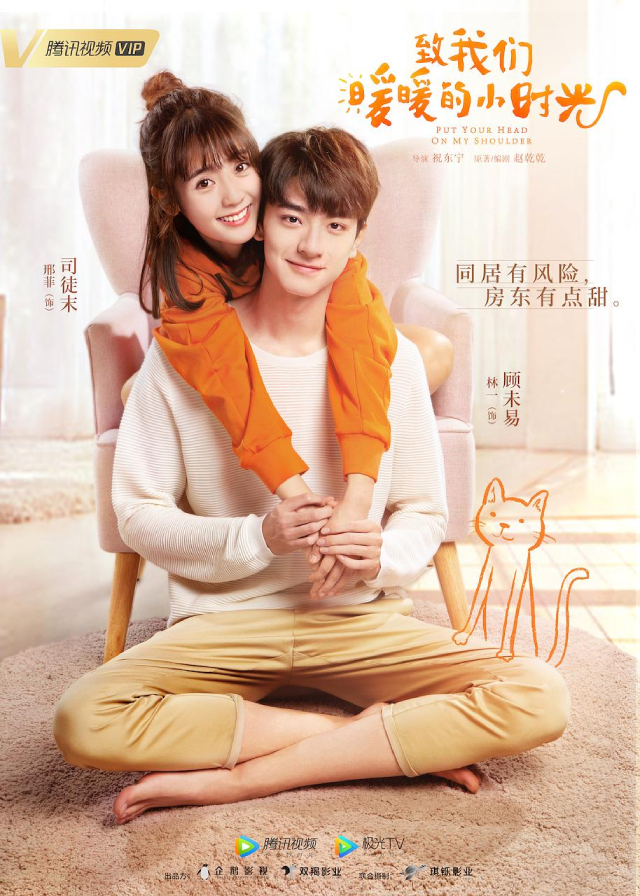 ADVERTISEMENT - CONTINUE READING BELOW
8. A Little Thing Called First Love (2019)
When shy art student Xia Miao Miao falls head over heels for Liang You Nian, a.k.a. the most popular guy at her school, she enlists the help of her friends in an attempt to make her more desirable. In her quest to winning over Liang You, the ordinary and timid Xiao learns to live a more active and colorful life.
Starring: Edward Lai, Angel Zhao, Wang Run Ze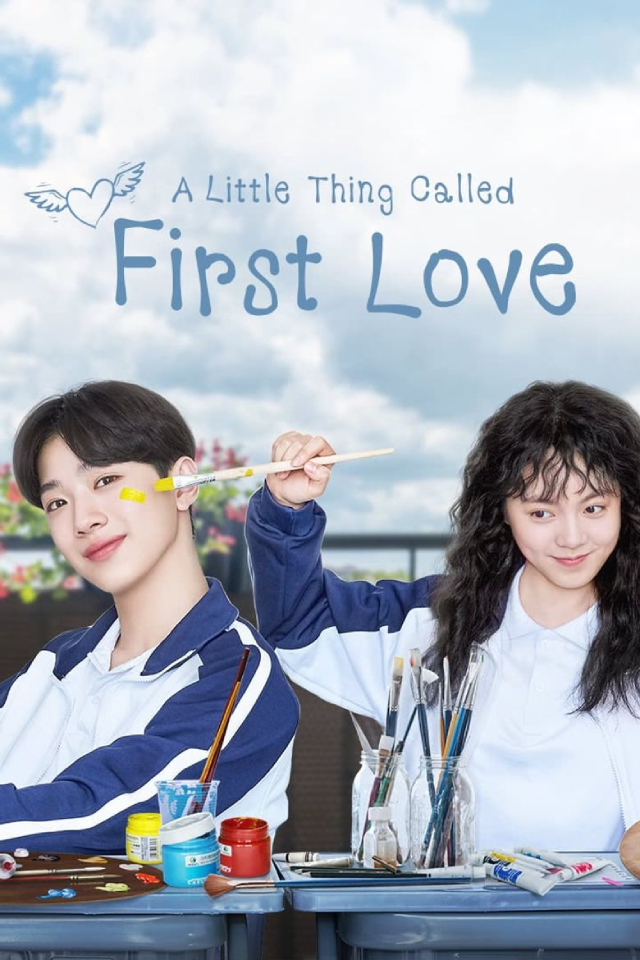 ADVERTISEMENT - CONTINUE READING BELOW
Hey, Preview readers! Follow us on Facebook, Instagram, YouTube, Tiktok, and Twitter to stay up to speed on all things trendy and creative. We'll curate the most stylish feed for you!