Once a fairytale believer, always a fairytale believer. Things like this knows no age, and even though I'm past that phase in my life where storytelling is a must before bedtime, I will never cease to be amazed at the idea of princes and princesses. But what if I tell you that these mystical-looking places illustrated in children's books actually exist? In fact, you can even visit them if you'd like.
Scroll down and check out these real-life fairytale villages that look too surreal, you'd think they were straight out of a fairytale book.
1. Rothenburg, Germany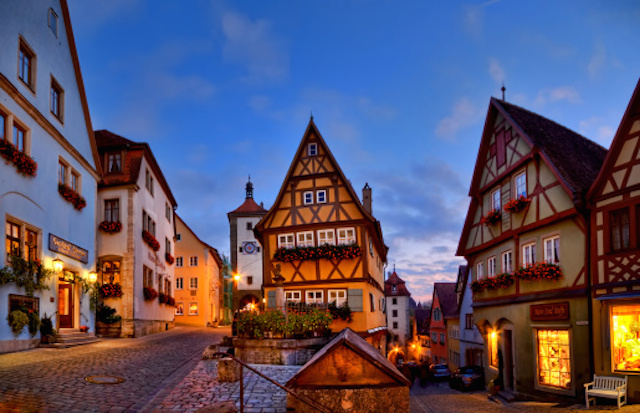 Familiar? This sure looks like the neighborhood where Belle came from.
2. Shengsi Village, China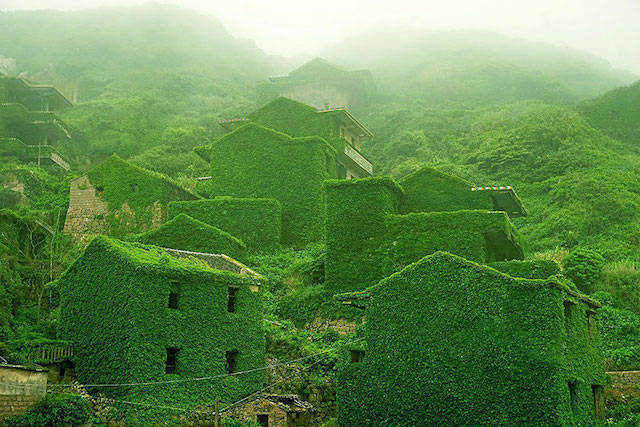 ADVERTISEMENT - CONTINUE READING BELOW
This green wonderland is actually an abandoned fishing village on Shengshan Island.
3. Eguisheim, France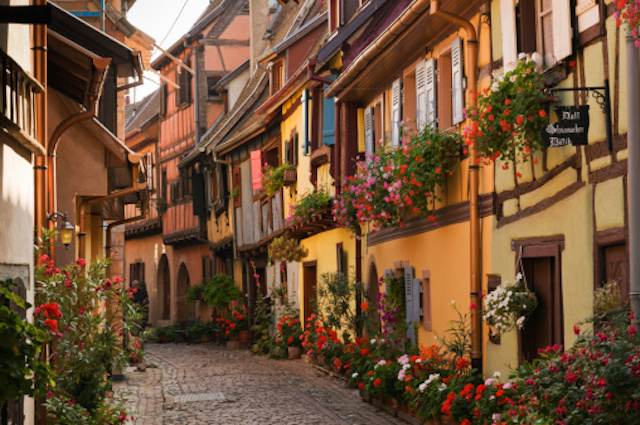 One traveler once said, "the only thing missing is Cinderella."
4. Bibury, England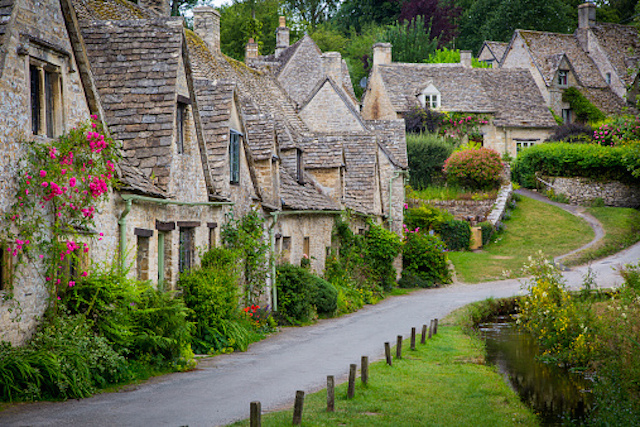 This picturesque little town was once described as the most beautiful village in England.
5. Hallstatt, Austria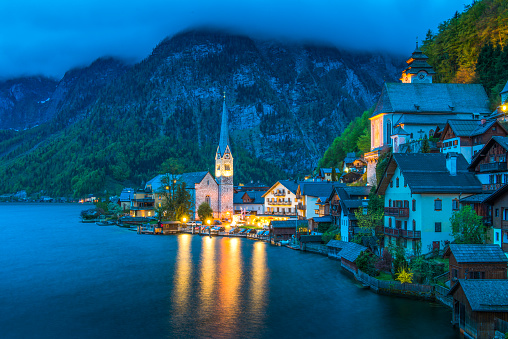 ADVERTISEMENT - CONTINUE READING BELOW
This village boasts of 16th-century Alpine houses with a Gothic Catholic church sitting on Lake Hallstatt's western shore.
6. Shirakawa, Japan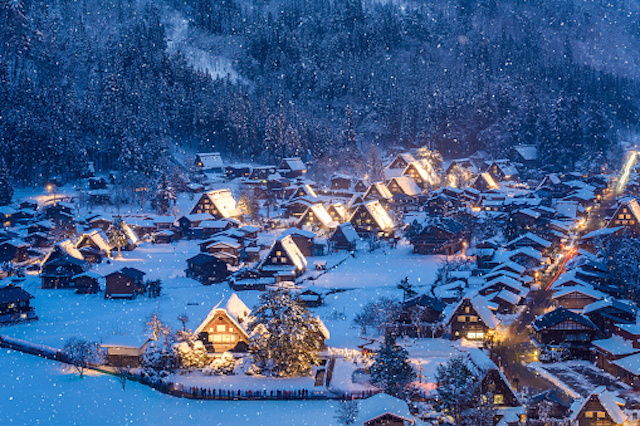 This historic village, surrounded by pine tree covered mountains, is famous for its traditional farmhouses that were built 200 to 300 years ago.
7. Hamnøy, Norway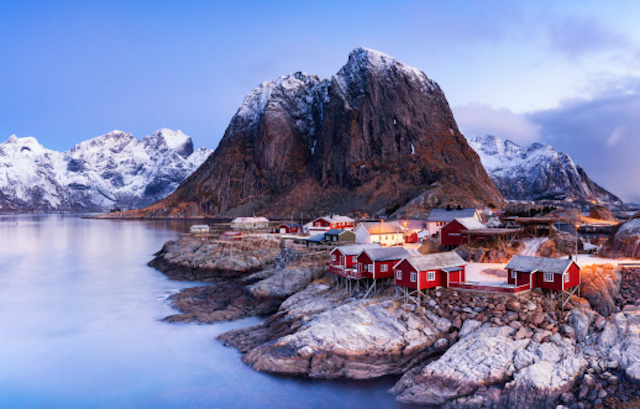 The oldest fishing village in Lofotan Island is surrounded by the sea and the mountains, just like a hidden village usually described in fairytales.
8. Manarola, Italy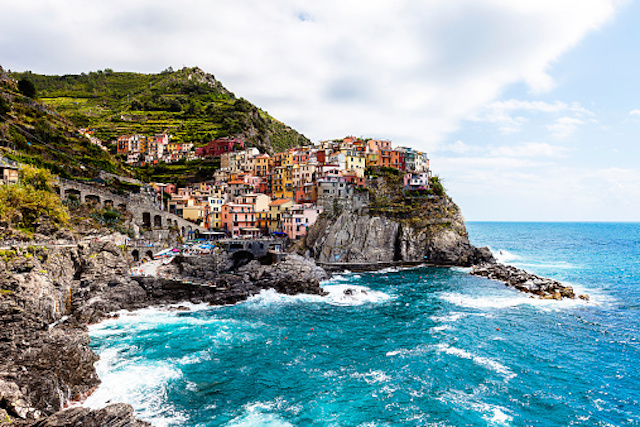 ADVERTISEMENT - CONTINUE READING BELOW
It has become a popular tourist destination in Italy because of its bright and colorful houses.
9. The City of York in England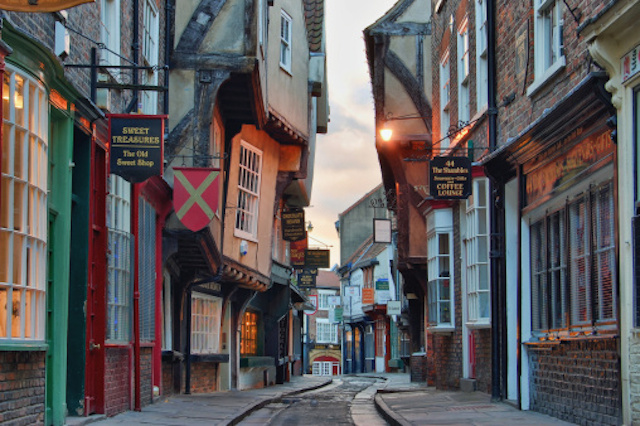 Photographed here is The Shambles a.k.a. the most picturesque street in Britain.
Do you know of any more fairytale-like destinations? Let us know in the comment box below!