There's no shame in wanting to maintain a clean, well-curated Instagram account. We've all had our fair share of #instahoe moments that got us on the constant lookout for interesting walls, foodstagrammable menus, and anything pineapple-themed to increase our chances of earning that double-tap. But sorry to say, some social media trends have already spiraled out of control, leading almost everyone to do pretty much the same things.
Related Stories from Preview.ph
Below are some of the posts we're already tired of seeing on Instagram:
1. Your unmade bed
Your followers have seen more than enough of that white duvet cover. And don't get us wrong; it used to be a good idea for a #LazySunday post—until you started doing it every Sunday.
2. Your boarding pass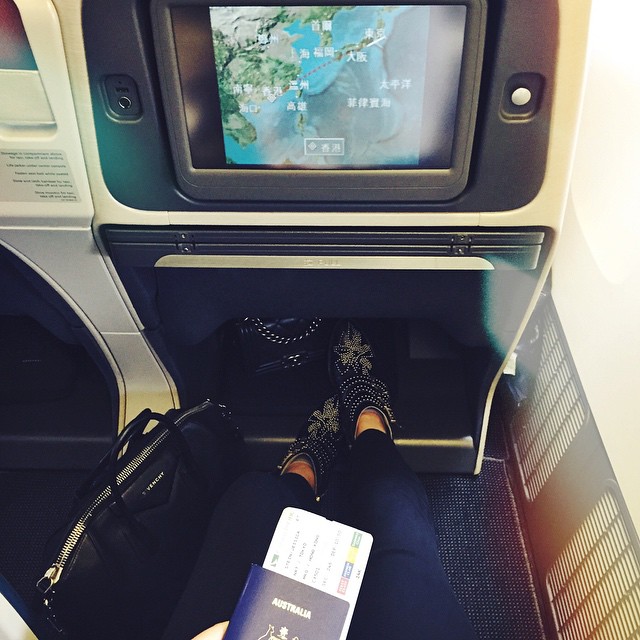 ADVERTISEMENT - CONTINUE READING BELOW
You're off to a beautiful destination and the best IG idea you can come up with is a photo of your boarding pass? Really, this has to stop. Other than the fact that it's a lame #humblebrag, it also reveals too much information that might even potentially endanger you.
3. Your view from the airplane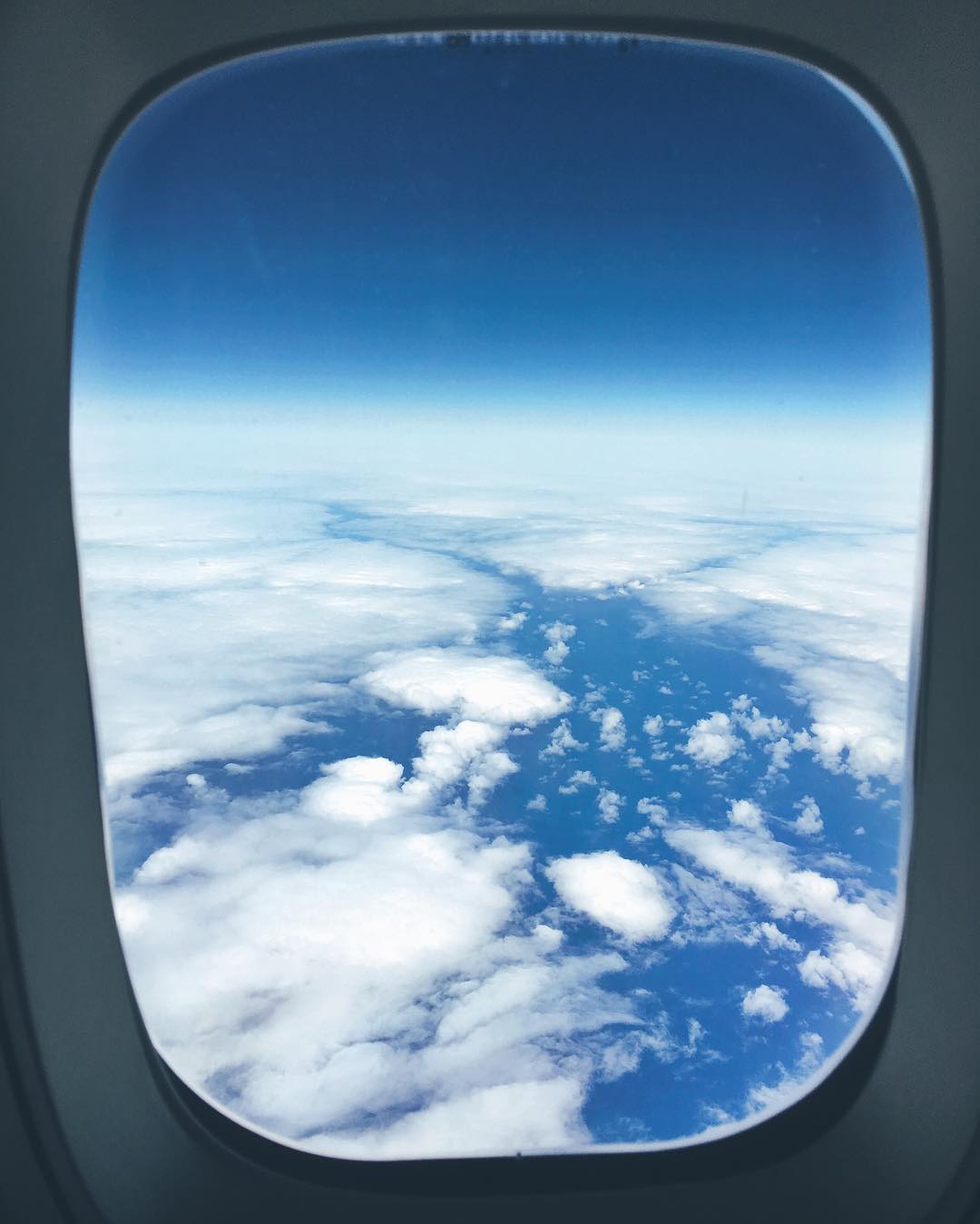 Anybody who's ever been inside an aircraft has seen the exact same thing—mostly clouds, occasionally with the airplane wing—so there's really no use uploading a generic image taken through a porthole over and over again.
4. Your daily cup of joe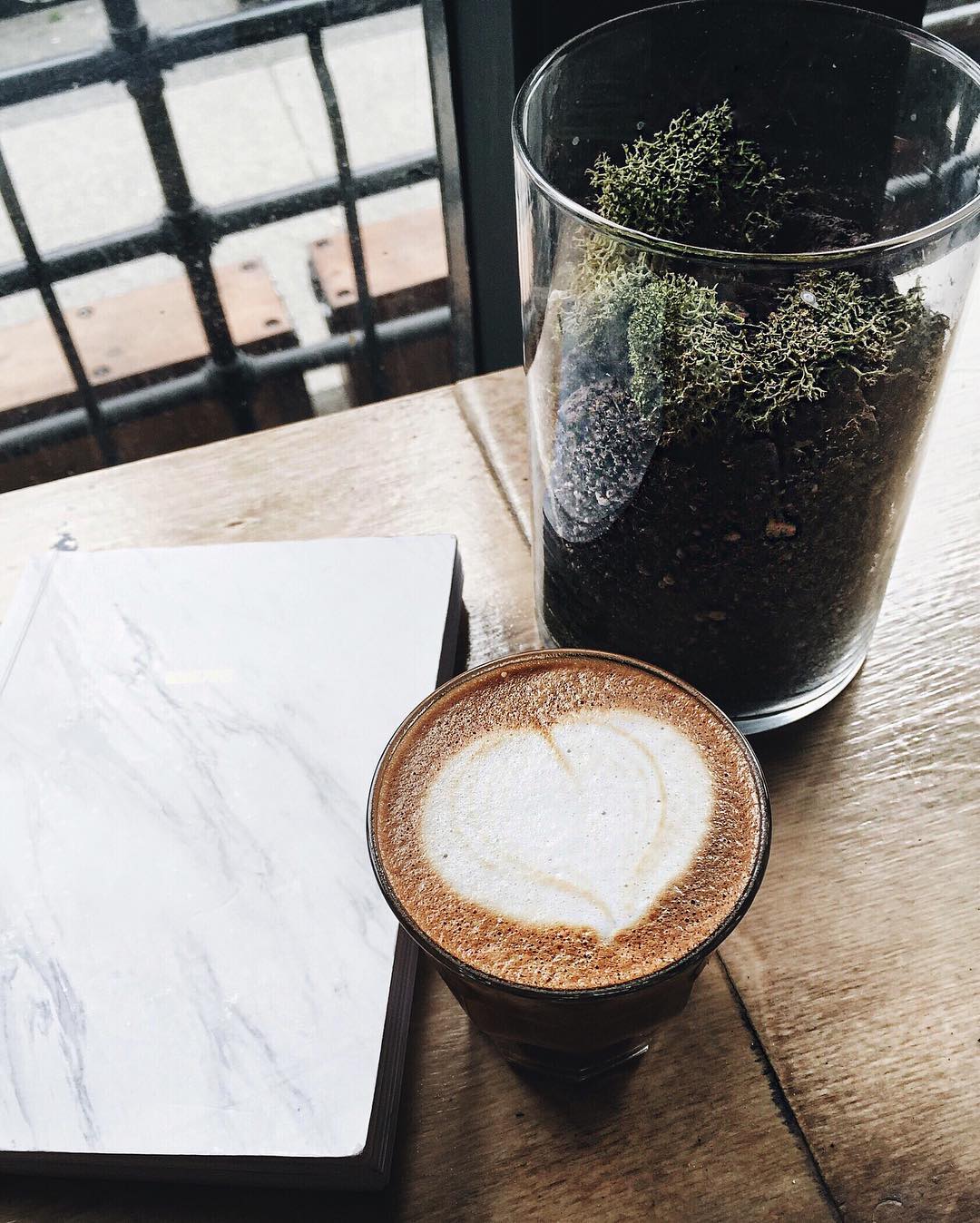 TBH, we couldn't care less if the barista spelled your name wrong. It's fine as long as you don't overdo it, but the Instagram world is already brimming with coffee posts as it is. In fact, that latte art you just posted a few minutes ago (no matter how pretty you think that was) looked exactly identical to the one you shared last week.
5. White backdrops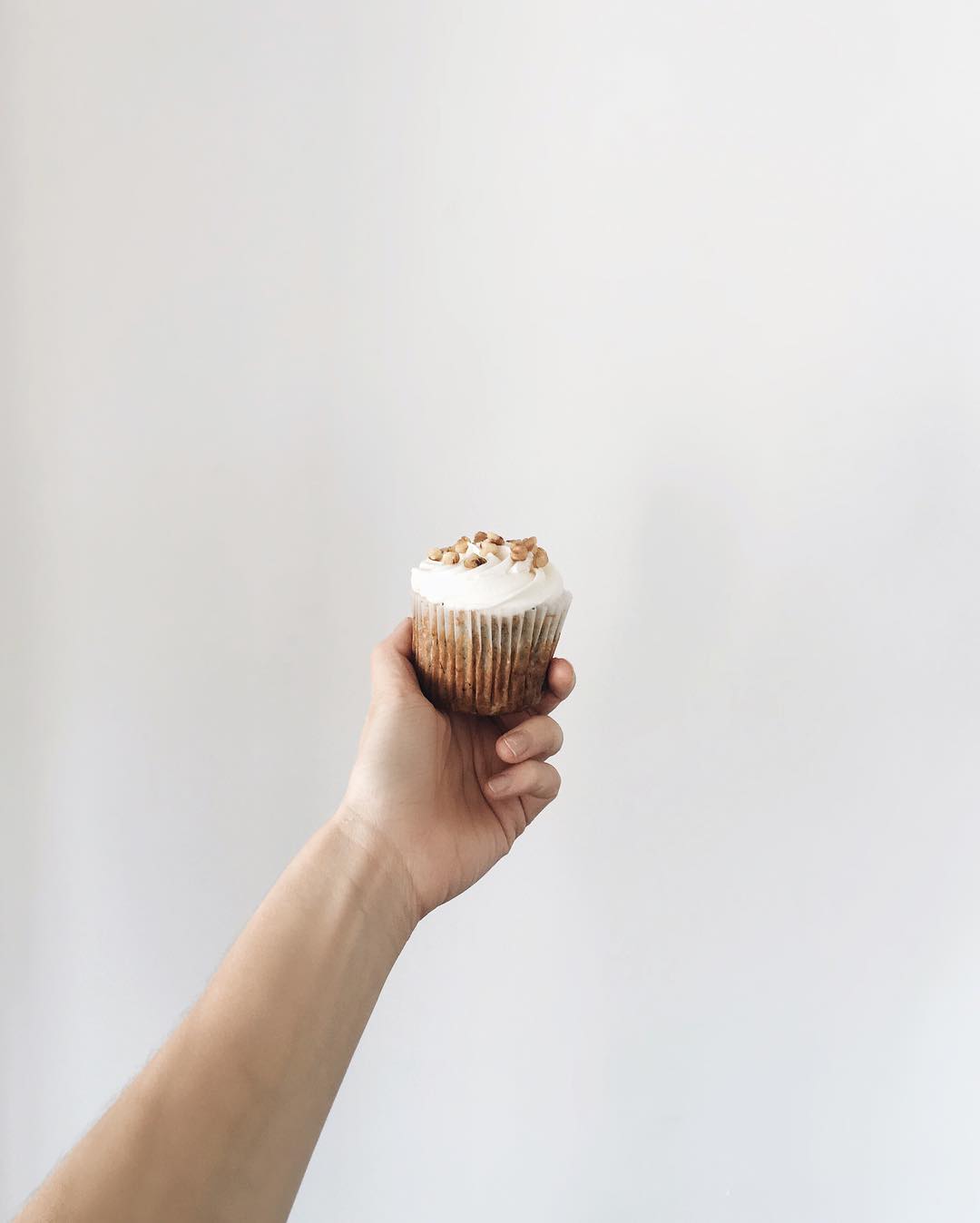 We were all obsessed with the washed-out feed (and some of us still are), but white backdrops have seen better days. And frankly, we can use a little bit of color after more than two years of taking pictures of 80% nothing.
6. Snapchat-filtered selfies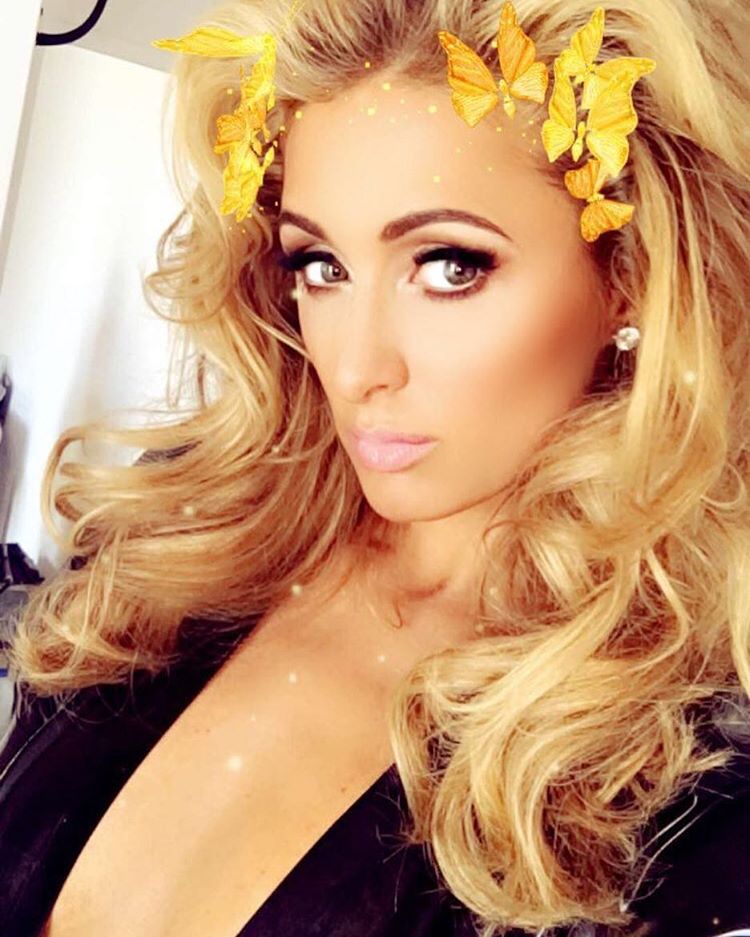 ADVERTISEMENT - CONTINUE READING BELOW
It was fun while it lasted, but those flower crowns and butterfly wreaths have already had their 15 minutes of fame and they've got to go. Spare your followers and don't make it a daily selfie habit. (If you must, enjoy the 24-hour shelf life of Snapchat and Stories, and then let's keep it at that, shall we?)
7. Racy selfies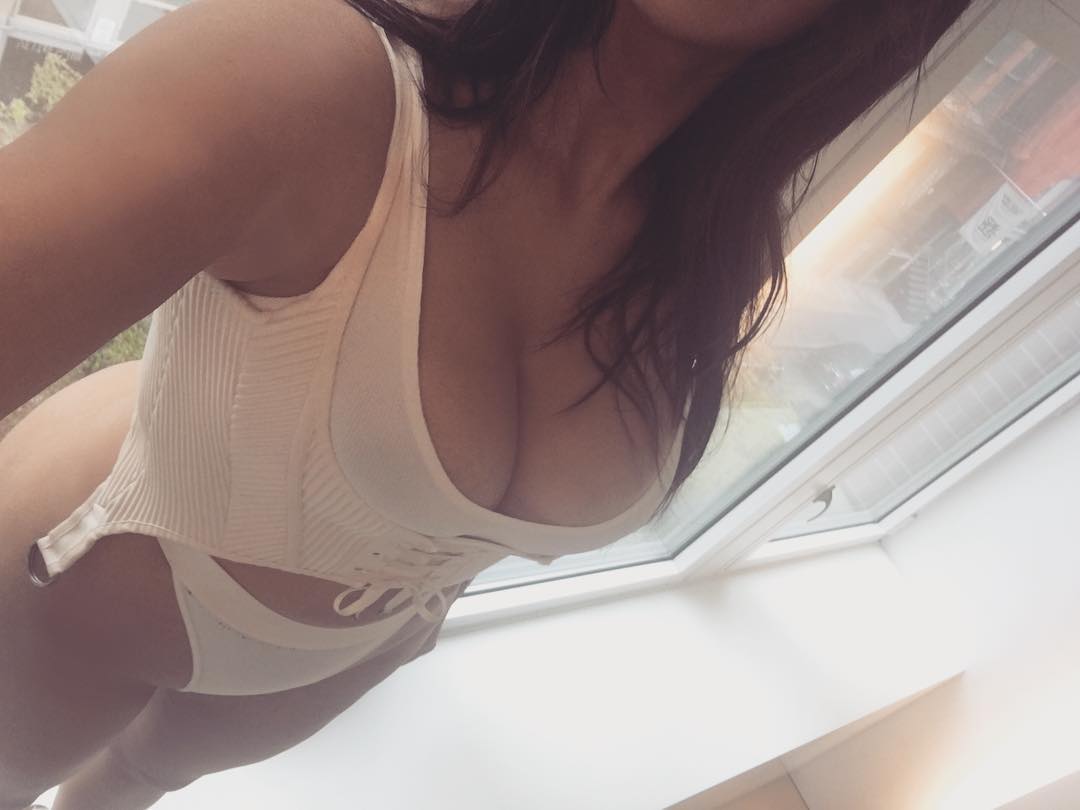 We'll go ahead and file this under the "self-explanatory" folder, okay?
8. Your "favorite" ramen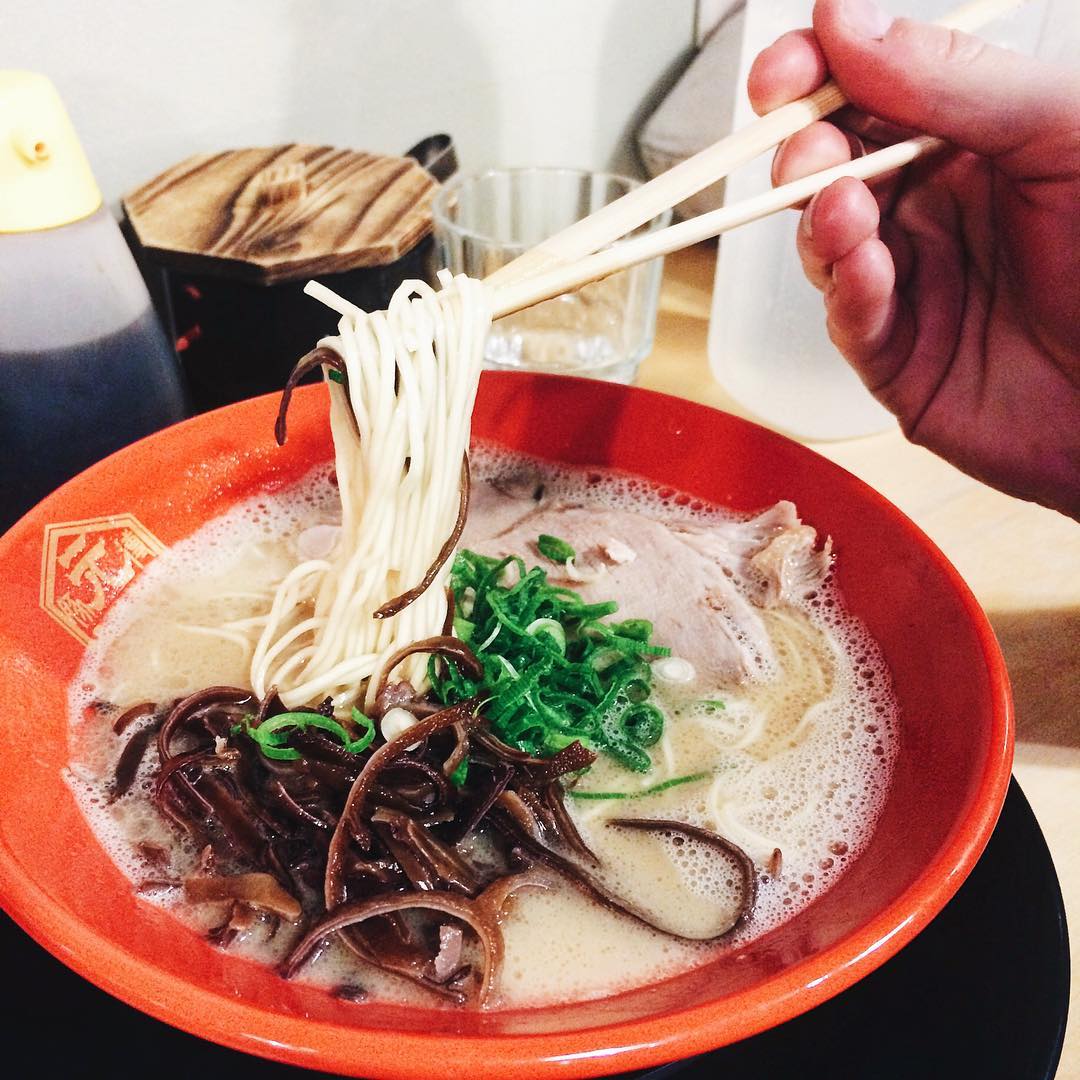 Obviously, nothing could ever be wrong about a good bowl of hot ramen. But when you feel the need to announce it on social media every time you order one at a restaurant, that's how you know it's already a tired cliché. And FYI, the "ramen weather" caption only makes it worse.
9. Your #humblebrags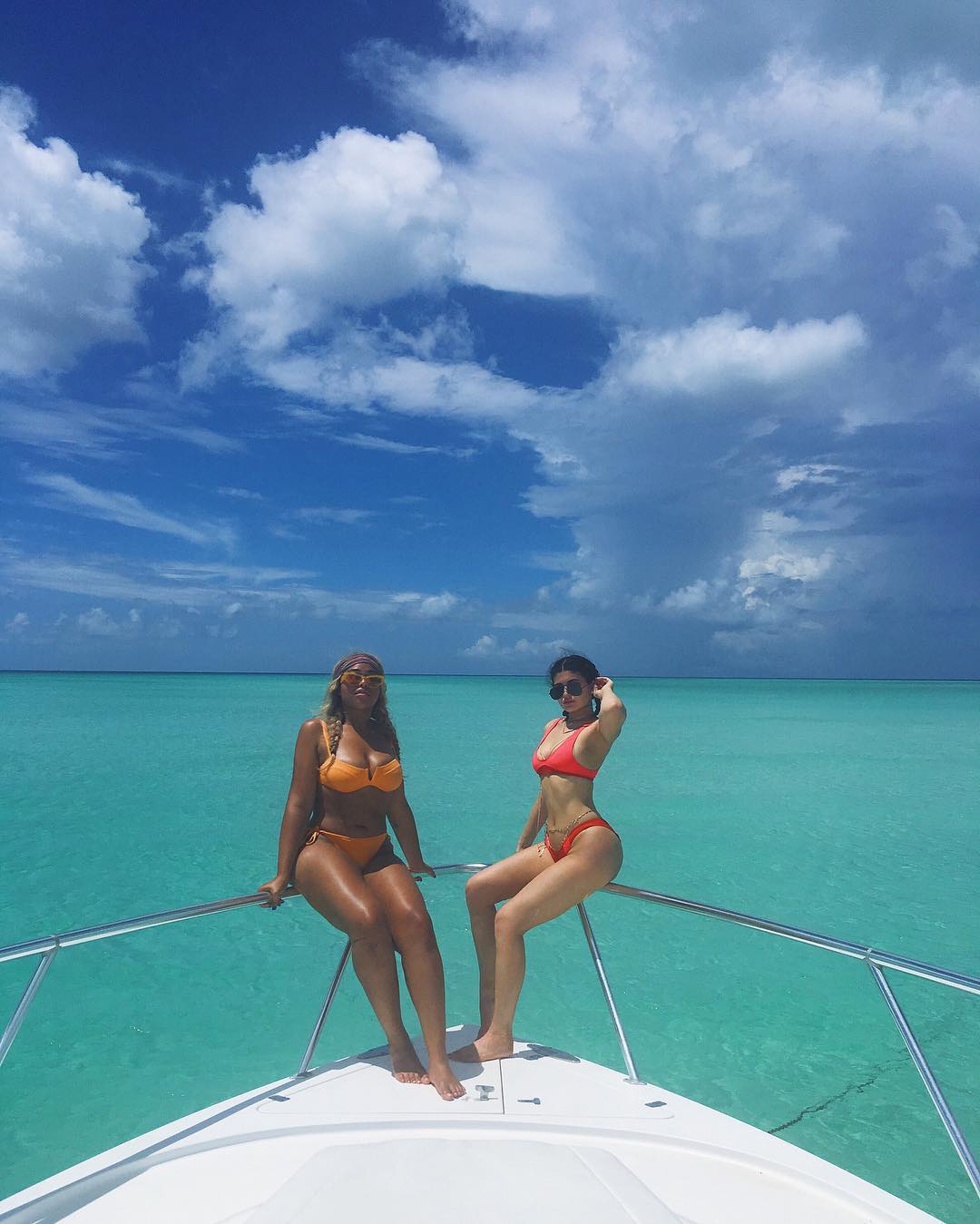 We don't mind not knowing about your #blessed life. Yes, thank you very much.
Can you think of others? Let us know and write them down at the comment box below!
Hey, Preview readers! Follow us on Facebook, Instagram, YouTube, Tiktok, and Twitter to stay up to speed on all things trendy and creative. We'll curate the most stylish feed for you!