It's the most wonderful time of the year, and today, most of you are getting your 13th month pay! We know that the itch to spend is hard to resist, so to help you out, we'll give you a rundown on things that you might want to put your hard-earned money in.
1. A new timepiece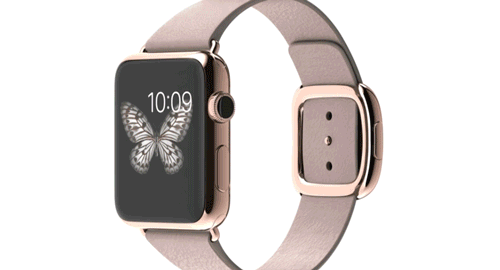 Sure, nothing beats a classic timepiece for everyday use but it wouldn't hurt having another alternative to allow your leather straps to breathe in between. Just make sure you don't go for something too trendy. Perhaps, a new high-tech gadget with a clean and minimal look?
2. An investment bag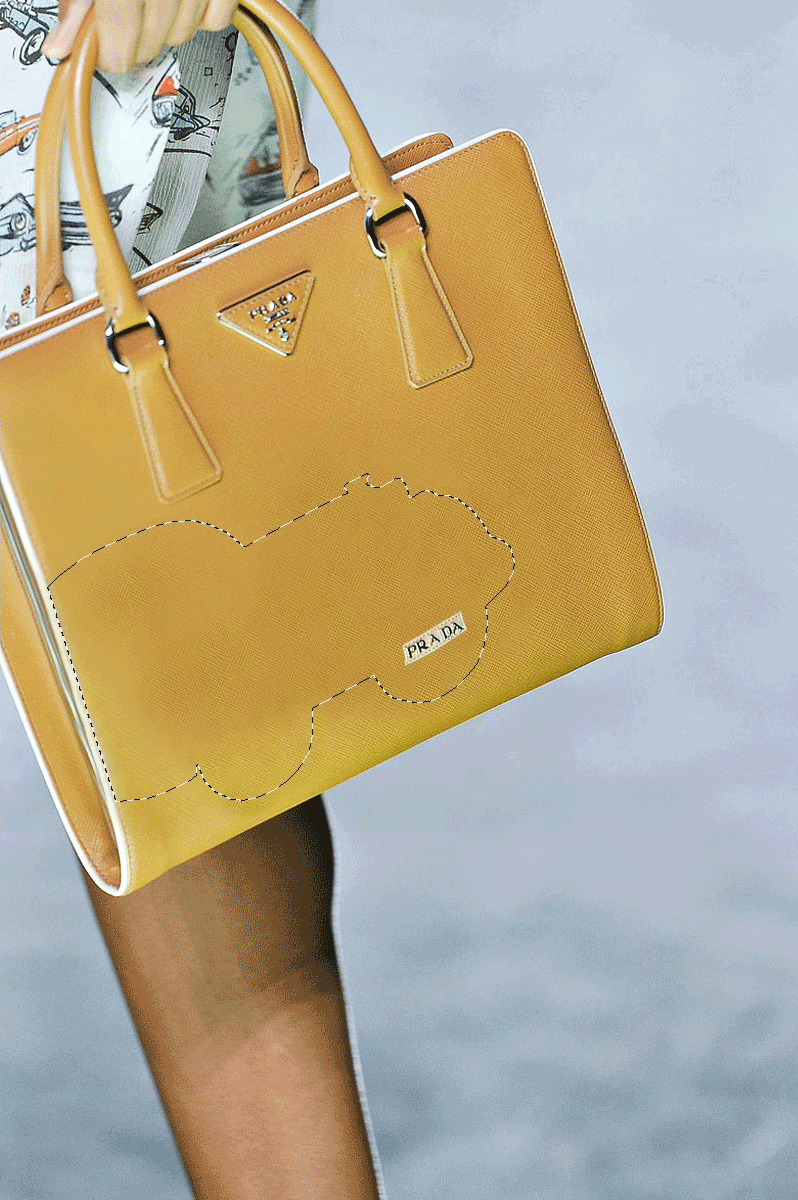 We like our money where we can see it, so might as well put it in something that you can carry with you all day, every day.
3. A holiday getaway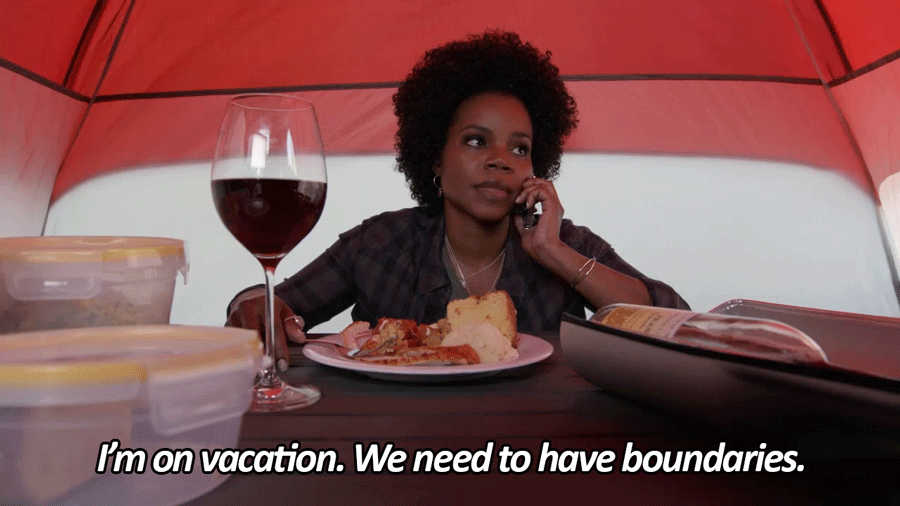 If you haven't used up any of your leaves for the year, now might be the perfect time to make use of it. You don't have to go someplace far, but do take the time off to go on a post-Christmas, pre-New Year vacay. Explore!
4. Home improvement
Whether you're eyeing a new dresser, a console for that corner in your living room, or even a new mattress, now would be the perfect time to make that purchase.
5. Gifts for your loved ones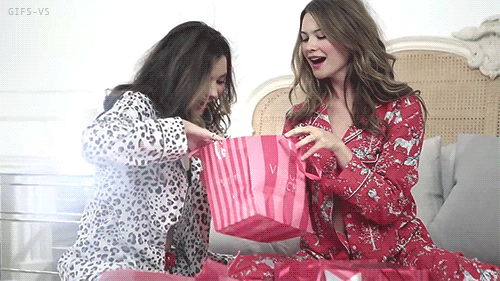 Spread the cheer by giving! Need we say more?
6. Your bills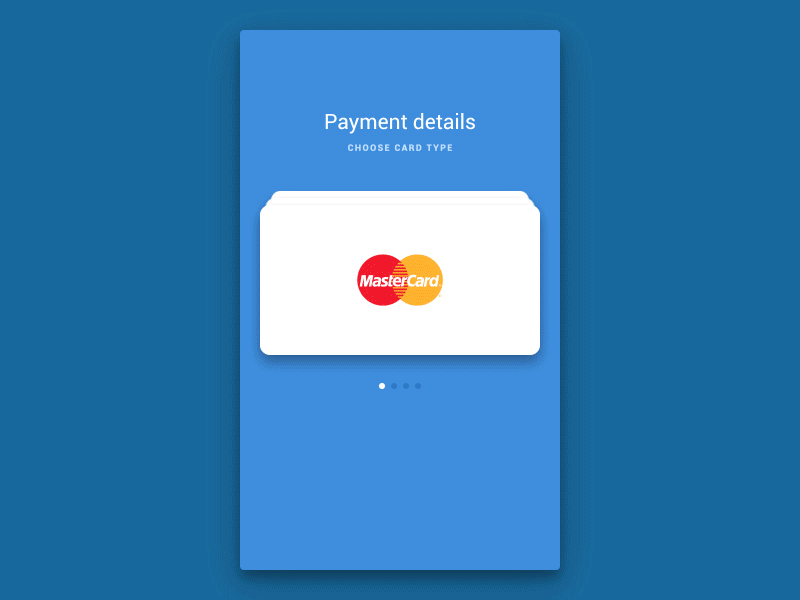 Get that credit card bill out of the way before the New Year starts.
7. Open a savings account or invest in insurance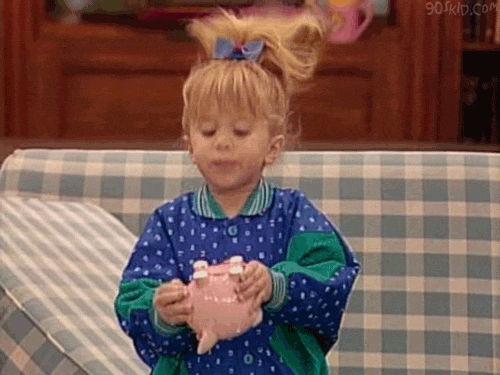 Save the money, and by save we mean don't touch it unless needed. It's good to have a third account where you don't make use of the money you put in it. It's easy to spend the money you keep in your bank account so having another one helps you save up. You may also explore other ways of securing your future like investing in mutual funds or insurance.
ADVERTISEMENT - CONTINUE READING BELOW
Images from Giphy