We don't know if you've heard already, but Philippine passport holders can now apply for a visa-free entry in Taiwan provided that they've been previously issued a visa from Australia, Canada, Japan, Korea, New Zealand, the U.S., the U.K., or any of the Schengen countries. But here's an even greater news: starting June 1, Filipinos will be allowed visa-free access under a temporary policy that aims to develop its tourism. That being said, now is the perfect time to book a flight and to pay this sovereign state a visit!
If it's your first time in Taiwan, exploring the city would understandably be on the top of your list. Although if you've been to Taipei a couple of times already, or if you prefer to shy away from the metro's hustle and bustle, know that there are several other destinations to check out that will make your adventure one for the books. The best part is that these picturesque spots are only a few hours away from Taipei (day trips are totally possible!), so make sure you include them in your itinerary.
Below are some of the most Instagram-worthy places to check out:
1. Shifen Waterfall Park
Shifen Waterfall is the largest cascade falls in the Republic of China, and the locals refer to it as "the Niagara Falls of Taiwan." If you're a nature lover, then this destination should be the obvious choice! From Taipei Main Station, take the TRA going to Ruifang Station where you can easily take a bus or cab going to Shifen Scenic Area.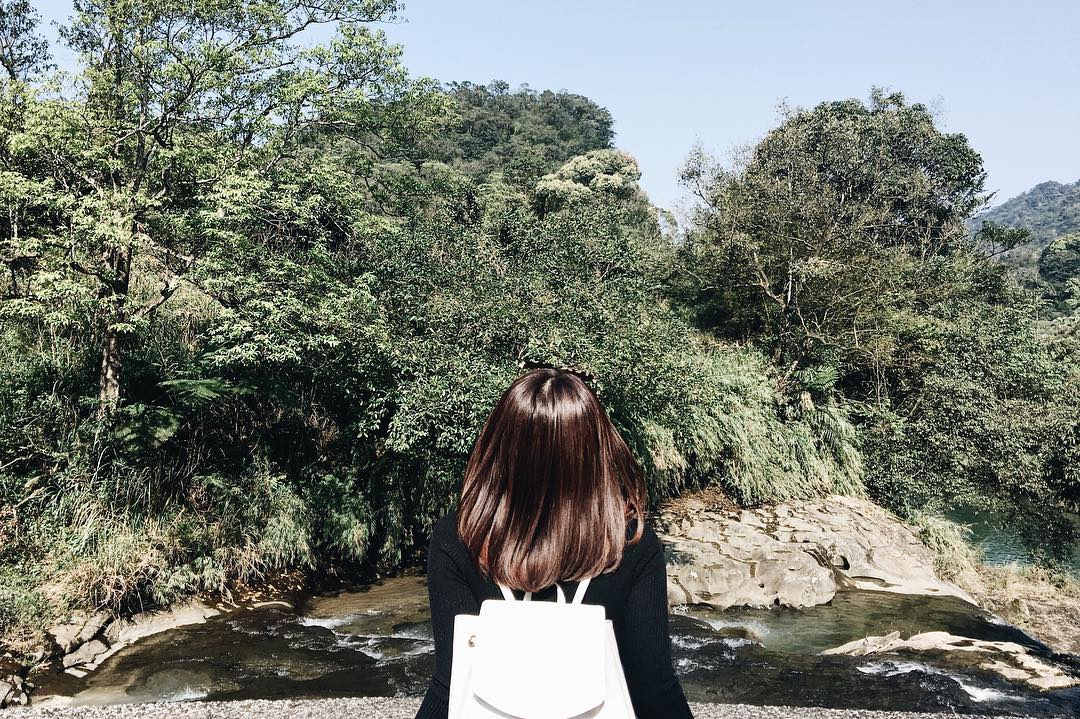 IMAGE INSTAGRAM/itsmarjramos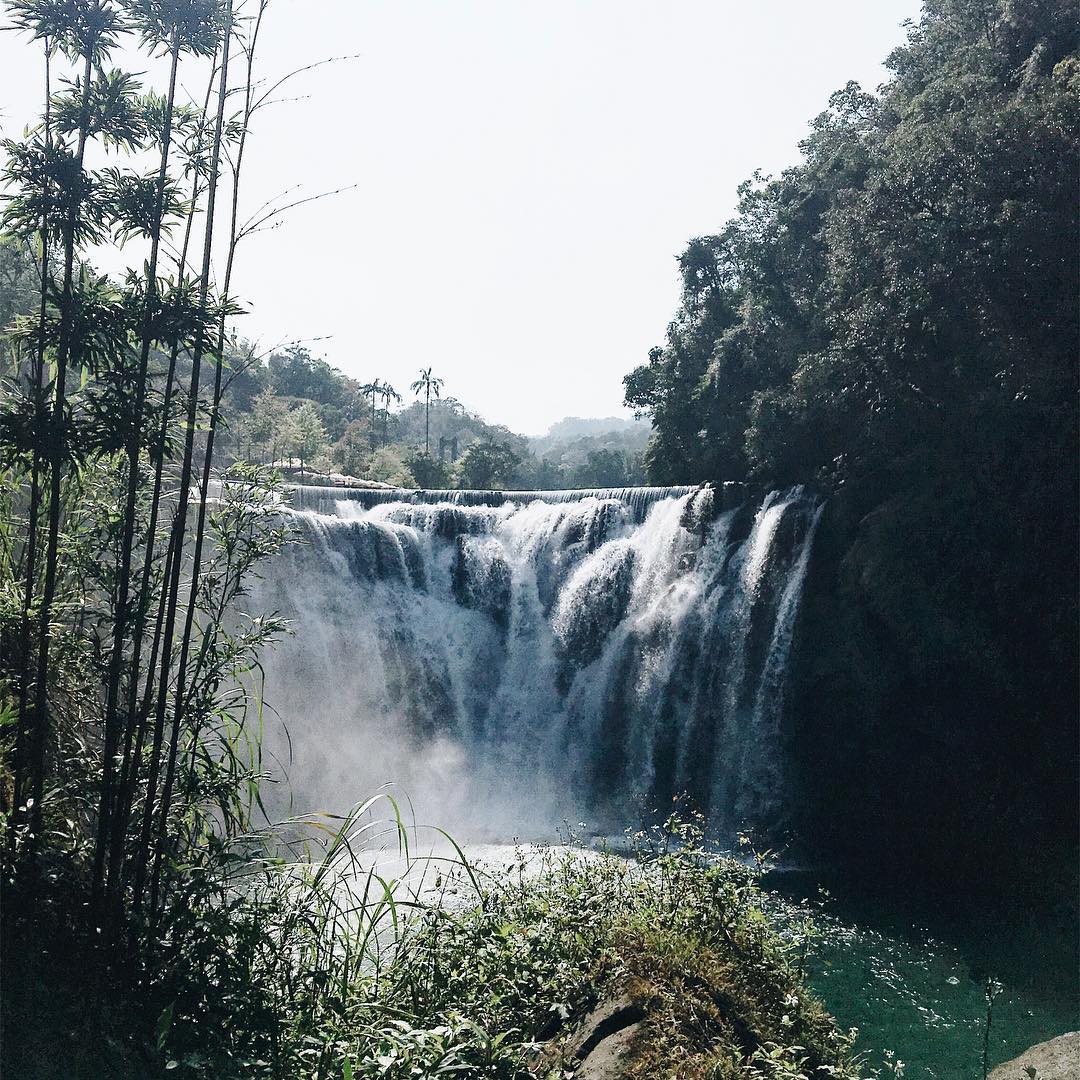 IMAGE INSTAGRAM/itsmarjramos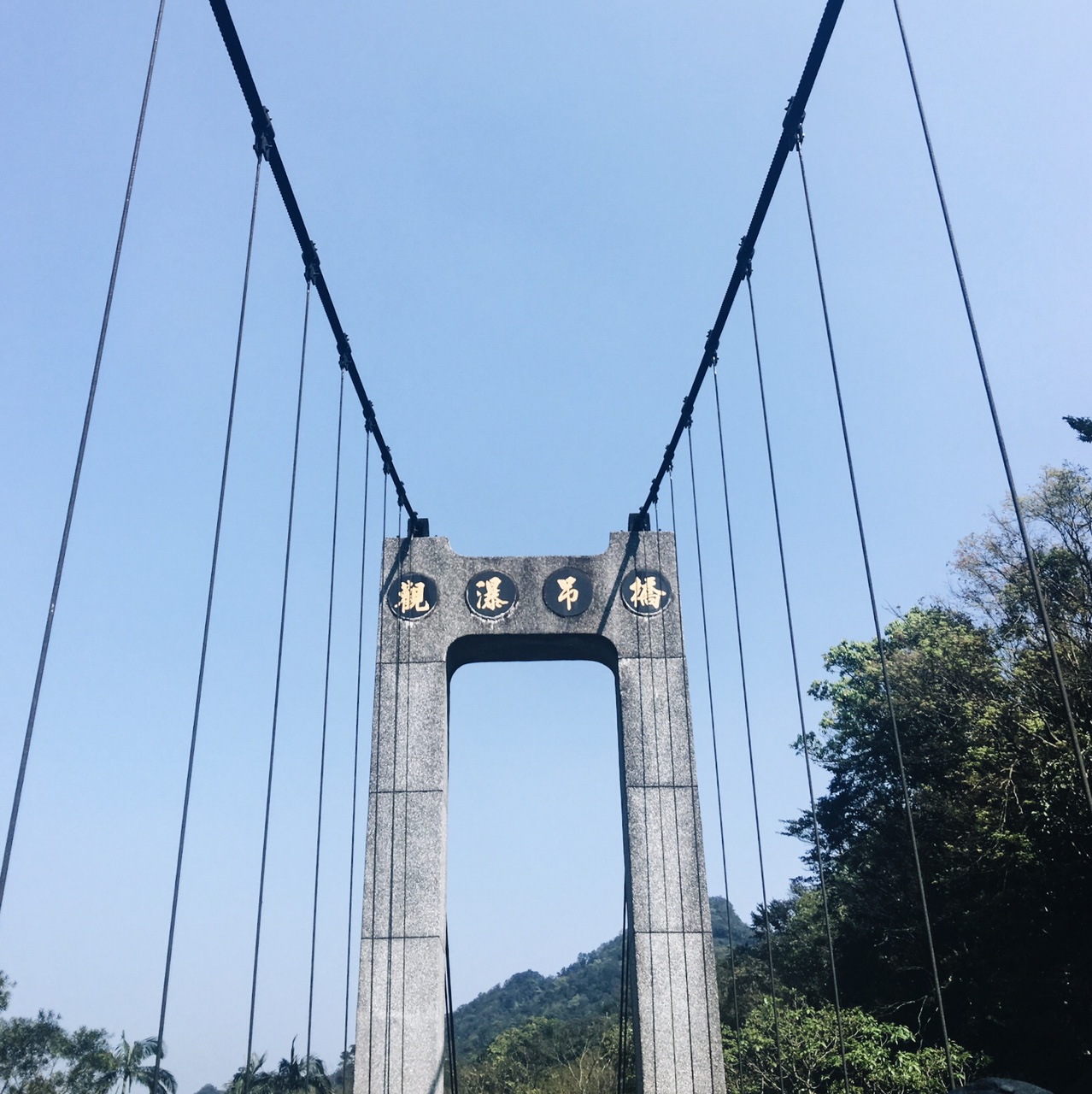 IMAGE Marj Ramos
2. Shifen Old Street
This one's also located at the Pingxi District, so you can go here before or after checking out the waterfalls. The historic street, its famous train tracks, and the sky lanterns are some of the biggest selling points of Shifen Old Street. You can buy a lantern and send your wishes to the heavens for 200 NTD.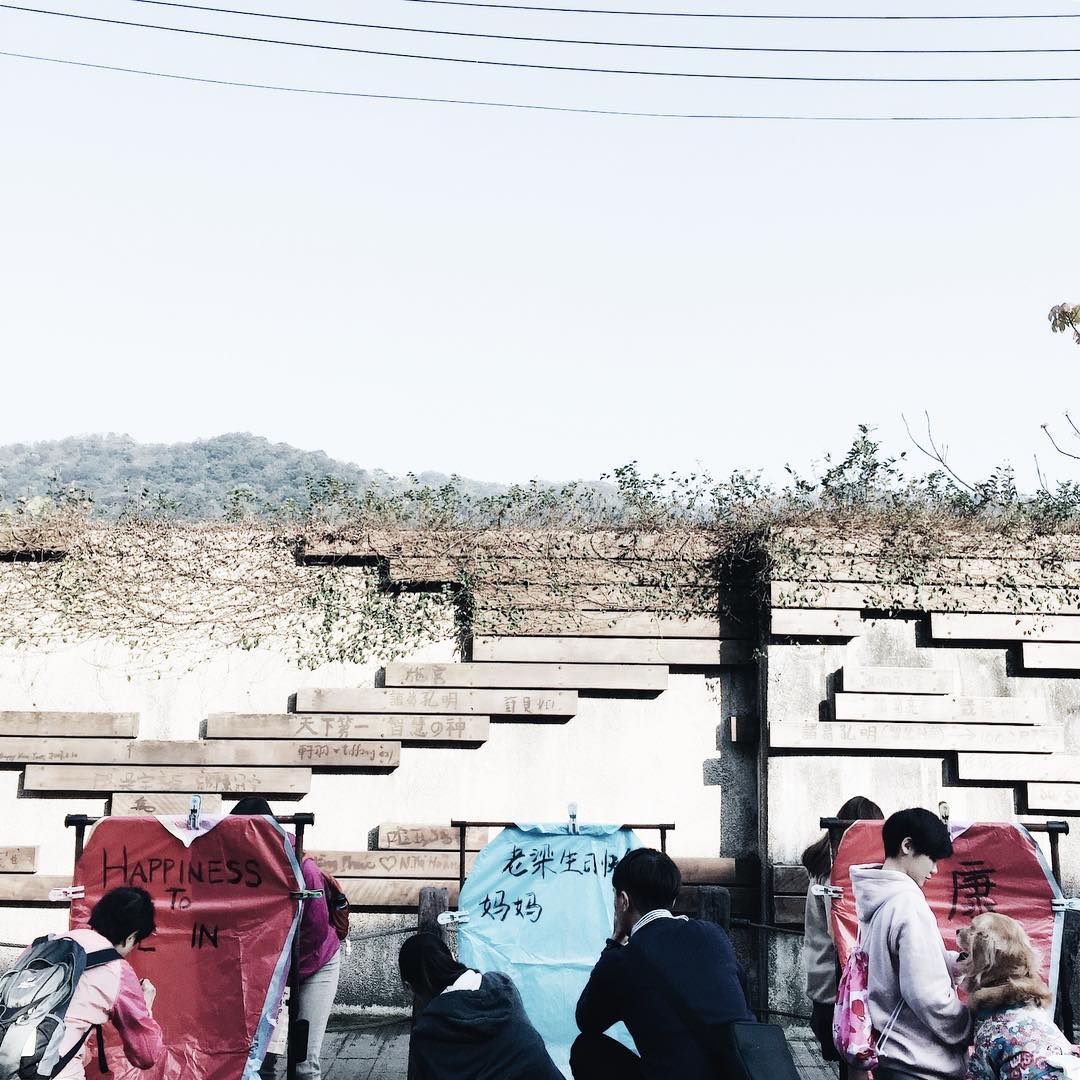 IMAGE INSTAGRAM/mokongclemente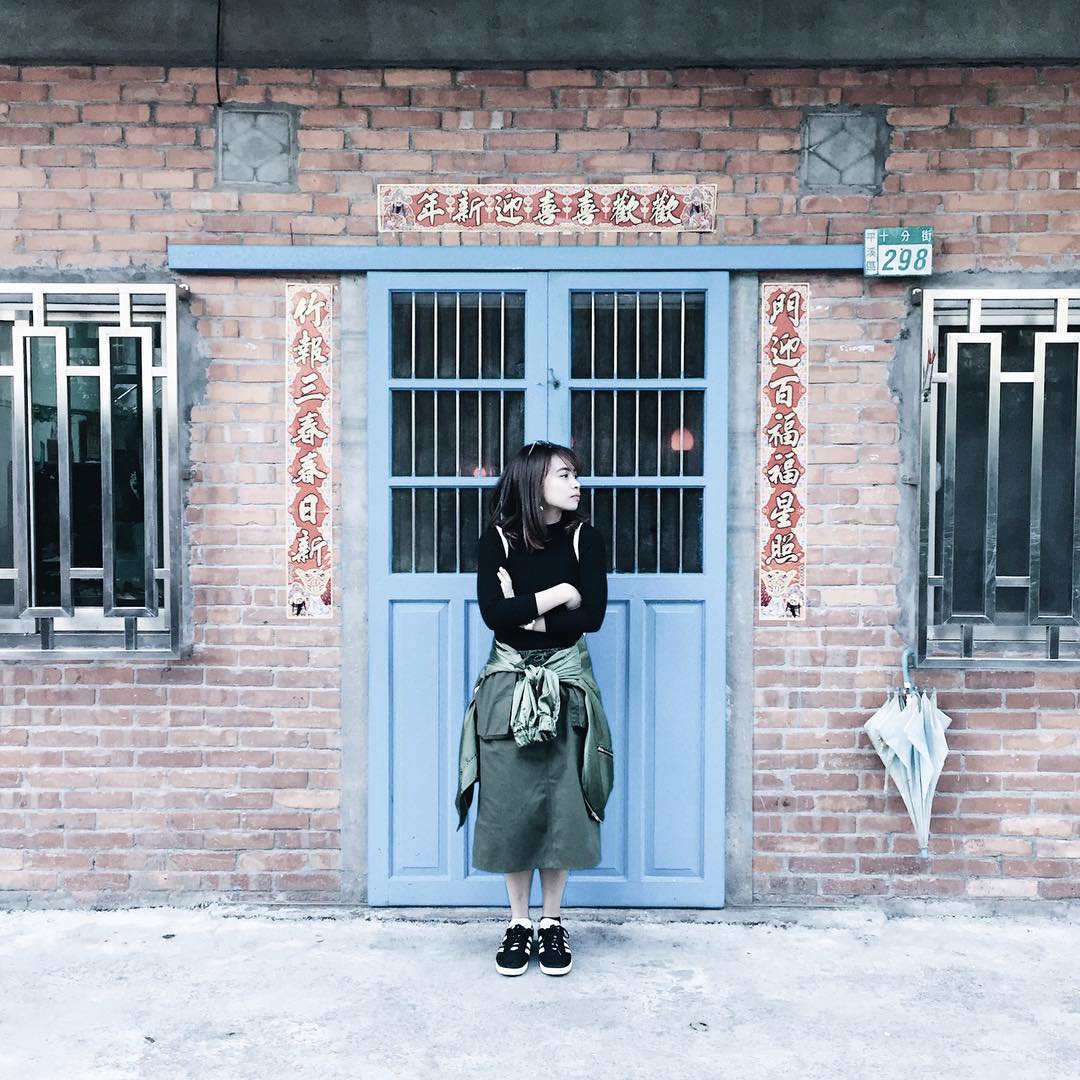 IMAGE INSTAGRAM/mokongclemente
3. Yehliu Geopark
We weren't able to visit this place when we flew to Taiwan two weeks ago, but seeing the photos of surreal rock formations (which I found after scouring Instagram) definitely gives me a reason to go back. It's located at the Wanli District of New Taipei, and thanks to Google, I also learned that you just need to take a Yehliu-bound bus from Taipei Main Station going there.
ADVERTISEMENT - CONTINUE READING BELOW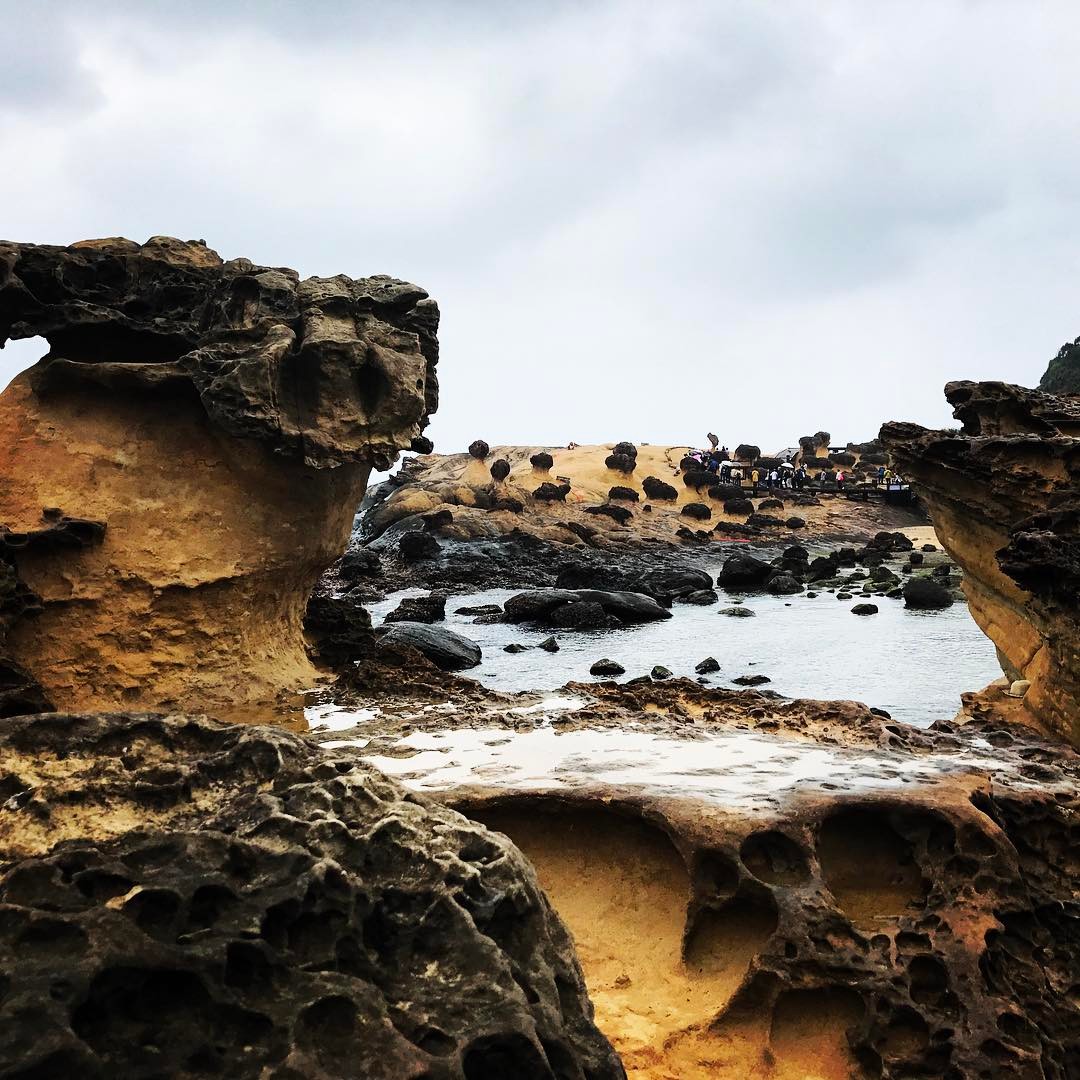 IMAGE INSTAGRAM/jovi121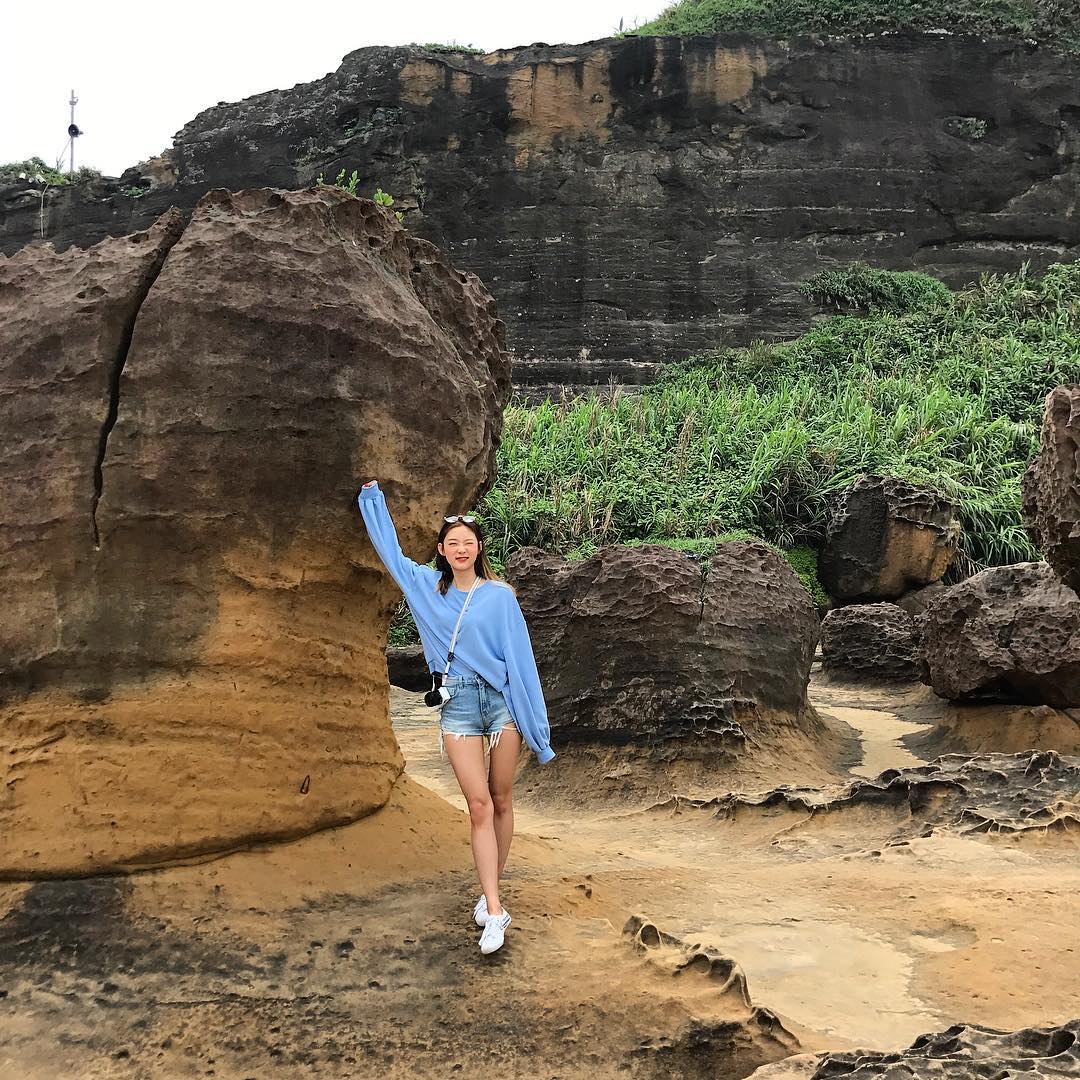 IMAGE INSTAGRAM/j876my
4. Jiufen Old Street
They say Jiufen Old Street is home to some of Taiwan's very best cuisine (make sure you try their famous taro balls!), so that alone was enough for us to squeeze this trip into our itinerary. Also, the international hit movie A City of Sadness and the animated film Spirited Away have turned Jiufen into a popular tourist destination. And not to mention, it's a nice place to buy your pasalubong (pineapple cakes, anyone?); you can get a better bargain here as compared to buying them in the city.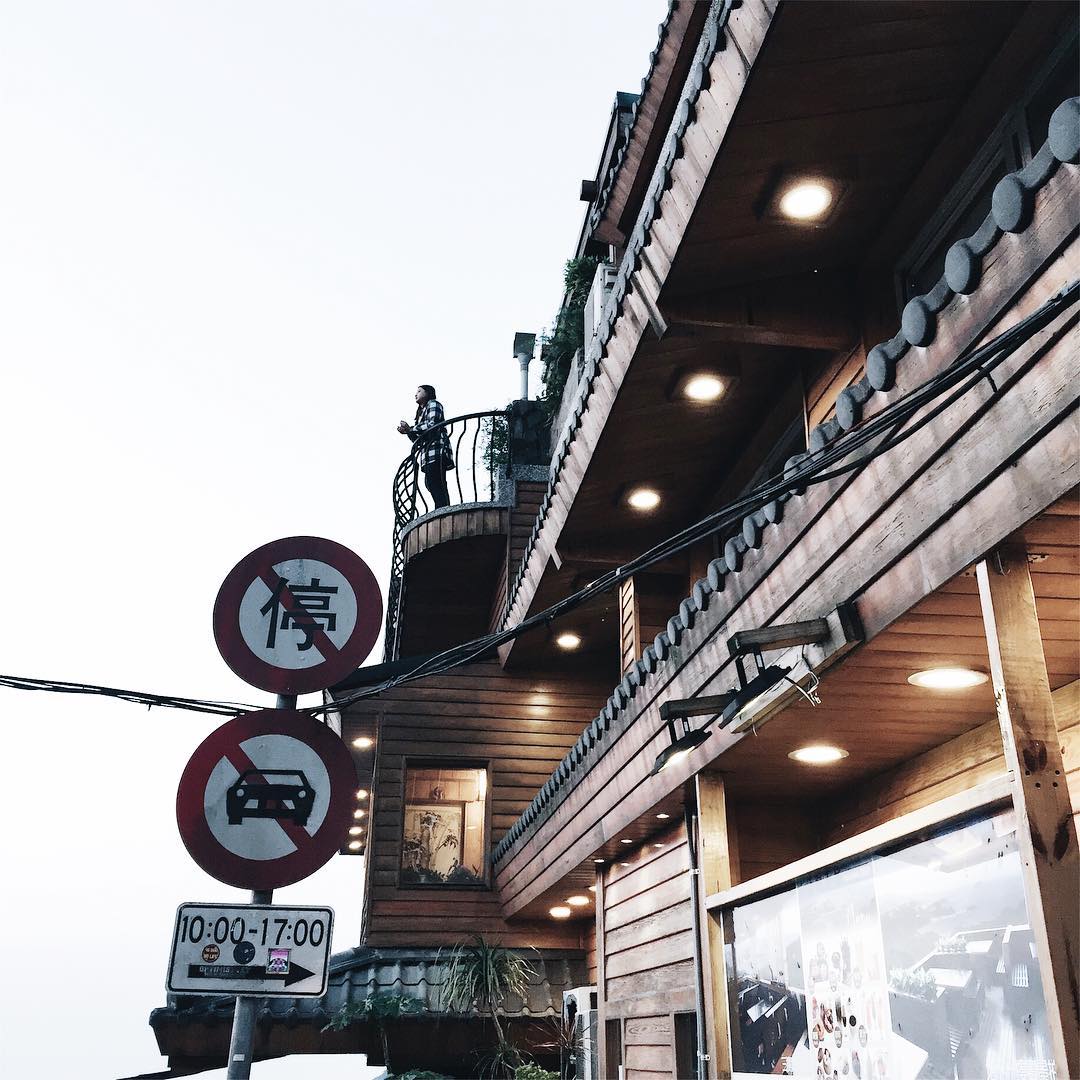 IMAGE INSTAGRAM/mokongclemente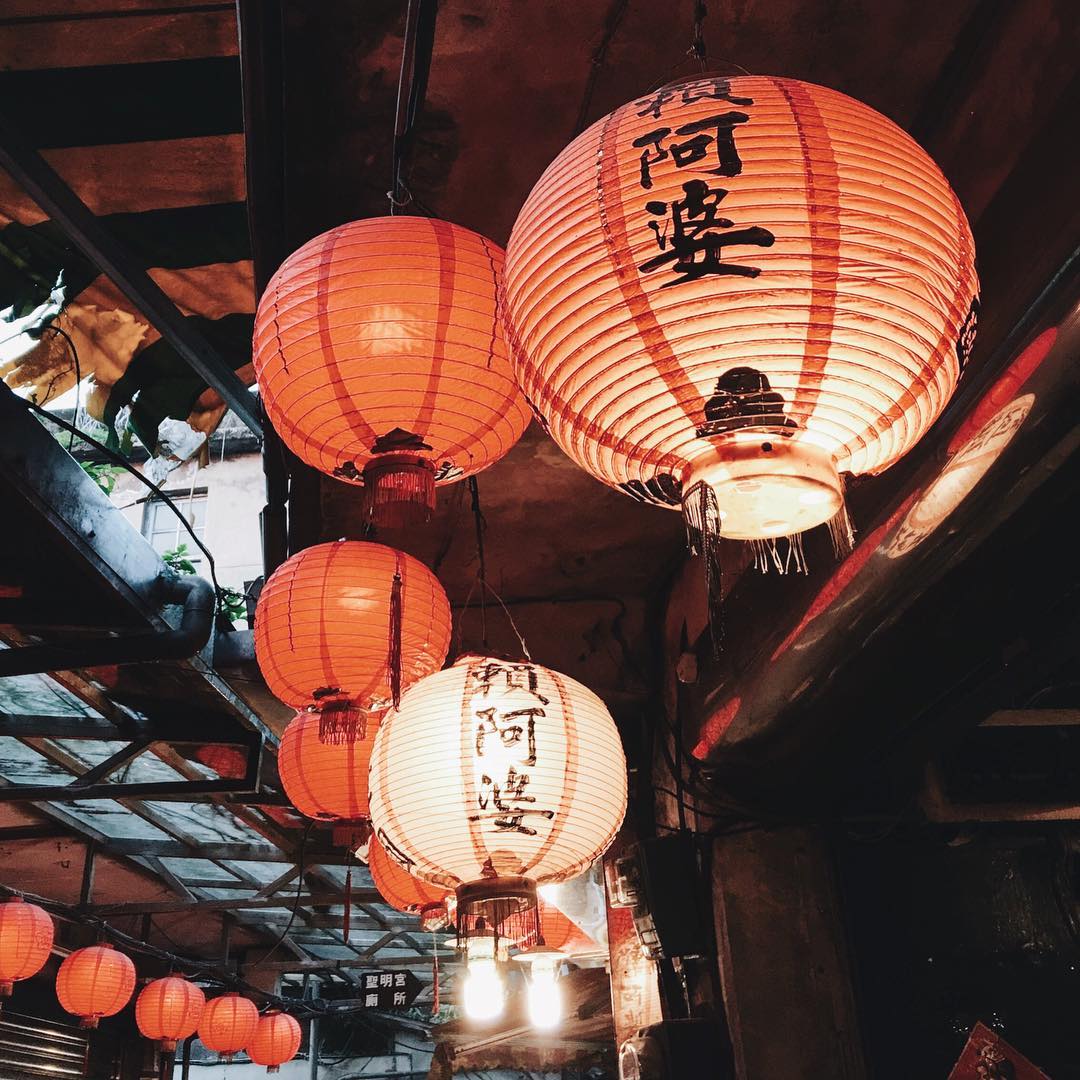 IMAGE INSTAGRAM/itsmarjramos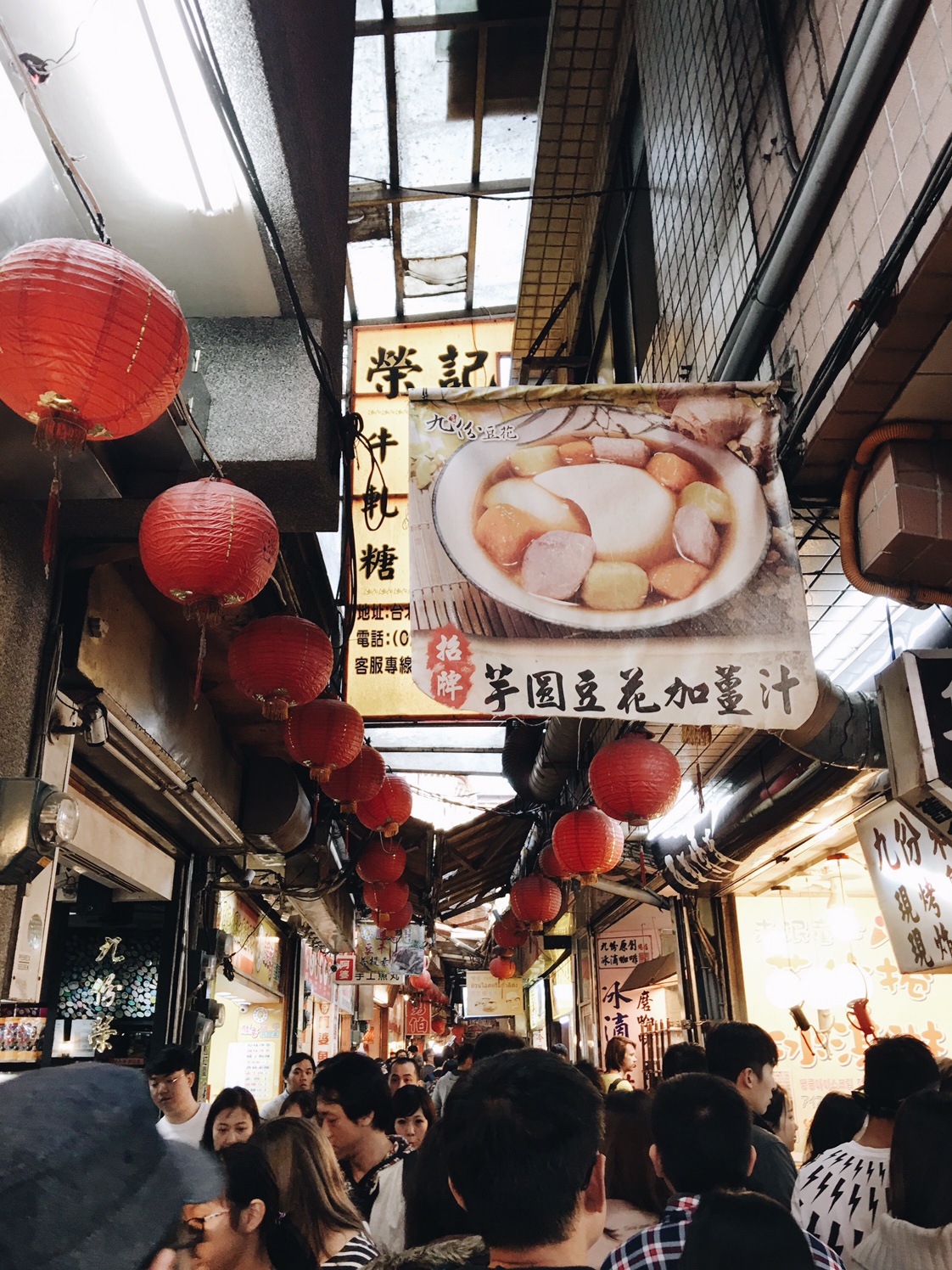 IMAGE Marj Ramos
5. Houli Flower Farm
It took us more than two hours going to Taichung, but seeing this place was definitely worth it. Expect to find lavender fields and many different kinds of blooms to serve as your OOTD backdrop! (If you're traveling as a group, I suggest you book a driver instead of commuting via train—car companies charge around 6000 NTD for an eight-hour day trip.)
IMAGE INSTAGRAM/itsmarjramos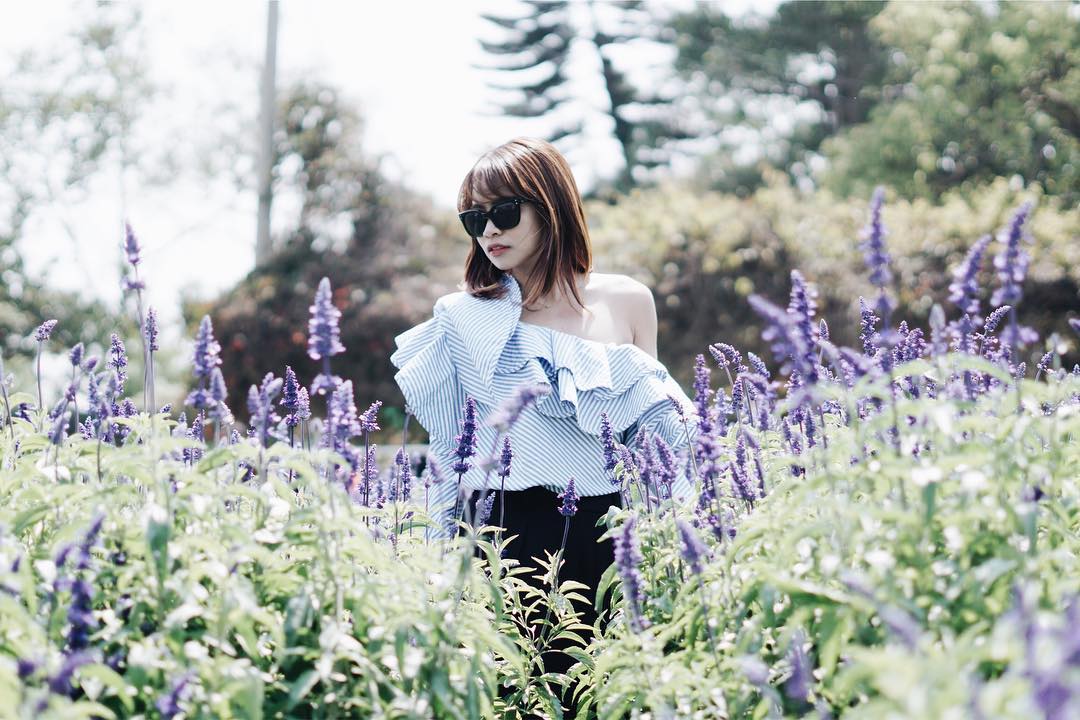 IMAGE Mark Clemente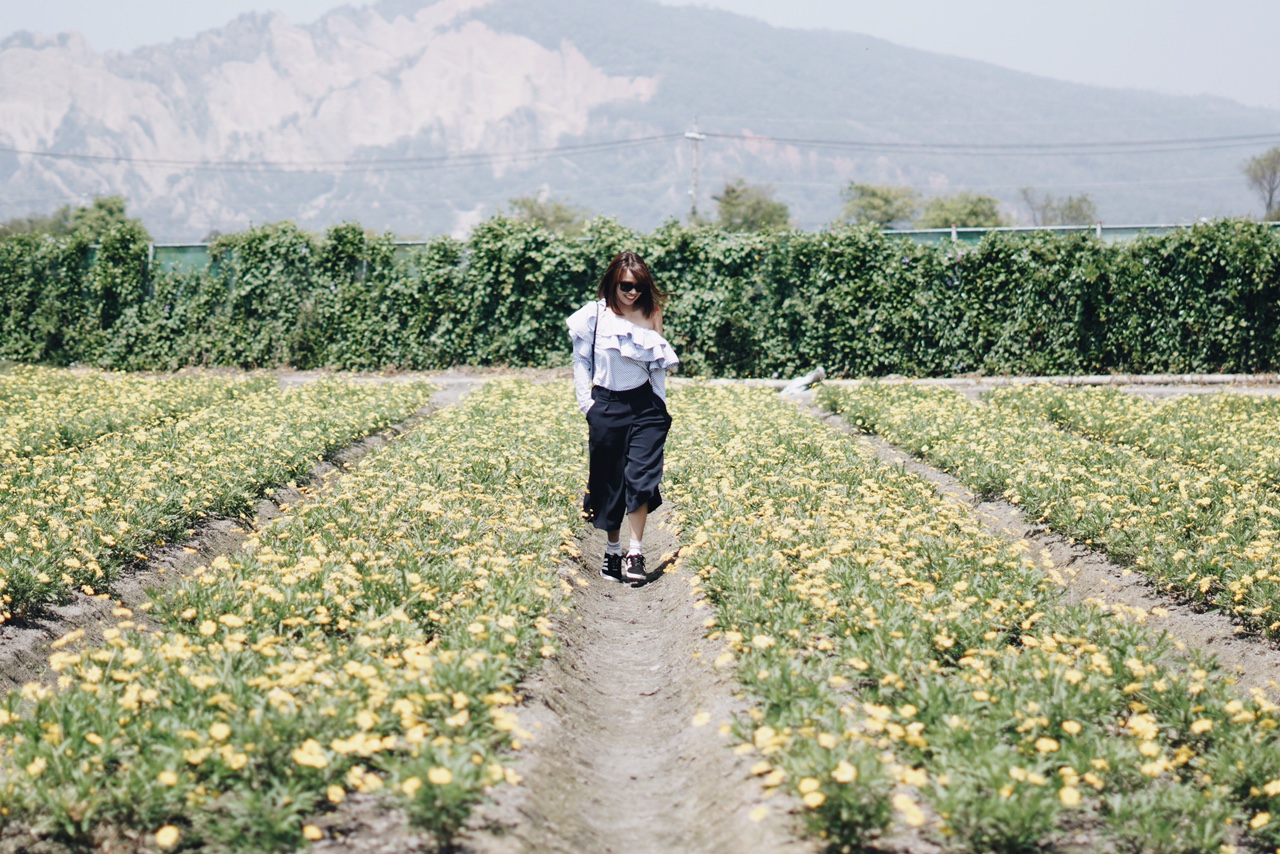 IMAGE Mark Clemente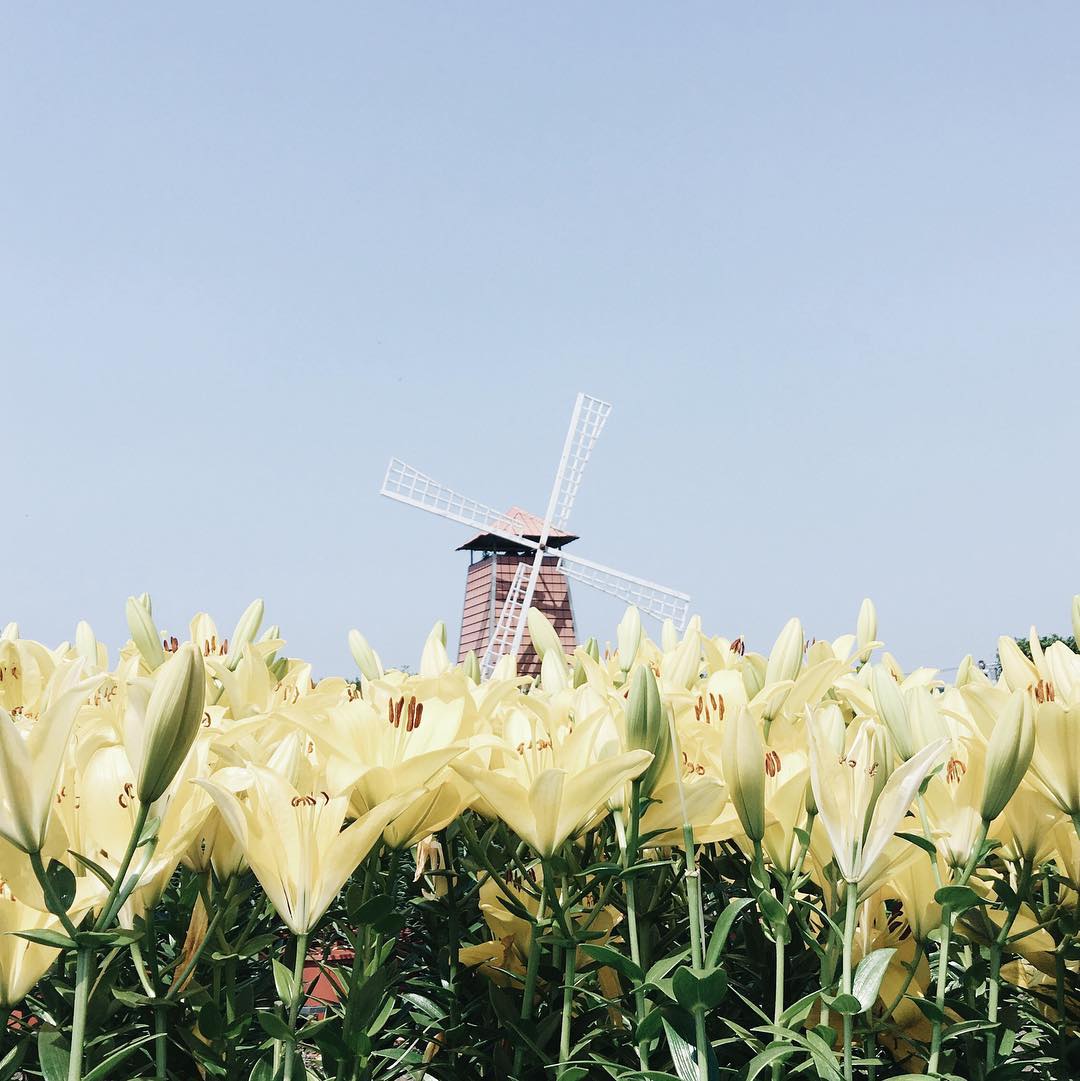 IMAGE INSTAGRAM/itsmarjramos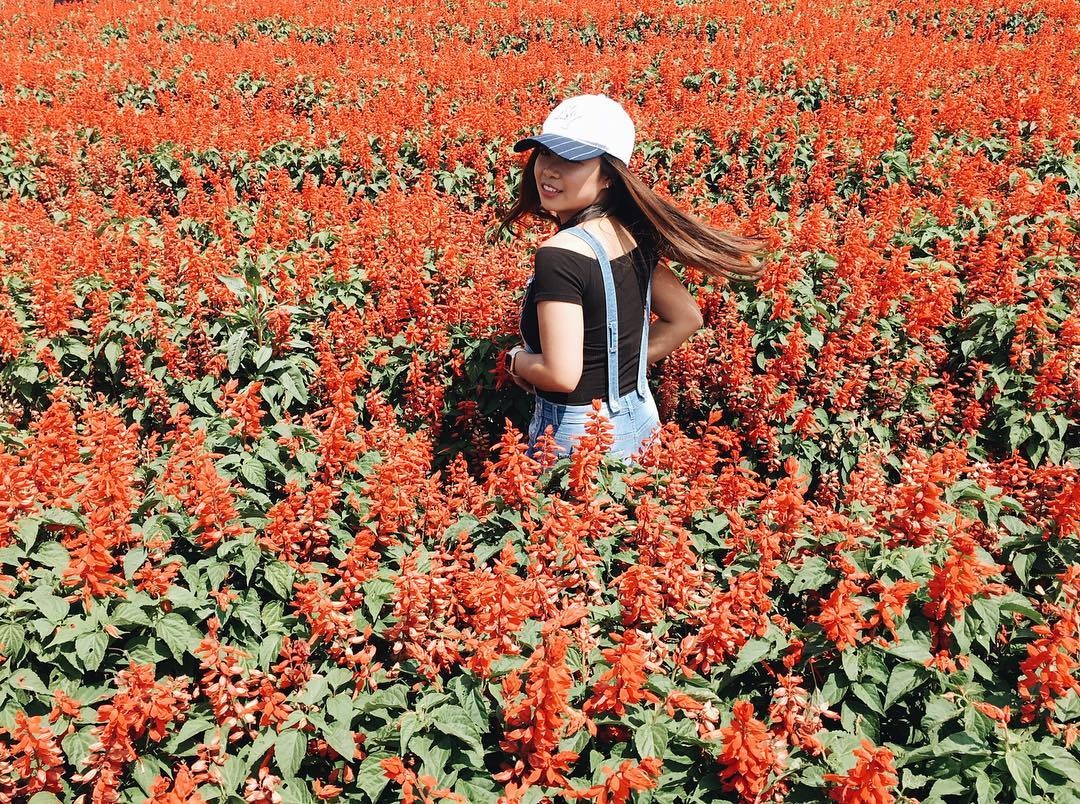 IMAGE INSTAGRAM/mmikachu
6. Rainbow Village
This place turned out to be a lot smaller than it seemed when we were reading about it online. Nonetheless, it's worth checking out—you'll find lots of colorful doodles and zentangles in every nook and cranny! A good 30 minutes should be enough time to explore Rainbow Village and take lots of pictures, so it should be pretty convenient including this in your itinerary.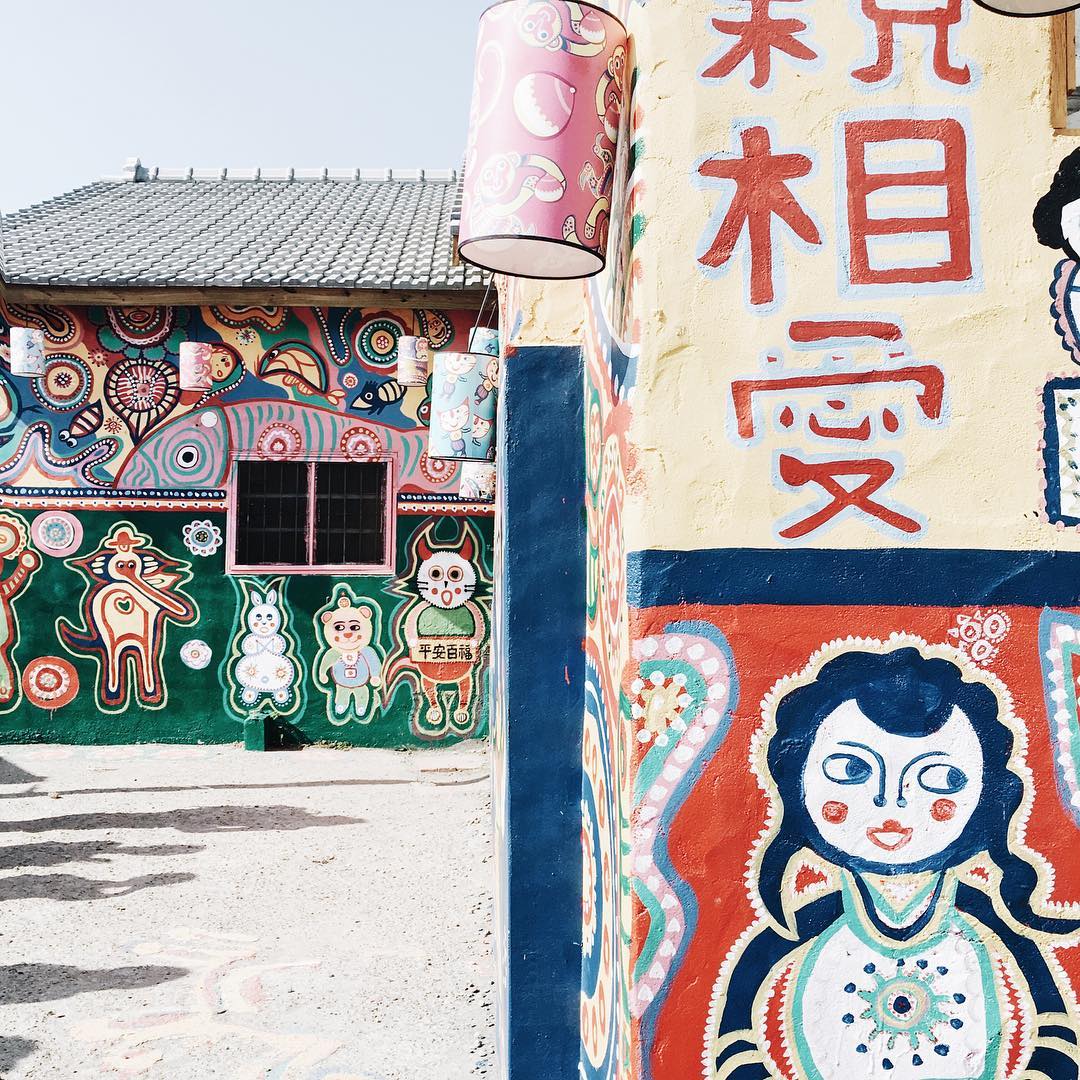 IMAGE INSTAGRAM/mmikachu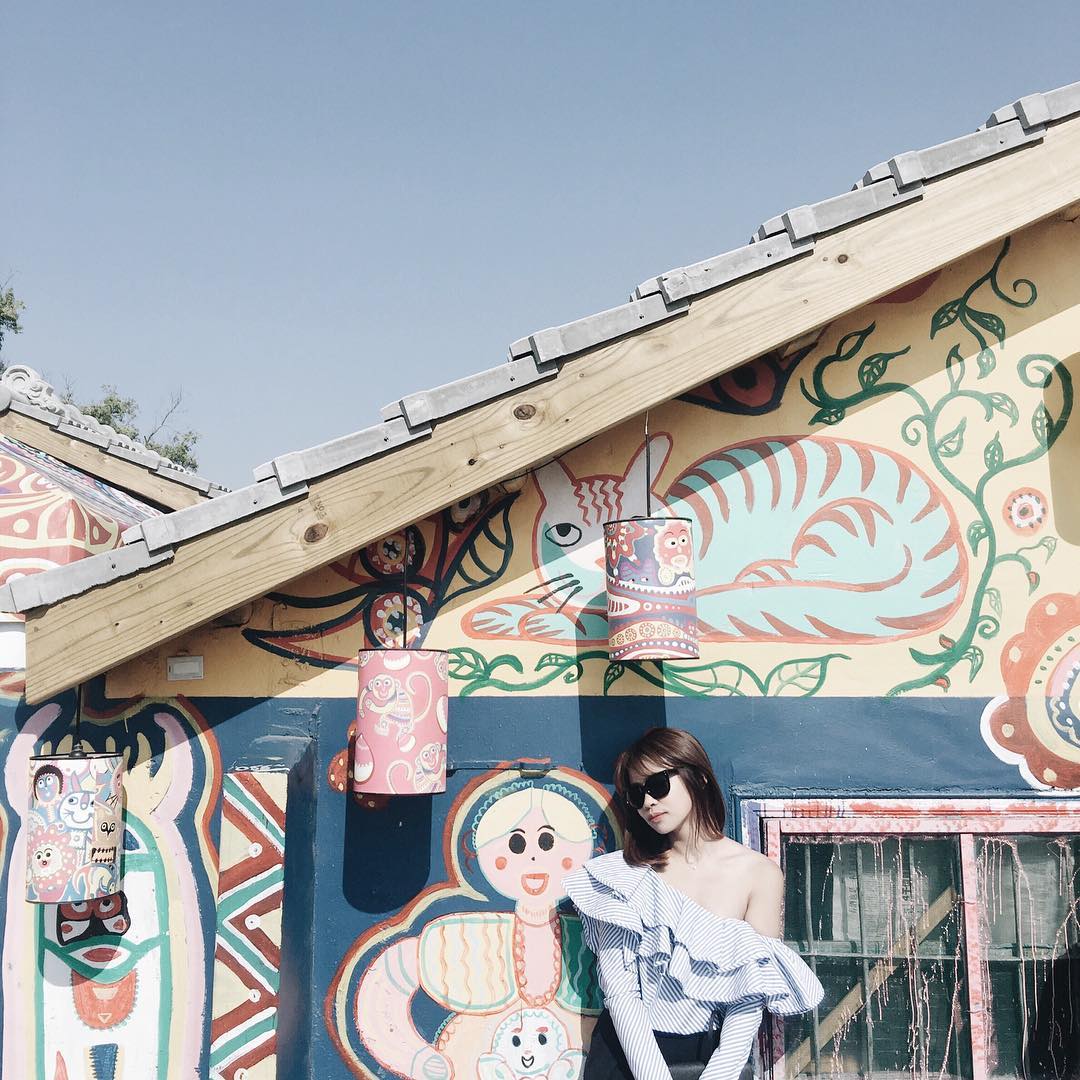 IMAGE INSTAGRAM/itsmarjramos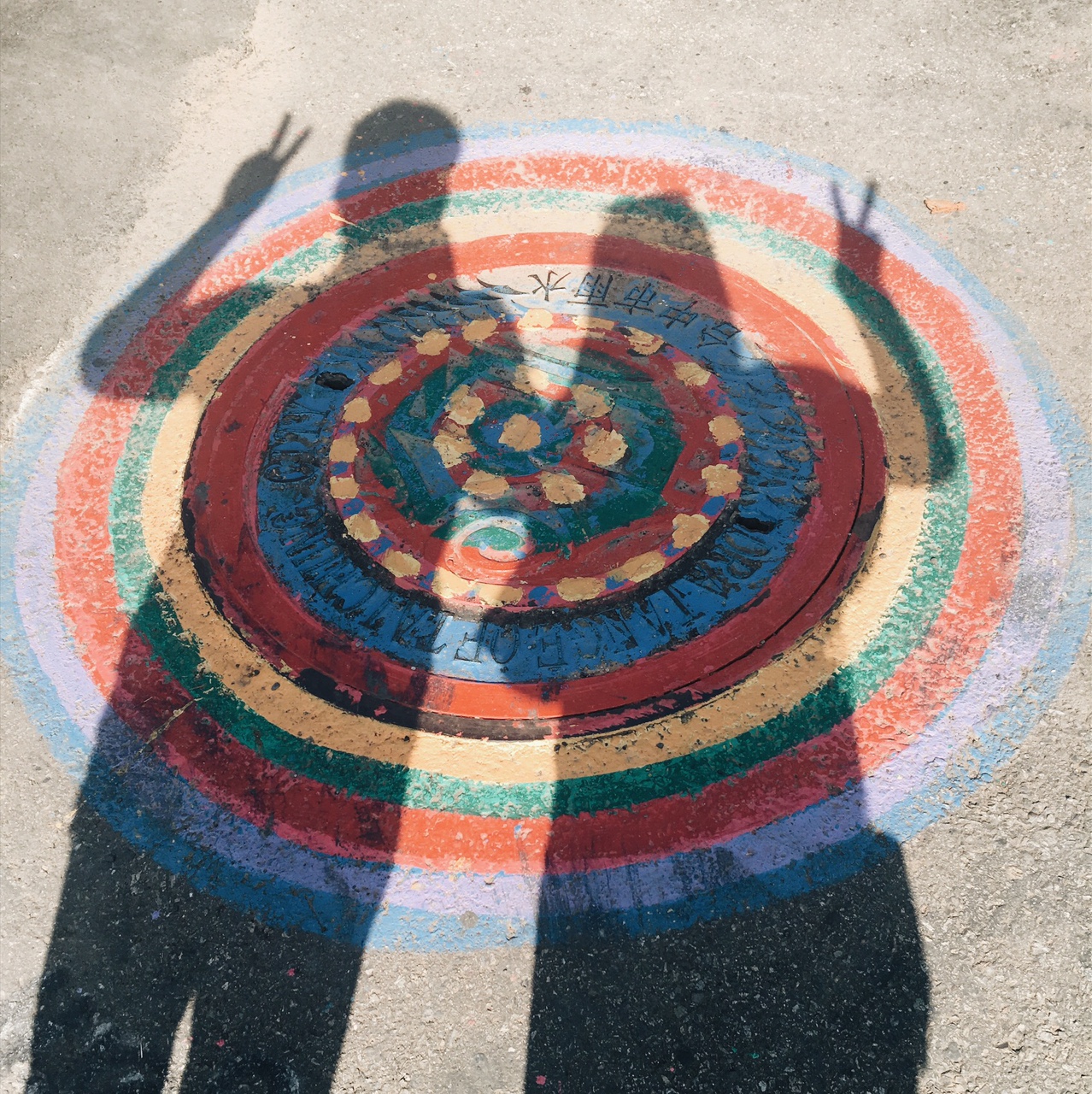 IMAGE Marj Ramos
7. Yangmingshan National Park
This one is just outside Taipei so it's easily accessible—simply take the R15 bus right outside Jiantian Station! Yangmingshan is one of the nine national parks in Taiwan, located between Taipei and New Taipei City, where you can find calla lily fields, hiking trails, and hot springs. Come springtime, you can even experience the beautiful cherry blossom season!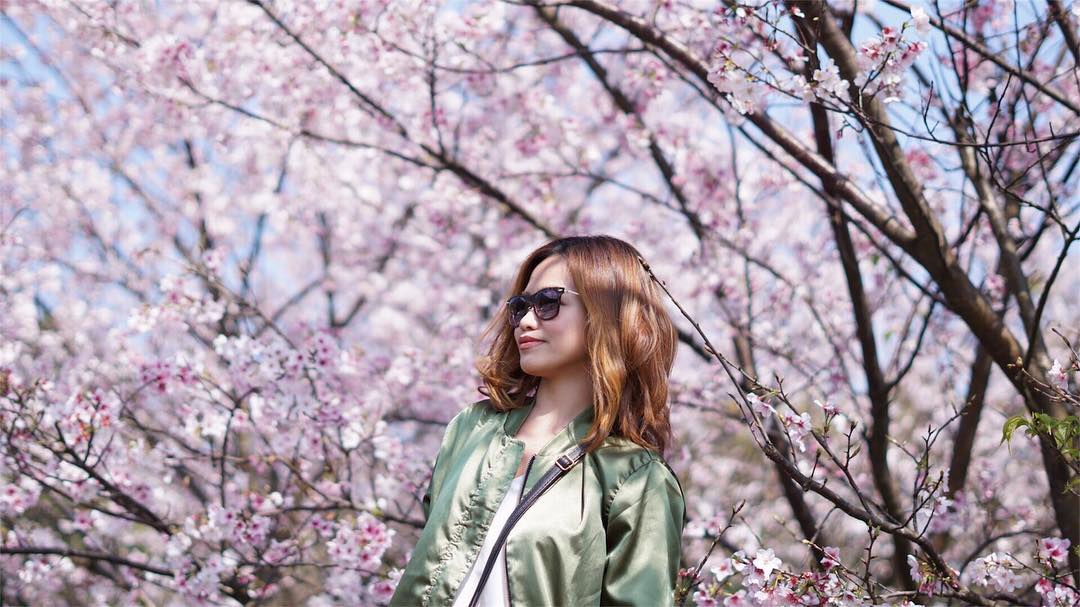 IMAGE INSTAGRAM/mroan_ramos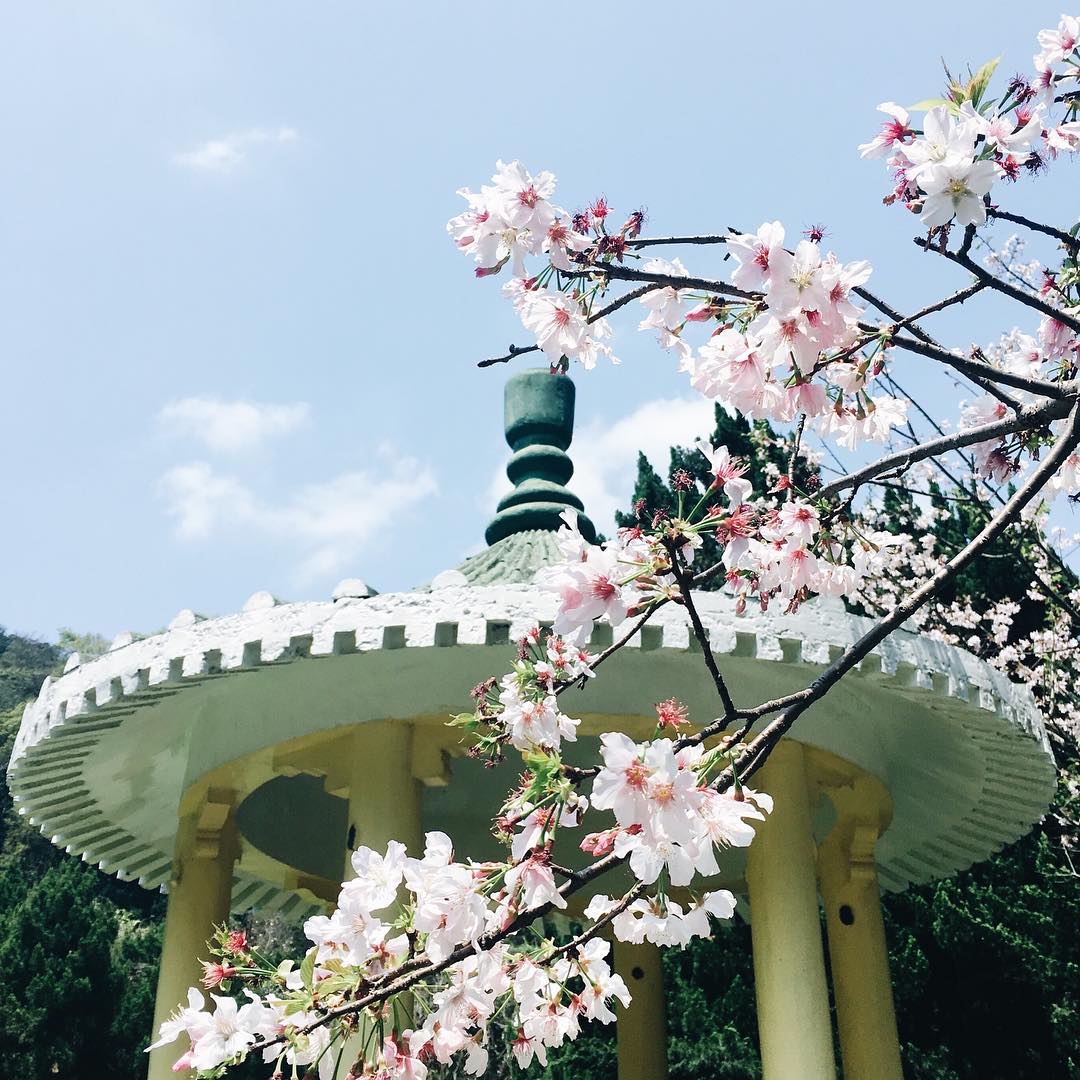 IMAGE INSTAGRAM/mmikachu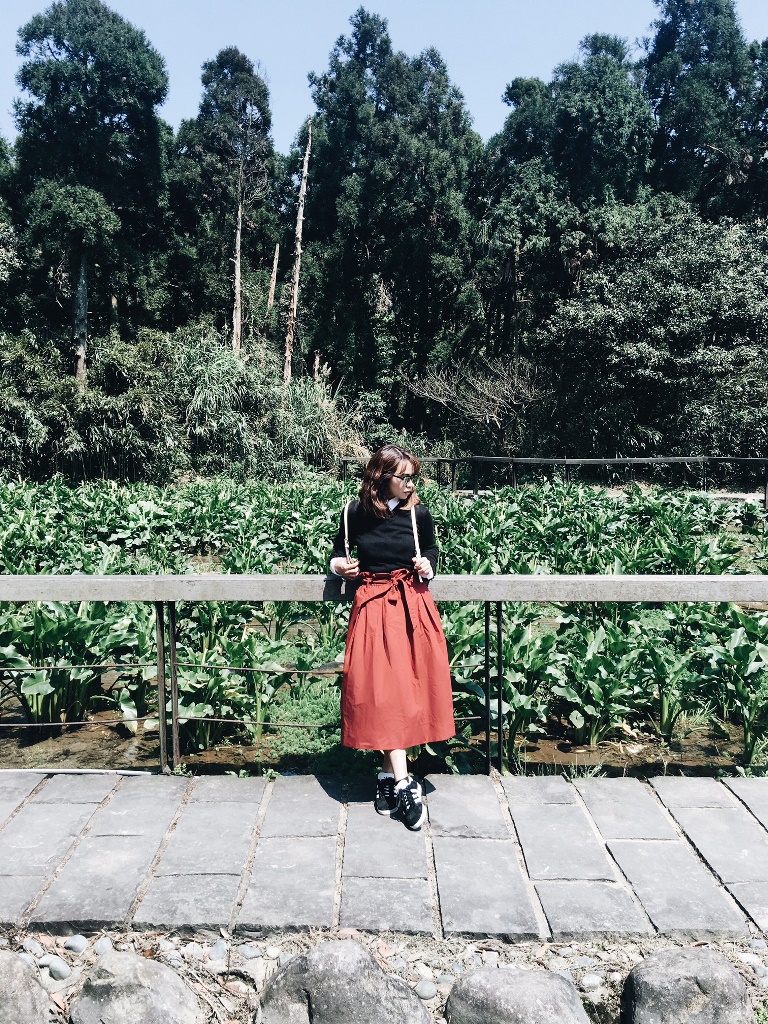 IMAGE Mark Clemente